It was recently announced that Uranohoshi Girls' Academy's very own idol group Aqours will be heading to the big screen, so these bags are the perfect way to celebrate. Designs based on all three years are available: yellow (year 1), red (year 2), and green (year 3).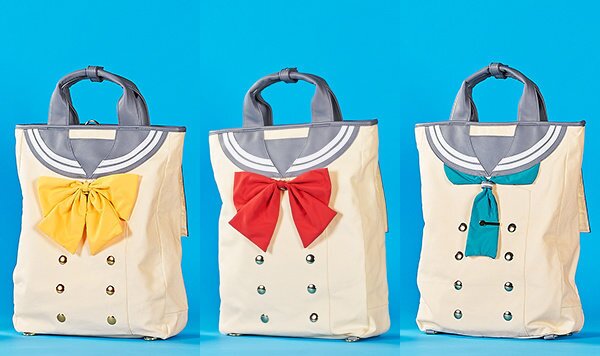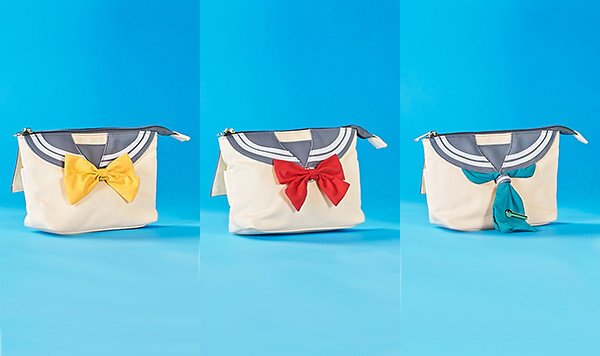 Despite its transformation from clothing to accessory, the feel of the school's adorable sailor uniform has been preserved, with the iconic collar design, ribbon and buttons safely intact.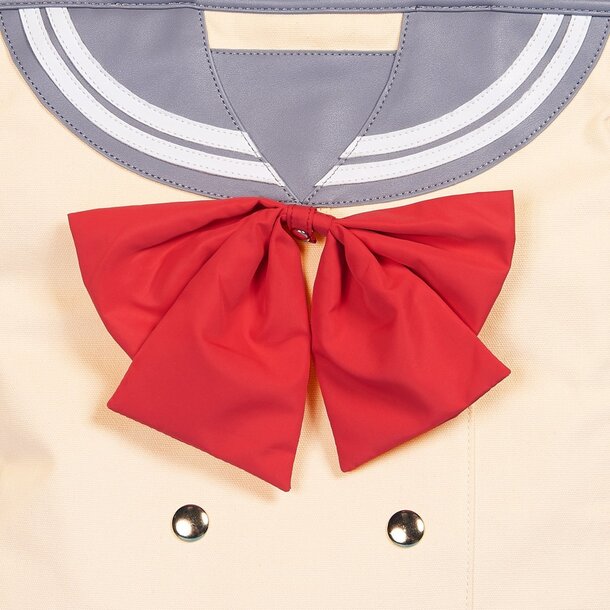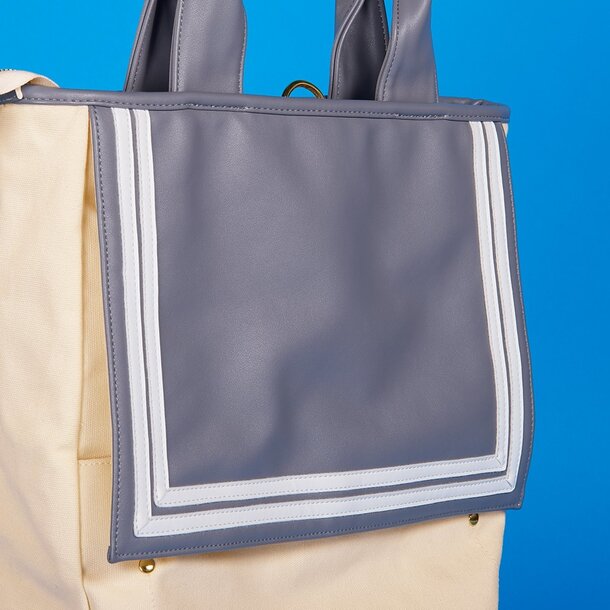 The Aqours spirit even extends to the lining, which is embellished with the symbols of each member and the group logo.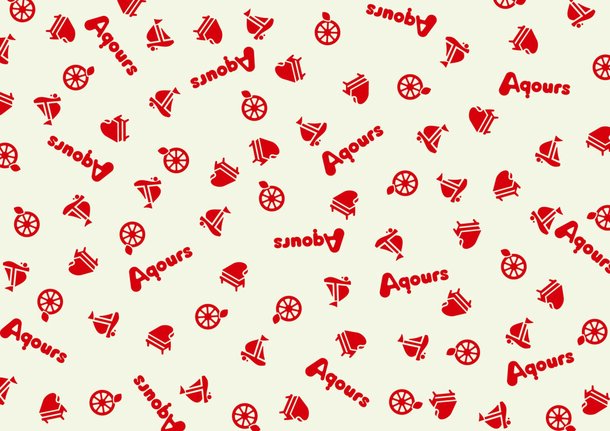 Spacious enough for both school and leisure, the backpacks are a convenient way to show off your love for Love Live! Sunshine!! in everyday life. Besides being worn as a backpack, it can be transformed into a tote by detaching the back straps.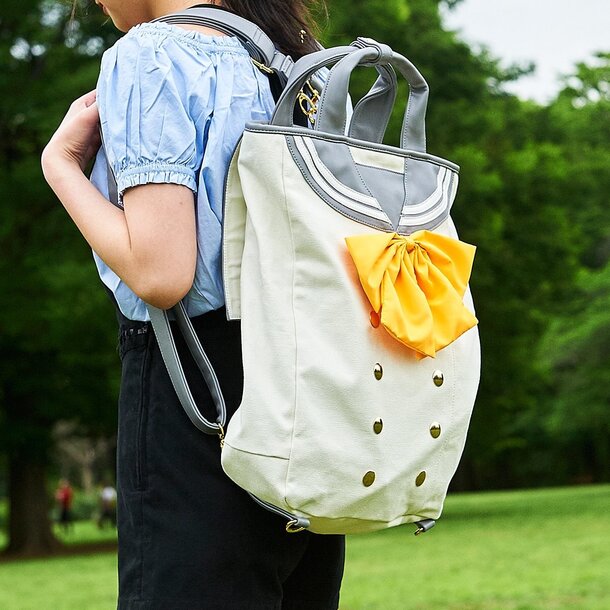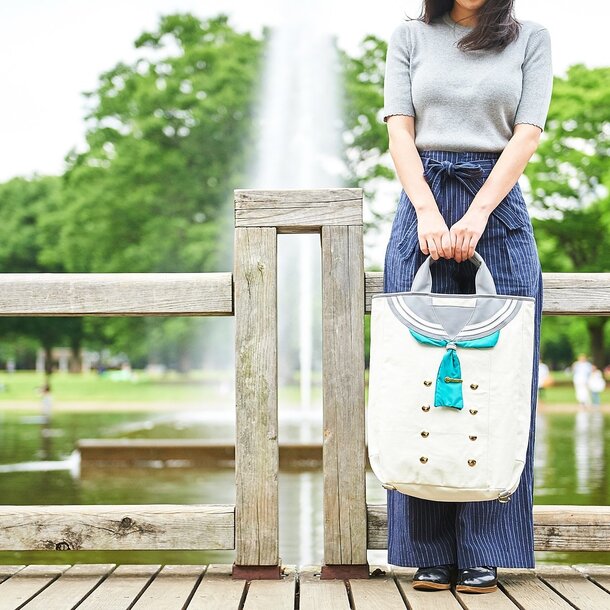 For those who prefer to keep it subtle, the pouches are the perfect option. Or why not both?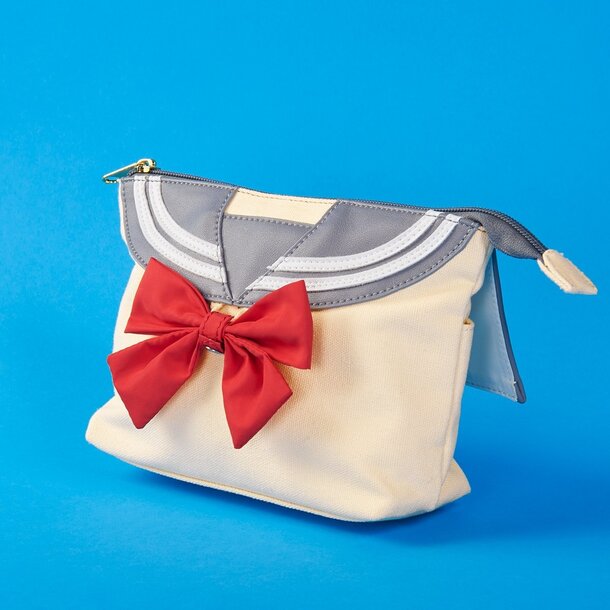 Preorders for both separate items and full bag or pouch sets are now open worldwide with an estimated shipping date of Oct. 2018. For more information, visit the official project page.