It's pretty natural to want to bring some Harajuku to your own wardrobe after seeing how kawaii new anime URAHARA is! Those bright colors and fun patterns are completely unique and fearless, giving fans of fashion absolute freedom to express their creativity. ♥
Even the most Harajuku-ready wardrobe could use another pair of great slip-on sneakers, though, and that's why Tokyo Otaku Mode is producing a great new collaboration: the URAHARA × Luna Haruna Collaboration Slip-On Sneaker!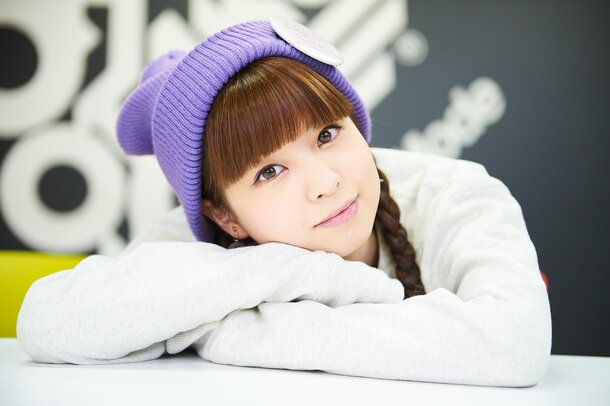 This epic collaboration pairs the style and universe of URAHARA with the talent and creativity of Haruna Luna! URAHARA is a currently airing anime that showcases the adventures of three high school girls and their clashes against thieving aliens named Scoopers, all with a wonderfully colorful Harajuku aesthetic. Haruna is well-known for being a popular singer and a fashion model for the representative Harauku fashion magazine KERA, but in addition to singing URAHARA ending theme KIRAMEKI☆Lifeline, she also starred as Sudo Rito in her first role as a voice actress! Both the anime and Haruna herself have strong ties to Harajuku fashion, so this is a match made in heaven~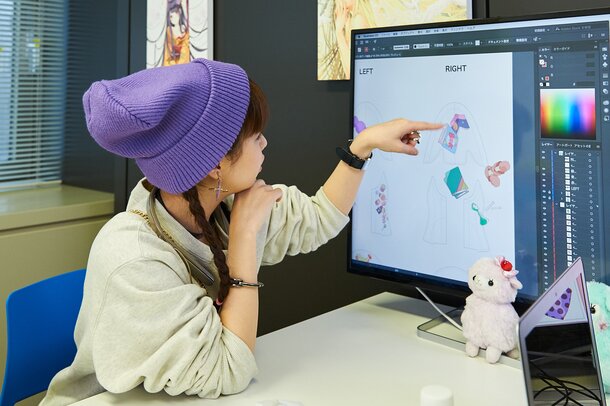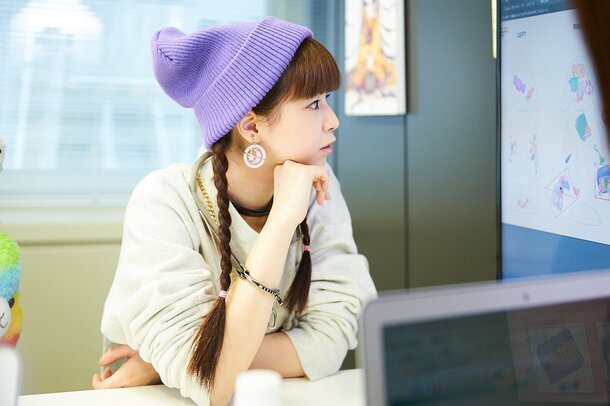 The designs are currently in the process of being created, and the shoes are expected to be shipped out in May 2018. If you look closely, it seems that the left and right shoes may just have different designs... All of the graphics are perfectly Harajuku-inspired, too, including food, candy, makeup, and more!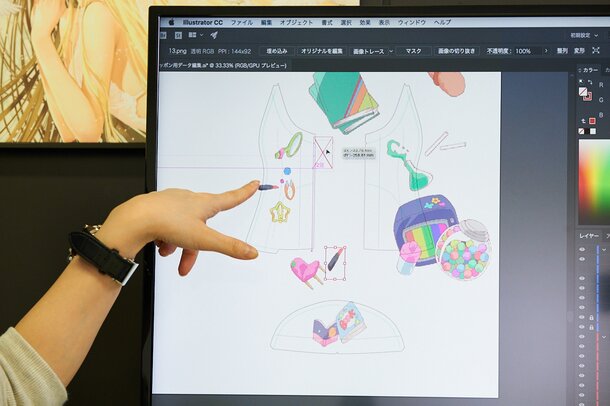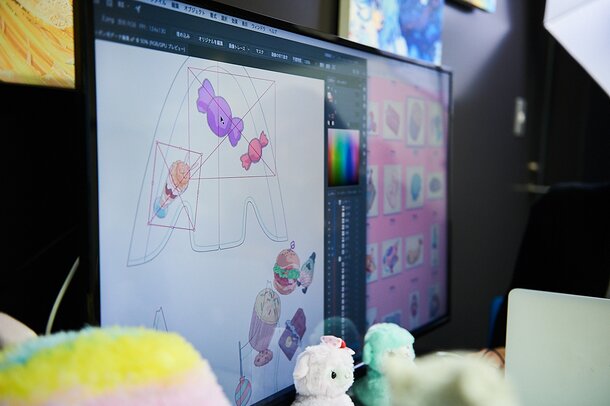 If you want to get a pair of these slip-ons for yourself, go to the TOM Project Page and register your e-mail to know when it officially starts! The project page will also be updated regularly with exclusive interviews, design details, pictures of finalized and Haruna-approved samples, so be sure to stop in regularly!
This is a Tokyo Otaku Mode original article.