Umaru, the lazy and adorable protagonist from Sankaku Head's Himouto! Umaru-chan, is now available as a cushion set from Premium Bandai!
Available for pre-order as of Nov. 9, this super soft and super squishy set comes with two cushions! The set ships out sometime in Feb. 2018 and is priced at 5,616 yen.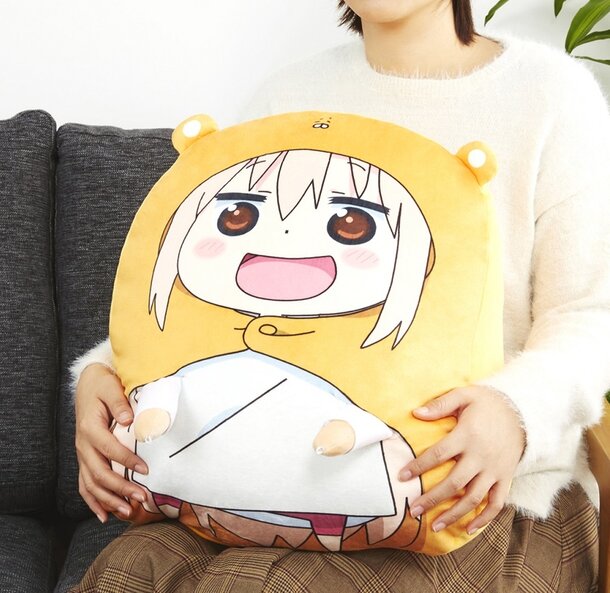 Fans will know that if you're going to laze around the house snacking and gaming, you mind as well do it with the master herself! Looking utterly comfy in her familiar hamster cape, Umaru looks all ready to join you for long gaming sessions and sessions of binging anime.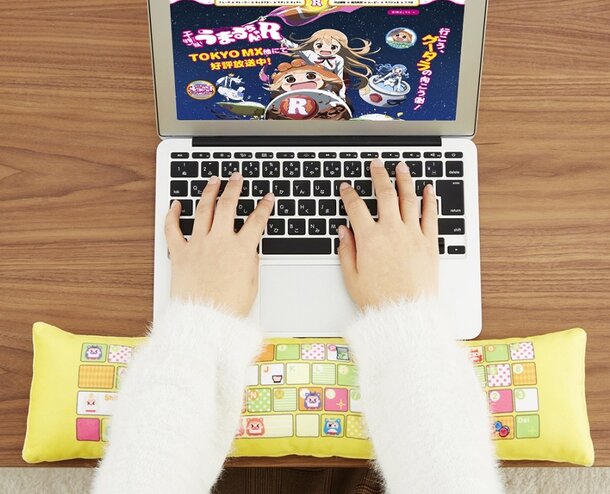 She also comes with a handy wrist rest, which makes this set exceptionally ideal for when you're spending hours upon hours at your computer. Just look at that colorful design! Pretty cute, huh?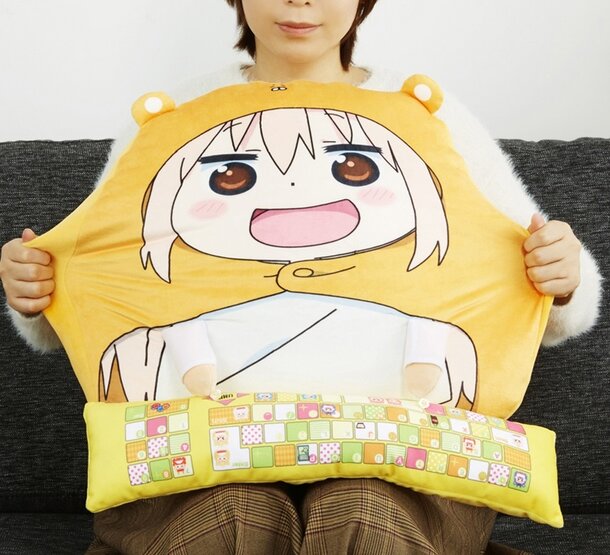 No matter how you like to laze around, Umaru is the perfect companion~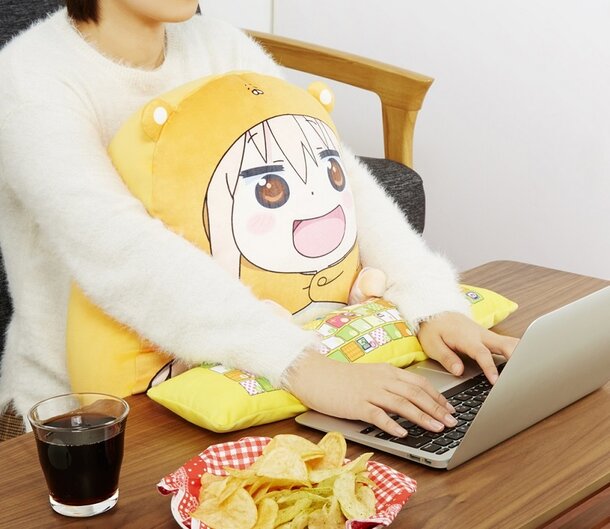 (C) 2017 Sankaku Head / Shueisha / Himouto! Umaru-chan R Production Committee