A little magic could be heading your way with the newest collaboration series between Clamp's Cardcaptor Sakura and OJAGA DESIGN!
Without a doubt, the highlight of the collaboration are gorgeous leather phone cases that fits either an iPhone 7 or iPhone 9. Two versions are available: Clow Card or Sakura Card. Not only are they made of quality leather that pops brilliantly with color, but they were also lovingly hand stitched!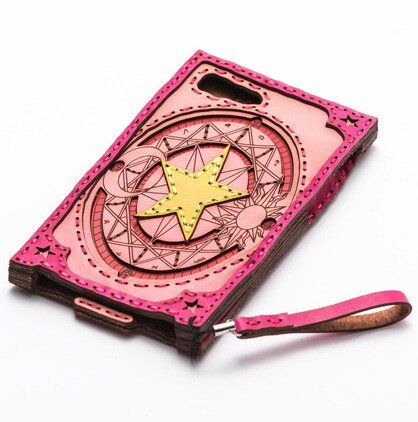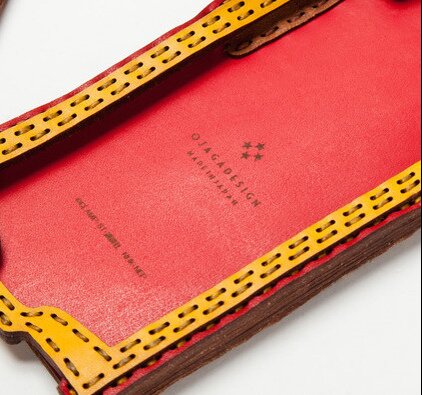 Pleasant in texture with a handy wristlet also attached, these cases are definite collector's items. The charming designs and quality materials offer a mature and slightly indulgent feel that certainly warrants the 22,680 yen price tag! (Disclaimer: These do not come with magical beasts sealed inside!)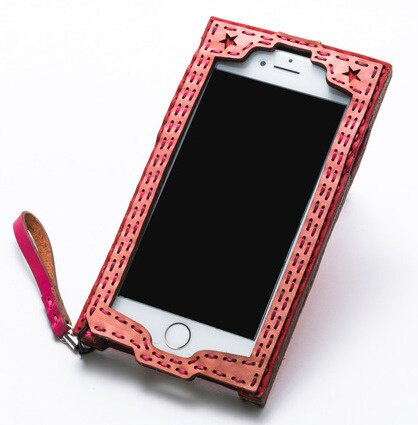 Phone cases aren't the only results of this collaboration, either. Beautiful accessories with the same amount of charm and detail (like pass cases, coin cases, and key caps) are also available. Find the entire collection at webshop HKDS STORE!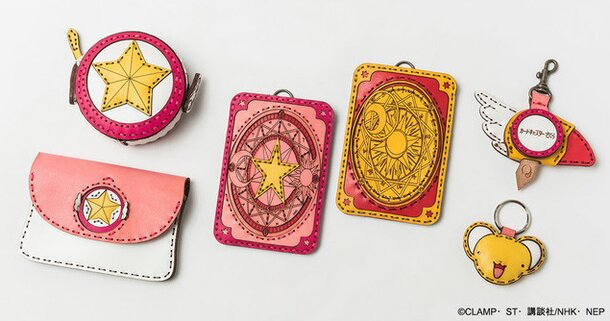 First serialized in Nakayoshi in 1996, Cardcaptor Sakura has come quite a long way, with fans still as invested as ever. In 2016, a sequel to the original series called Cardcaptor Sakura: Clear Card began serialization, and an anime adaptation is set to premiere in 2018.
With so much Cardcaptor Sakura history behind us, why not make some new memories with these magical collab items?