A collaboration between Cardcaptor Sakura and the fashion brand Rydia has been revealed, and it includes a backpack and pass multicase going on sale in October!
The Cardcaptor Sakura × Rydia Sailor Backpack is based on the uniform of Tomoeda Elementary School where Kinomoto Sakura goes to school. Every detail to the red outline has been faithfully captured, and the front is also decorated with an emblem based on Sakura's Star Wand. There's also a charm of Rydia's icon Kobinya! Plus, it's A4-sized, and you can even get things out while it's on your back thanks to the zipper on the side.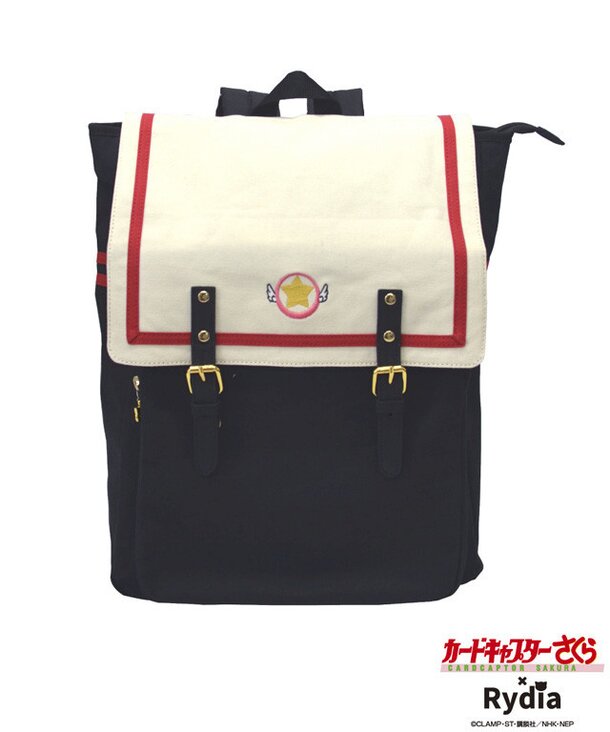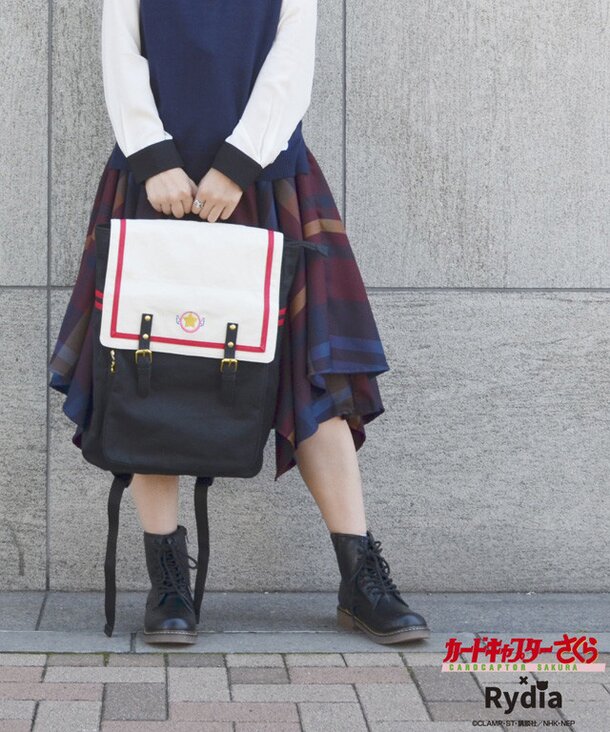 The Cardcaptor Sakura × Rydia Pass Multicase, meanwhile, is inspired by the Sakura Cards that appear in the series. The zipper has a little Kero-chan charm, and the Cobinya brand logo is printed on it! This case is 5,990 yen before tax.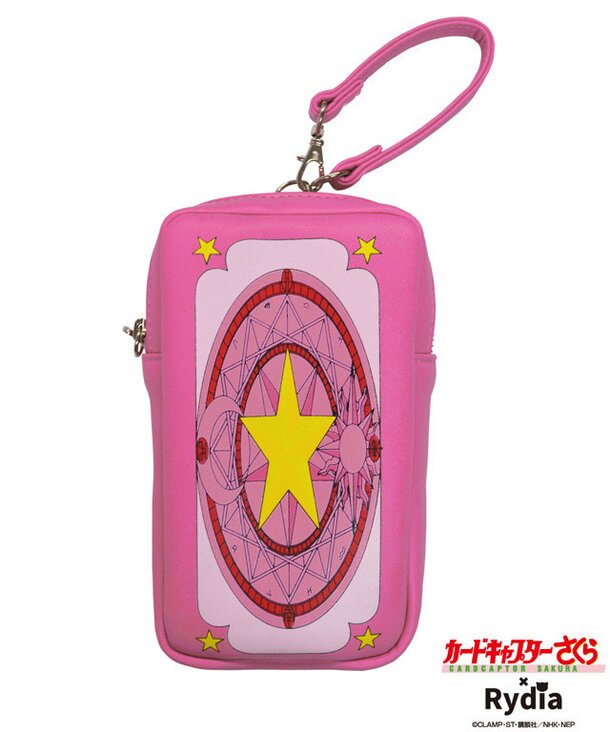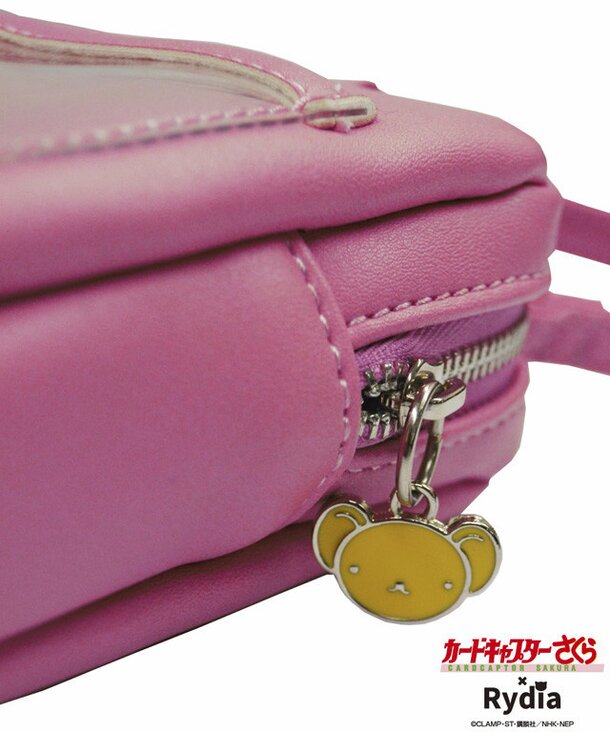 Cardcaptor Sakura × Rydia Sailor Backpack
Price: 12000 yen (before tax)
Release Date (est.): End of September ~ Beginning of October
Cardcaptor Sakura × Rydia Pass Multicase
Price: 5990 yen (before tax)
Release Date (est.): End of September ~ Beginning of October
Available Through: WEB SHOP, WORLD WIDE LOVE!, Rydia stores