Anime and game apparel specialists SuperGroupies have teamed up with Cardcaptor Sakura for an elegant yukata outfit inspired by protagonist Sakura Kinomoto plus matching sandals and smartphone cases.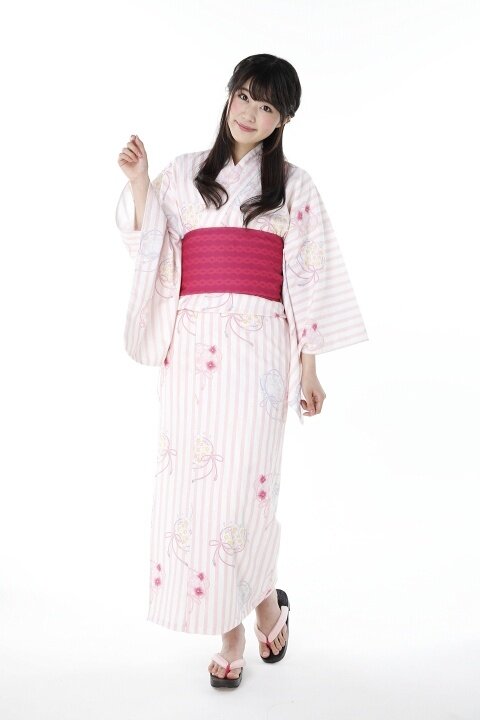 In an elegant pink, the yukata has an stylish pattern of flower bouquets and the sash clips (sold separately) are modelled on Cerberus and Spinel Sun.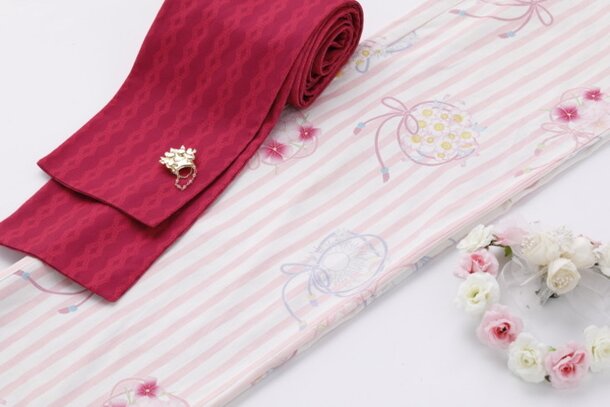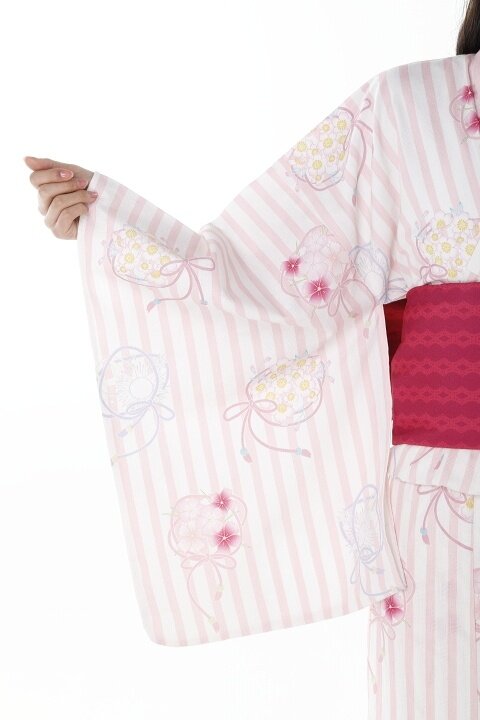 SuperGroupies have also put together a line of matching sandals with three versions available - Chérie Fleur, Stella Mille-Feuille, and Angel Crown.
You can also pick up a case for your iPhone 6 or 6S with three versions available matching the sandals.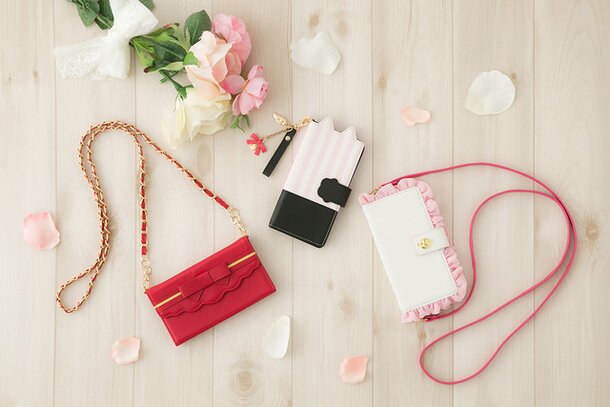 All of the items are available for pre-order between April 13 and 30, with the yukata released around the end of June and the sandals and smartphone cases landing in August. The yukata retails for 15,800 yen, the sash clips 4,800 yen, the sandals 14,800 yen, and the iPhone cases 4,800 yen (all prices excluding tax).