Fashion brand Felissimo has teamed up with Hatsune Miku and created this beautiful kimono and school uniform combination!
Mixed with the flowy sleeves and obi of a kimono, this cute sailor uniform has a unique, feminine vibe to it. It's also a piece Hatsune Miku herself would definitely wear!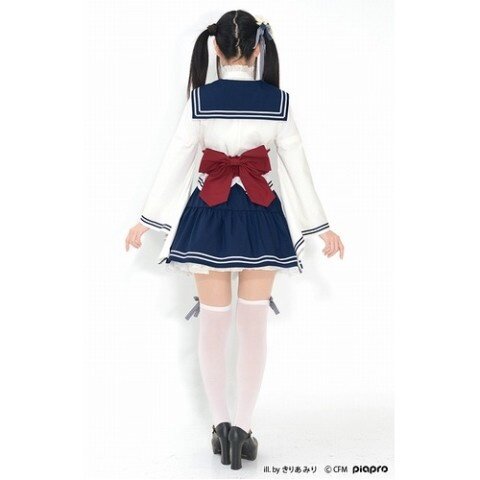 You can wear the skirt by itself or with an underskirt to boost the volume, like the model on these pictures.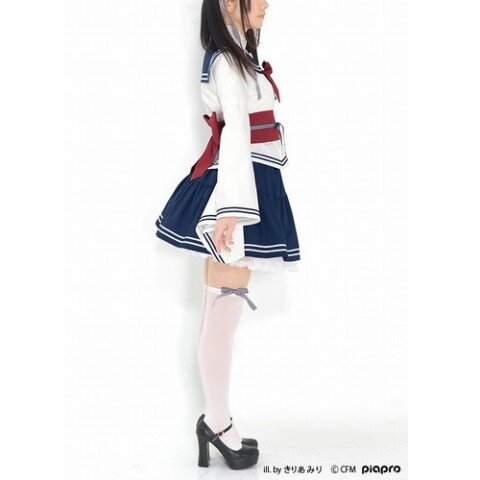 It comes with a big ribbon on the back as a cute accent!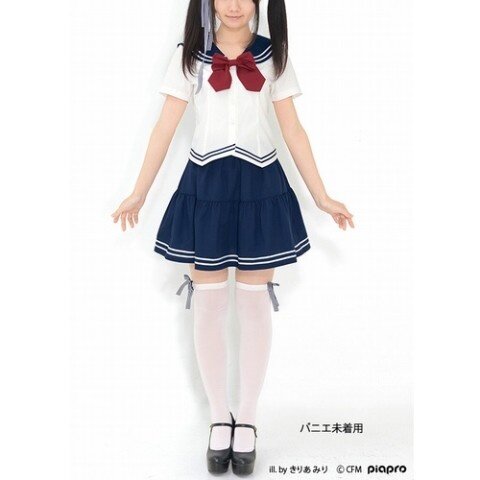 You can even take off the kimono sleeves and the sash and transform into a regular schoolgirl~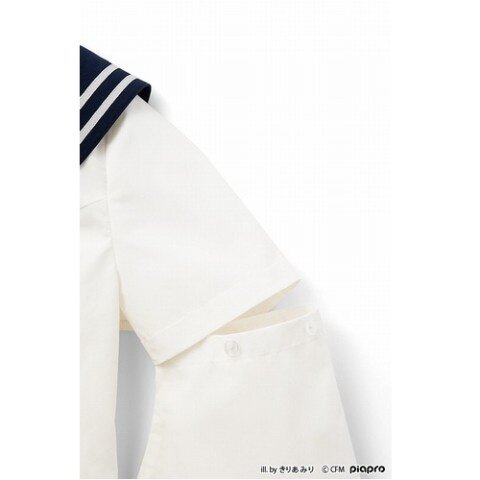 The set comes with a blouse, a skirt, a ribbon, and an obi sash.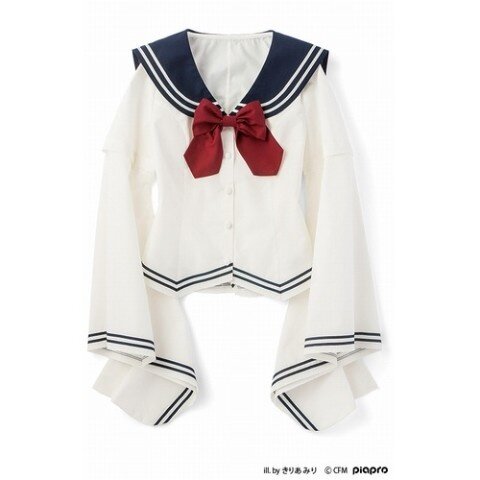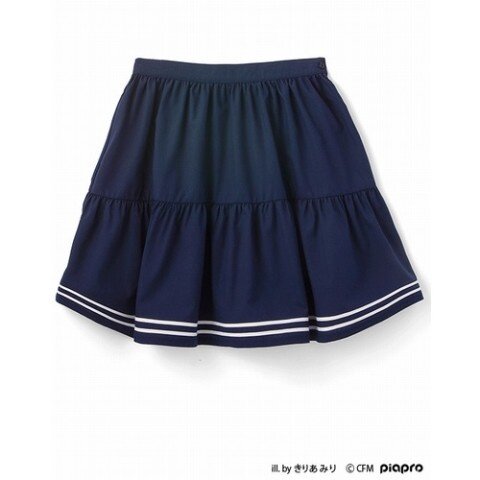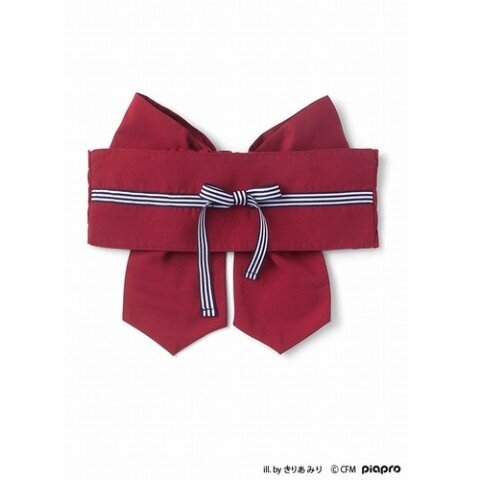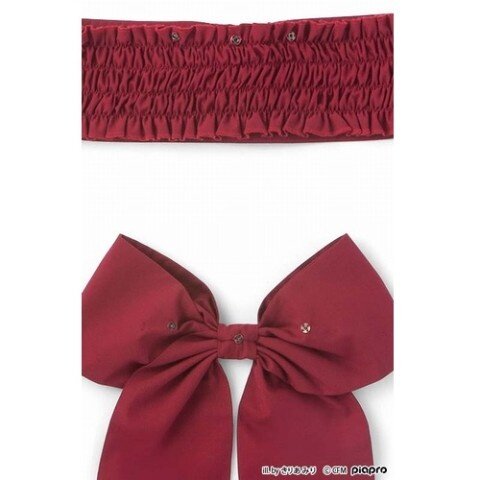 This gorgeous sailor kimono set is available at for 17,064 yen (tax included) at Village Vanguard.