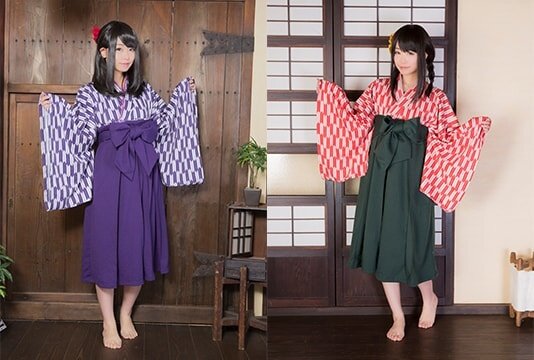 Your eyes are not deceiving you! Yes, it's been over 40 years since Japan got its first taste of Haikara-san ga Toru, but a new project on the crowdfunding site Camp-Fire has fans coming out of the woodworks!
Yamato Waki's Haikara-san ga Toru took place in 1920 and revolved around a progressive protagonist named Hanamura Benio. Hanamura was a teenage schoolgirl with interests that society then considered unusual and tomboyish, such as practicing kendo, drinking alcohol, and studying literature.
As a part of her "Bousou (Wild Idea) Collection", designer MOCOLLE is offering veteran fans the chance to dress as Hanamura with roomware based on her signature outfit! The 3-piece set (bow, top, and hakama) is available in a lovely red or purple version.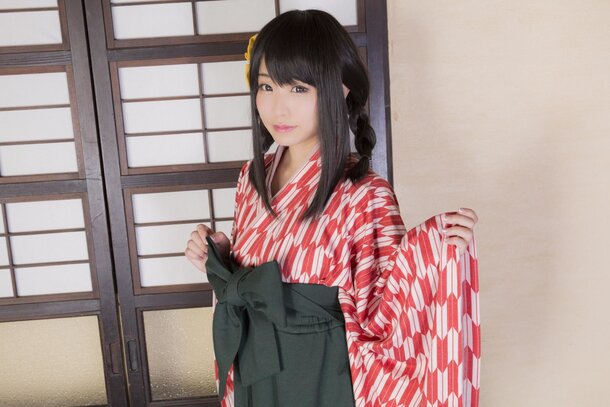 The roomwear was designed to be light, comfy, and easy to put on - that way, it's perfect whether you're lazing about or doing chores around the house!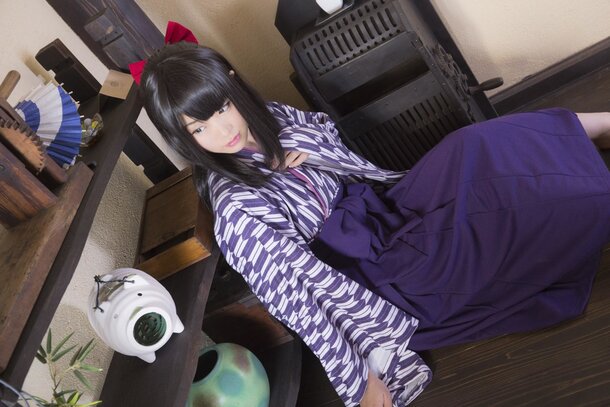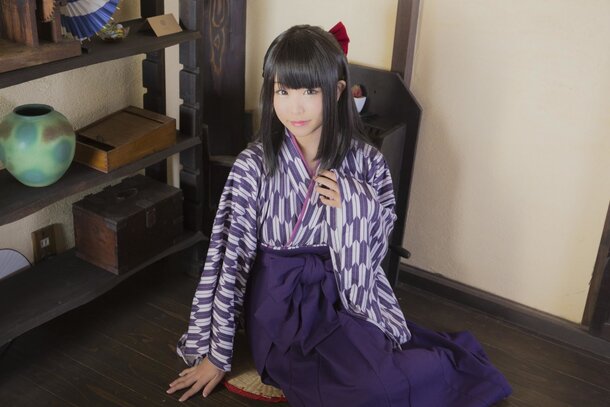 Plus, the yagasuri (arrow-shaped) pattern has crisp lines that gives this roomwear a true quality appearance!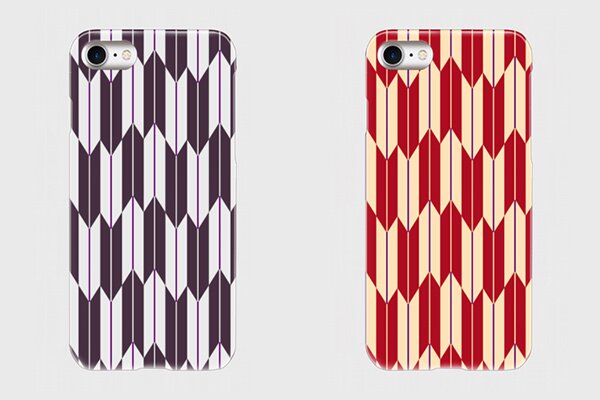 And for those who aren't quite into casual cosplay, MOCOLLE also has iPhone cases available in the red or purple yagasuri pattern!
Pledges for these gorgeous goods in various bundles range from 3,000 yen all the way up to 50,500 yen!
There are less than two weeks left for you to make a pledge, and you won't have to worry about unintentionally disappointing yourself should the project not meet its goal. As of April 2, over 800 people have backed it and raised nearly 9 million yen - far exceeding the original goal of 1 million yen~!