Felissimo has come up with a great new addition to its cat-themed homeware collection - cute cat pillow covers! What's more, they feature social media star and all-round cool cat Gizmo-san. The print looks so real that it's almost like cuddling up with Gizmo for real! And what's more, a portion of the sales price on each pillow cover will go to cat-related causes such as care for animals with no one to look after them, preventative measures to stop the increase in stray cats, and looking after animals after natural disasters.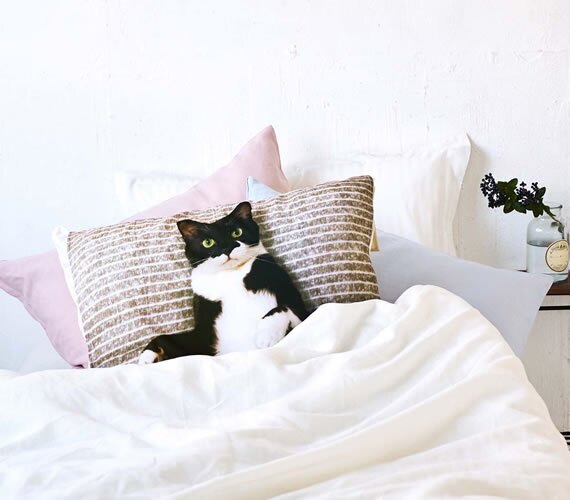 The pillow cases look so soft and fluffy you'll just want to leap straight into bed. If you've never had a cat before, you can also think of these pillow cases as a good way to get some experience of living with a feline friend.
The pillowcases are made from a moisture-absorbing, quick-drying fabric which makes them perfect for use even when you don't have time to dry laundry!
Its high-quality print looks almost like the real thing!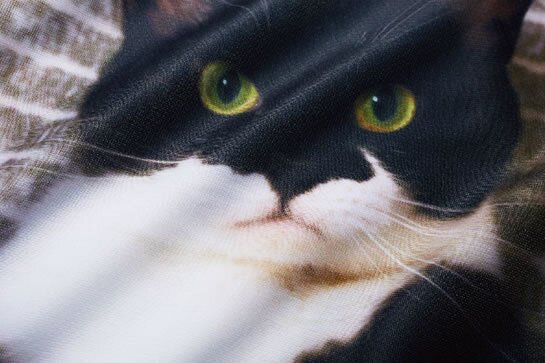 There are three poses available, so if you collect the set and line them all up you can have even more fun with Gizmo-san!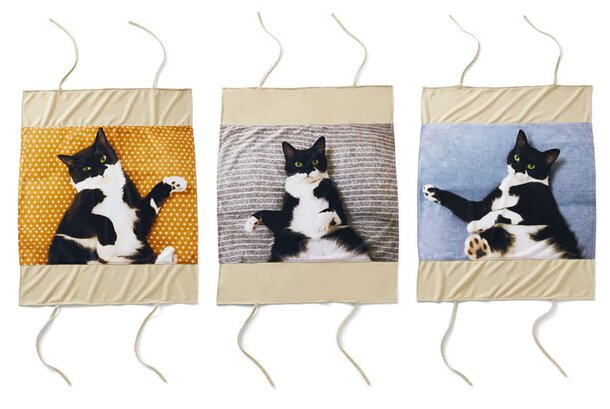 Product Details
Price: 2,200 yen for one pillowcase per month (2,370 yen including 8% consumption tax)
(66 yen from each sale goes to Felissimo's cat charities donation)
Material: 100% polyester (machine washable)
Dimensions:
 - Total: 67 x 56 cm
 - String length: 30 cm
 - Print size: 45 x 56 cm
You'll be sent one of the three types each month (the subscription will stop once you've received all pillowcases). You can also just purchase one pillowcase.
Made in Vietnam
Sales Page