Low Cost Japanese clothing store GU is teaming up with the world famous phenomenon Sailor Moon for a series of novelty fashion items including T-shirts, blouses, dresses, pants and accessories! The new collection is expected to roll out to GU stores across Japan as well as the online store from March 24.
The T-shirt collection will include five different T-shirt styles including a series of short sleeved white T-shirts featuring a classic illustration of each of the Sailor Soldiers.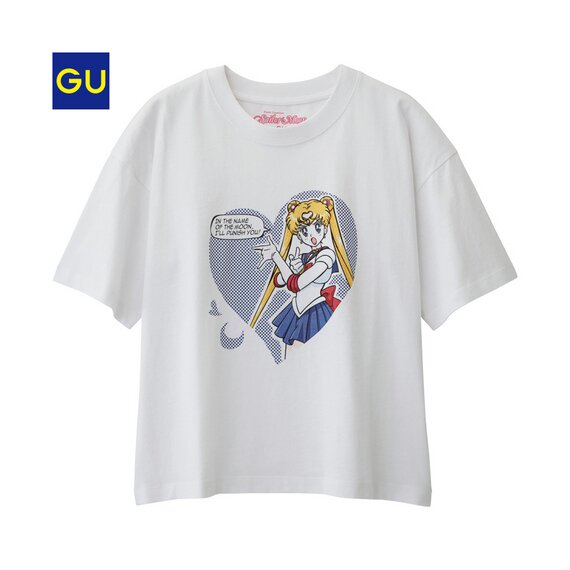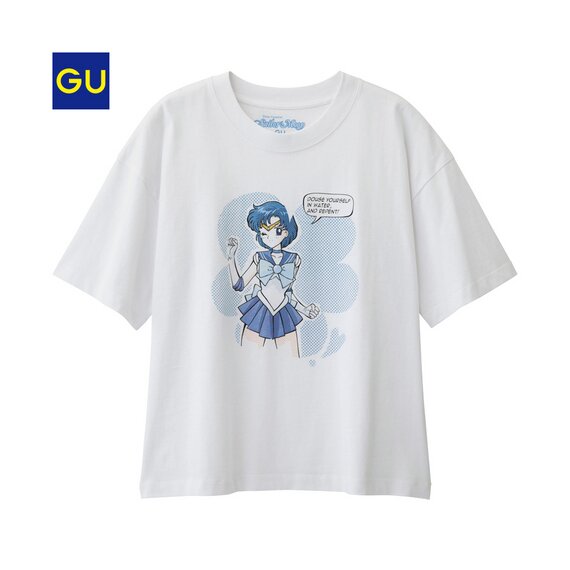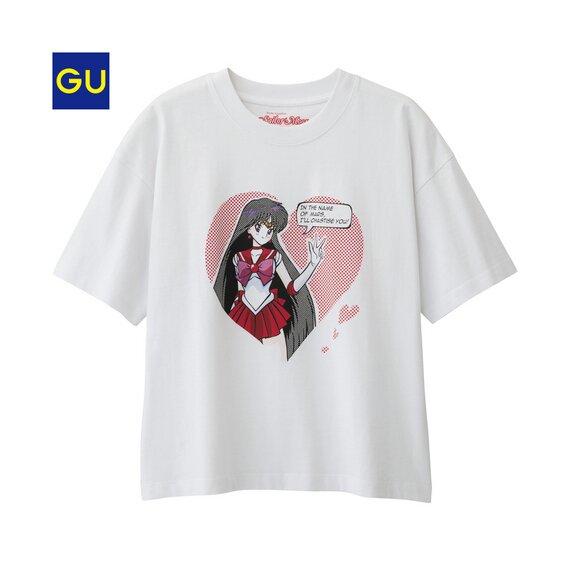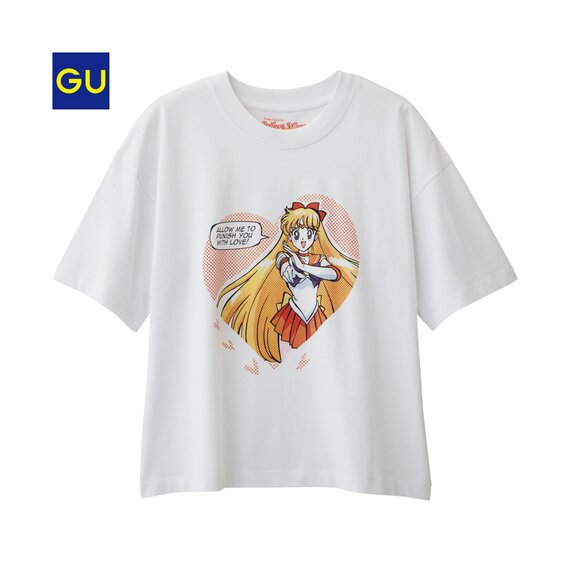 A second series of T-shirts will come in the Sailor Soldiers' characteristic colors with their catch phrases in English across the chest.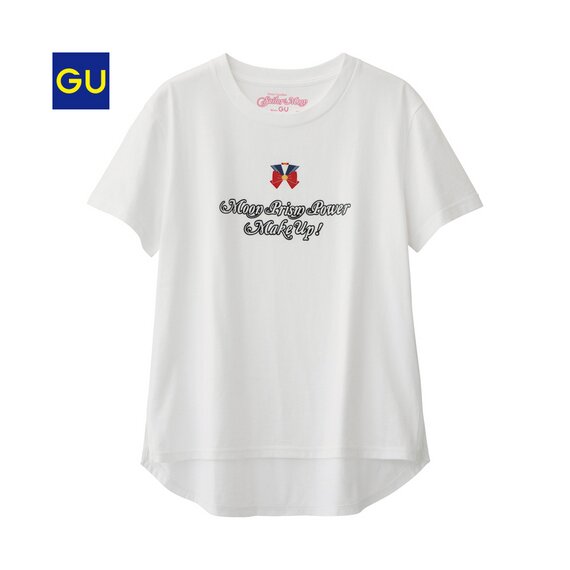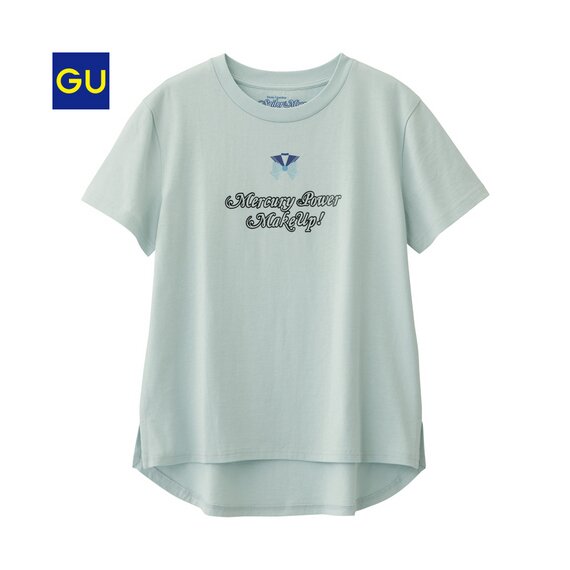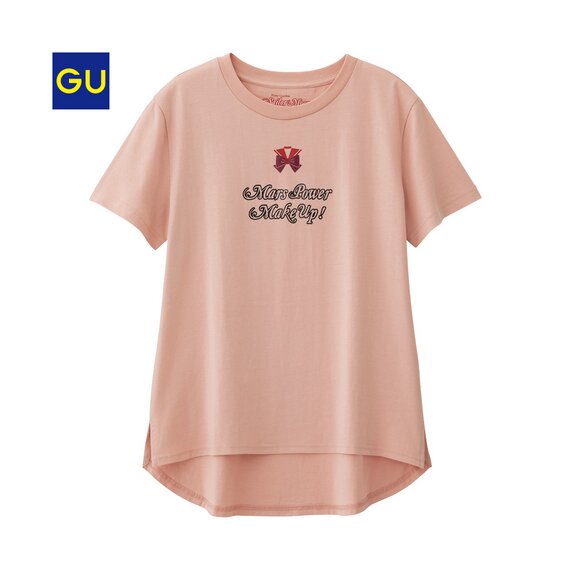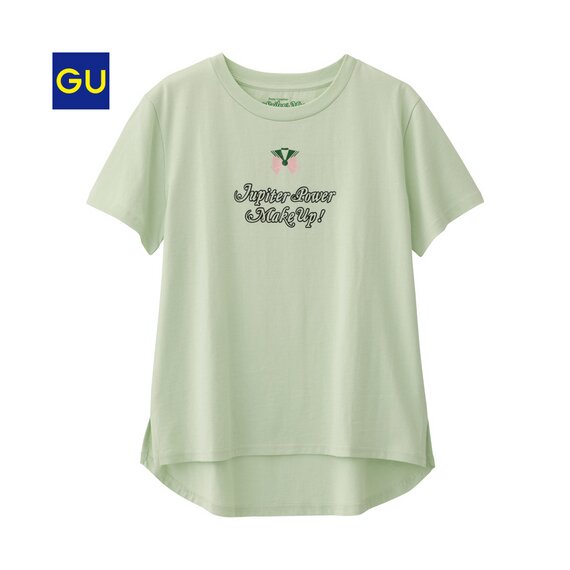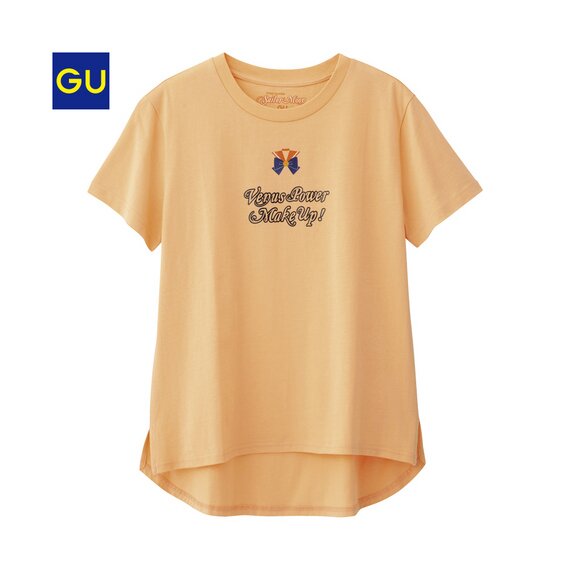 The only sleeveless tee in the collection comes in blue and has a pretty cat's face design on the chest.
Black and white short sleeve T-shirts feature Sailor Moon's Moon Stick or an elegant silhouette design.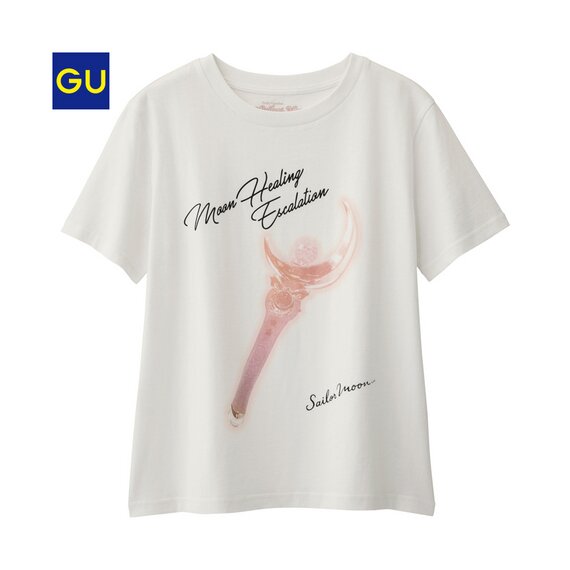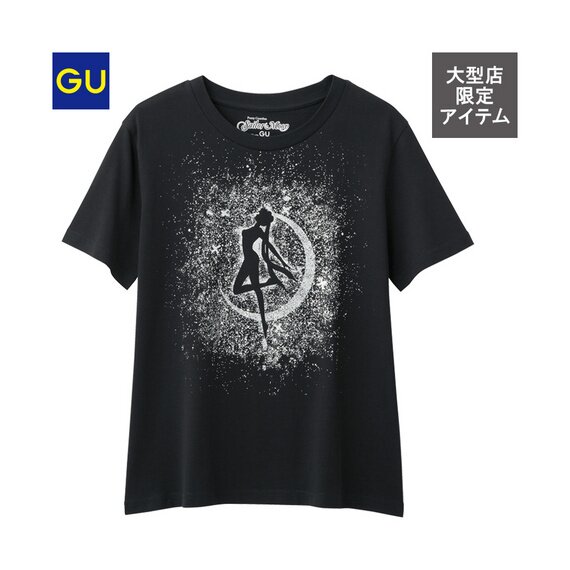 The final two T-shirts come in gray or white and feature card-style illustrations.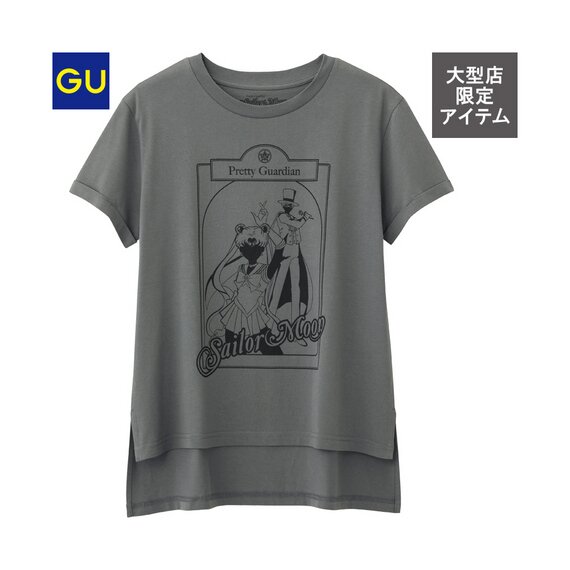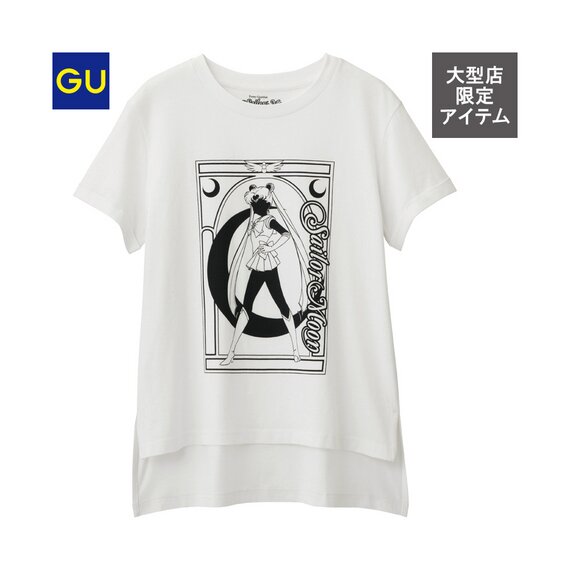 The blouses come in white or black with a cute cat pattern along with a white dress patterned with Moon Sticks.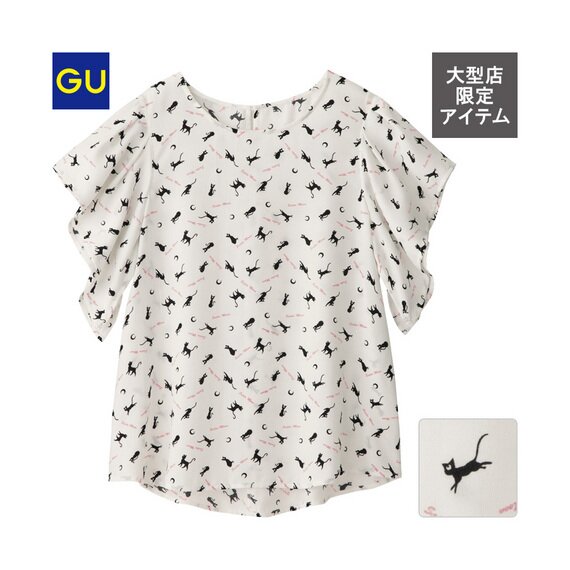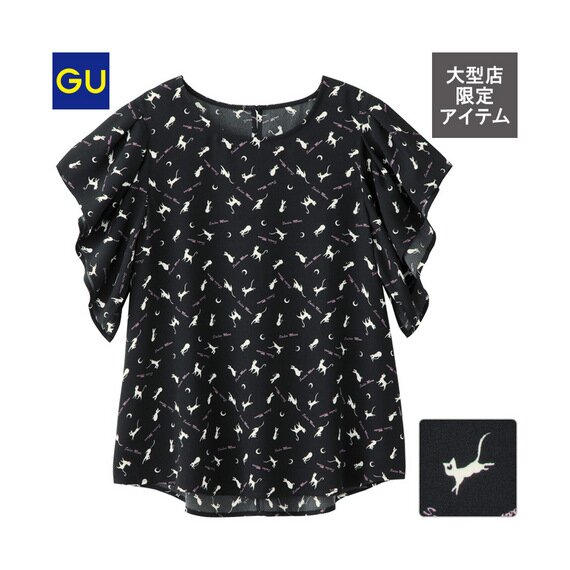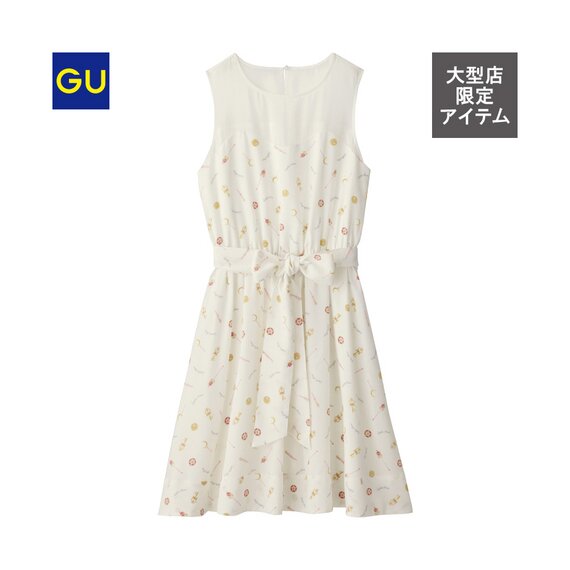 Along with G.U's trademark jeans which have a Sailor Moon design above the knee, the Sailor Moon collection also includes sukapan in either blue or white.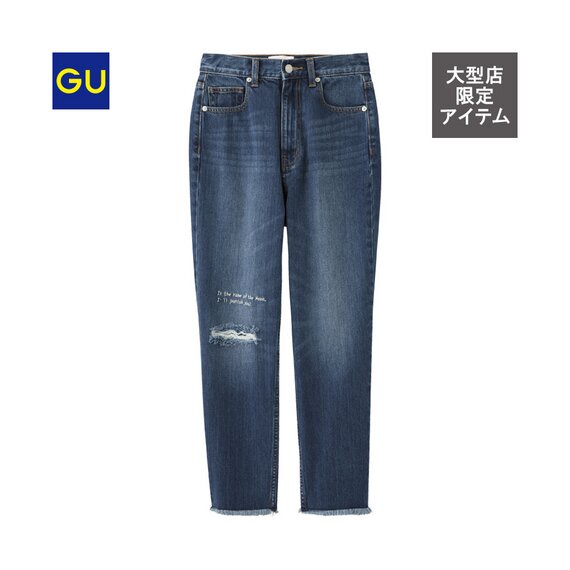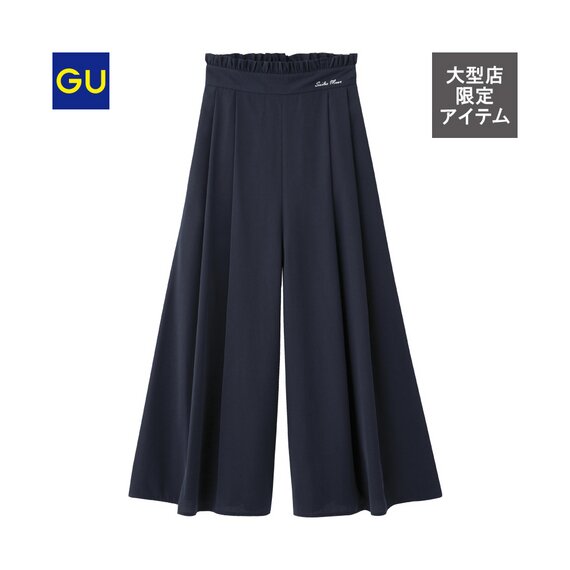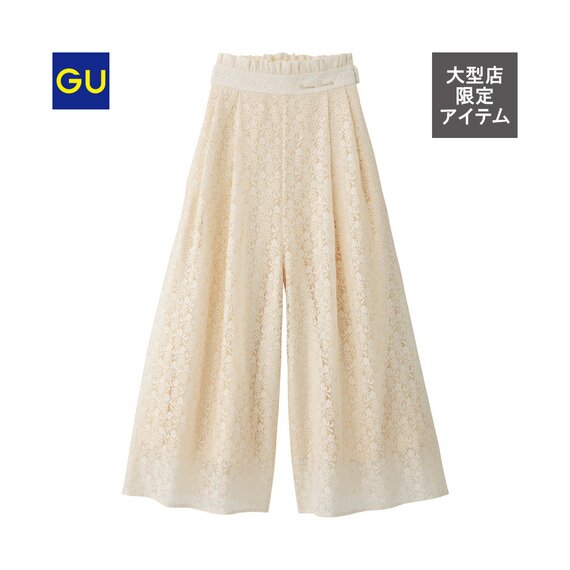 As well as the clothing items, GU will also be offering a selection of Sailor Moon accessories including black and white handbags in the shape of Luna's head.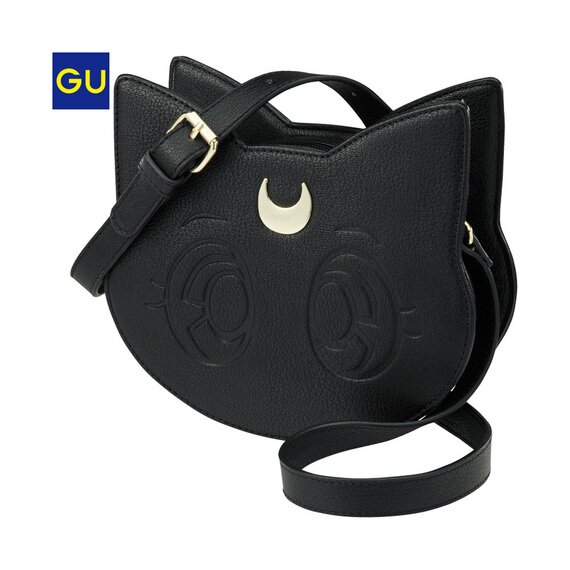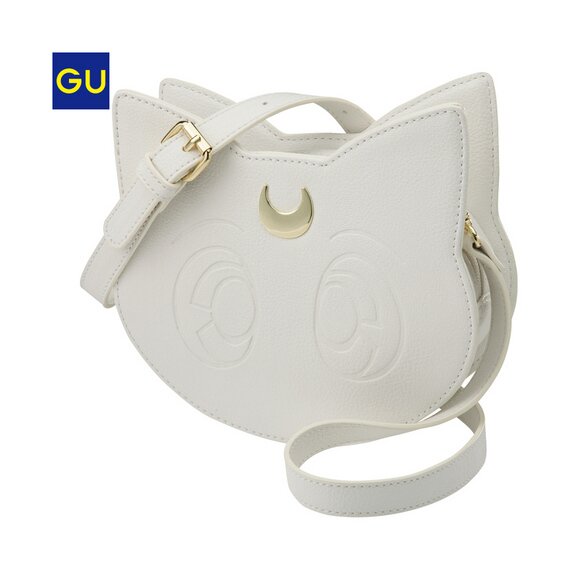 Pink tote bags featuring the Crystal Star compact...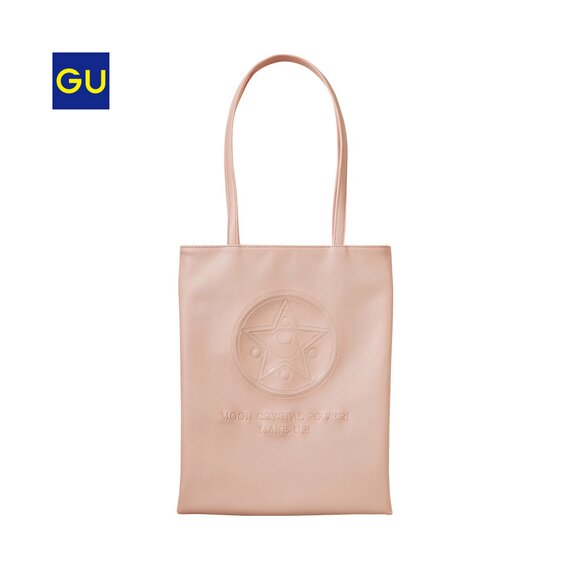 ...and a series of charms featuring Sailor Moon, the Moon Stick, Luna, the Crystal Star Compact, and Space-time Key each with a pretty pearl chain and clip on the top.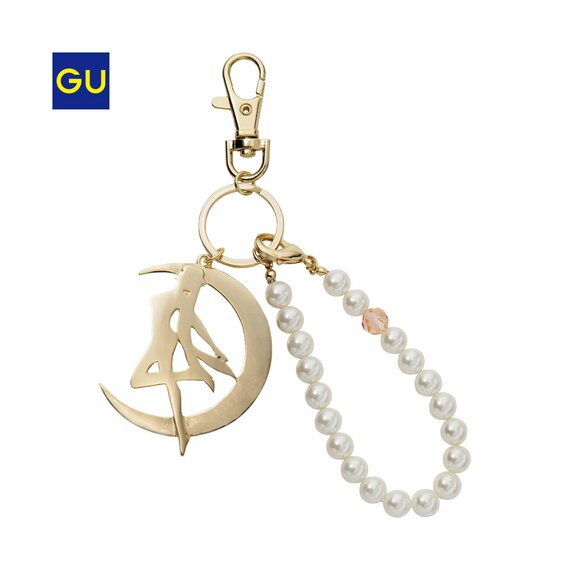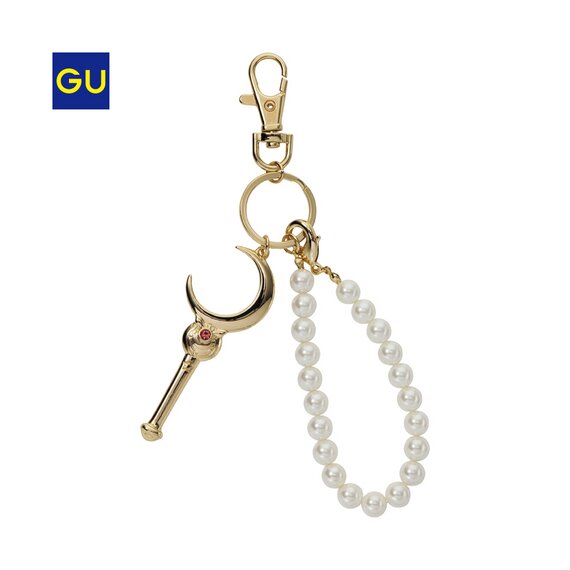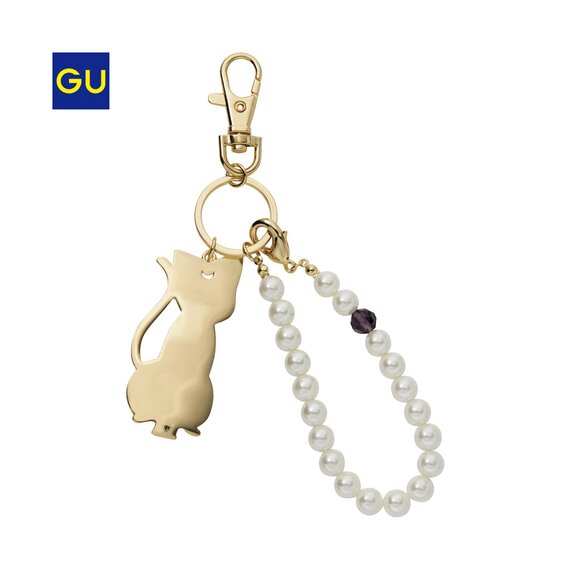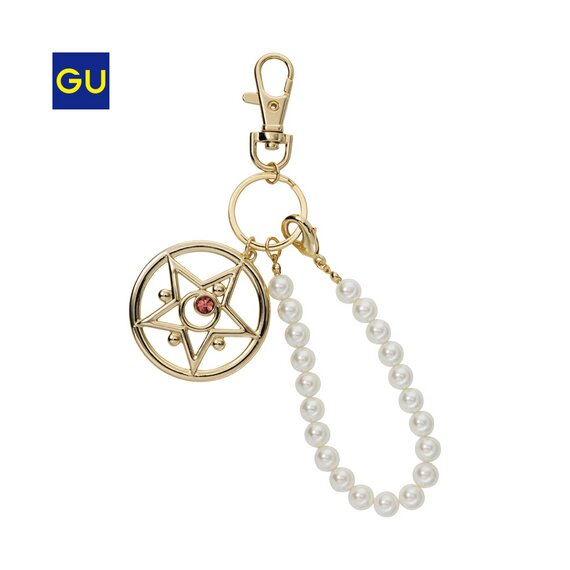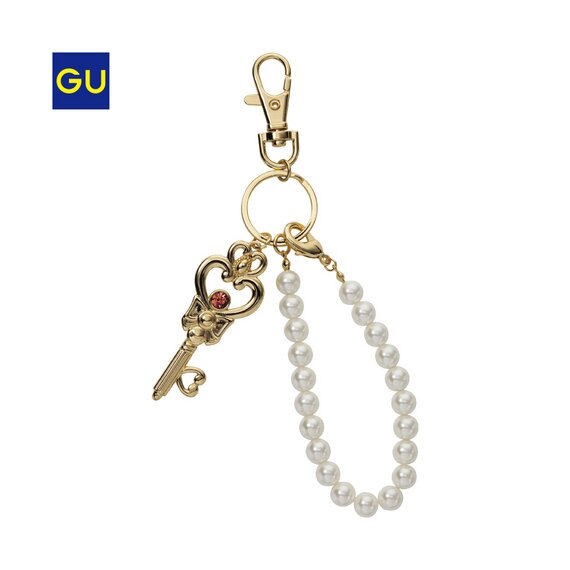 Customers making an in person purchase of the Sailor Moon items at one of GU's physical stores will also receive an original tote bag while those purchasing two items or more at the Shinsaibashi or Ginza branches will also receive a limited edition compact mirror.