Bandai Life's makeup brand Creer Beaute is set to collaborate with browser game Touken Ranbu -Online- for a series of themed eyeliners.
There are six in total in the series split into three different colors:
black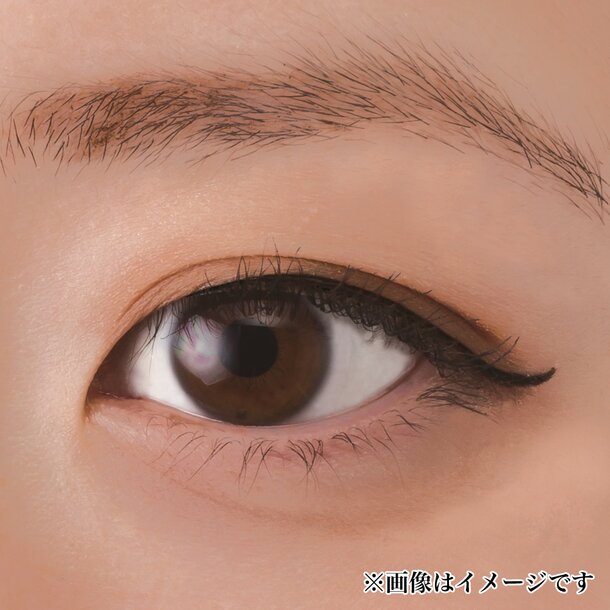 brown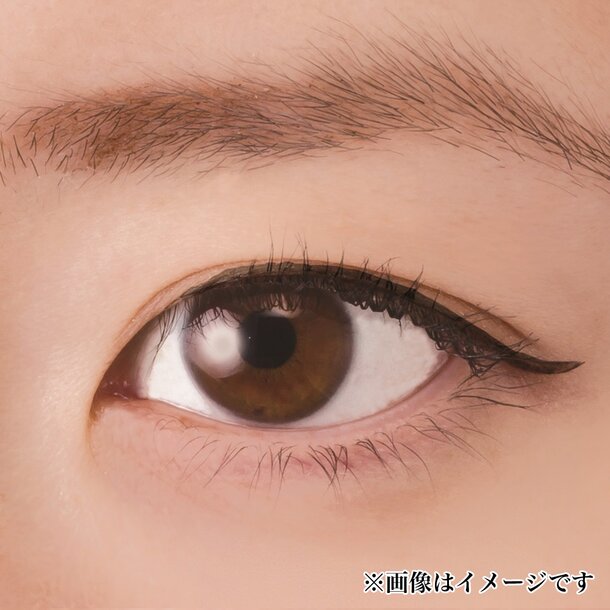 and deep red.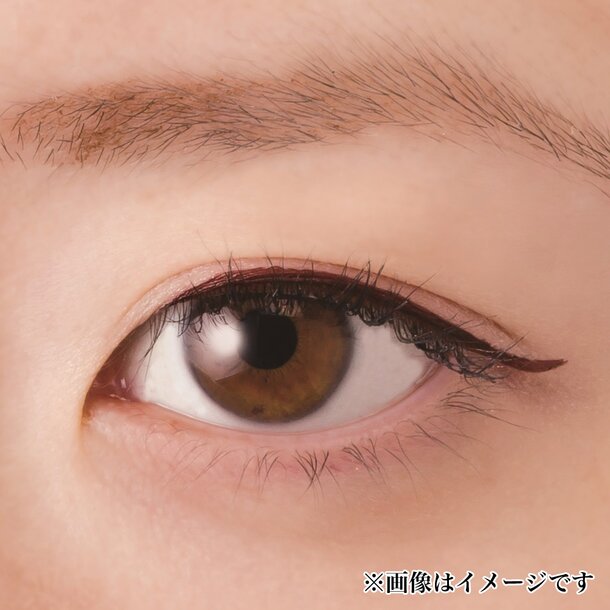 Each of the eyeliners features a design inspired by the character as well as their respective coat of arms in gold. The eyeliner is a waterproof makeup type that stands up to sweat and grease but is also easy to remove with hot water. Six different designs themed around one of the Touken Danshi are available:
Kashuu Kiyomitsu (red)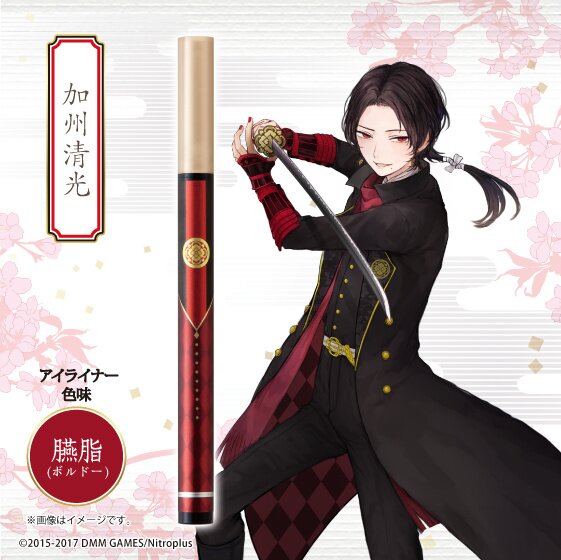 Tsurumaru Kuninaga (black)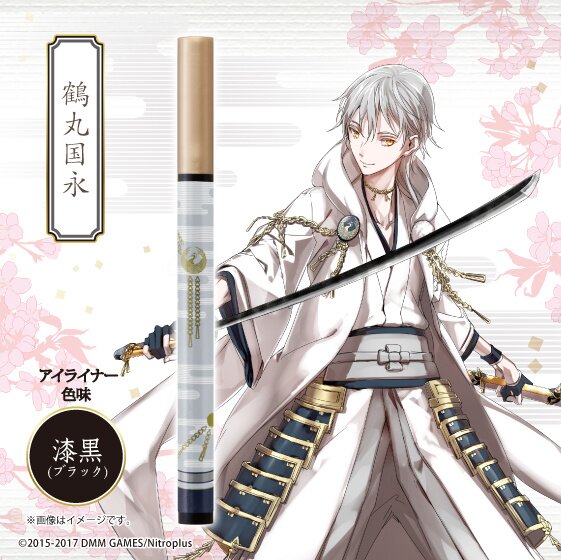 Shokudaikiri Mitsutada (black)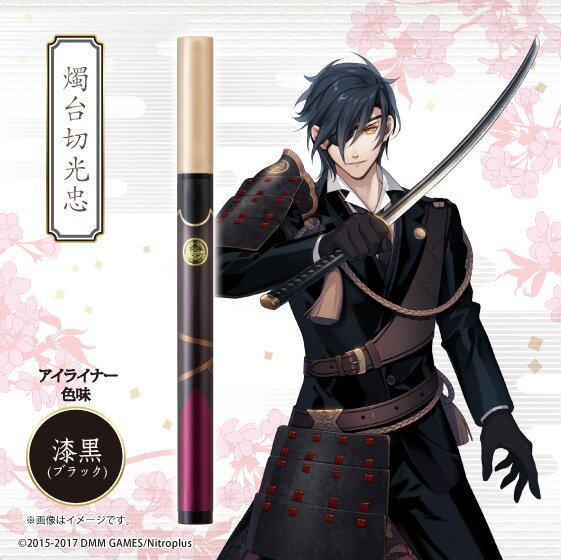 Ookurikara (brown)

Taroutachi (red)

and Sohayano Tsurugi (brown)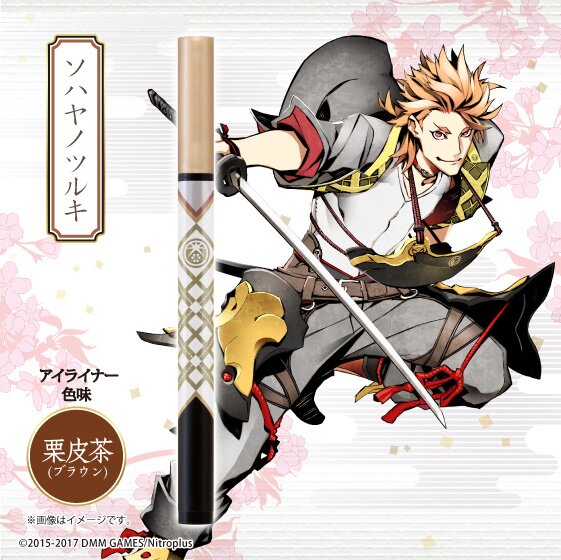 Equipped with fine 0.1mm brushes, the eyeliners are also great for achieving perfectly drawn lines.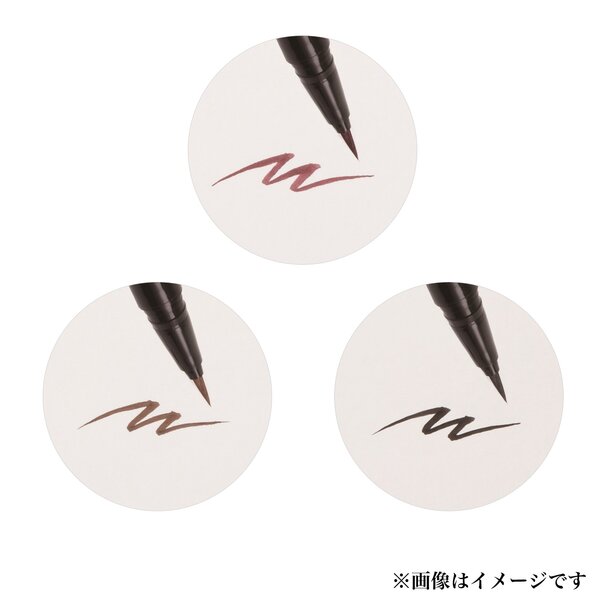 The Touken Ranbu -Online- eyeliners are currently available for pre-order ahead of a July 2017 release.
(C)2015-2017 DMM GAMES/Nitroplus