Looking for the perfect way to surprise your friends? You'll hardly find anything cuter than these gift bags from Felissimo's You+More! ("humor") brand!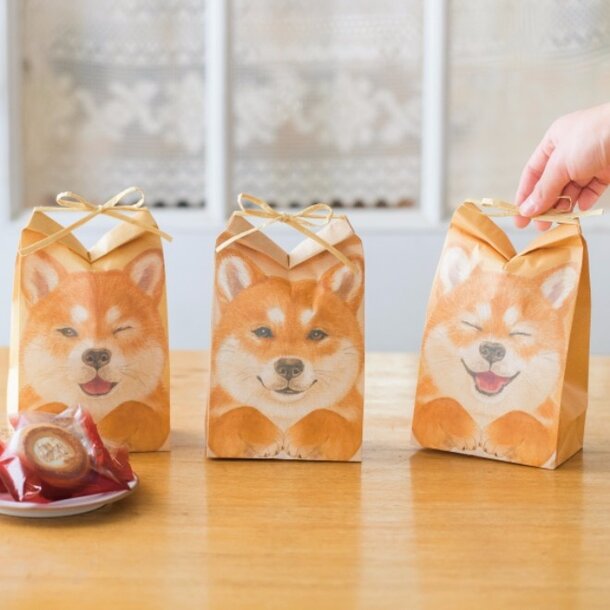 They come with three expressions… Needless to say, all are adorable!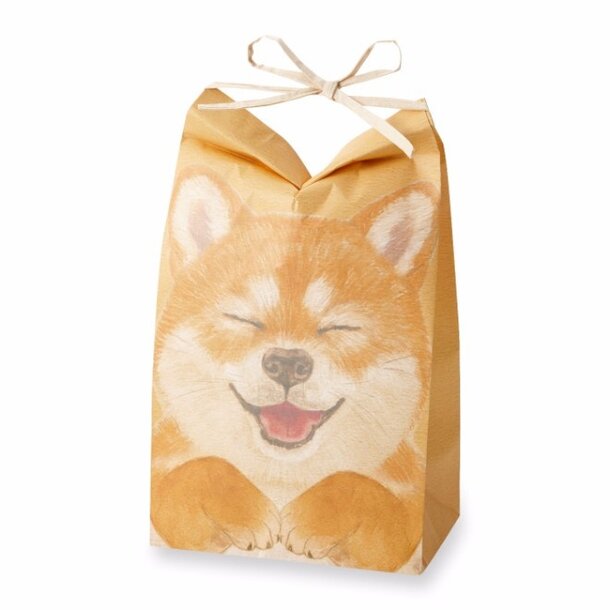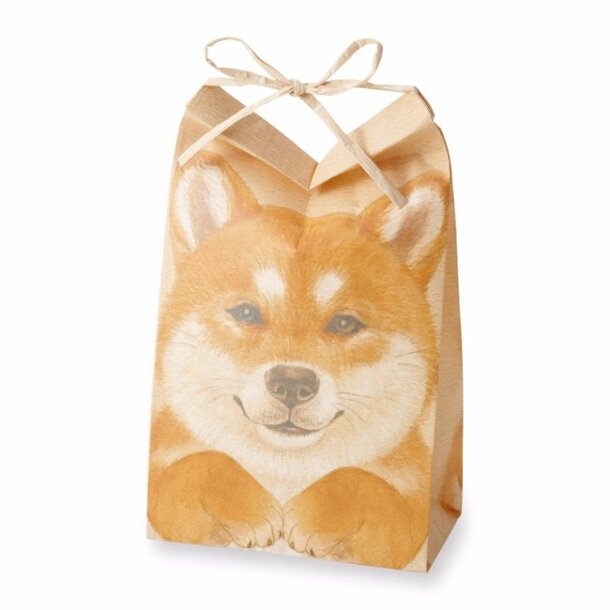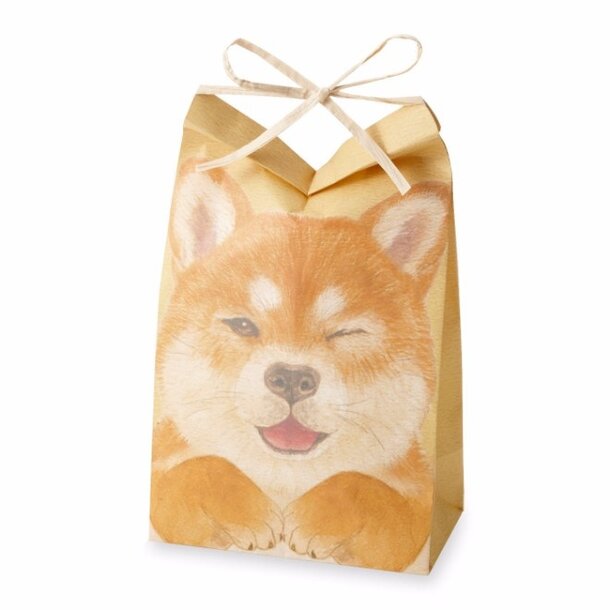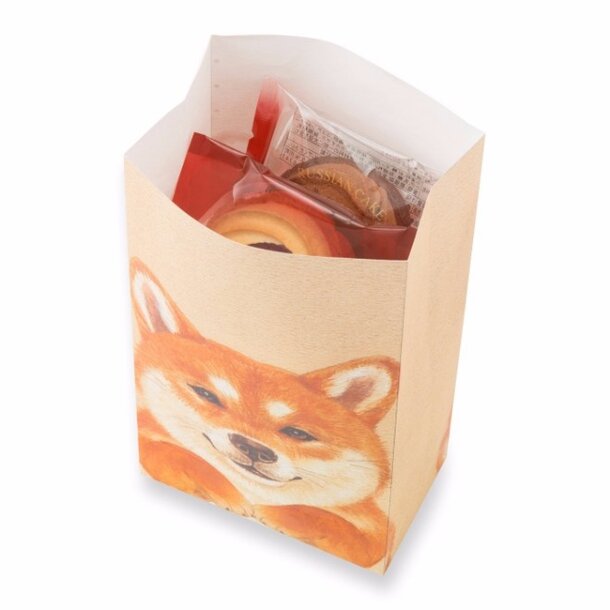 Just fold it down, thread the string, et voilá, ears perkier than ever! You could always stop after folding, though, as it would still be squeal-inducingly adorable!
These baggies come in 10-piece sets as a monthly subscription service. Unfortunately, the service is only available in Japan at the moment, but it might be a cute idea for a DIY project!