Felissimo's sundries brand You+More! is about to introduce a fun new bag in the shape of a cute puppy you can attach to your seat belt to make it more comfortable, fun, and functional. Available via the official website as of Jan. 25, the seat belt pads can be adjusted to the best position for whoever is sitting in the seat, so they're great for kids too. They also have a fun design so that it looks like you're hugging a lovely dog on your lap. At last, something to keep seat-belt-hating kids happy during a long drive!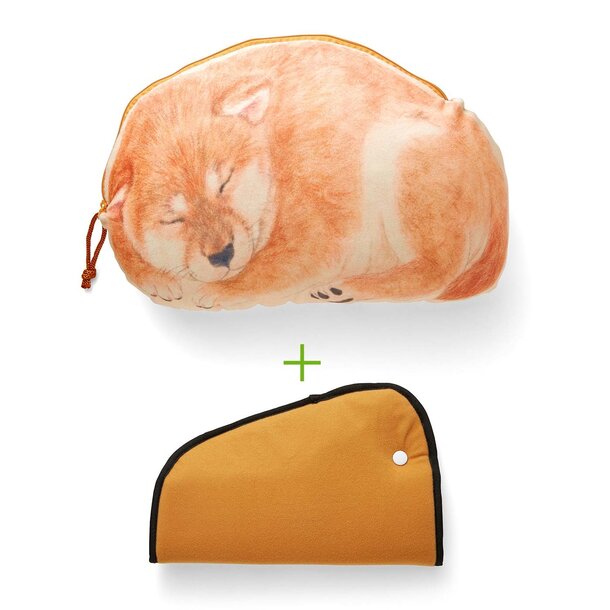 You+More! Fluffy Dog Seat Belt Band
Price: ¥2,600 (¥2,808 including tax)
Materials: 100% polyester, urethane (pad can be washed by hand)
Contents: pad and pouch
Dimensions:
 - Pad: 29 x 19 cm
 - Pouch: 34 x 21 cm
Made in China
Passenger height: 110-140 cm
Does not include attachment for child seat
The full details and order page can be found here.