The fourth addition in Lawson's "Tabemasu Rilakkuma" series of traditional Japanese sweets features whole body versions of Rilakkuma and Korilakkuma and is set for release from April 25.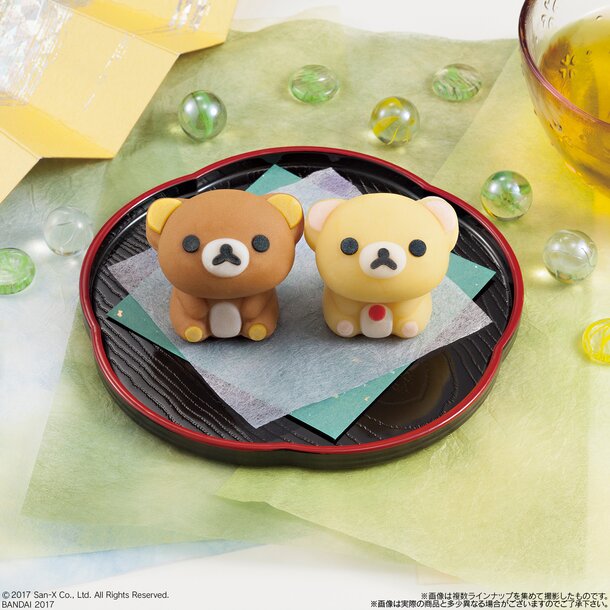 The Tabemasu series takes popular characters from such well known franchises as Yokai Watch, Doraemon, One Piece, and Disney and turns them into beautifully made traditional Japanese "wagashi" sweets.
This latest series features Rilakkuma and Korilakkuma in adorable chibi-style seated poses.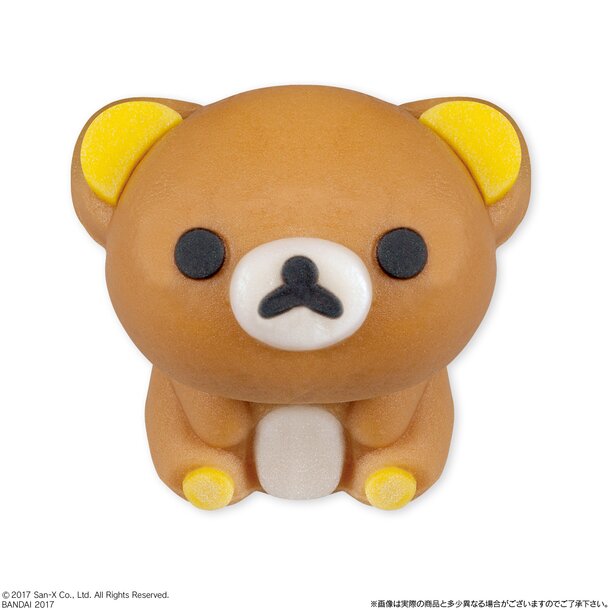 All the little details are here from their cute little ears and tails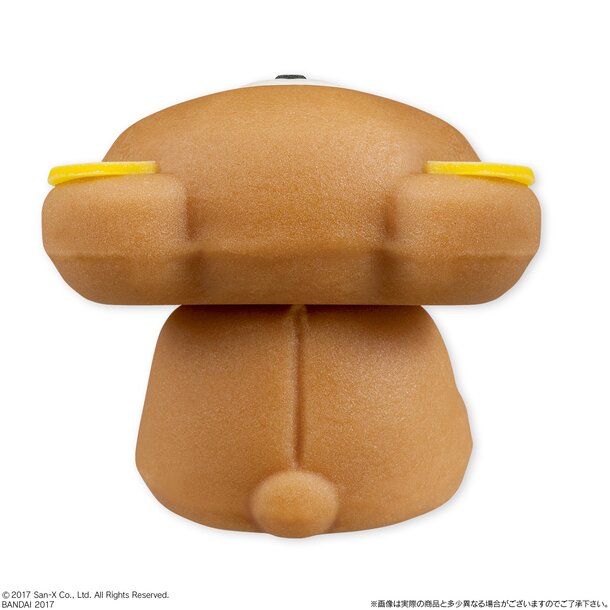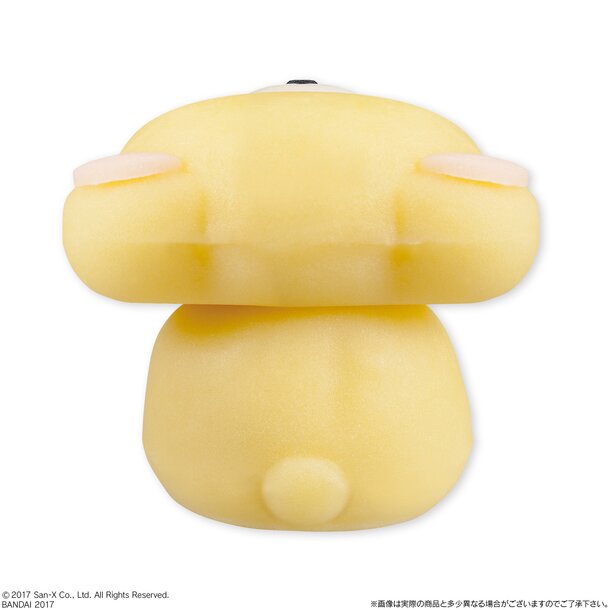 to the red button on Korilakkuma's chest.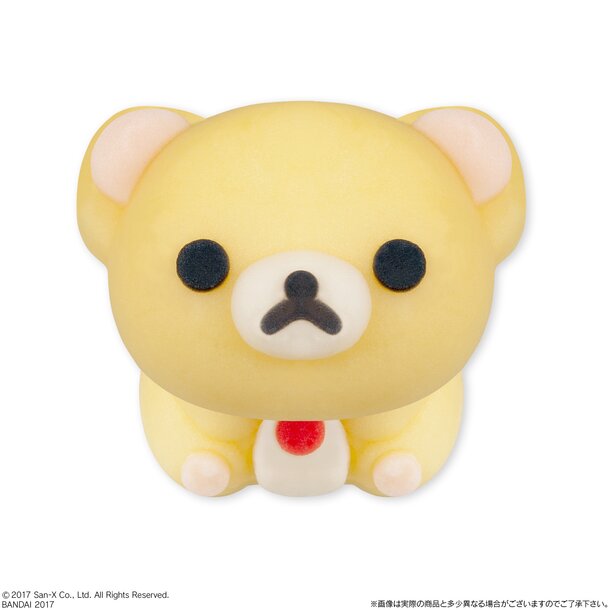 Sitting so quietly and looking out with their big round eyes, will you really be able to bring yourself to eat one? If you can, you'll notice that the traditional "an" sweet bean paste filling has the nostalgic taste of pudding for Rilakkuma whereas Korilakkuma's has a slightly milky flavor.
The Tabemasu Rilakkuma (purin) and Korilakkuma (milk) each measure around 40mm and retail for 259 yen (280 incl, tax).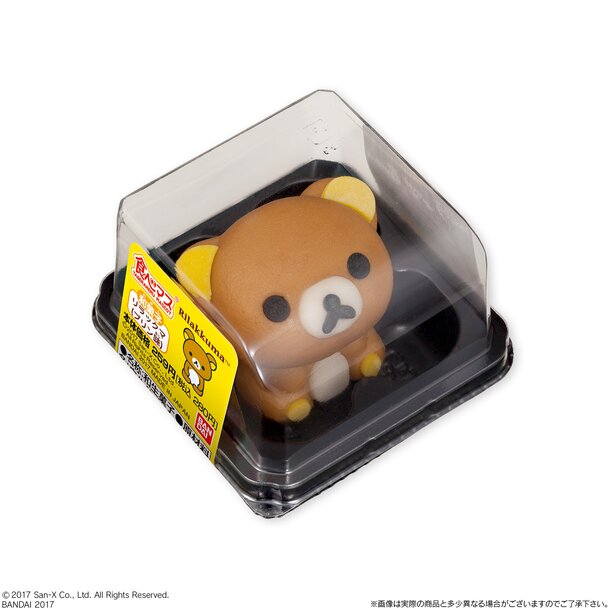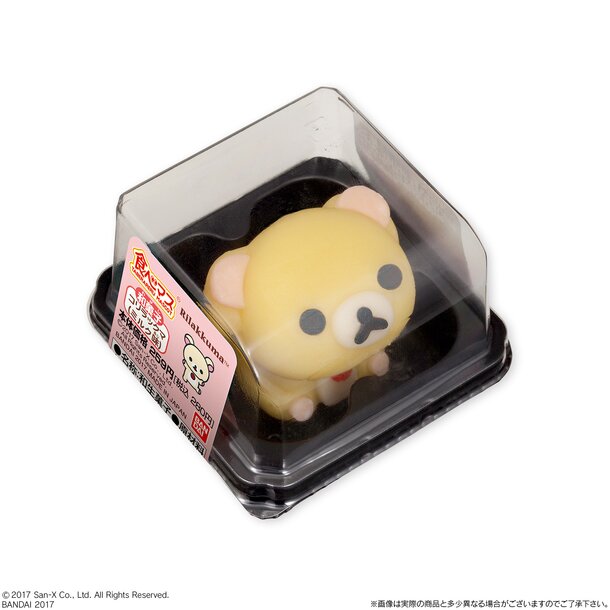 (C) 2017 San-X Co., Ltd. All Rights Reserved.