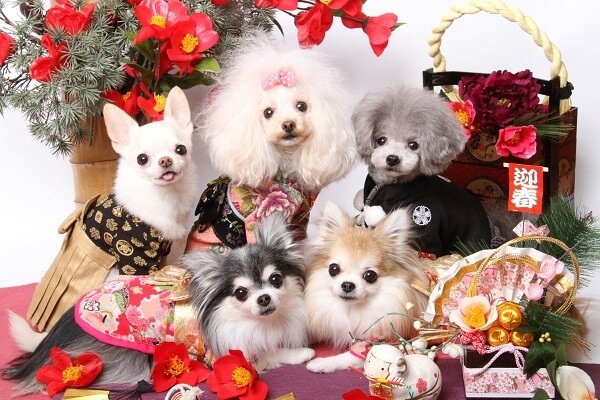 What better way to usher in a new year in Japan than with a cute collection of dogs in kimono?
During the first few days of the New Year, old traditions come to the fore in Japan, with many people choosing to dress in formal wear for hatsumode, the first shrine visit of the year. Now the nation's dog population can join in the festivities with their own range of specially designed kimonos!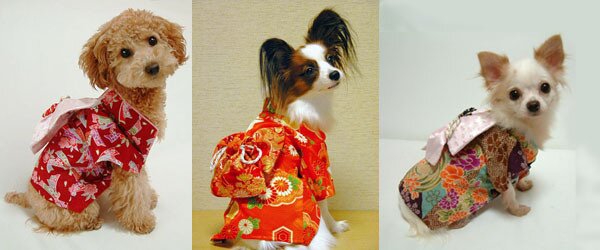 From big dogs to small dogs, fluffy dogs to bulldogs, there's a traditional outfit to suit any four-legged companion, whether they're simply relaxing at home or out paying their respects at the local shrine.