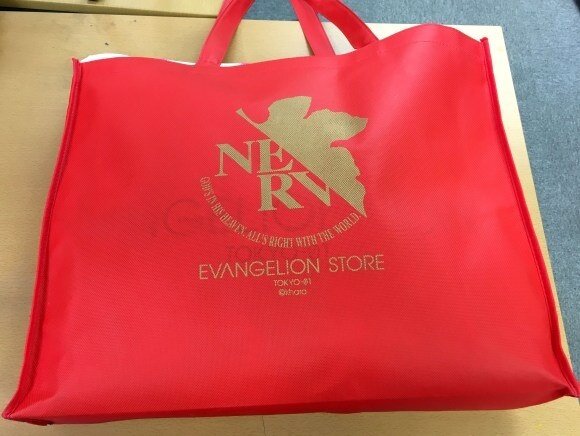 The fukubukuro fun continues as we snag a lucky bag crammed full of merch, including limited edition items, from the Evangelion Store Tokyo-01.
Our Prada-sock wearing reporter Seiji Nakazawa headed over to the Evangelion Store to track down one of these 8,000 yen (US$66) lucky bags. He didn't need to wait in line for this one but the store was swamped with fans of the anime wanting to haul in the whopping 25,000 yen ($207) worth of items as advertised inside each bag.
Although there were three types of bags, they were only different in the sizes of clothing included: Small, Medium, and Large. Seiji picked out his size and double-timed it back to the RocketNews24 office to tally up his booty.
Evangelion Store Fukubukuro 8,000 yen
▼ American Pop Hardcover Notebook (864 yen / $7.16)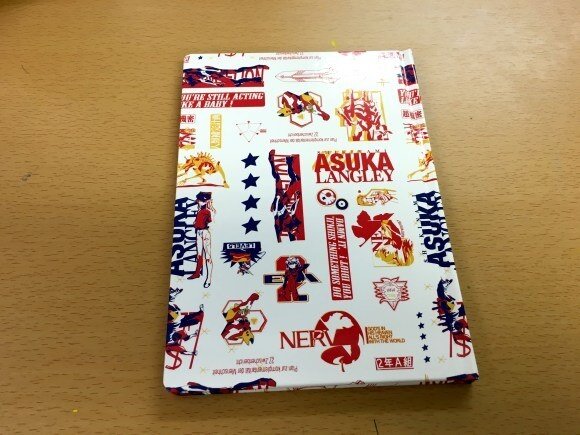 ▼ American Pop T-Shirt (5,184 yen / $43)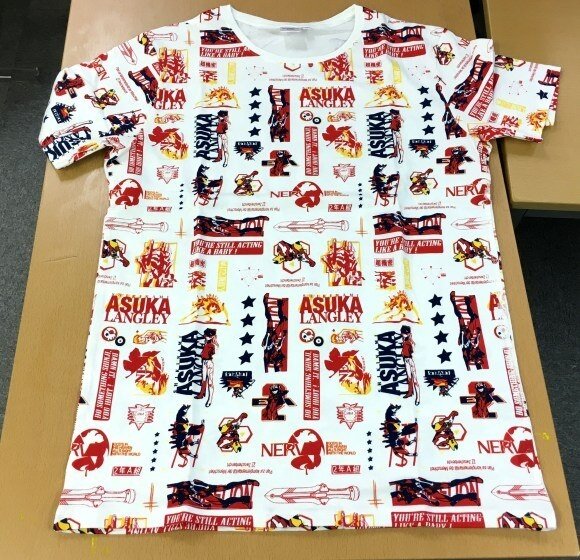 ▼ Nordic Style Cushion [Rei] (3,240 yen / $27)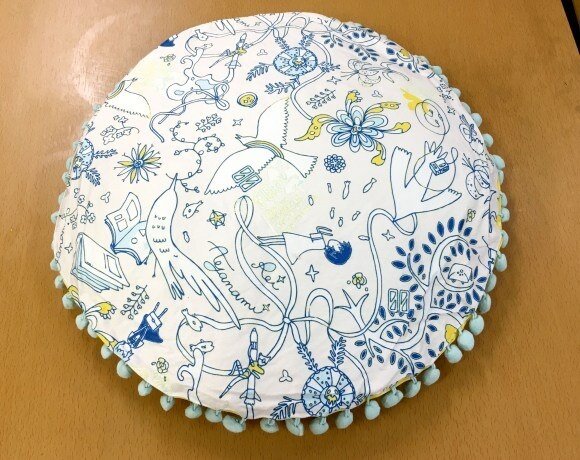 ▼ Evangelion Store Official Pass Case: Nerv Logo Q Ver. (3,240 yen / $27)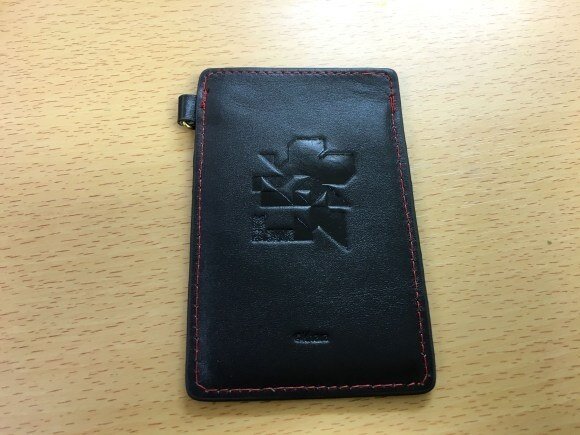 Full article continued at RocketNews24
Original article by Seiji Nakazawa
Photos: RocketNews24