Premium Bandai has opened preorders for cushion sets themed after the lazy brothers from Akatsuka Fujio's Osomatsu-san!
Since the series features six brothers with wildly different personalities, it makes sense that fans have their choice of Osomatsu, Karamatsu, Choromatsu, Ichimatsu, Jyushimatsu, or Todomatsu. They are currently on sale for 6,264 yen and are set to release in Feb. 2018!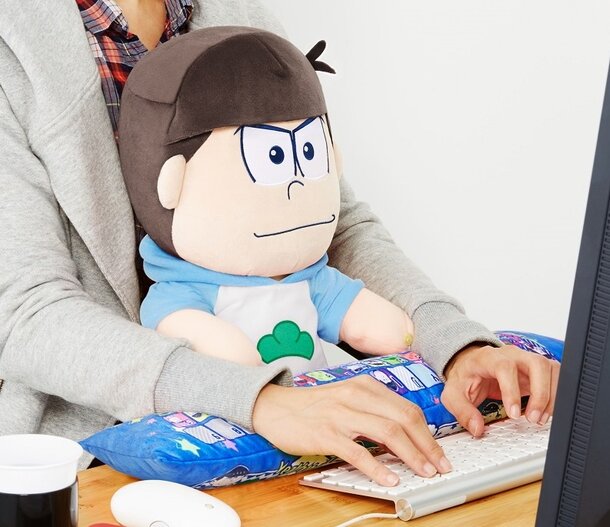 The sets can be used for just about any purpose, but as PC cushions, they're specially designed to provide a fun and comfy way to improve long sessions at the computer, whether at home or at work!
Each brother also comes with his own detachable wrist rest, adding both style and ergonomic assistance to your setup.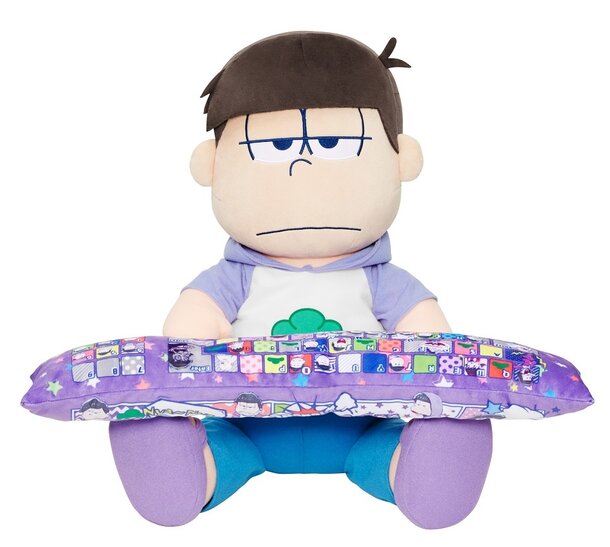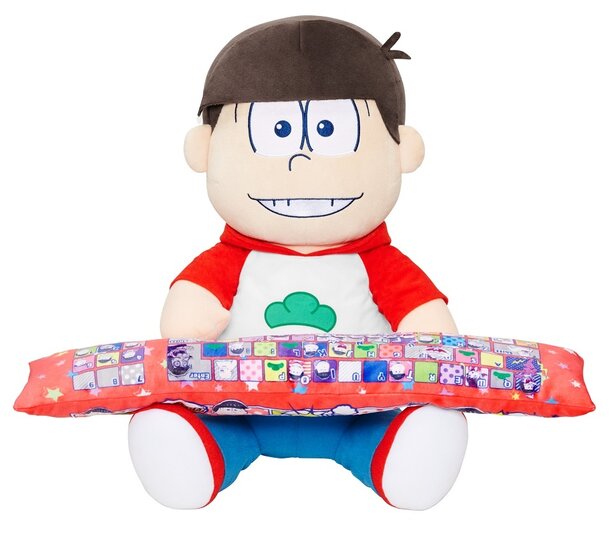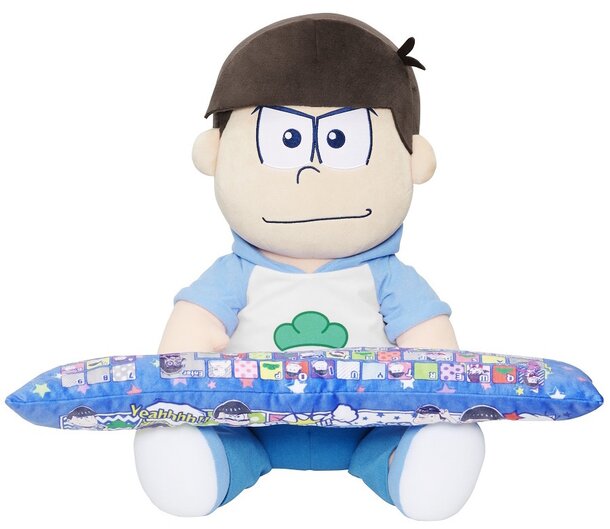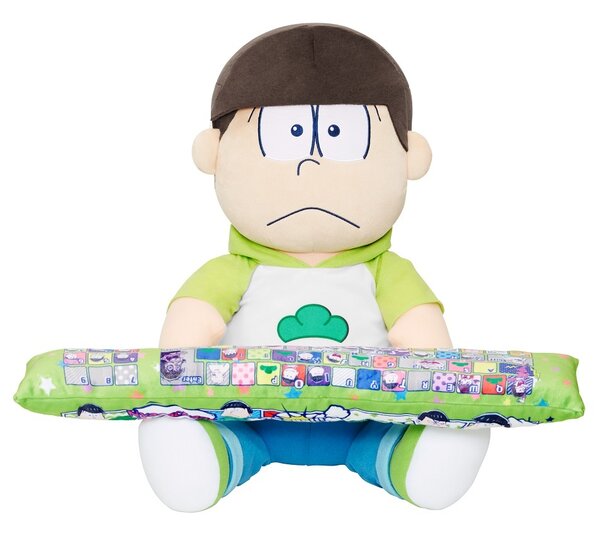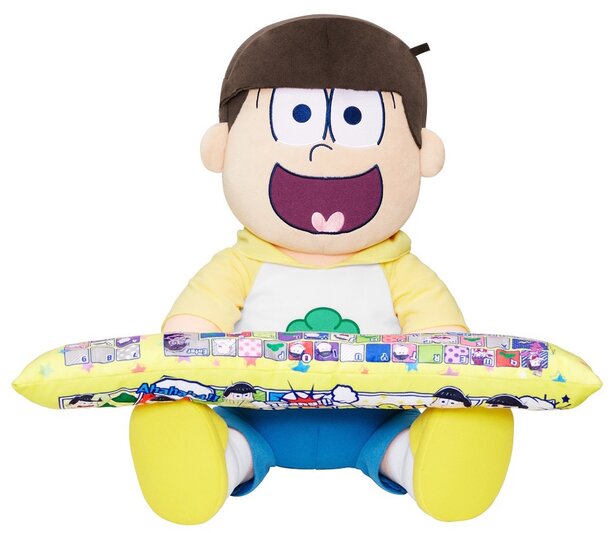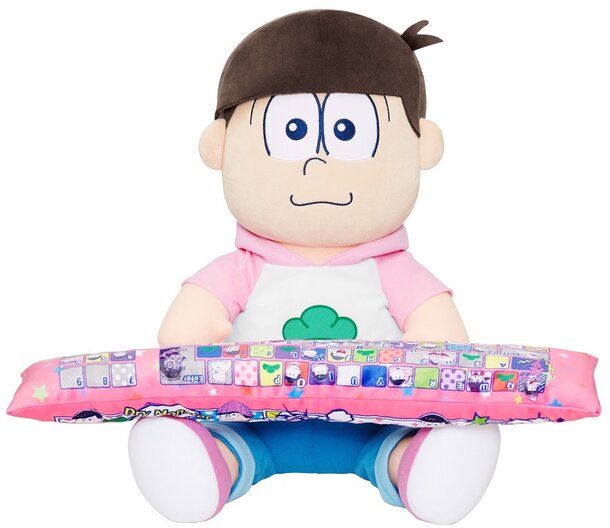 Aside from wonderfully characteristic facial expressions that perfectly captures their distinctive personalities, they're also dressed in the raglan hoodies they wear in the second season of the anime series! For those that decide to get more than one, they'll look positively adorable next to each other with their matching outfits… not to mention, they're designed for some cute brotherly hand holding!

If you decide to adopt one of these lovable NEETs for yourself, check out the info below!
Osomatsu-san PC Cushions
Lineup: Osomatsu, Karamatsu, Choromatsu, Ichimatsu, Jyushimatsu, Todomatsu
Price: 6,264 yen
Contents: Stuffed Cushion (x1) / Wrist Rest (x1)
Size: 43 x 30 x 25 cm (Cushion) / 5 x 50 x 13 cm (Wrist Rest)
Materials: Polyester (Cushion), Polyester UP (Wrist Rest)
Release: Feb. 2018
© Akatsuka Fujio / Osomatsu-san Production Committee