Fans of Attack on Titan, head over to AMNIBUS because they've begun accepting orders for two charming cushion covers! Made by Arma Bianca, the concept behind these original goods is treating yourself to awesome otaku merch that can be used in everyday life.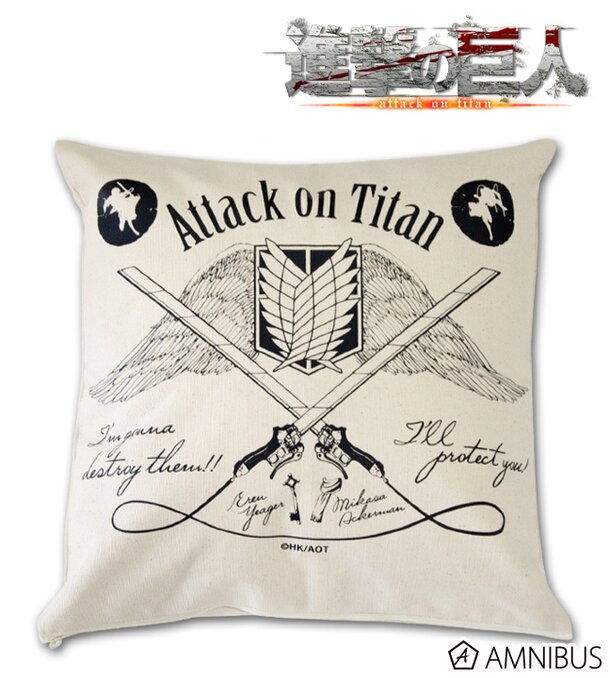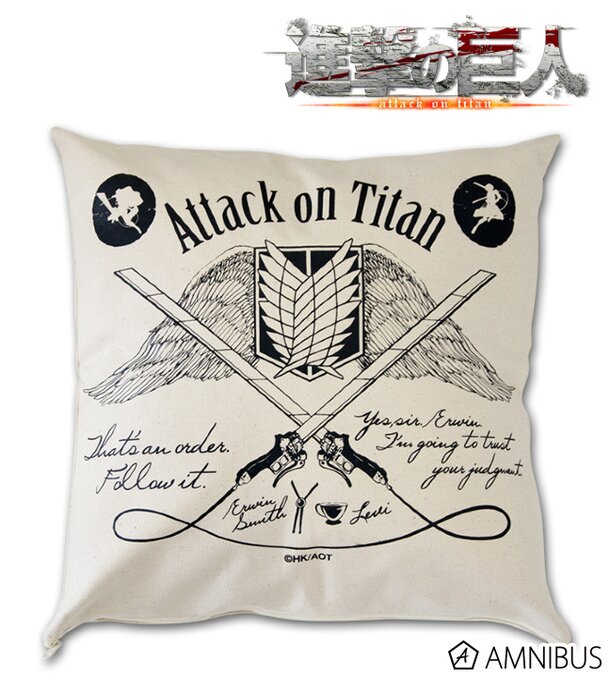 The two versions available are "Eren & Mikasa" and "Erwin & Levi." Both have the series name, omni-directional mobility gear, and the Scout Regiment crest at the center of the design, but other motifs found are specific to the characters you choose.
Not only will you find character silhouettes at the corners, but you'll also find depictions of belongings special to each character, like Mikasa's scarf and Levi's teacup. The covers are also adorned with character names and memorable quotes in a lovely cursive script.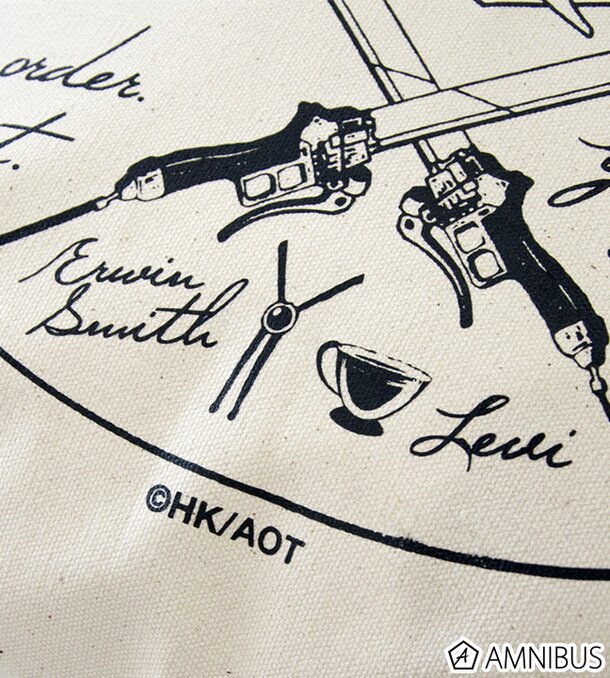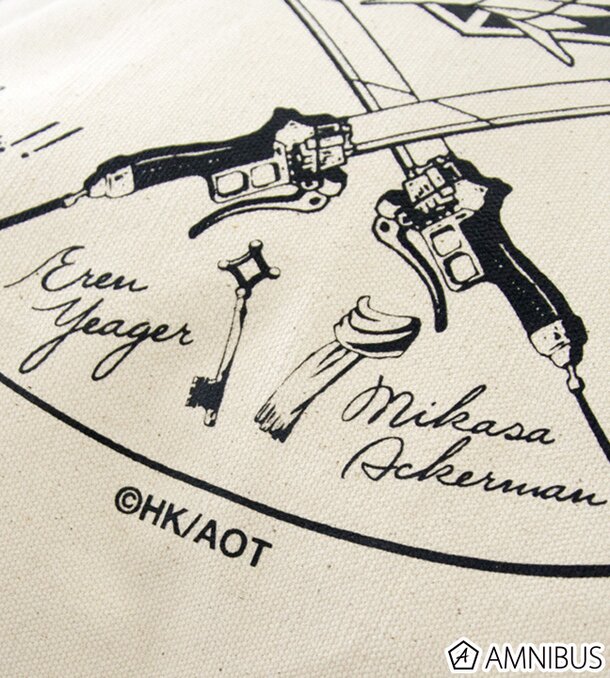 Simple yet elegant, the cushions give off a mature vibe, especially with the crisp print and the neutral black and tan design.
Buyers will have to supply their own cushions, but the end result is a decorative reminder of your love for Attack on Titan that can be proudly displayed anywhere in the home!
© Isayama Hajime / Koudansha / Attack on Titan Production Committee