Bandai has teamed up with the accessory brand Material Crown to create rings and a necklace inspired by Attack on Titan ( Shingeki no Kyojin )! The rings are themed around Eren and Levi (11,880 yen each), and the necklace (15,120 yen) is based on the key Eren received from his father to unlock the basement.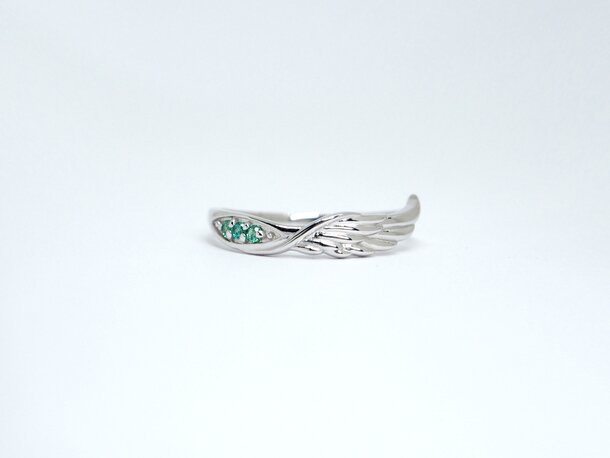 Both of the rings are based on the Wings of Freedom that appear on the back of the Survey Corps jackets, and Eren's features a beautiful white silver design with a green stone inspired by his eyes.
Levi's is much bolder in a dramatic black with a blue stone. Each of these is made by hand, and you can also find their names inside!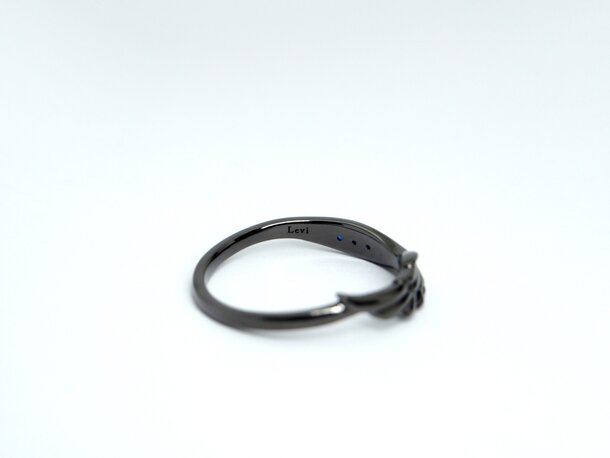 The necklace has three small gems and a beautifully delicate chain for an elegant design that's as great for special occasions as it is for everyday wear~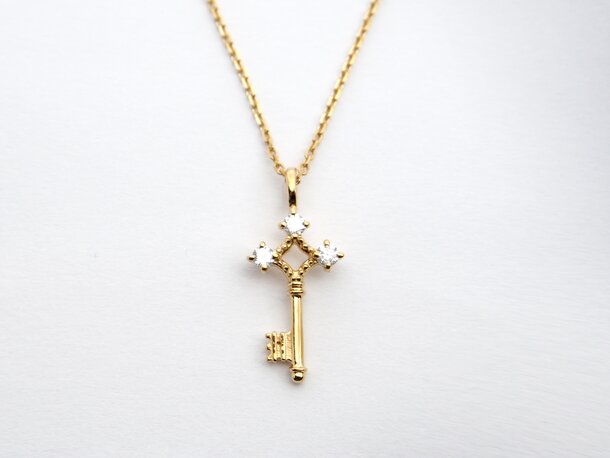 ■ Product Details
・Name: Attack on Titan × MATERIAL CROWN Silver Ring (Eren Ver.)
・Price: 11,880 yen (tax included, shipping and handling separate)
・Set Contents: Ring, Box, Original Guarantee Card
・Sizes: 3, 5, 7, 9, 11, 13, 15 (Largest Width: 5mm, Smallest Width: 1.5mm)
・Materials: SV925 (Rhodium Coating), Cubic Zirconia (Green)
・Name: Attack on Titan × MATERIAL CROWN Silver Ring (Levi Ver.)
・Price: 11,880 yen (tax included, shipping and handling separate)
・Set Contents: Ring, Box, Original Guarantee Card
・Sizes: 3, 5, 7, 9, 11, 13, 15 (Largest Width: 5mm, Smallest Width: 1.5mm)
・Materials: SV925 (Black Ruthenium Coating), Synthetic Blue Spinel
・Name: Attack on Titan × MATERIAL CROWN Silver Necklace
・Price: 15,120 yen (tax included, shipping and handling separate)
・Set Contents: Necklace, Box, Original Guarantee Card
・Size:
Pendant: L20mm, W8mm (includes clasp)
Chain: S: 40cm+5cm Adjuster, M: 45cm+5cm Adjuster
・Materials: SV925 (Gold Coating), Cubic Zirconia (Clear)
(c) Isayama Hajime・Kodansha / Attack on Titan Production Committee