Season 2 of Shingeki no Kyojin ( Attack on Titan ) is finally airing, and Linked Horizon has returned for yet another amazing theme: "Shinzou wo Sasage yo!" The song is also being featured as a boarding theme song for the Universal Studios Japan ride Hollywood Dream - The Ride.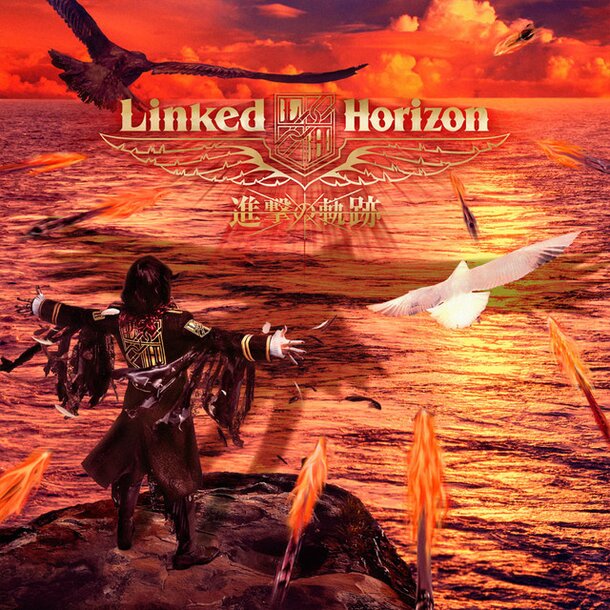 Linked Horizon is a side project led by Revo of Sound Horizon, and Revo has produced all of the opening themes for Shingeki no Kyojin so far including "Guren no Yumiya" and "Jiyuu no Tsubasa." The first theme was also used as the boarding theme song for Hollywood Dream - The Ride in March!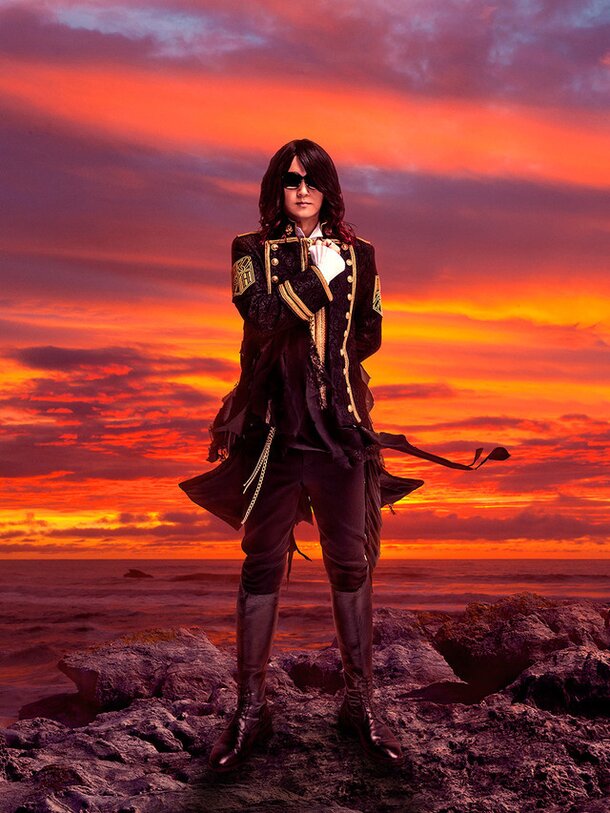 Revo will also be taking Linked Horizon on tour for the project's first Asian tour called "Linked Horizon Live Tour 2017: Shingeki no Kiseki." It'll begin in July with 30 stops planned around Japan, Taiwan, Hong Kong, and Singapore.