Natsume's Book of Friends and Takaratomy Arts has revealed two stunning sets of original goods that are now available for pre-order!
The adorable Nyanko-sensei from Midorikawa Yuki's supernatural comedy is the star of the designs for "Natsume Book of Friends: Nyanko-sensei Nishijin-ori Wallet & Pouch" sets, each of which is on sale for 20,000 yen (excluding tax).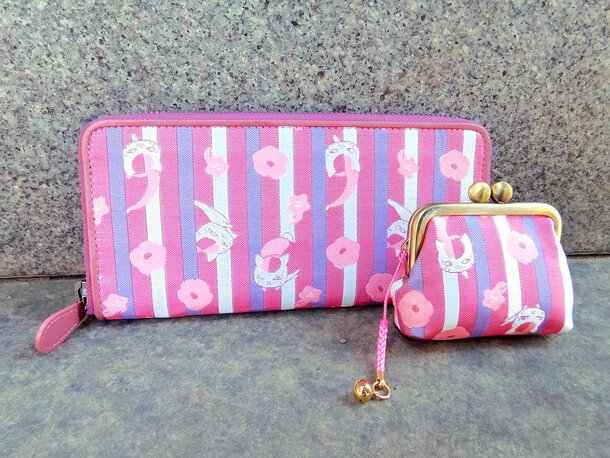 There are currently two versions available for pre-order: striped or grid. Both are equally adorable with Nyanko-sensei's deliciously mischievous face appearing repeatedly alongside flower motifs!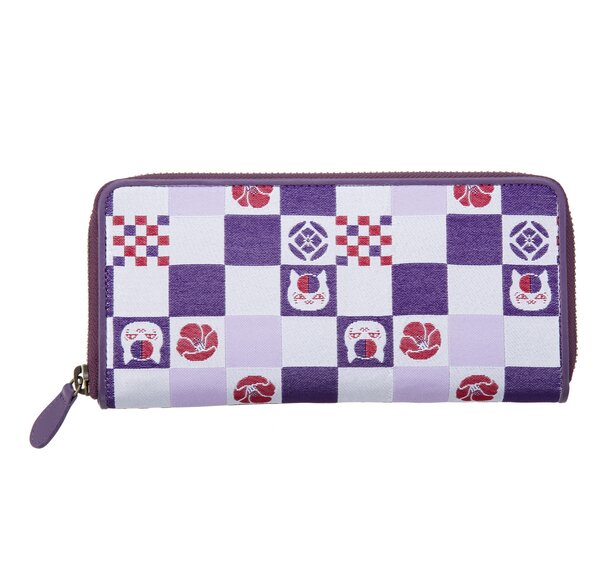 The long wallet is zippered with several card slots and sections inside, complete with a zippered compartment for any loose change!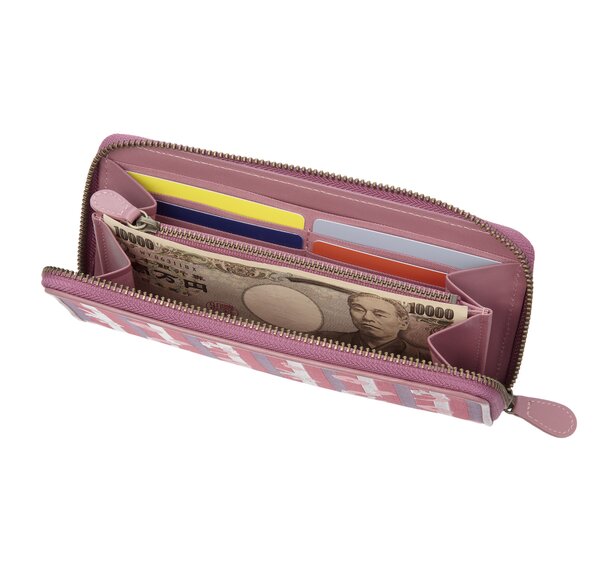 Meanwhile, the mini pouch is small enough to fit comfortably in the palm of your hand. It clasps shut and is easily identified by the strap and bell fastened to its side!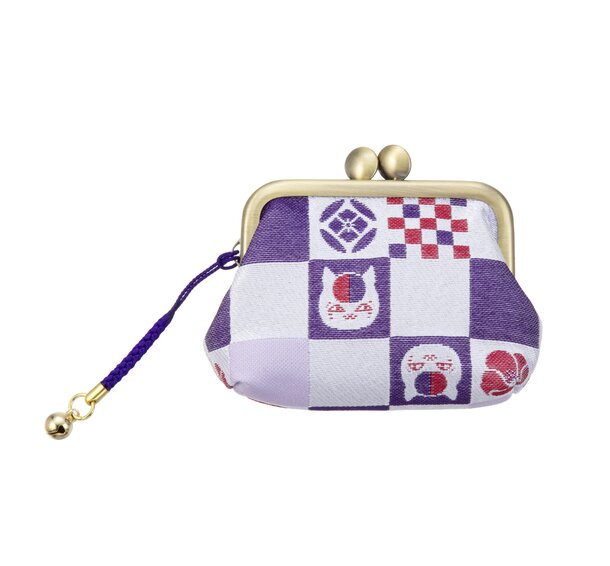 Thanks to their modern and stylish appearances, with a flare of traditional aesthetics, these accessories are perfect for everyday use; especially with their pleasing medley of rosy colors!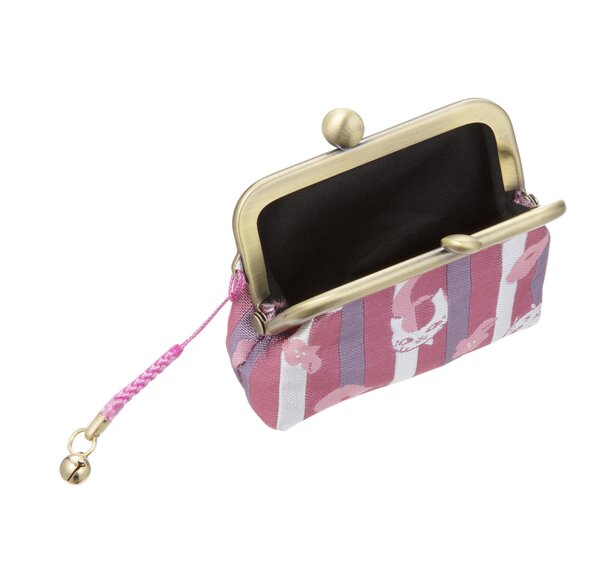 If you're curious as to why the colors and motifs are especially crisp and vivid, it's because these high-quality sets are produced with unique weaving techniques. Called "Nishijin-Ori", the traditional handicraft dates back to 5th or 6th century Nishijin, a Kyoto district.
Wondering where you might be able to snag one? The mail-order site E-gumi and the neko mart found inside Osaka's Kiddyland will be accepting pre-orders from now until May 21, with the expected release of these beauties sometime in Sept. 2017!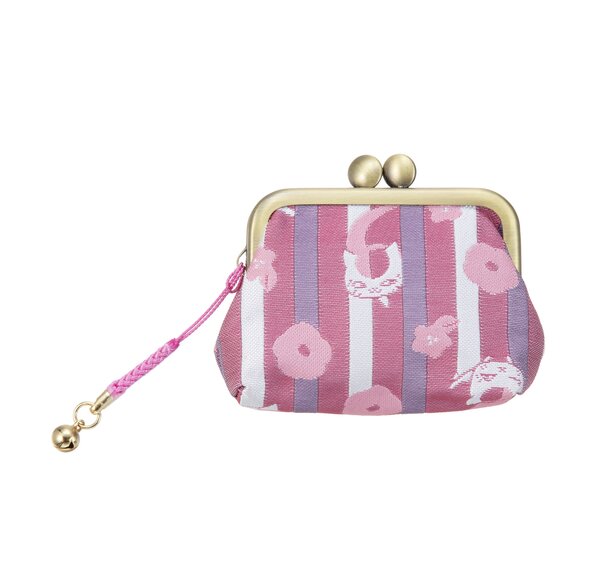 Name: Natsume's Book of Friends: Nyanko-sensei Nishijin-ori Wallet & Pouch Set (Stripe/Lattice)
Price: approx. 20,000 yen (pre-tax)
Size: (Wallet) H200 x W100 x D20mm / (Pouch) H95 x W70 x D30mm
Materials: Polyester / Nylon / Leather / Cotton / Alloy / Iron /
Sales Route: E-gumi / neko mart
Order Period: (E-gumi) Apr. 17 ~ May 21 / (neko mart) Apr. 18 ~ May 21
Release: Sept. 2017
Copyright: © Midorikawa Yuki / Hakusensha / Natsume's Book of Friends Production Committee