Luckily for fans of Natsume's Book of Friends, the series will be returning to TV Tokyo this April with the premiere of its sixth season. But if you or someone you know is suffering from Dire Natsume Withdrawal, perhaps some series-related news will ease your suffering!
To begin with, a new key visual was just released. Featuring protagonists Natsume Takashi and Nyanko-sensei, other recurring characters can also be spotted. All of them are immersed in a gorgeous and impressive scenery backdrop. The choice to pan out, especially with a parting wave to the two main characters, gives a feel for what this season will have in store for its fans.
Another interesting tidbit is the reveal of the opening and ending themes for the series!
The opening theme is titled "Floria" by Sako Tomohisa. As a singer and songwriter, Sako has plenty of experience in musical compositions with Pokemon and ShounenT-related work under his belt.
The ending theme is titled "Your Song" by Yasuda Rei. Not only is she a model, but you'll have heard her voice before if you watched the Pokemon film Hoopa and the Clash of Ages, as she performed the theme song!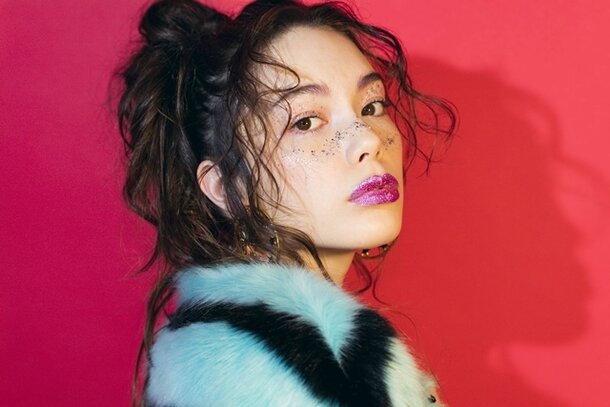 © Midorikawa Yuki / Natsume's Book of Friends Production Committee