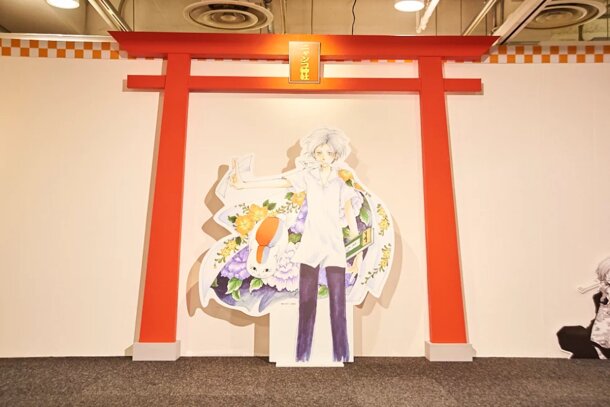 Natsume Yuujinchou continues to be extremely popular, and it's more of a hit than ever with its anime now entering its 5th season. Celebrating the success of this series, there was an exhibit held in Ikebukuro, Tokyo featuring art from the original manga as well as anime.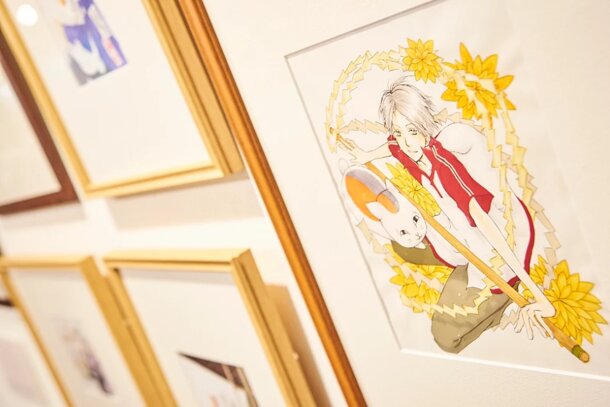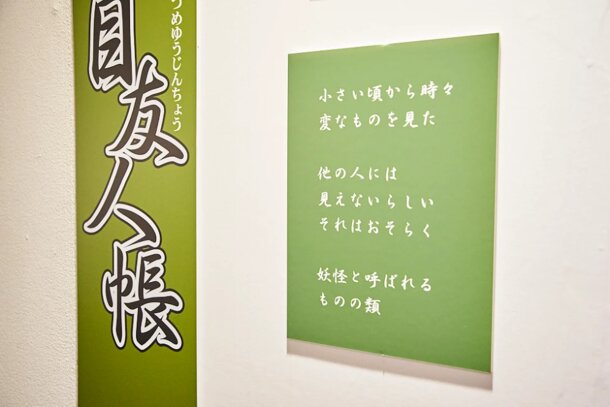 Some of the Beautiful Artwork Featured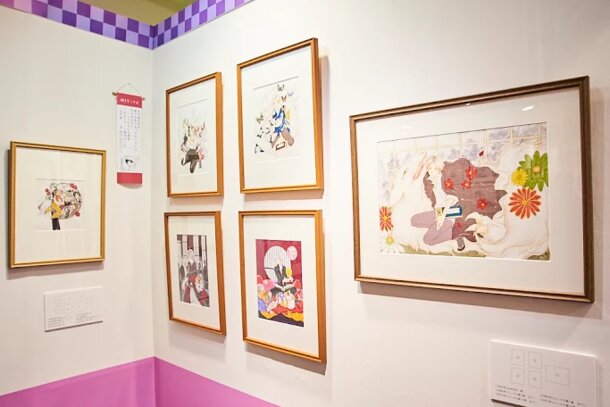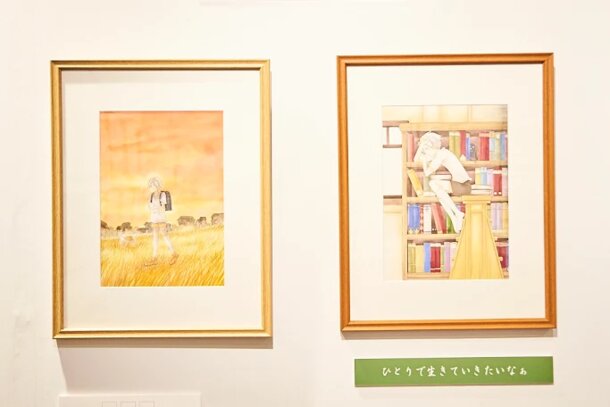 This was the first art exhibit in 3 years, and the displays included 182 pieces of art by the author of the manga, Midorikawa Yuki, as well as materials from the development from the anime. Fans also had the opportunity to see clothes from the stage performance and purchase reproductions!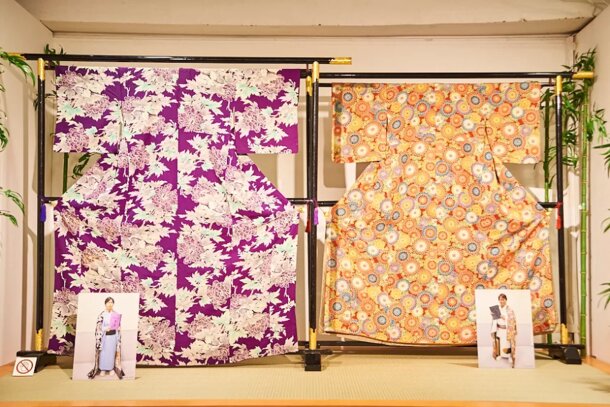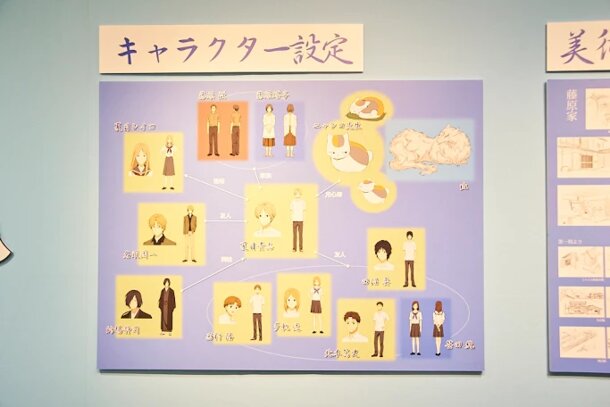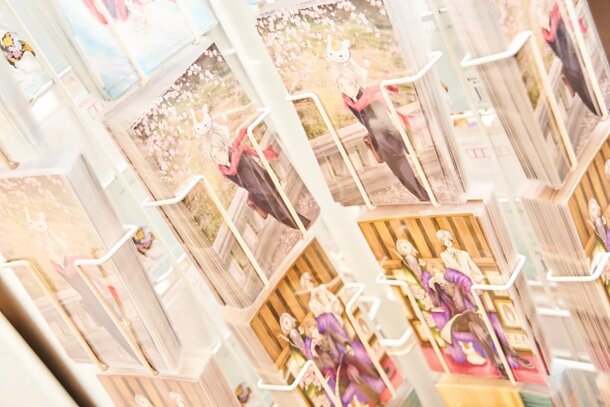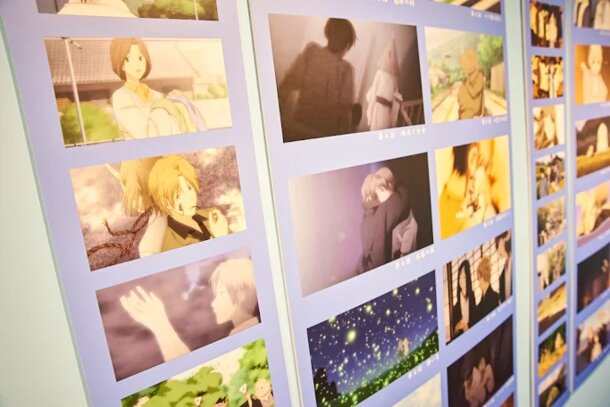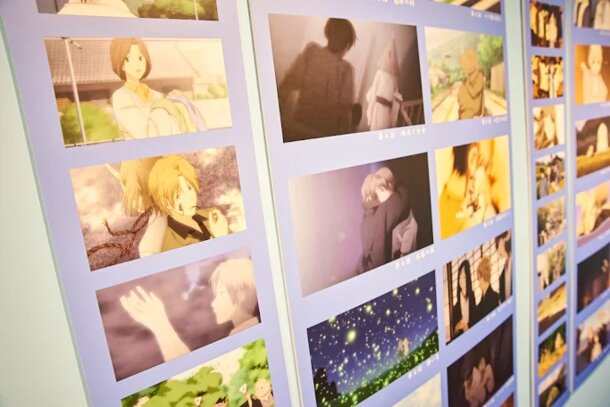 Of course we spent ages in the gift shop...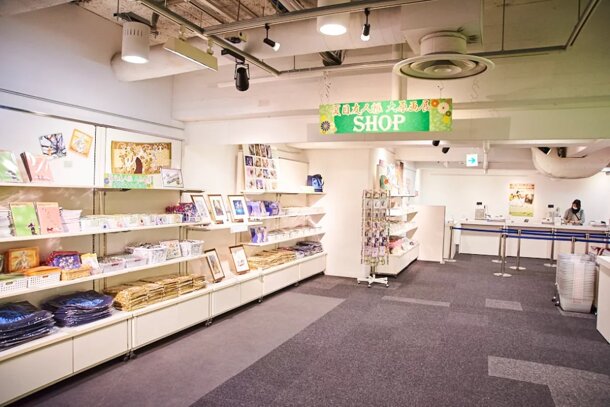 Don't you wish you could decorate your home with Nyanko-sensei?!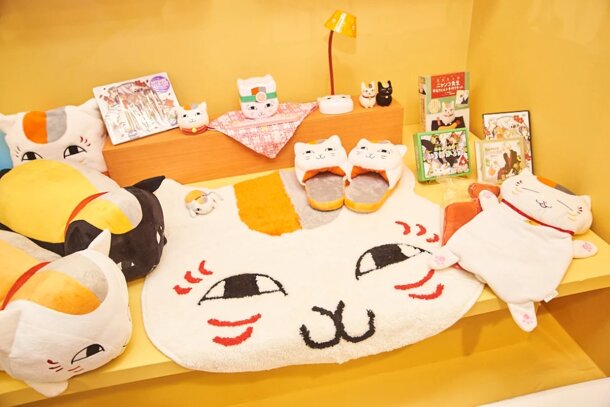 Visitors are also able to borrow voice guides at the exhibit! These feature none other than the voices of Kamiya Hiroshi (plays Natsume) and Inoue Kazuhiko (plays Nyanko-sensei), so you get to enjoy a special tour by Natsume and Nyanko-sensei!
Even if you weren't able to visit, you can catch a glimpse through more gorgeous pictures!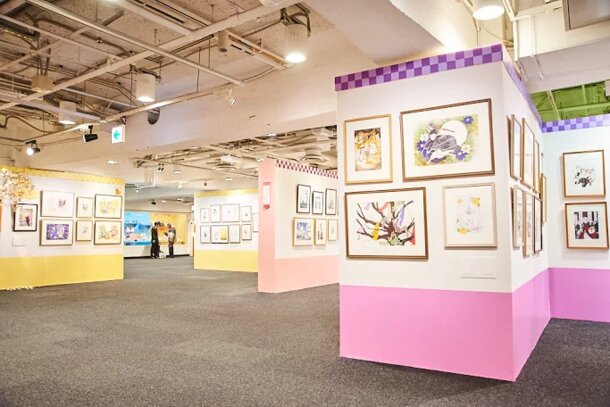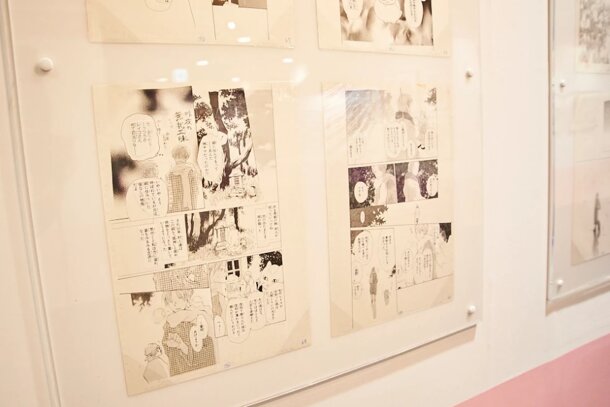 Beautiful Illustrations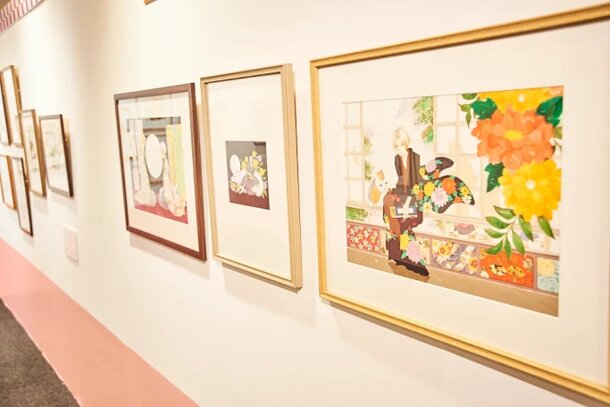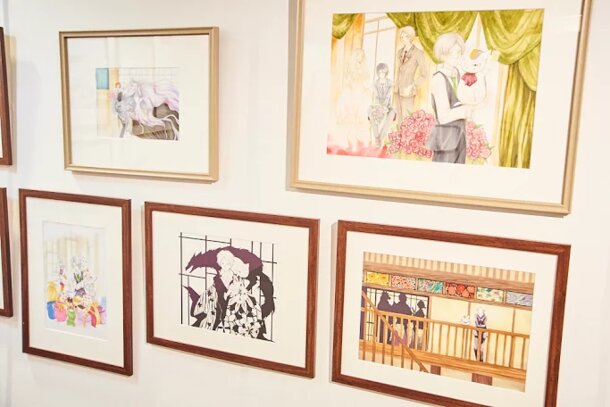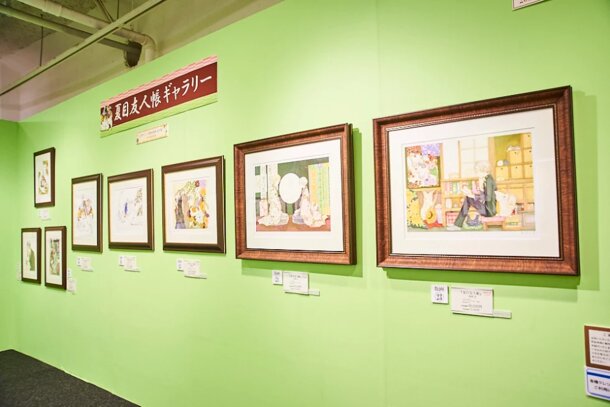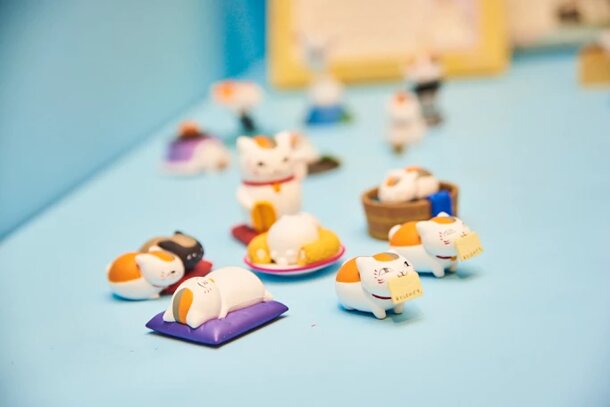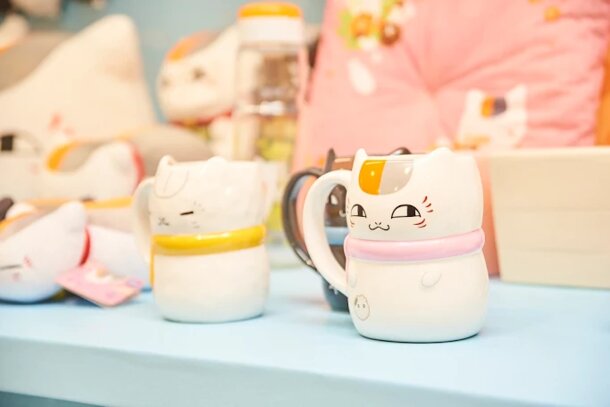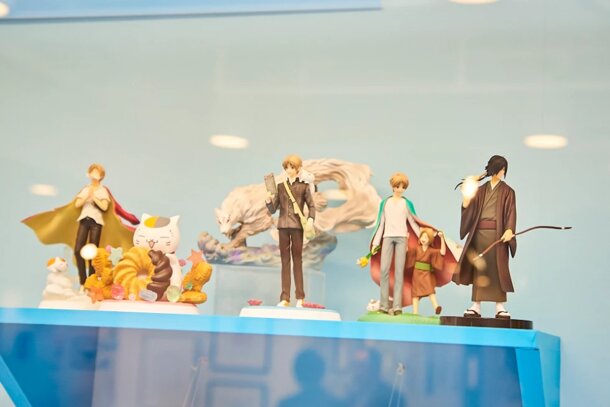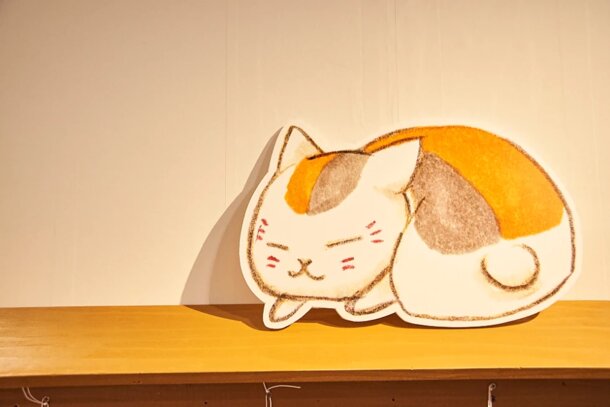 This is a Tokyo Otaku Mode original article with photography by Takemori S.