Monthly Shonen Jump is celebrating their 50th anniversary with a lottery that guarantees awesome Jump prizes!
On Aug. 18, 7-Elevens all over Japan began selling Ichiban Kuji lottery tickets for 620 yen each. Prizes are divided by grade and type and are themed after 50 of the most popular works serialized in the magazine over the years. Super nifty cushions, business card holders, clear files, you name it! It's perfect for those who aren't usually very lucky, as each ticket is guaranteed to snag them a prize!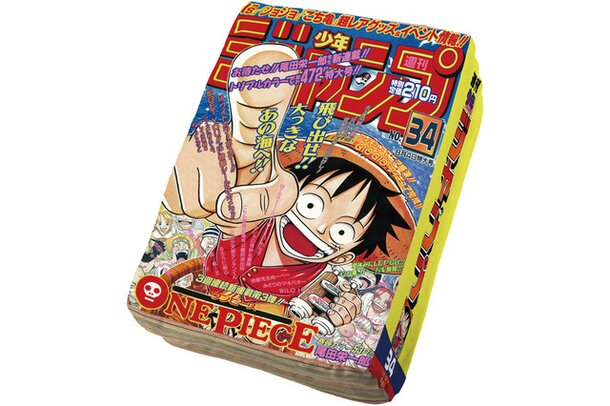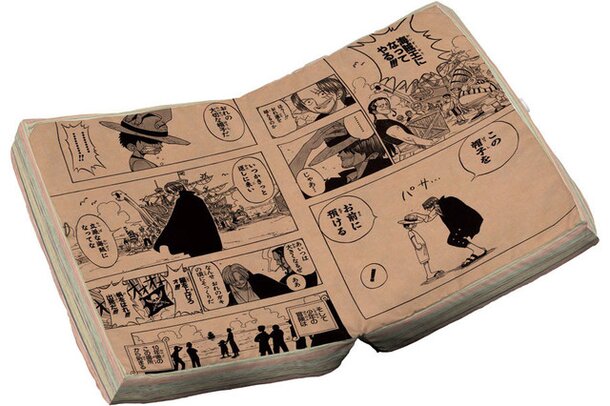 A thick issue of Monthly Shonen Jump featuring One Piece? Think again! It's a super thick cushion that opens to reveal a spread straight from the manga itself! You won't find cushions like these anywhere else. (The front cover is pulled from the 34th issue in 1997!)
Similar cushions themed after Naruto, Dragon Ball, and Gintama are the prizes designated for Grade B, C, and D.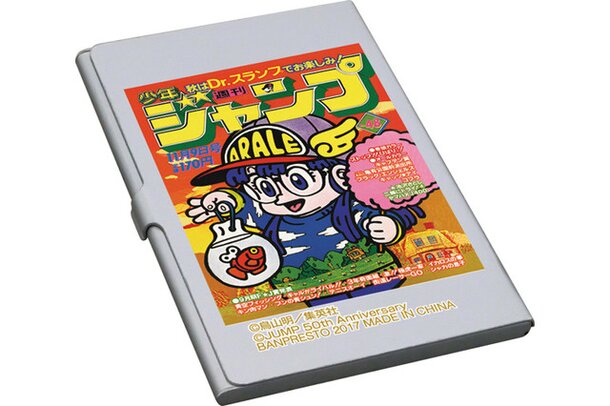 Fans who win this prize can take home one of three aluminum business card cases; one of the designs available is from Dr. Slump!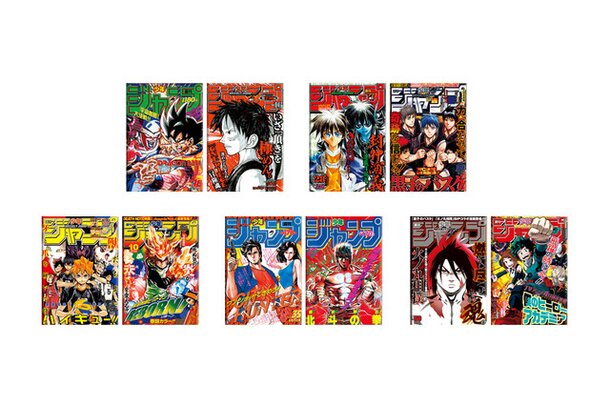 Who doesn't need a notebook set? There are plenty of series to choose from for this prize!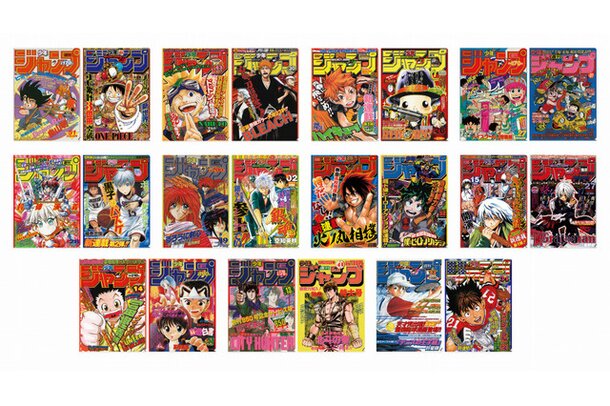 Clear files always come in handy!
For that one person that draws the very last prize, they'll end up with a notebook themed after Dragon Ball, which will feature a front cover from the 37th issue of 1990. Those who buy a ticket can also go online to try and win a special cushion themed after One Piece, with a front cover from the 1st issue of 2017! (Only 100 lucky fans will win this, though.)
Which prize would you try for?