We're nearing the most epic annual collaborative event in Japan: Universal Jump Summer! It's going to be running longer than ever this year from Jun. 30 to Oct. 1, and with legendary Jump serials JoJo's Bizarre Adventure and Gintama joining in alongside One Piece and Dragon Ball, it'll be bigger than ever, too!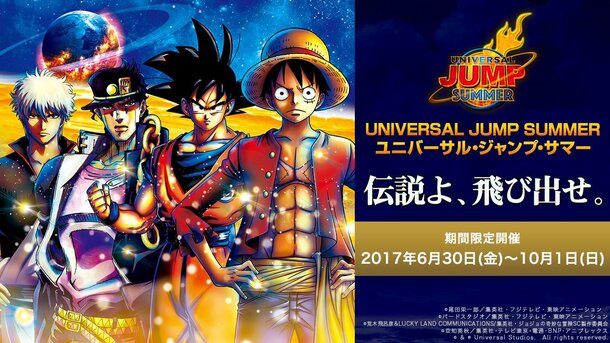 This incredible collaboration brings together the technical know-how of Universal Studios Japan with the worlds and characters of Weekly Shonen Jump for a summer of unforgettable experiences.
There are four major events this year: Universal Studios Japan x One Piece, Dragon Ball Z The Real 4D at Chou Tenkaichi Budoukai, JoJo's Bizarre Adventure the Real 4-D: Dio no Sekai, and Gintama Live Talk.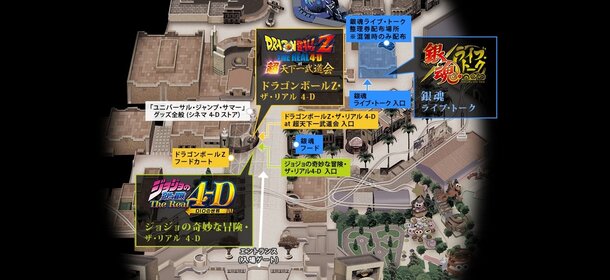 Universal Studios Japan x One Piece is a live show celebrating its 10th anniversary, and it tells a story connected to the Summit War arc (also known as the Paramount War arc). You can also eat at Sanji's Pirate Restaurant!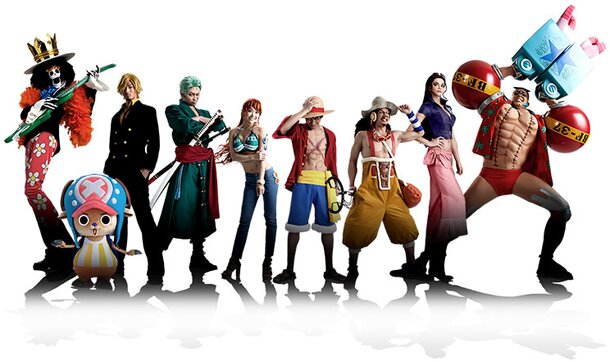 After that, you can experience an epic 3D battle inside a "pod" as Goku takes on Broly God for the sake of mankind at Dragon Ball Z the Real 4D at Chou Tenkaichi Budoukai. You'll also get to perform the Kamehameha with Goku!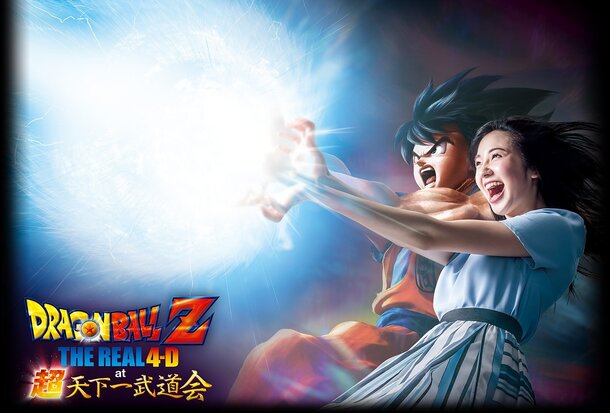 Celebrating JoJo joining this summer, there will also be a special CG x 4D attraction called JoJo's Bizarre Adventure the Real 4D: Dio no Sekai that will pull you into the world of Dio as you watch an epic fight featuring Dio and Jotaro!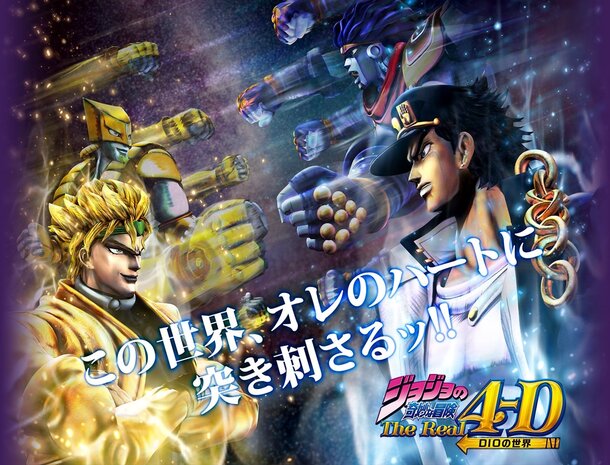 Last but not least is the Gintama Live Talk! Visitors can check out the Yorozuya USJ Branch Office for laughs and tears with the favorite characters at this event~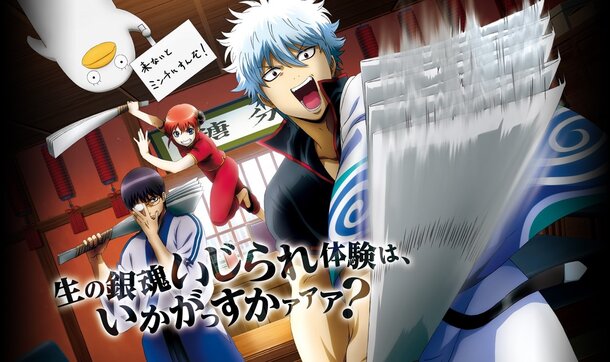 This will be the event of a lifetime, so if you happen to find yourself in Japan this summer, do not miss out on spending some time with your favorite Weekly Shonen Jump characters!