The long awaited fashion collaboration between popular webcomic and anime URAHARA and anime voice actress Uesaka Sumire is now available for preorder at TOM Projects!
The jacket's design was supervised by voice actress Uesaka Sumire, who plays Shirako Mari in the anime.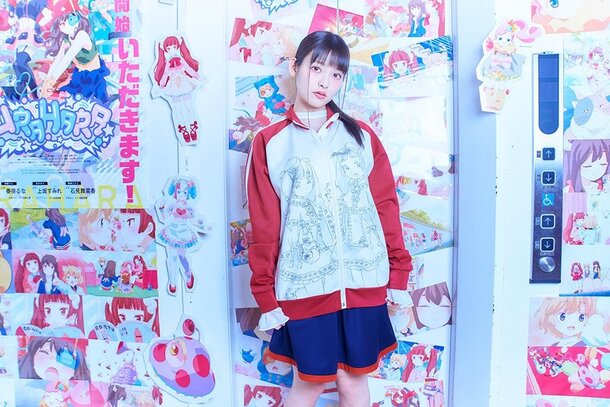 The jacket has a classic design with red sleeves which have white stripes running down the arms, as well as a red collar and waistband.
The chest and back feature new illustrations by original character designer Tanaka Mugi.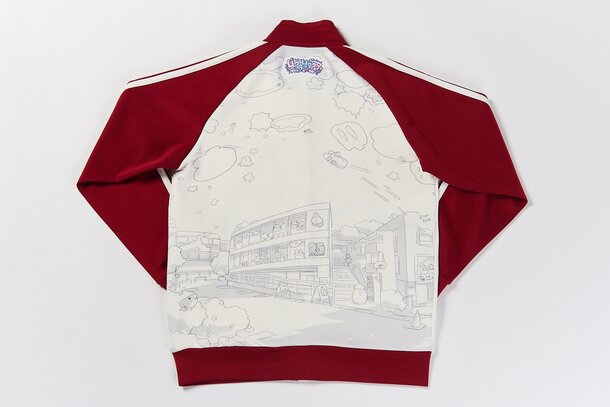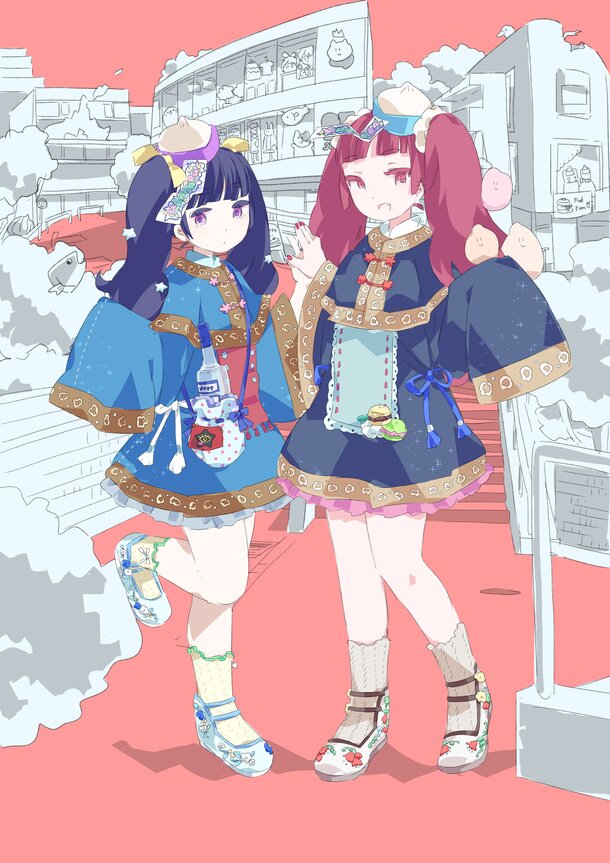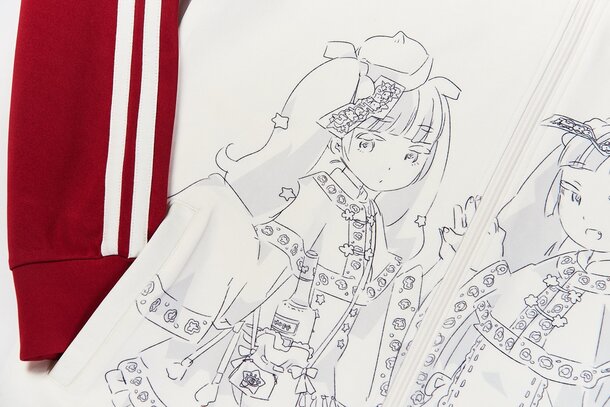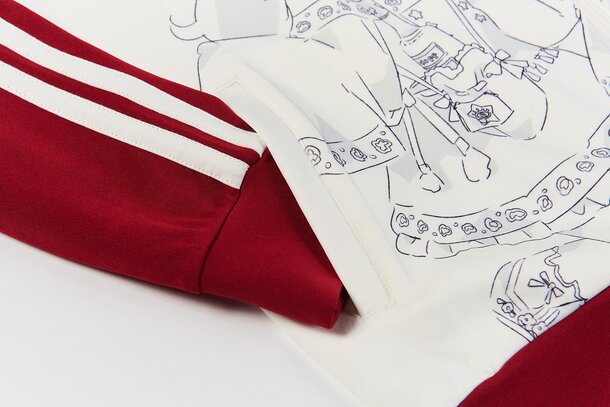 The show's colorful logo is also embroidered on the nape of the neck.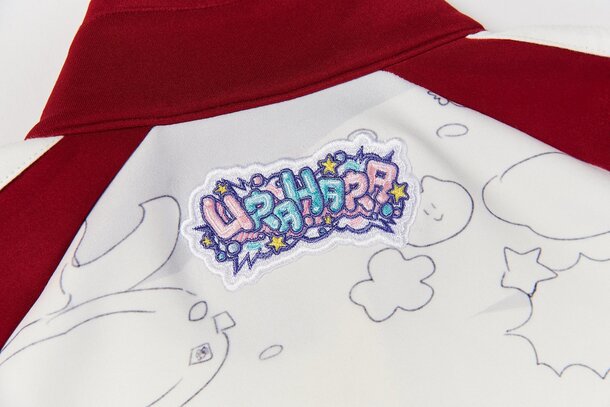 Customers preordering the jacket will also have the opportunity to win one of five autographed photos, or one of two scripts signed by Haruna Luna, Uesaka Sumire and Iwami Manaka (winners selected at random)!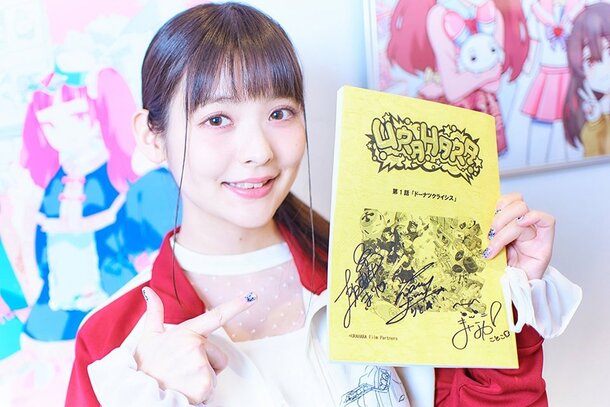 To learn more, visit the official project page at TOM Projects.