---
The URAHARA x Sumire Uesaka Collaboration Track Jacket design has been completed! Pre--orders are now open!
We've kept you waiting for quite a while, but the URAHARA x Sumire Uesaka Collaboration Track Jacket Project is finally accepting pre-orders!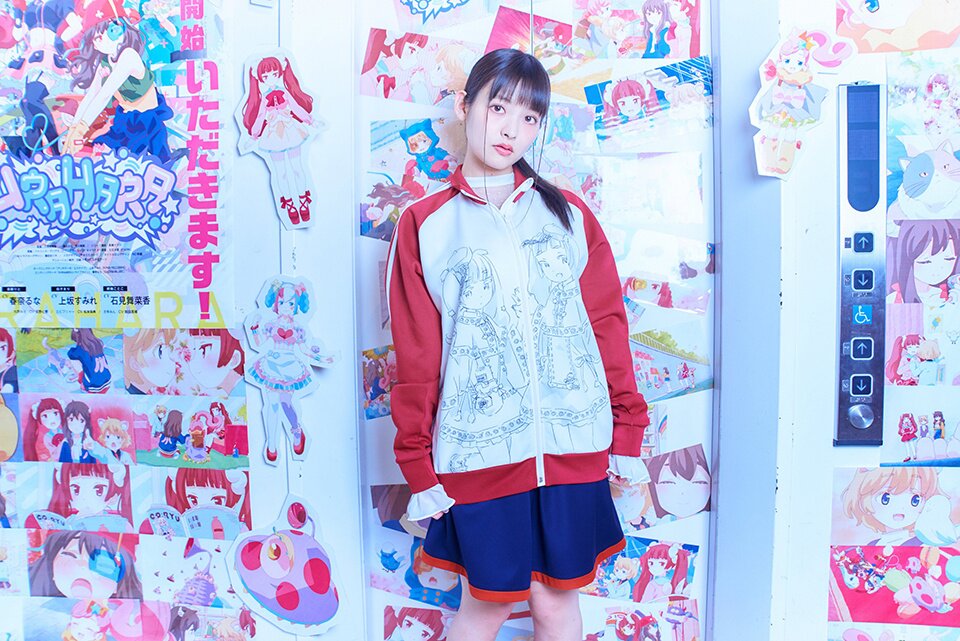 Also, the brand new illustrations that character designer Mugi Tanaka created exclusively for this project have finally been finished! They give the jacket a simple yet cool look that embodies the world of URAHARA. Please take a look at the design below!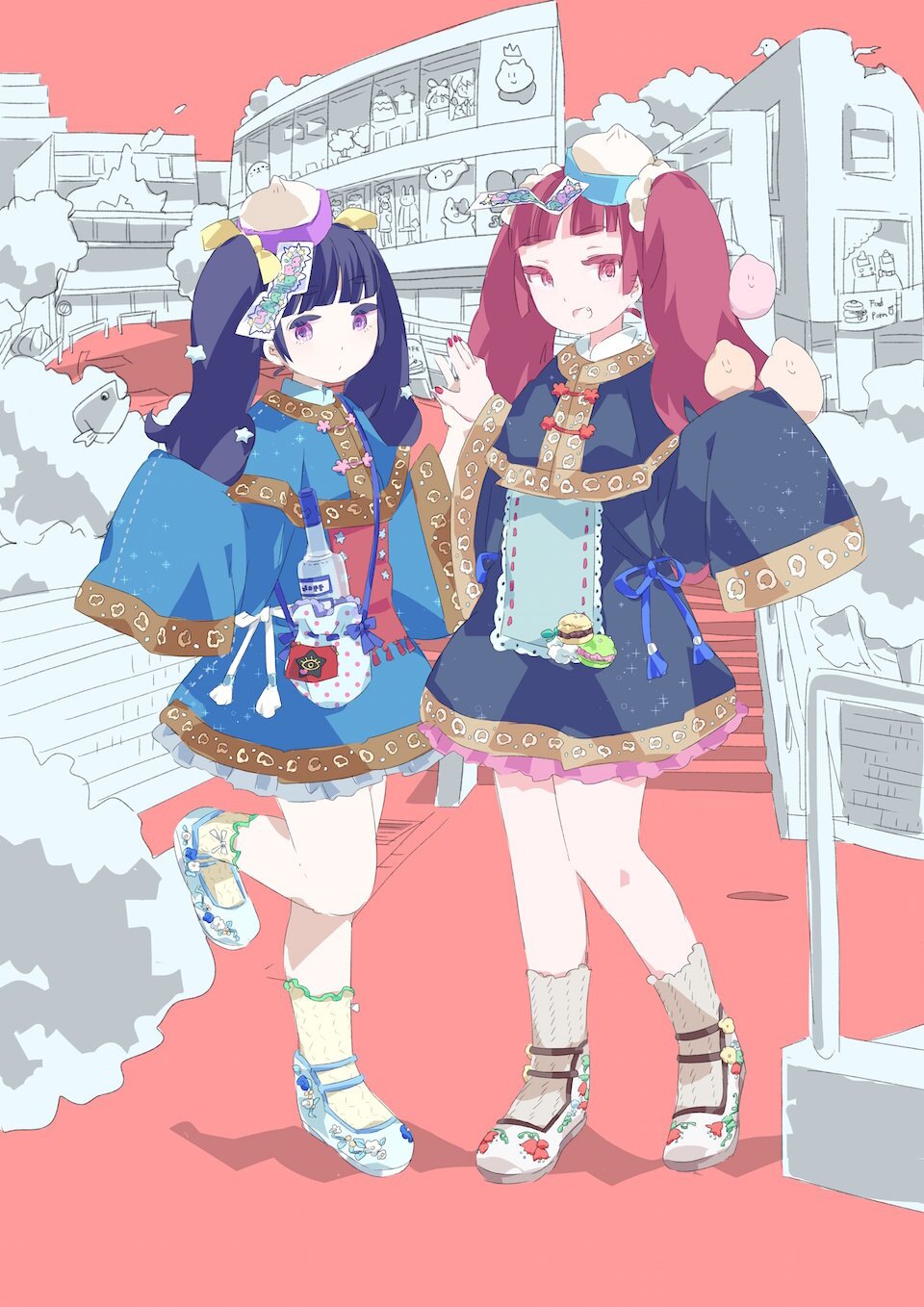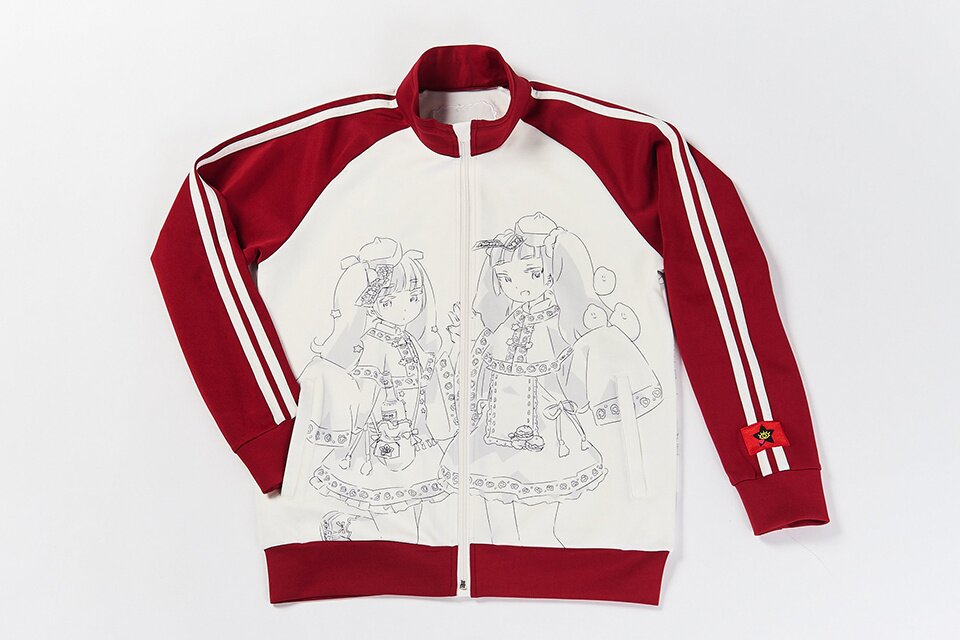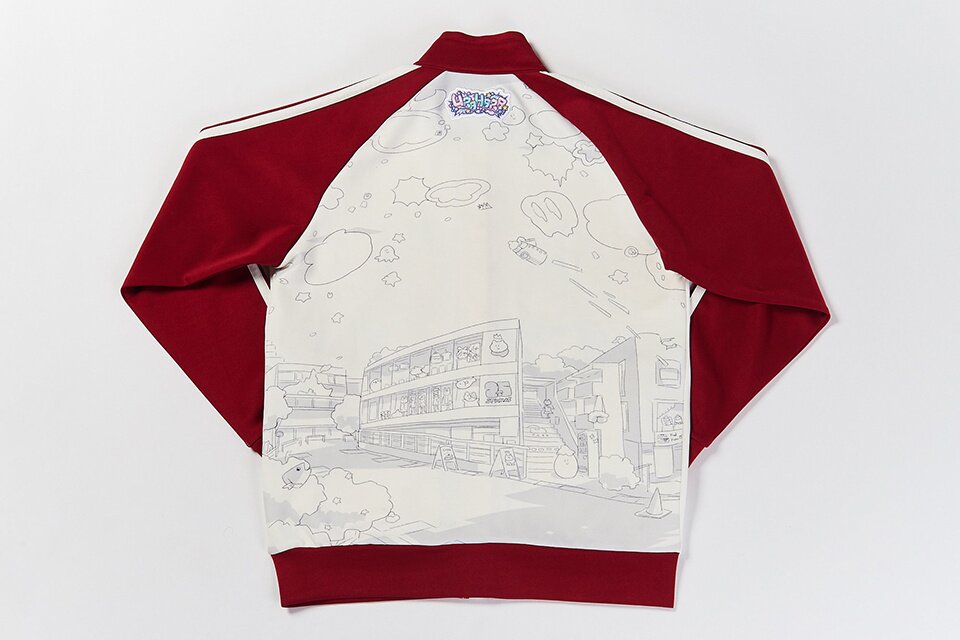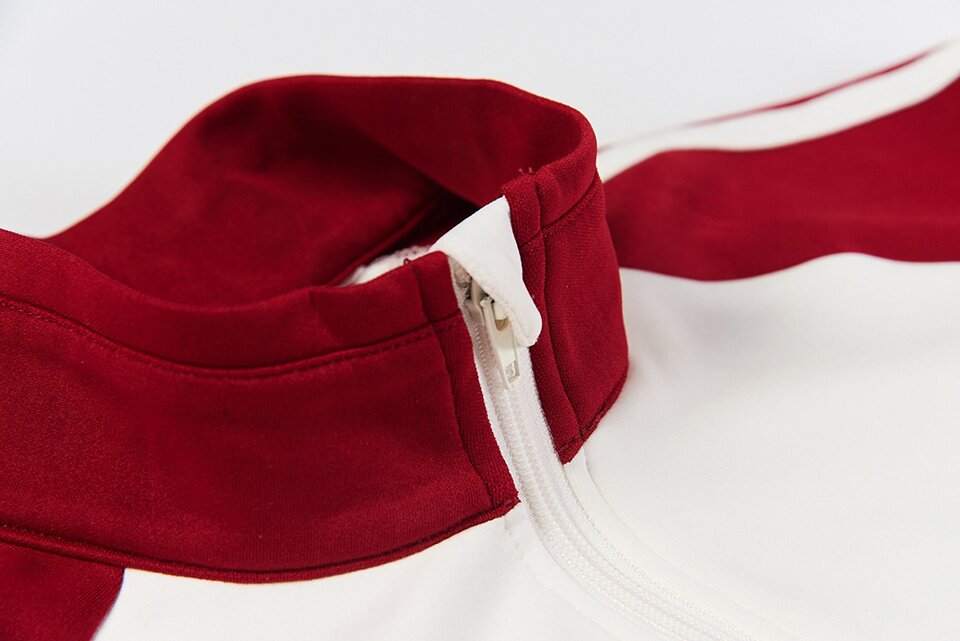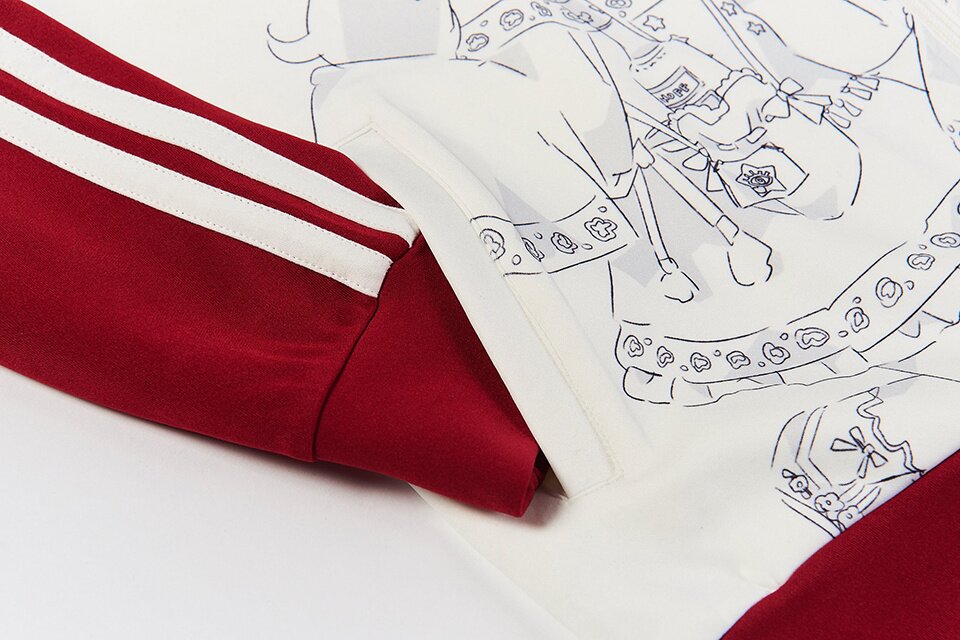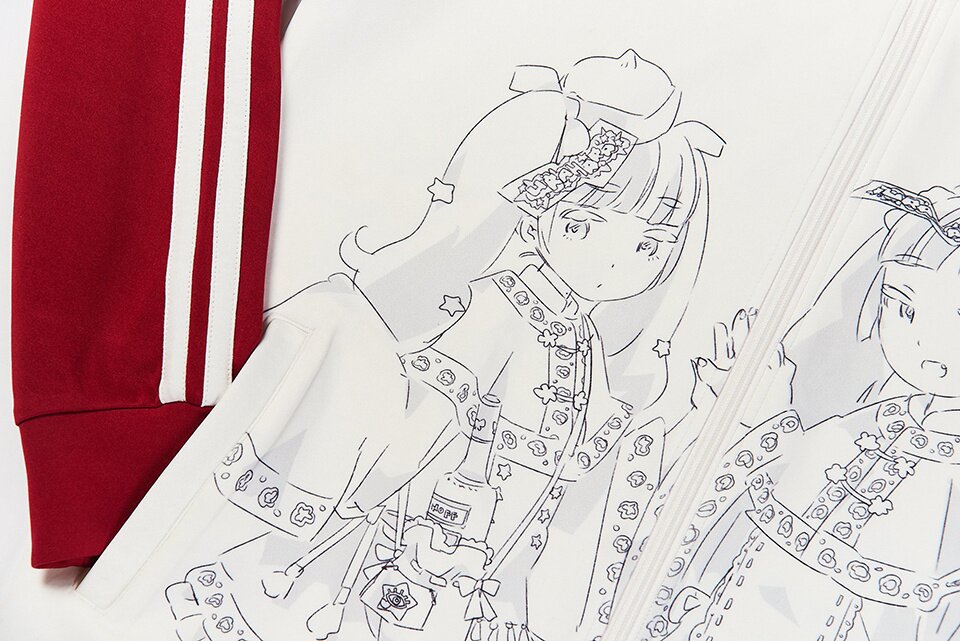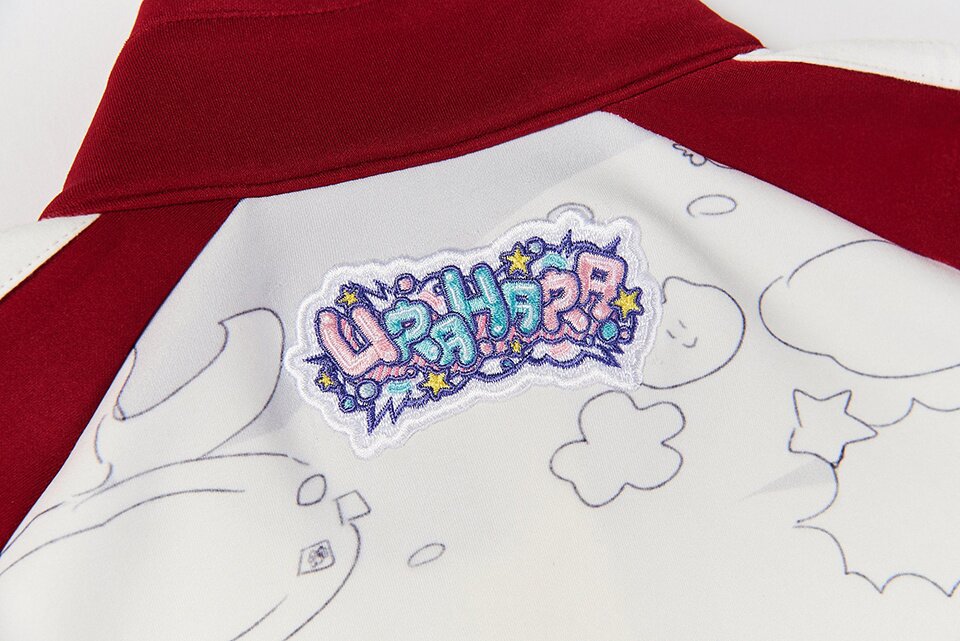 The design for this track jacket was planned and overseen by Sumire Uesaka, the voice actress for Mari Shirako. The jacket is even embroidered with the logo for Uesaka's fan club, making it a must-have for fans of URAHARA and Sumire Uesaka.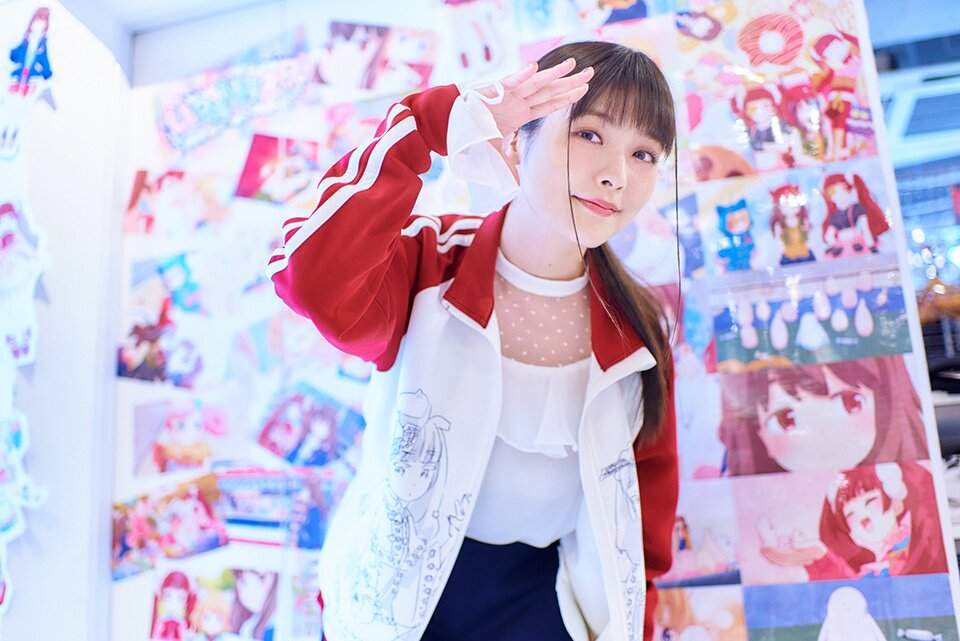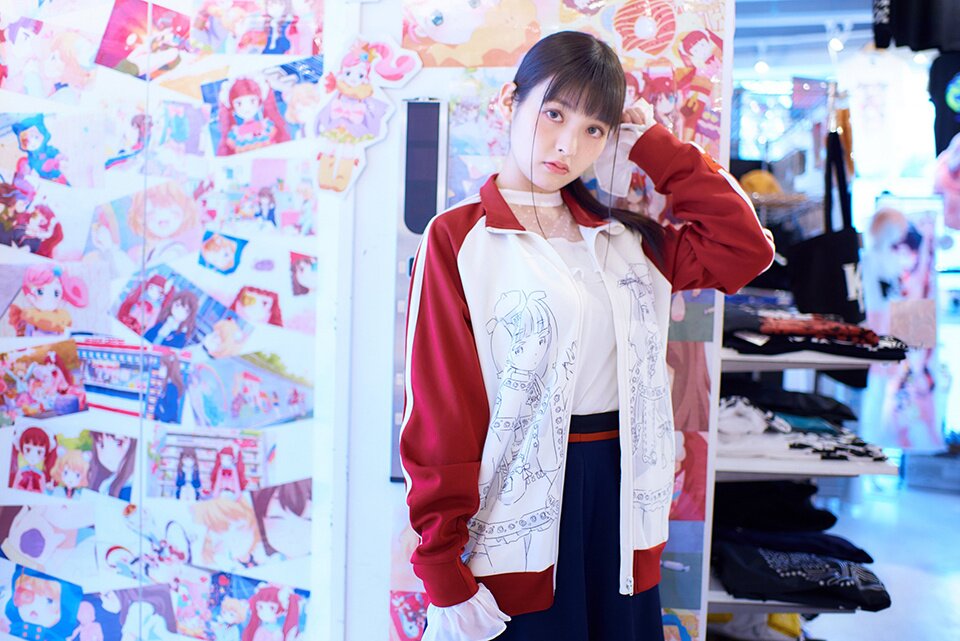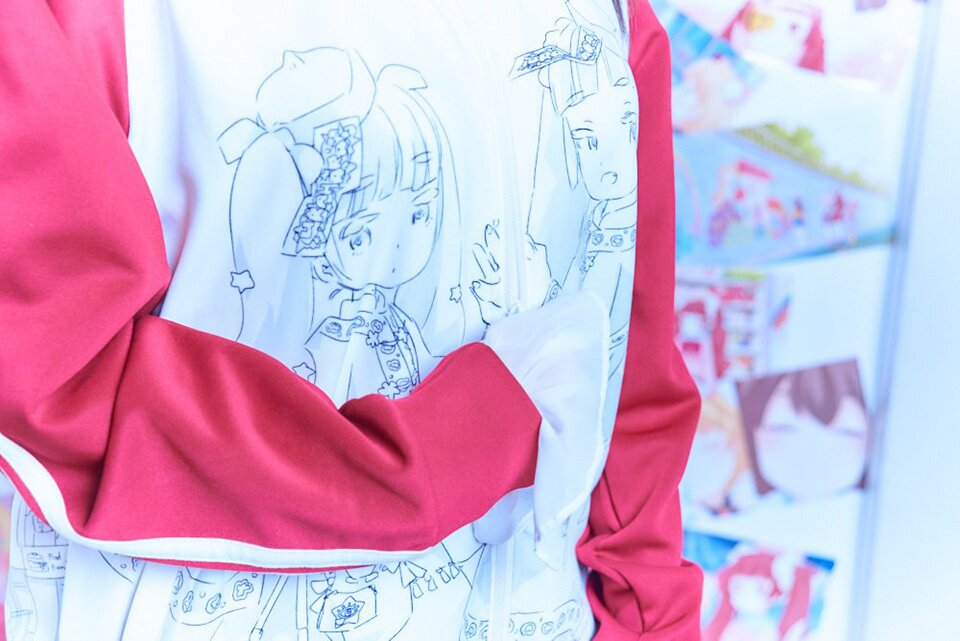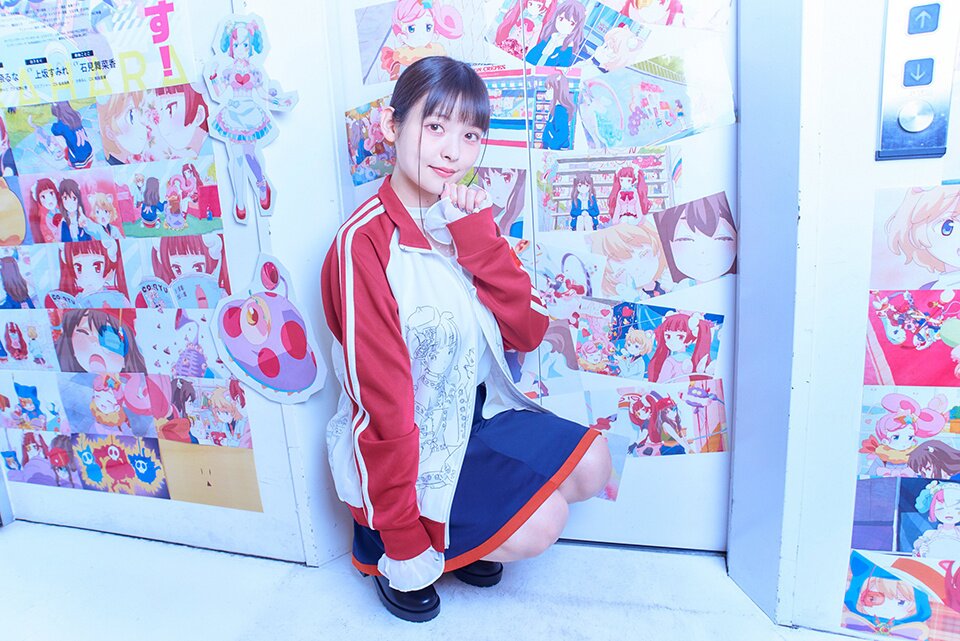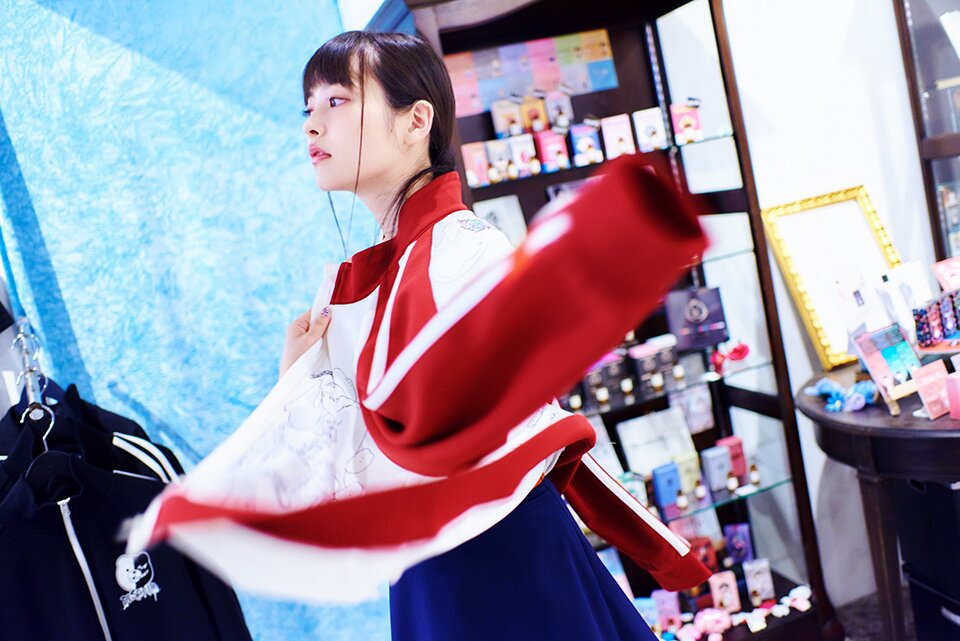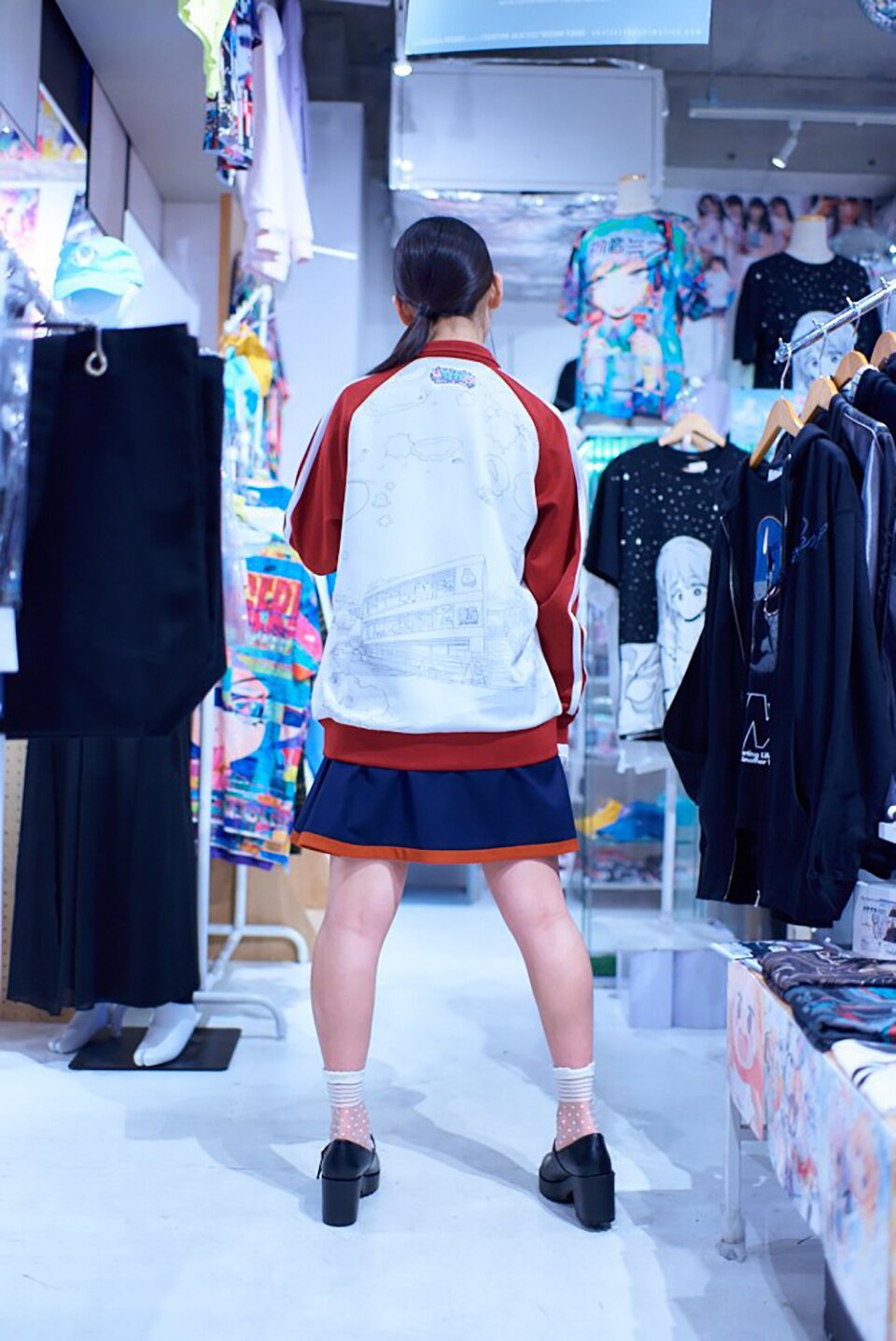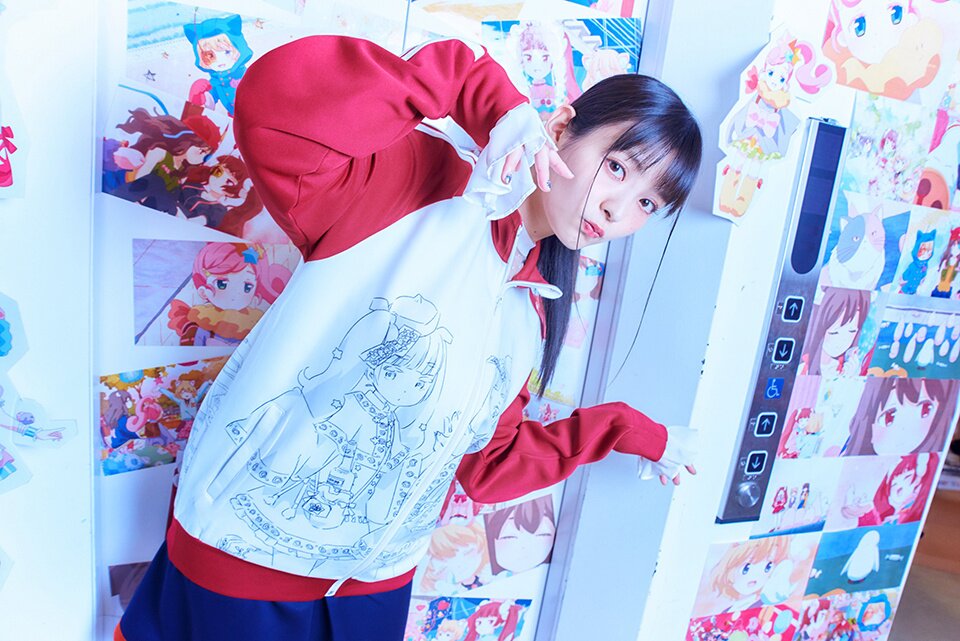 We also recommend it to not just URAHARA and Uesaka fans, but to anyone who loves "kawaii" fashion!
【URAHARA x Sumire Uesaka Collaboration Track Jacket】
Price: 9,800 yen (tax not included)
Size: S, M, L, XL
Made in China
Order Deadline: July 17, 2018
Estimated Shipping Date: October 2018
Size (cm / in) | | S | M | L | XL
--- | --- | --- | --- | ---
Length | | 63 / 24.80 | 66 / 25.98 | 69 / 27.17 | 72 / 28.35
Width | | 51 / 20.08 | 54 / 21.26 | 57 / 22.44 | 60 / 23.62
Sleeve | | 74 / 29.13 | 75 / 29.53 | 76 / 29.92 | 77 / 30.31
Breaking news! We'll be giving away autographed instant photo and URAHARA scripts as presents!
As a campaign to celebrate the release of the track jacket, we'll be giving away presents to those who back the project! Out of everyone who pre-orders the URAHARA x Sumire Uesaka Collaboration Track Jacket, 5 lucky winners will receive a instant photo autographed by Sumire Uesaka. Two more winners will receive URAHARA scripts signed by Luna Haruna, Sumire Uesaka, and Manaka Iwami! All winners will be decided through a lottery. At the moment, we are doing the same campaign with our
URAHARA x Luna Haruna Slip-On Project
, so be sure to check out that page as well!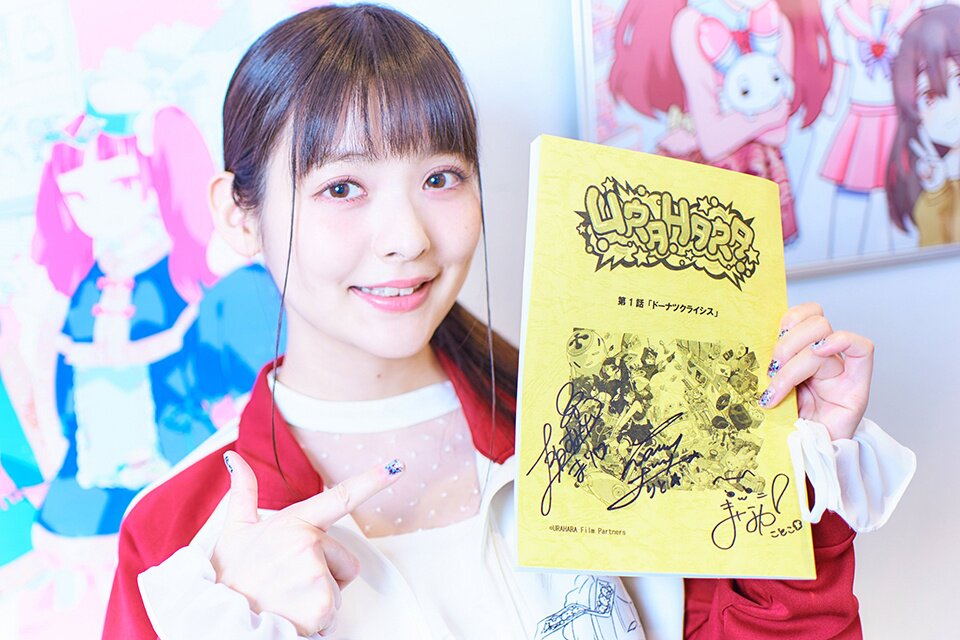 [About the Presents]
Sumire Uesaka Autographed Polaroid: 5 winners
URAHARA Autographed Script: 2 winners
*You cannot choose between the instant photos or script.
Click here to enter to win a instant photos or script!
https://otakumode.typeform.com/to/uXTnmd?campaign_code=urahara_jacket
---
URAHARA is a kawaii sci-fi girls' drama set in Harajuku. URAHARA tells the story of three high school girls, Rito, Mari, and Kotoko, who open a limited-time shop called PARK in Harajuku during their spring break. There, they plan to sell the original fashion goods and sweets that they create, but their goods are stolen by Scoopers. Scoopers are aliens that cannot create original items, so they must steal them. Through their fights with the Scoopers, Rito, Mari, and Kotoko look within themselves to understand their own creativity, why they want to create items, and what they are creating them for. By thinking about "what creativity is to them," the girls are able to understand that their worries and troubles are what lead to their growth. The story has a general theme that's personally applicable to anyone.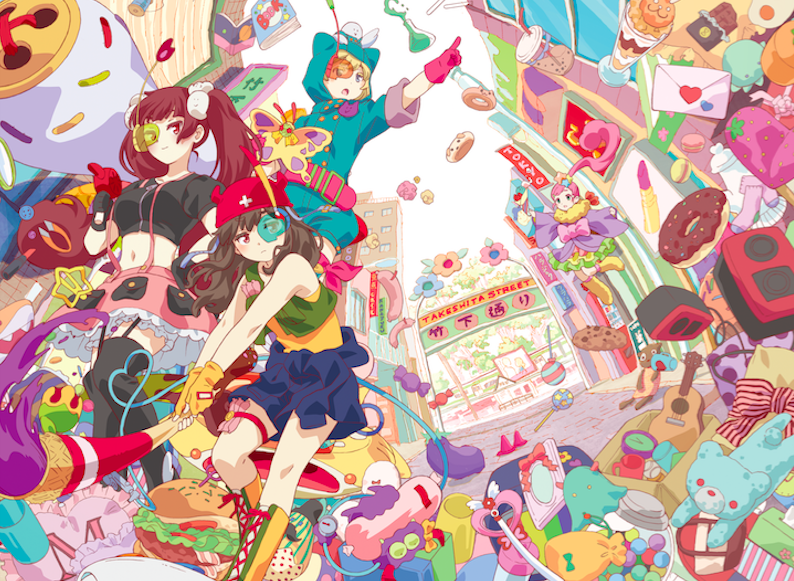 URAHARA Official Site:https://urahara.party/


---
Born on December 19, 1991, Sumire made her voice actress debut in January 2012 and continues to play a large number of roles in various anime series. Her talent and achievements have been recognized, and in March 2016, she won the Best Rookie Actress Award at the 10th Seiyu Awards. She made her artist debut with "Nanatsu no Umi Yori Kimi no Umi," the theme song for Namiuchigiwa no Muromi-san, an anime series that was broadcasted in 2013. Sumire is both interested and knowledgeable in a variety of subjects including Russia, songs from the Showa period, heavy metal music, tanks, lolita style, professional wrestling, beards, and much more. Her interests are truly one of a kind. She has also captivated her fans with unique actions at live performances such as tossing objects to the crowd and making stuffed animals join others in moshing. In December 2016, she held her largest solo live performance at Ryogoku Sumo Hall. We expect even greater things from Sumire Uesaka in the future as both a voice actress and also an artist.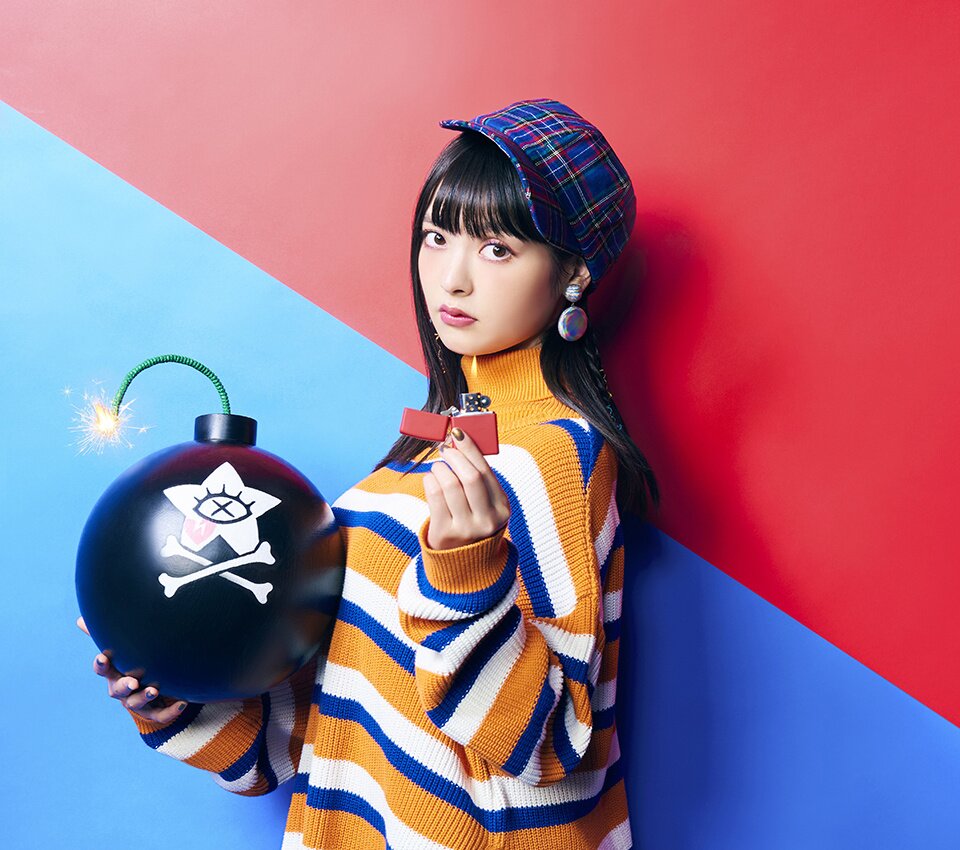 Sumire Uesaka Official Website: http://king-cr.jp/artist/uesakasumire/
Sumire Uesaka Official Blog: https://lineblog.me/uesaka_sumire/
Sumire Uesaka Website (Space Craft Entertainment): http://spacecraft.co.jp/uesaka_sumire/
Sumire Uesaka Official Twitter:https://twitter.com/uesaka_official
---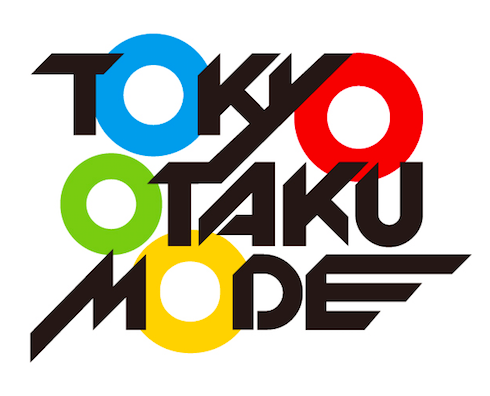 Tokyo Otaku Mode (TOM) shares with the world the latest Japanese pop culture news through its Facebook page, which has over 20 million likes, and sells products related to Japanese anime, manga, games, music, and fashion through its website, the Tokyo Otaku Mode Shop.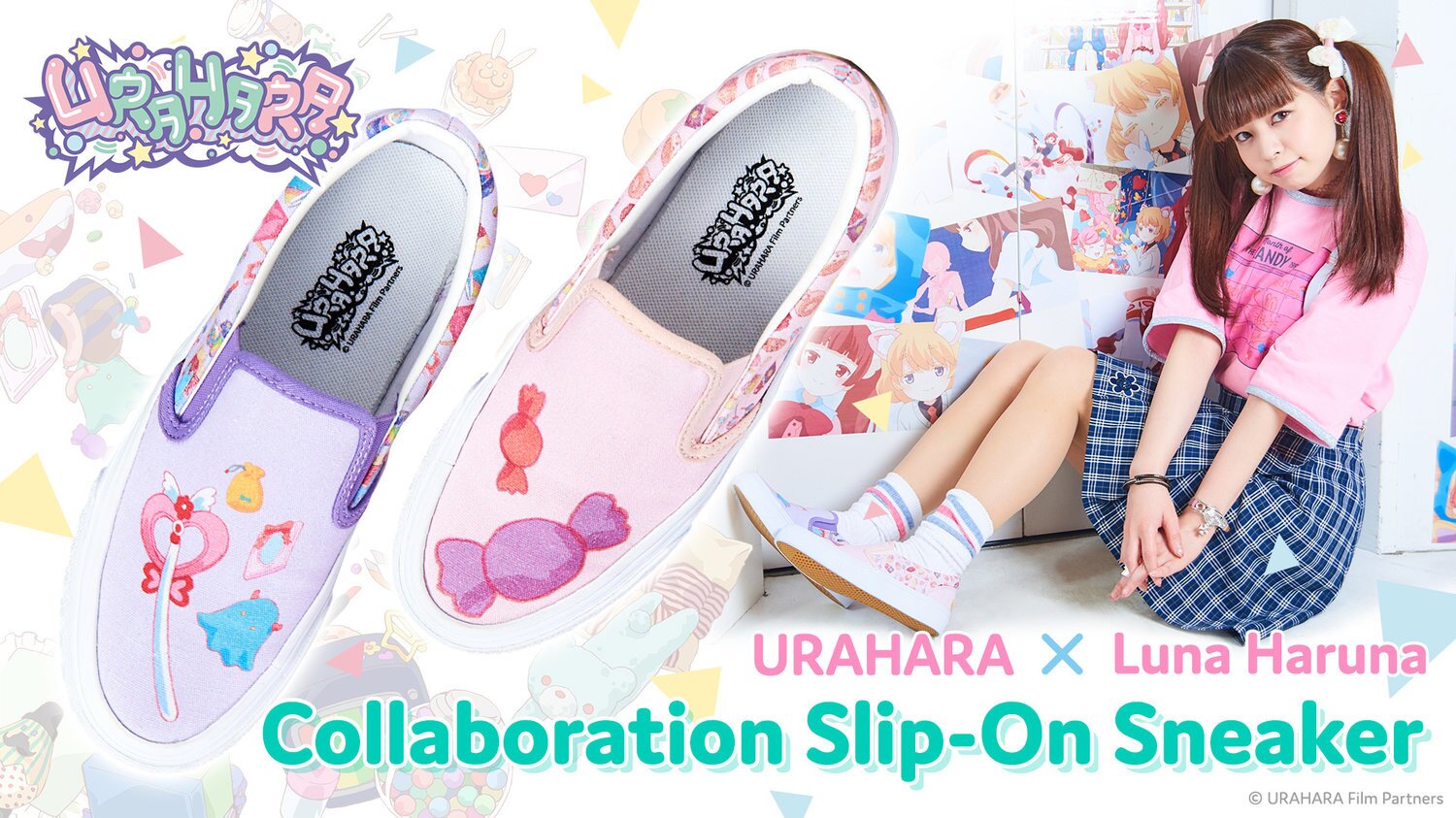 ---
Q: What payment methods are there? A: We accept credit/debit card and Paypal.
Q: When will I be charged?
A: You will be charged immediately upon backing the project.
Q: Where will rewards be shipped from?
A: Rewards will be shipped directly from Tokyo Otaku Mode in Japan.
Q: Why can't I press the "Reserve" button?
A: Please ensure that you have filled out your payment method and shipping information and try again.
Q: Are the rewards that ship to Japan and ship internationally different?
A: No. The rewards are the same. The only difference is the shipping cost.
Q: How will you ship the rewards?
A: Rewards will be shipped by EMS.
Q: Will I need to pay any additional import duties, VAT, customs taxes, or local handling fees when receiving my reward?
A: Depending on your country's customs laws, you may be required to pay a tax before obtaining your package. In some areas, such as the United Kingdom and France, the local postal service may charge an extra handling fee for processing packages affected by customs taxes. Payment of customs taxes and any possible handling fees is the responsibility of the purchaser.
Q: Can I change my Shipping address?
A: Shipping address can be changed via your My Projects page. Please note that the shipping address is no longer changeable after we enter shipping preparations. The option will disappear once we enter shipping preparation.
Q: Can I cancel any order?
A: We do not accept cancellations.





© URAHARA Film Partners