Light up your life with Cardcaptor Sakura and a gorgeous LED Accessory Stand created in collaboration with Tokyo Otaku Mode!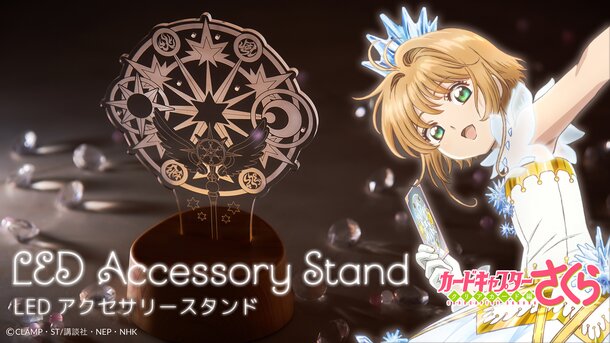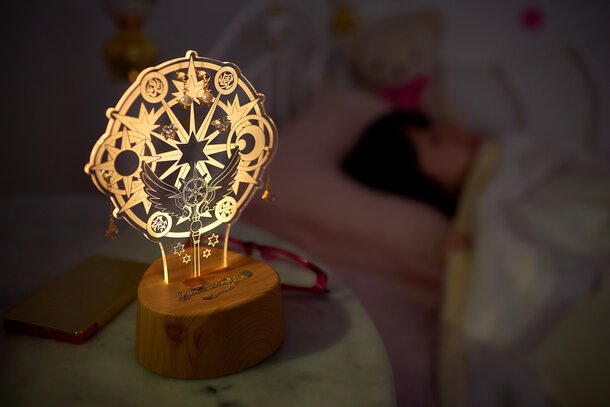 Inspired by the classic Dream Wand and a magic circle, the stand's design provides a selection of handy places to hang earrings and other accessories.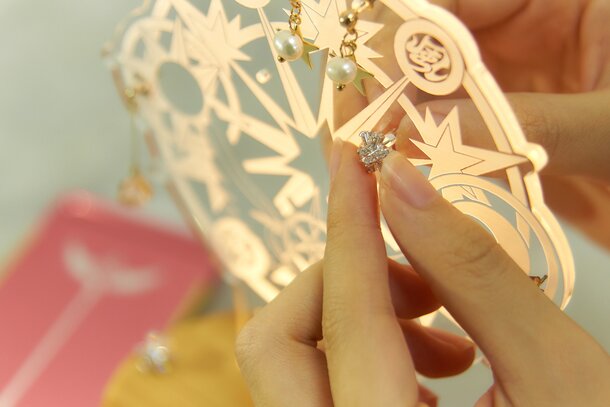 The wooden base also features a tray to store necklaces, rings and other small pieces of jewellery.


A switch on the base allows you to turn on the LED light manually though it also features sound activation and an automatic turn-off to save power.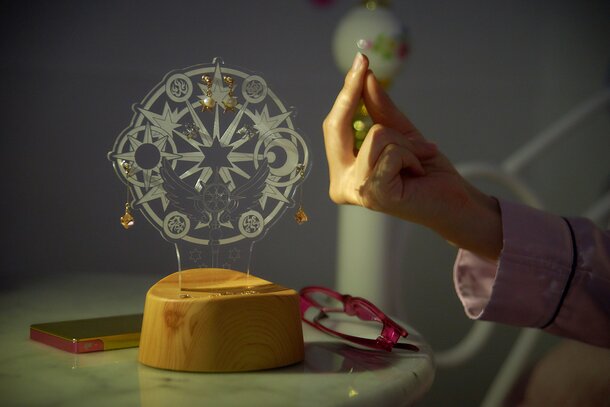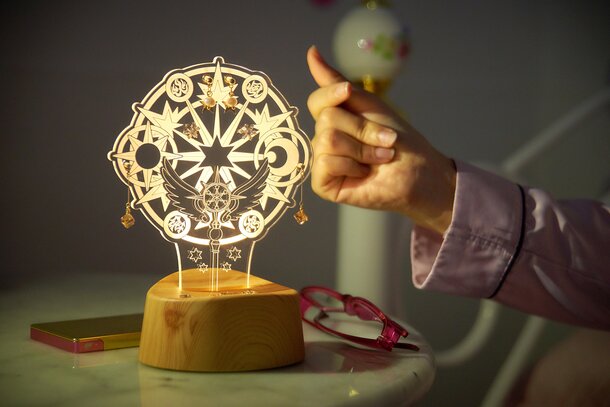 An elegant display item, the stand is perfect for a bedside table but its cordless design means that it's also ultra portable.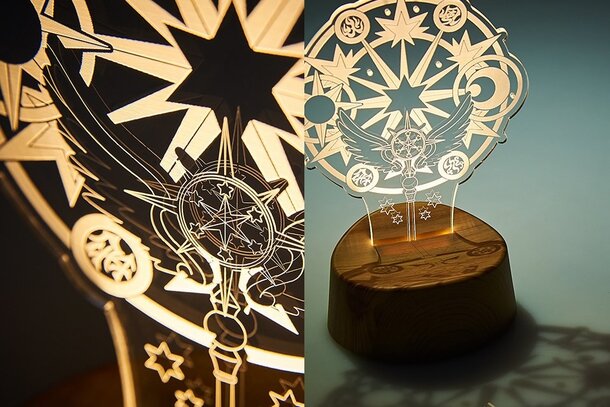 The Cardcaptor Sakura: Clear Card LED Accessory Stand is available for preorder until Aug. 31 at TOM Projects.