Halloween has finally come, which means it's a great time to show off your cosplay pride! In light of this, Anime!Anime! has held a survey to find out which male anime characters fans most want to cosplay. Seeing as there were lots of ties, it's more like a top eight, but where did your favorites place?
8. Lupin the Third ( Lupin the Third )
8. Eugeo ( Sword Art Online: Ordinal Scale )
8. Matsuno Osomatsu ( Osomatsu-san )
6. Eren Jaeger ( Attack on Titan )
6. Edogawa Conan ( Detective Conan / Case Closed )
6. Tsurumaru Kuninaga ( Katsugeki/Touken Ranbu )
3. Hozuki ( Hozuki's Coolheadedness ) / Izuminokami Kanesada ( Katsugeki/Touken Ranbu )
Tied in third place are Hoozuki - the ace troubleshooter working for the King of Hell in Hozuki's Coolheadedness, and Katsugeki/Touken Ranbu's Izuminokami Kanesada, who narrowly beat out fellow Touken Danshi Tsurumaru Kuninaga for a spot in the top three. Taken together, Hoozuki and Izuminokami Kanesada share about 5% of the total vote.
2. Sakata Gintoki ( Gintama )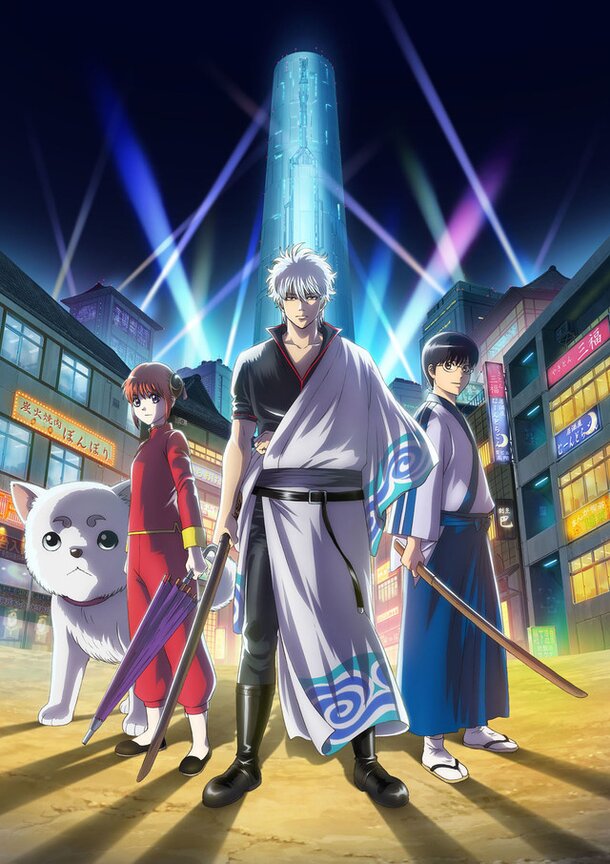 With the franchise's live action adaptation having premiered just this year to great acclaim, it's not surprising that Gintama's much loved hero Gintoki sails into second place with 10% of the vote!
1. Kirito ( Sword Art Online )
And the winner is Kirito of Sword Art Online, with 13% of total votes! With the first Sword Art Online movie, Ordinal Scale, proving to be a smash hit at the box office, a new anime, Sword Art Online: Alicization, was also announced so we'll be definitely seeing more of Kirito in the future!
Have you decided on your costume yet? Better make sure you do your heroes justice! Or if you'd prefer to cosplay as a female character, be sure to check out the ladies' ranking as well!