With new fall anime beginning to air, it's time to look back on the summer and pick the best of the best! With that in mind, we bring you the top 10 anime of summer 2017.
A list of 51 anime was put together by Anime!Anime!, and 709 people were polled for their favorites among them for the top 10. There were ties for 10th and 8th place, and you can find the first 8 of those below!
Top Summer Anime of 2017
10. Ballroom e Youkoso ( Welcome to the Ballroom )
10. Katsugeki Touken Ranbu
8. Knight's & Magic
8. Isekai Shokudou ( Restaurant to Another World )
7. Princess Principal
6. Fate/Apocrypha
5. Youkoso Jitsuryoku Shijou Shugi no Kyoushitsu e ( Classroom of the Elite )
4. Kakegurui
There was a great variety in the list from long-standing favorite franchises like Touken Ranbu and the Fate series, but a lot of newer series like Kakegurui stood strong, as well! It's time to move on to the top three, though, so get ready!
The romantic comedy Gamers! is packed with lack of communication between the members of a high school gaming club and the hilarity that ensues as a result, and it also had plenty of heartwarming moments of character growth, as well.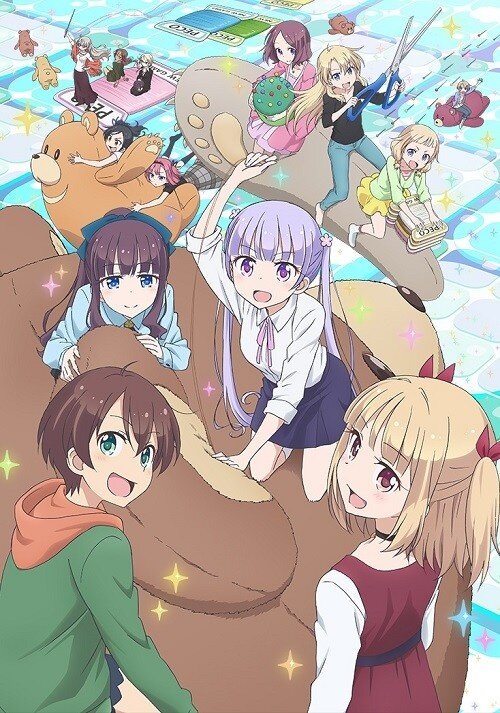 Keeping with that gaming theme is NEW GAME!!! Season 2 felt long-awaited after the fun and success of the 1st season from last year, and finally getting to see Aoba Suzukaze as a proper lead character designer was a definite blast in addition to meeting some new characters, so it's no wonder this season took 2nd place!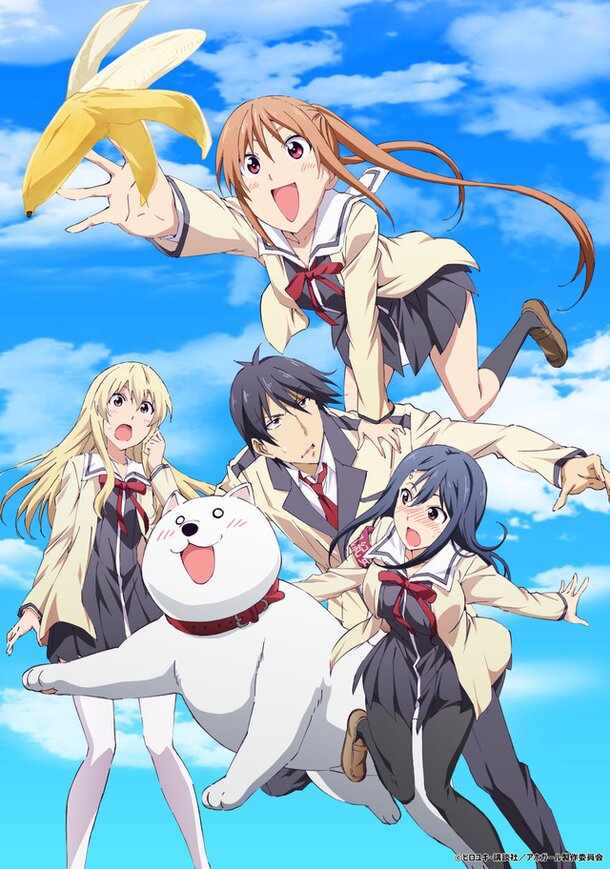 Finally, taking the crown in 1st place was the outrageously funny slice-of-life series Aho-Girl. Somehow Yoshiko manages to be dumb in all aspects of life, but she makes up for that in enthusiasm and spunk!! She certainly won our hearts, and it seems she won everyone else's heart, too!
Fall should have some great anime in store, as well, so keep your eyes peeled!