Made from a durable nylon, the Miku bag is inspired by the design of her arm covers and skirt. The bag has the 01 logo on the front with the 10th anniversary logo printed on the back.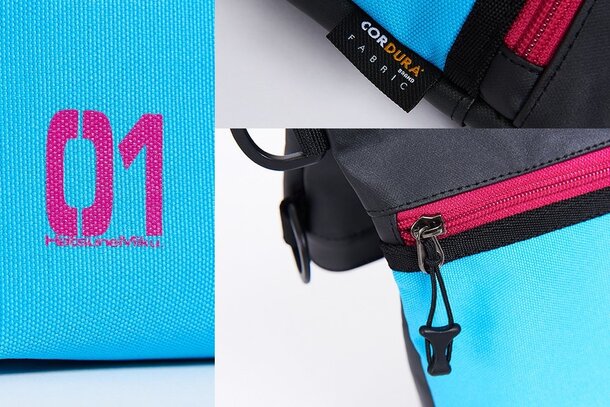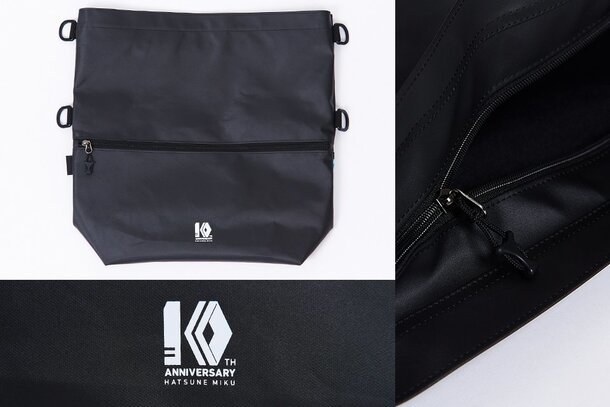 Hugely versatile, the bag can also be carried by hand and is large enough to fit A4 documents, making it a great option for commuting.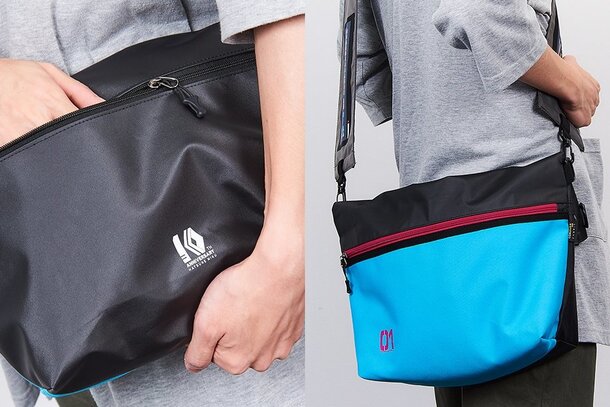 The Rin/Len bag is inspired by the Vocaloid pair's outfits, with a large yellow bow on the front.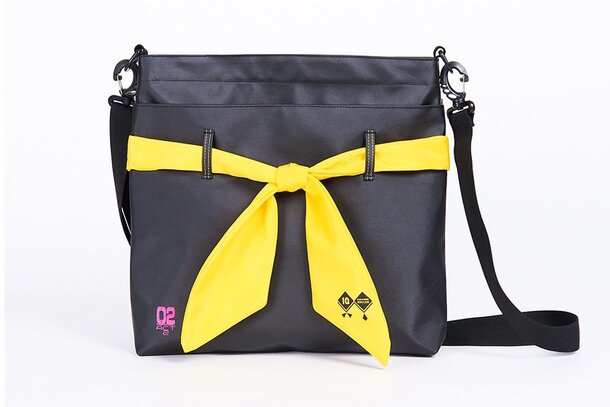 Also made from a tough cordura nylon, the Rin/Len bag comes in a smart black with the 02 logo in pink at the bottom and the 10th anniversary logo on the bow.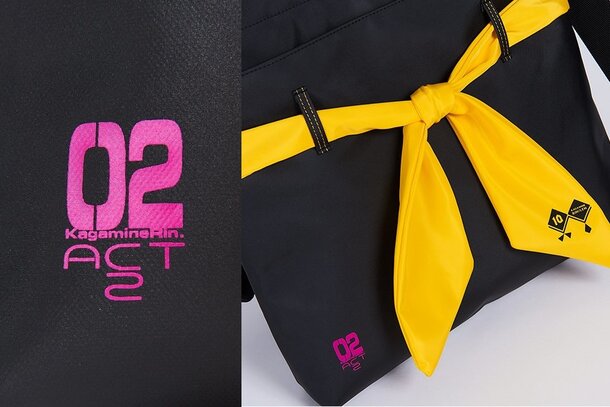 The bag has several pockets including a zippered main compartment and comes with a shoulder strap.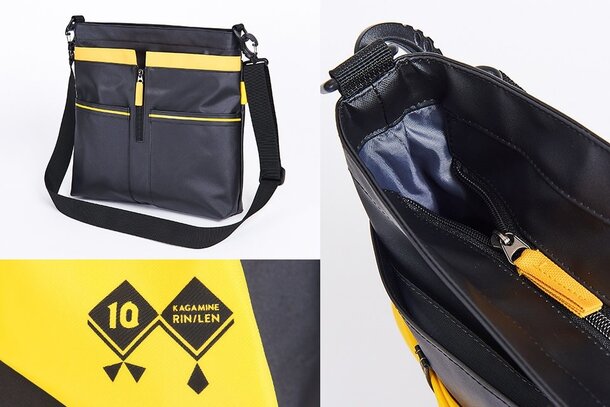 The bags are available for preorder at TOM Projects until Sept. 30 and are scheduled for release in November.