In Japan, with a new emperor comes a new era. The current one, which began on Jan. 8, 1989, is named the Heisei period with Emperor Akihito on the throne. This era will end on Apr. 30, 2019, to be followed on Mar. 1 with the Era of Naruhito, the official name of which will be revealed at that time.
Japan has given birth to so much iconic anime since way back, but which ones are worthy of continuing to watch in the new era? 474 fans were polled on Heisei-created titles that they wanted people to keep watching, and we're ready to share the results with you!
From the nostalgic classic Neon Genesis Evangelion to more recent hits like Kimi no Na wa., these are all undoubtably titles that need to be watched and rewatched, but which ones broke into the top 3? Let's see!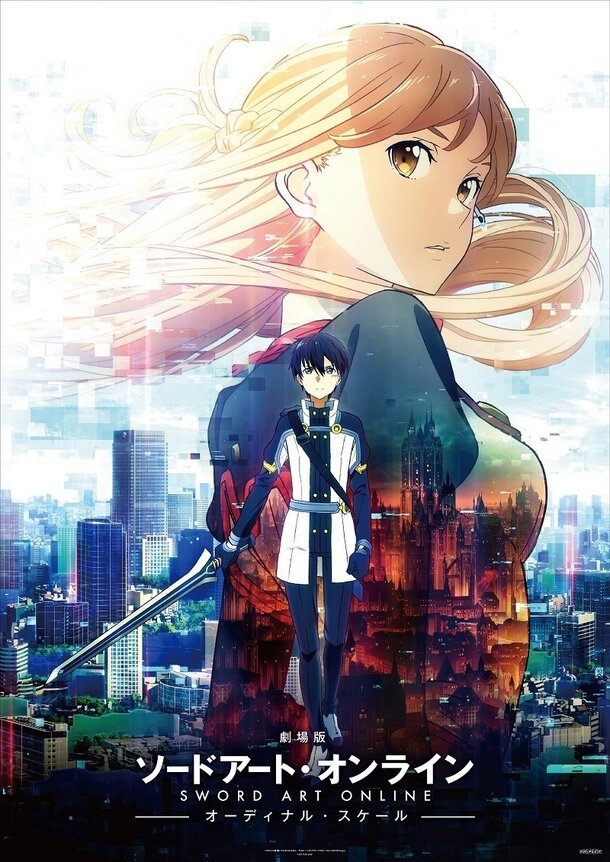 Coming in 3rd with 4% of the vote is Sword Art Online. The series follows different VR games which makes it quite the modern story. Also, seeing as it's set in 2025 it would be a fun one for kids growing up in the new era to see, as well!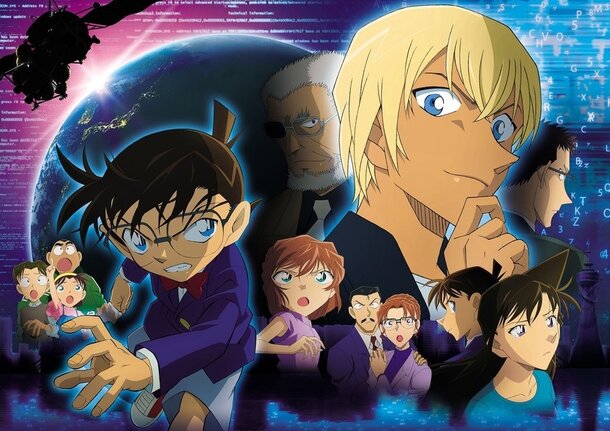 1st place gave us not only one but two titles, and the first is iconic mystery anime Detective Conan. The TV anime adaptation of this wildly popular manga has been airing for more than 20 years, but it continues to evolve and grow with its fans. Its main character Edogawa Conan is even sometimes called "Heisei Holmes". No matter what era he's solving mysteries in, hopefully fans will have plenty more Conan adventures to enjoy.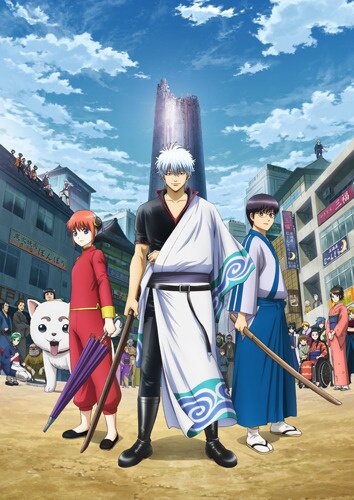 Also coming in 1st place is Gintama! It's got both comedy and heart in generous measures, so it's no wonder that there's not a fan out there that wants to let this work go. We may have to say goodbye to the manga, but that doesn't mean we can't bring the title into the new era with us by rewatching and rereading Gin-chan's wacky adventures.
Do you have any other anime titles to keep up the love for in the new era? Let us know!