Monogatari Series Puc Puc - the first smartphone game spin-off to the Monogatari franchise, is expected to launch before the end of the year but the app has been running a campaign over the last few months to get fans to register before the game is released.
With the campaign in full swing, pre-registrations have already hit 200,000 and fans who have signed up will score a Senjyogahara Hitagi character card.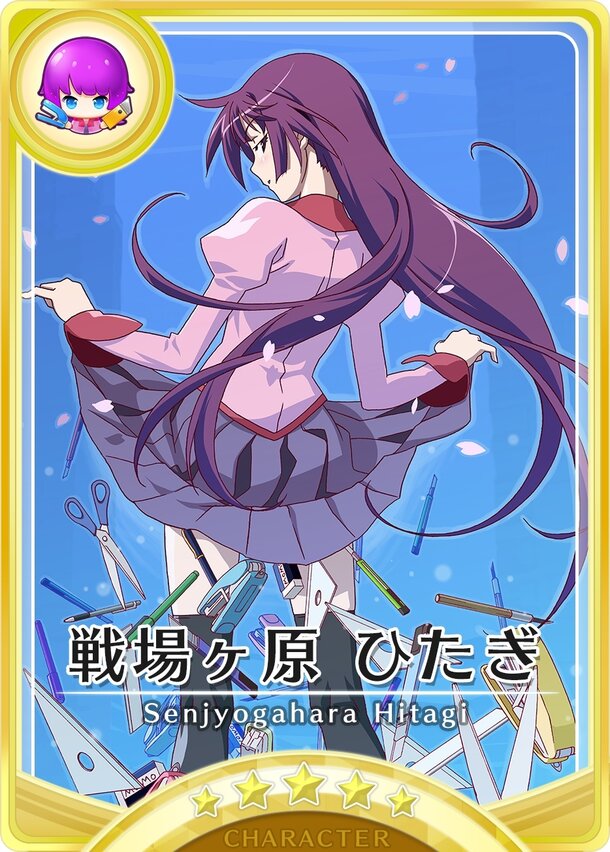 Available for both iOS and Android devices, the Puc Puc app takes the form of a puzzle game developed by Aniplex and NHN Playart in which characters from the franchise including the protagonist Araragi Koyomi and Senjyogahara Hitagi will appear. Further gameplay details have not yet been released but the app will be free to play with in game purchases.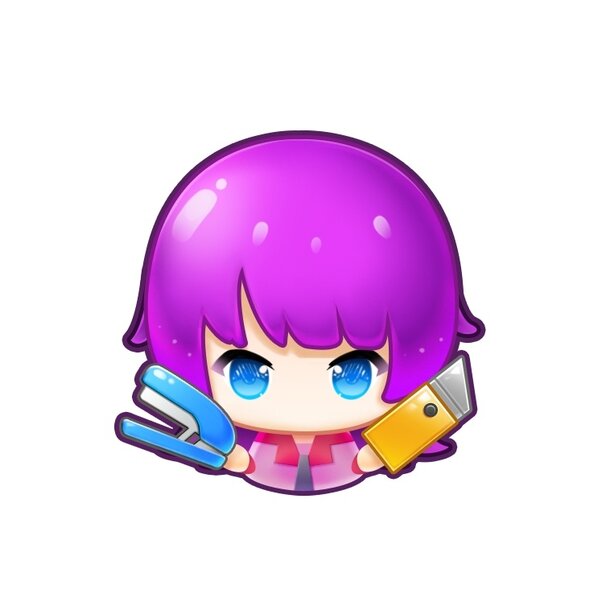 (C) Nishio Isin / Kodansha, Aniplex, NHN PlayArt, Shaft