Tokyo Game Show is always an exciting time with cosplayers, talk shows, and performances like live music and pro-sports battles dotting the booths. Of course, what people go for are obviously the video games! What new titles are coming out? What developments are being made for older titles? Here are just three of the game highlights from this year's TGS!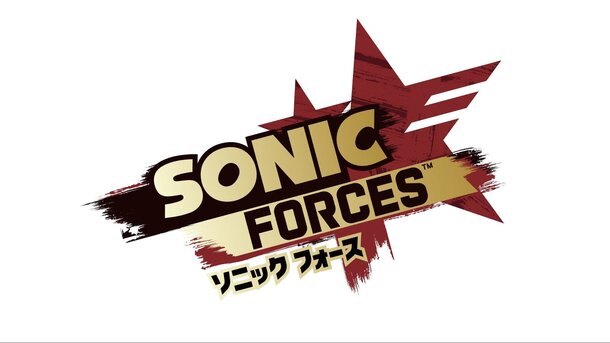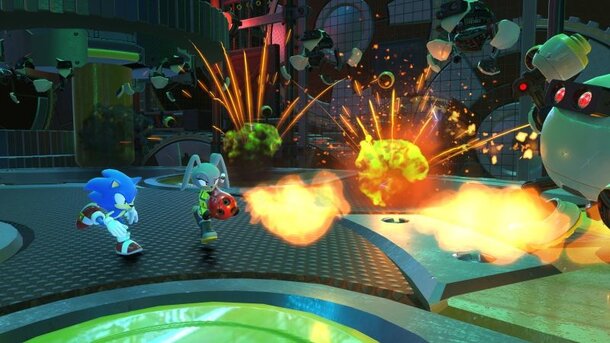 Sega's Sonic series has been beloved throughout the ages, and Sonic Forces takes everyone's favorite blue hedgehog to the next level. You can play as Sonic, classic Sonic, or as your own customizable avatar, a long-awaited feature! They created a new engine called "Hedgehog Engine 2" specifically for this game to create action-packed 3D scenes with beautiful landscapes that you'll want to keep playing again and again.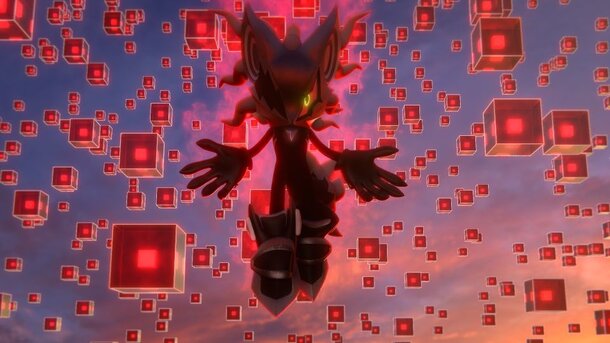 Along with classic enemies such as Dr. Eggman, there's also a new enemy named Infinite to watch out for! Infinite is a mysterious figure that can easily beat even Sonic, and who has teamed up with Dr. Eggman to take over the world. Sonic Forces will be out November 9, 2017, for the PlayStation 4, Nintendo Switch, and Xbox One.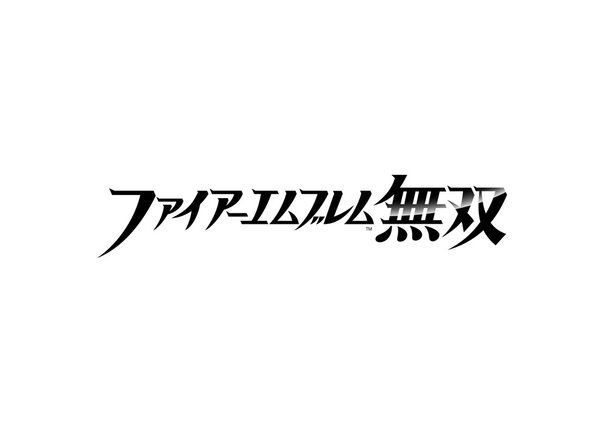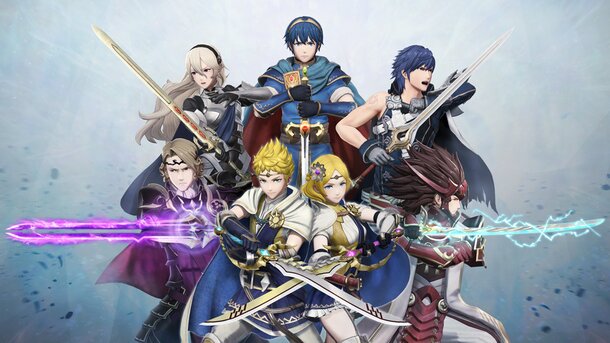 Fire Emblem Warriors is another game that's been highly anticipated! It's a mash-up between the popular Fire Emblem and Dynasty Warriors series, with many beloved characters from previous Fire Emblem games appearing along with some new original characters. You can create bonds between characters to unlock special conversations, and you can use all existing and future Fire Emblem Amiibo characters to use those weapons in-game as well! If you've ever wanted characters from different Fire Emblem games to interact, here's your chance!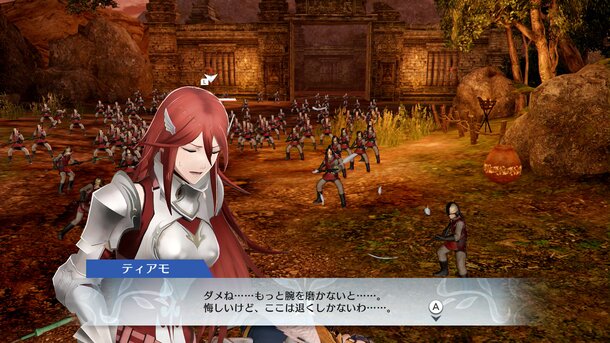 The game is a hack-and-slash system adapted from Dynasty Warriors. However, some systems have been adapted from previous Fire Emblem games, such as the pairing system from Fates and critical strikes like in Awakening. Two new Amiibo will be released along with the game as well. It will be released in the United States, Europe, and Australia on October 20, 2017 for the Nintendo Switch and New Nintendo 3DS.

One of the biggest buzzes of the weekend was Square Enix's releasing the teaser of a new game, Left Alive. They didn't give many details about the game just yet, but it seems to be a survival-action shooter with character designs by Yoji Shinkawa, the artist behind Metal Gear's characters.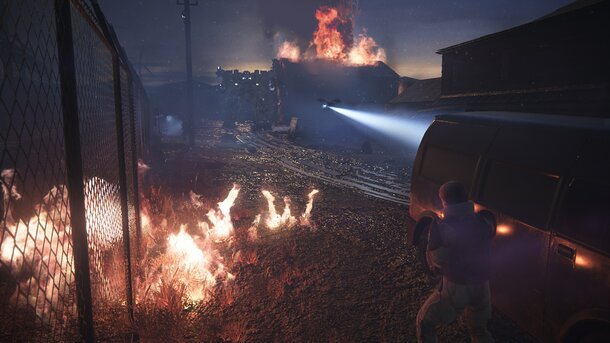 While we don't know much about the plot yet, the trailer and exclusive screenshots have revealed large mechs looming over characters! Only time will tell what kind of story this game will have, but the images that have been released already have gamers excited. It's set to come out in 2018 for the PlayStation 4, so if you're interested, make sure to note the name so you can keep up with any upcoming announcements.
All-in-all, this year's Tokyo Game Show was a rousing success, with long lines at all the booths featuring games ranging from smartphone games to new VR experiences. Even if you weren't able to make it or catch any live-streams, you can watch the video to see how exciting the atmosphere of the venue was!
This is a Tokyo Otaku Mode original article.