Nissin Foods has started accepting orders for their "Cup Noodle Final Fantasy Boss Collection Boss Character Packaging" on the Nissin Foods Group online store on Feb.1!
A tie-up with the Final Fantasy 30th Anniversary Project by Square Enix, these anniversary cup ramen come with original designs and a special display case. You probably agree that coupling the motto "An empty stomach is your biggest enemy" with 15 boss characters from all over the series from FFI to FFXV is pure genius!

In addition, those who purchase the collection will enter a lottery for winning the Ultima Weapon Fork, a huge, 60-centimeter-long utensil supervised by the Final Fantasy 30th Anniversary Project! Nissin's "neighbor," Square Enix also has some rare items in store for customers, but the details on these haven't been announced yet. It's also important to note that this is a collector's item only available in a limited quantity (30,000 sets), so let the "hunger games" begin!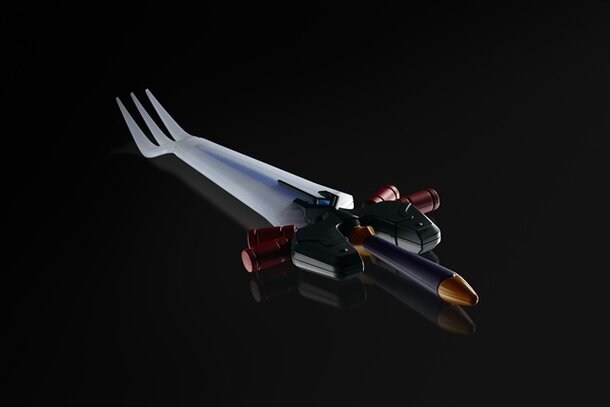 Purchase Bonus:
The Ultima Weapon Fork, the ultimate utensil with a total length of 60 centimeters that was supervised by the Final Fantasy 30th Anniversary Project, will be presented to the 30 lucky winners of the lottery!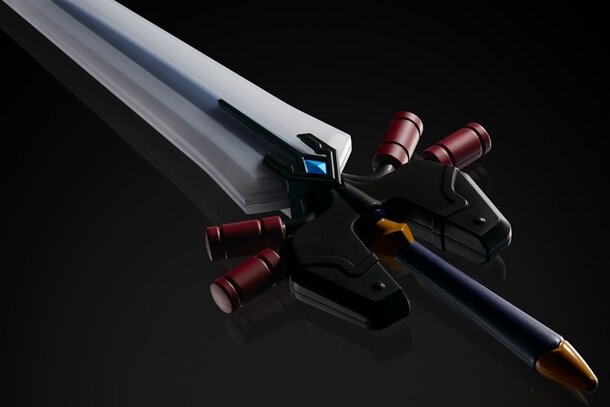 Square Enix Bonus:
The neighboring Square Enix (just a 3-minute walk away) will also have some presents prepared for their customers. Details to be announced on the special page in the near future!