The official Twitter account for Attack on Titan/Shingeki no Kyojin has announced that the long-awaited second season will air from April 2017. While further details are still scarce, fans hungry for their next episode should rest assured knowing that it will deal just as much impact as the highly-acclaimed first season!
And if that wasn't enough news for today, Attack on Titan will also be getting its very own stage adaptation in the summer of 2017, the next live-action addition to its 2015 movie!
A major point of curiosity is the mechanics of transporting such a high-impact story to the stage - how will the dreaded Titans emerge? What about the setup of the Vertical Maneuvering Equipment? It's definitely something to wonder about while waiting for information on the cast, plot and performance schedule.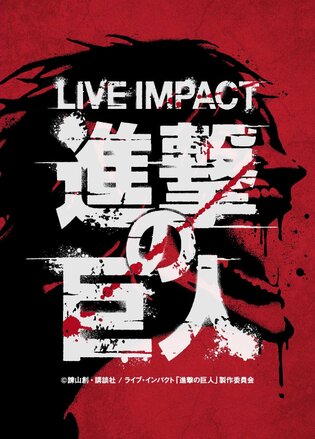 It looks like 2017 is shaping up to be another gigantic year for the anime world - so stay tuned for updates!