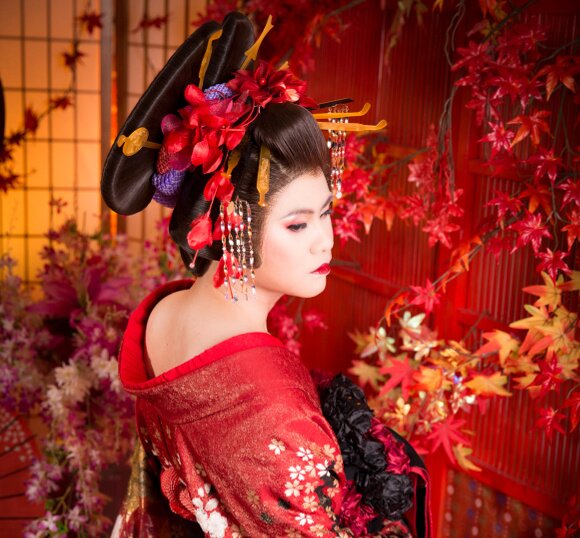 If you want to become a geisha, maiko, samurai or courtesan, gender is no barrier at this Asakusa photo studio.
It wasn't long ago we told you about Nanairo, the photo studio in Asakusa that did an incredible job of turning our very own Mr. Sato into a sword-wielding samurai warrior. The transformation was so impressive that it wasn't long before another of our reporters, Nakazawa, revealed his dream for an Edo-style makeover. Only this time he wanted to shed his geeky male persona and feel beautiful for a change so he opted to dress like a sexy oiran courtesan.
▼ Nakazawa stands in front of Studio Nanairo before the transformation.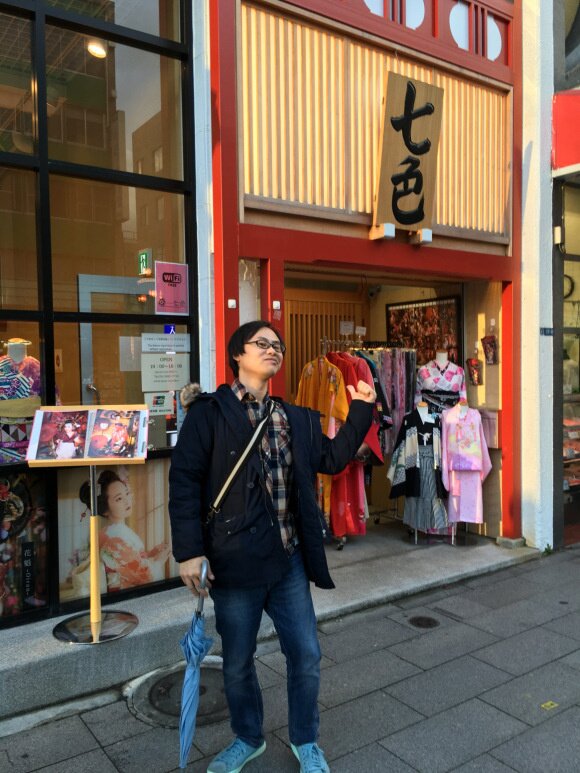 While the male courtesan packages are not part of their usual plans, the experience can be specially arranged by prior appointment. Once you arrive on the day, you'll spend some time in the hair and makeup chair before being dressed in a glamorous kimono and haori (traditional kimono coat), followed by a thirty-minute photo shoot in a beautiful space designed to look like a room in the pleasure quarters.
▼ The result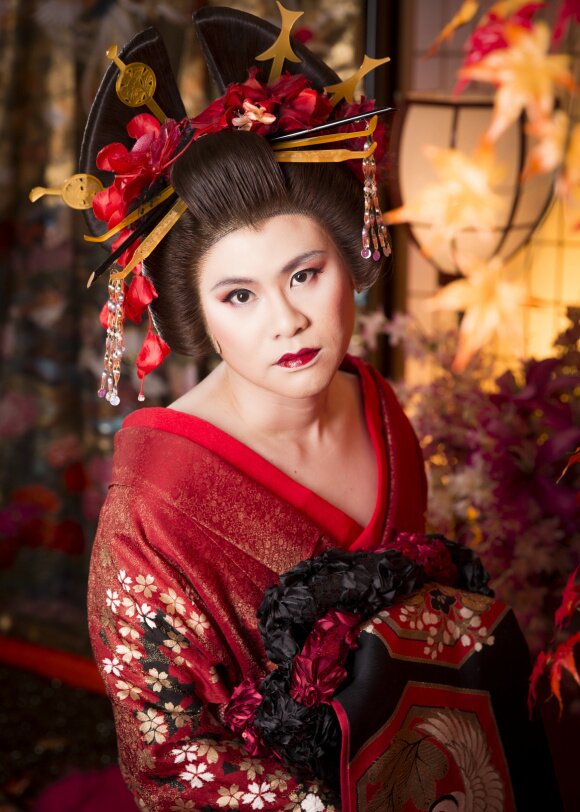 Full article continued at RocketNews24.
All images © RocketNews24