The polls for the Lolita-kei Nekomimi Character Contest are now open! This year, the candidates transcend gender and nationality with Ladybeard and Magical Nekoji (Kazuki Fukushima), one of the top contestants in the 28th Junon Super Boy audition making his way into the final 10! They will be up against Mitaka (三鷹), who is aiming to repeat a championship win, as well as Poemu (ぽえむ) from Akihabara's Cafe Mai:lish along with four other promising female finalists and two other male contestants (can you guess which ones?).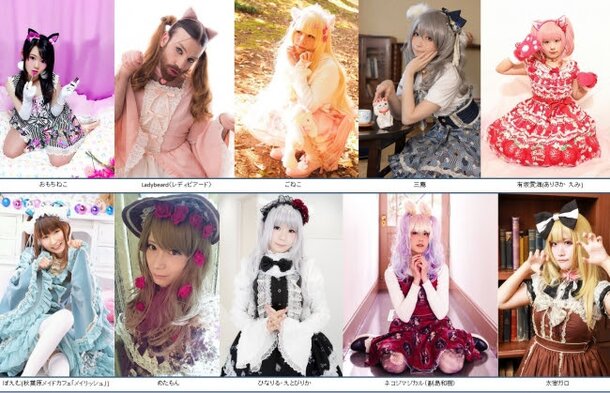 Here are the 2-dimensional entries for those of you who are not of the 3-dimensional purr-suasion.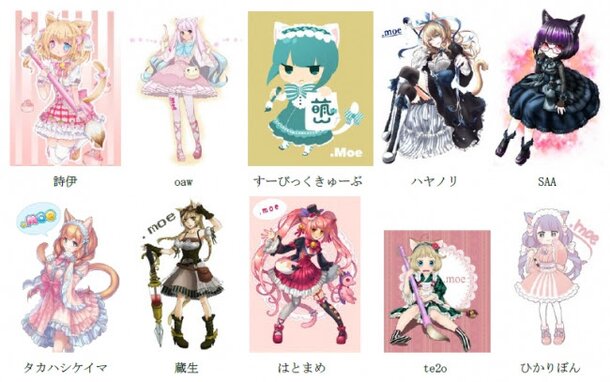 The 3-dimensional grand prix winner will appear at Japan Expo in Paris, France. There is a lot of complicated Japanese on the site, but it seems that random voters will be chosen to win cash prizes as well! Voting will run from Feb. 8 until March 7, so don't paws too long!