Like figures? Like free experiences? Well, WonHobby Gallery 2019 Autumn was definitely the place to be on Nov. 30 and Dec. 1, gathering figures from iconic series like Nendoroid and figma from industry giants like Good Smile Company, Max Factory, and more. While entry itself cost absolutely nothing, a ticket to Tokyo is definitely a hit to the wallet (even more than your next favorite figure!), so we're bringing you a selection of the stunning items on display that day!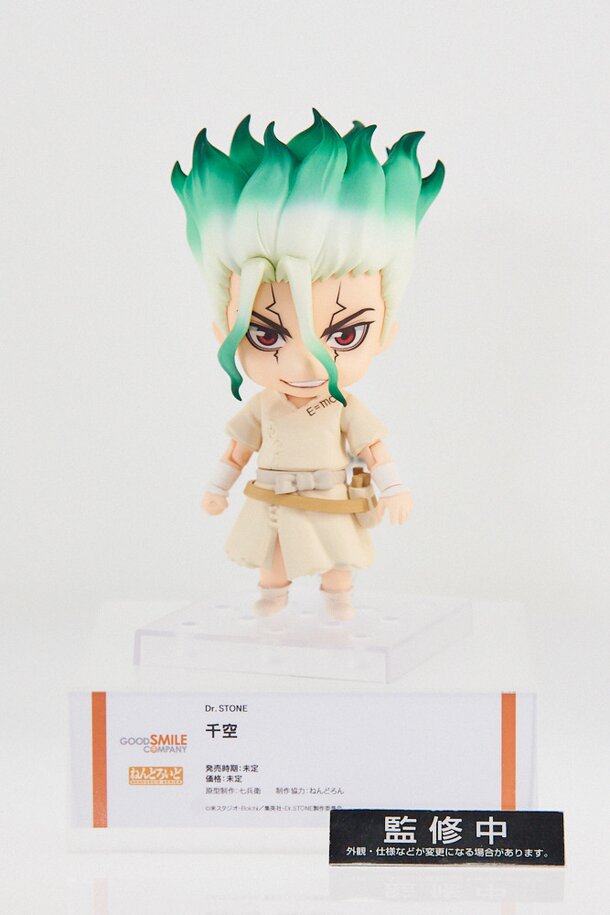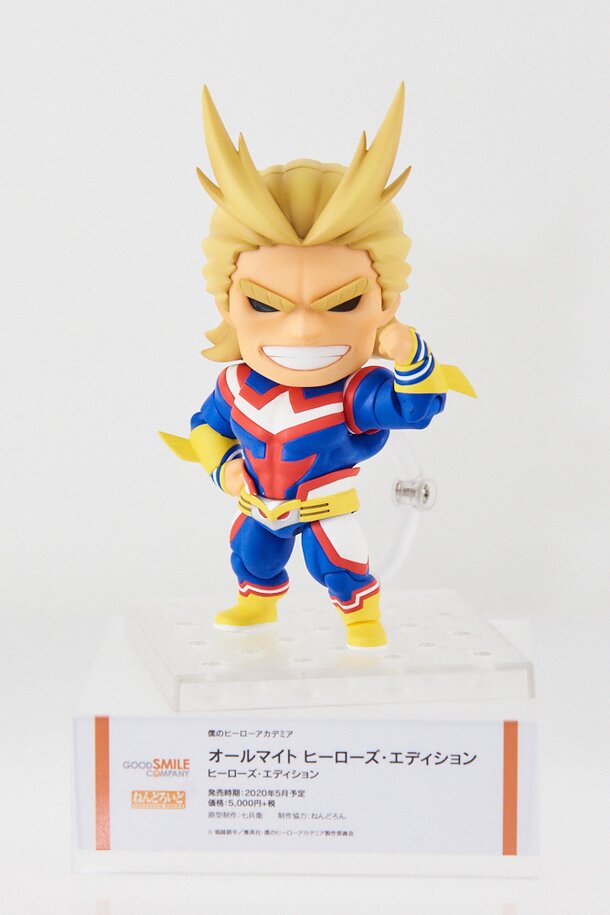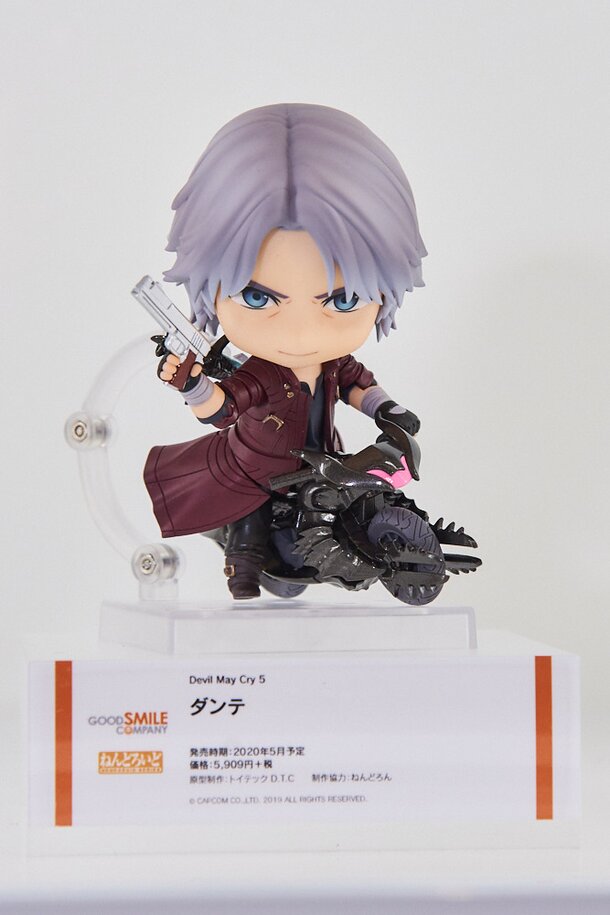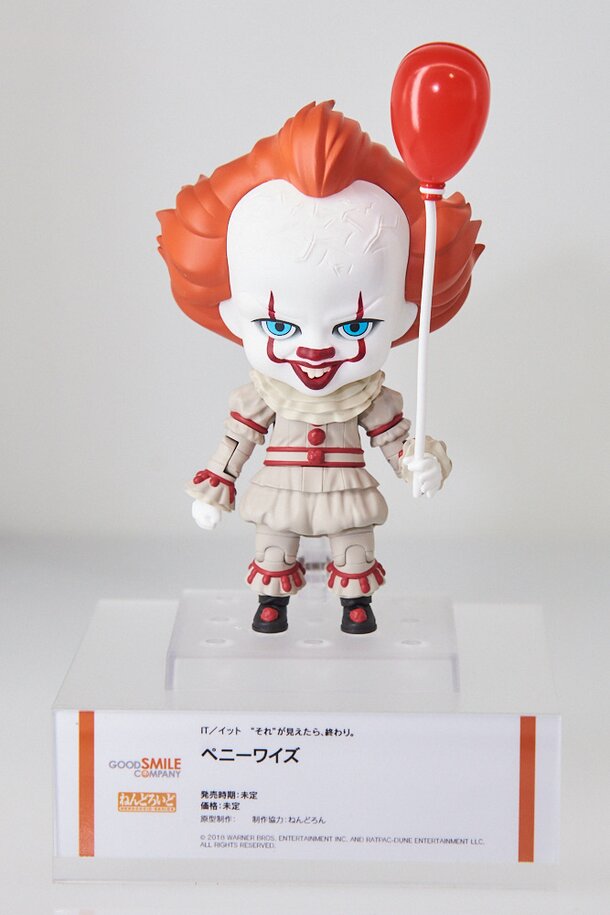 As for the others, well, just be prepared for even huger levels of cute!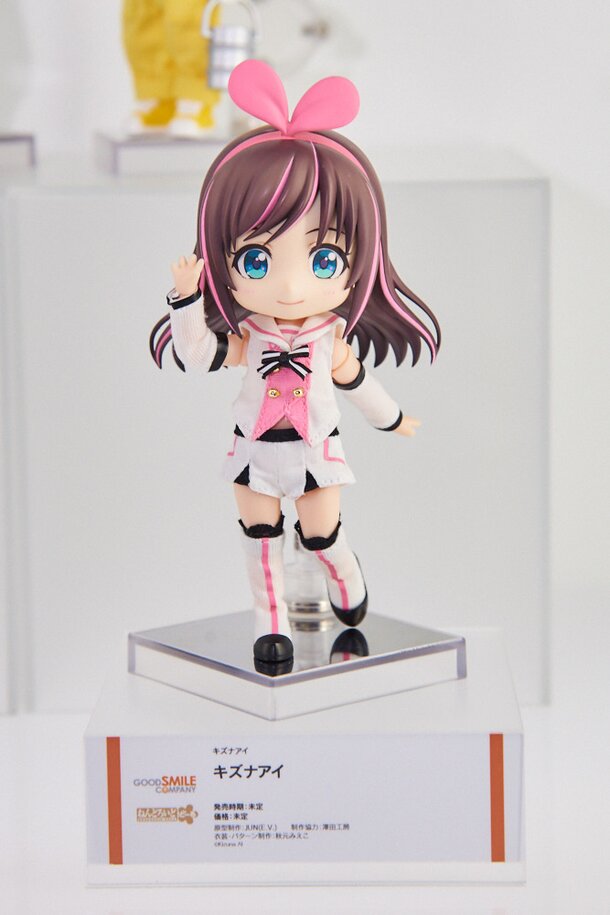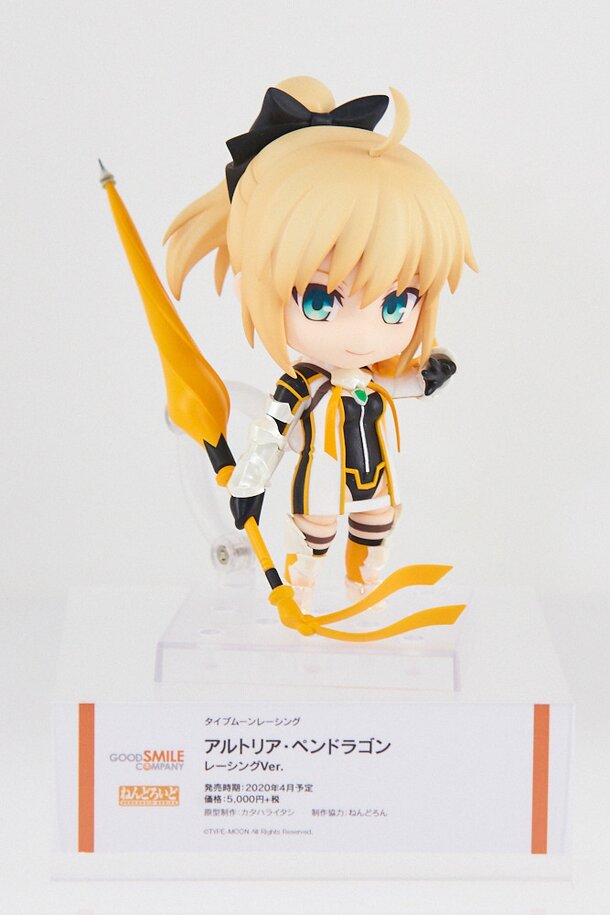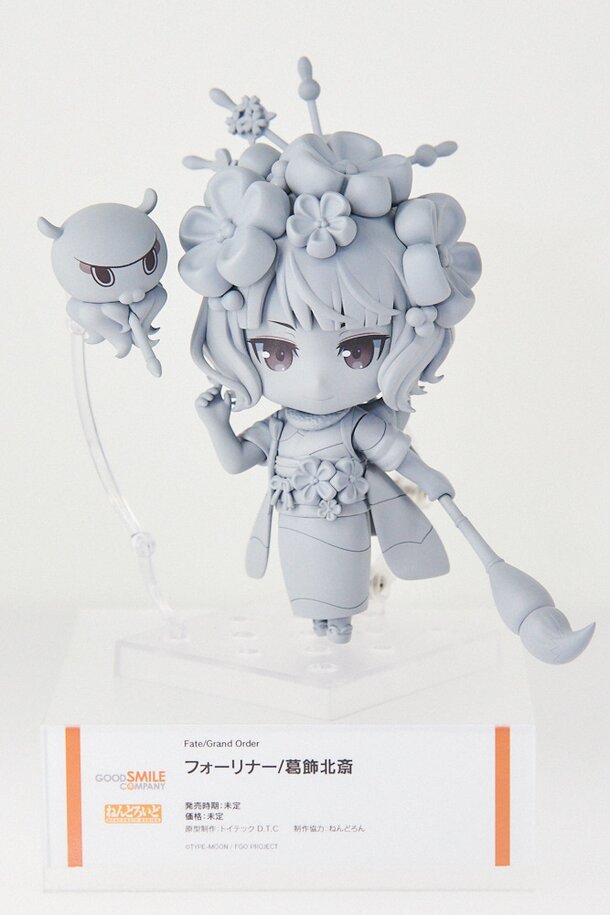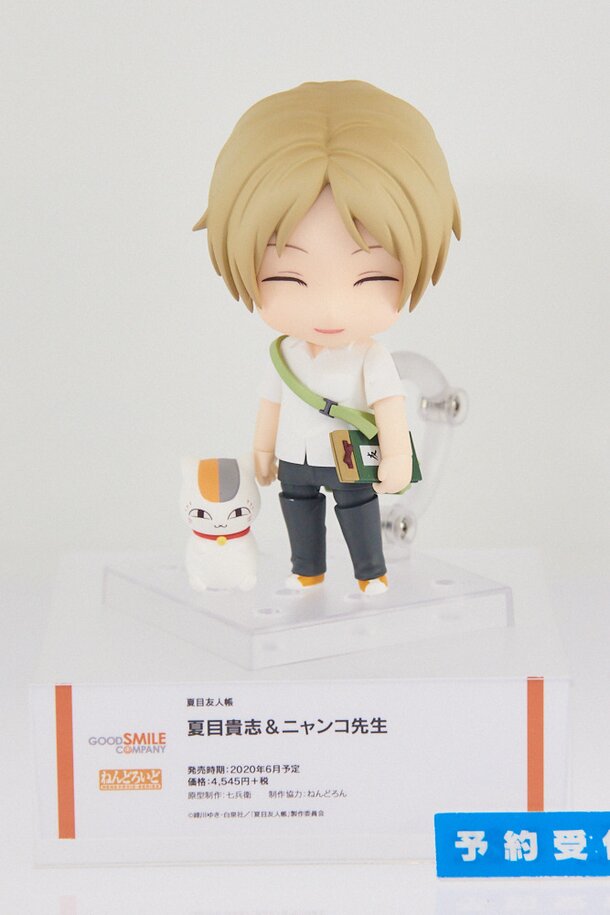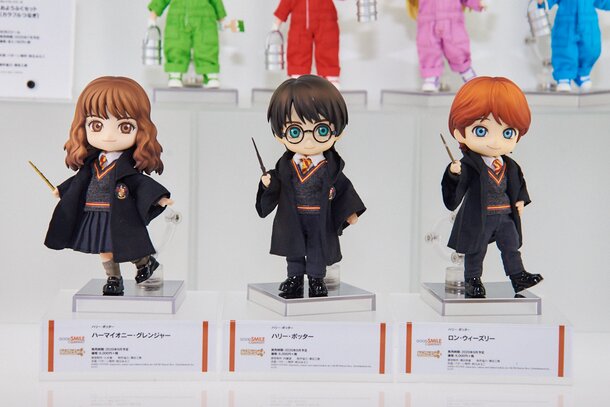 Phat! and Shine are also two manufacturers who have the adorable vibe well and truly figured out, judging by these little ones! If anything, it's not every day that you get Racing Miku to guard your spare change.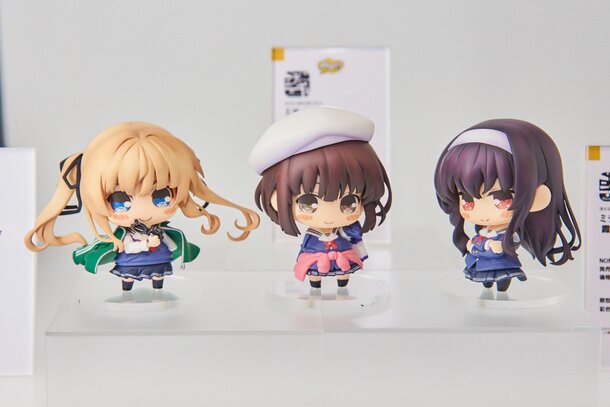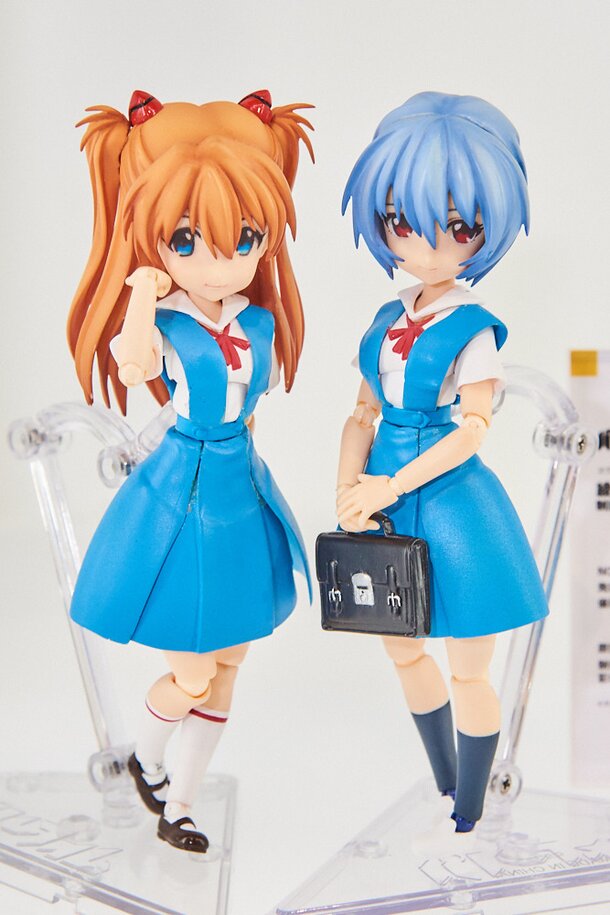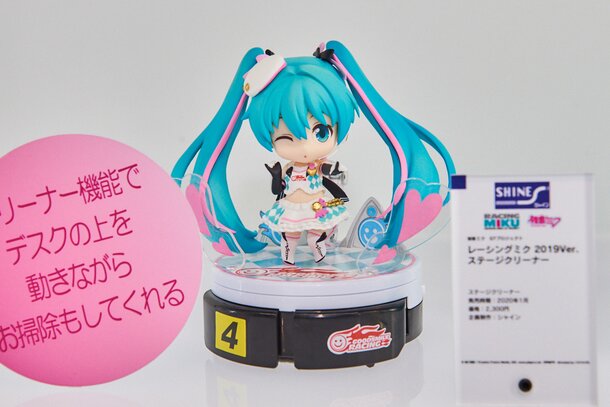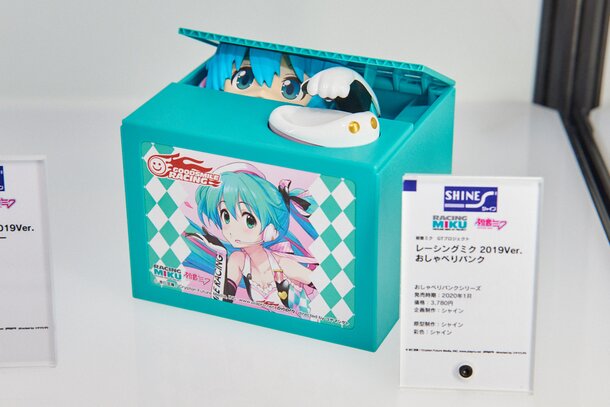 Squished down chibi forms make for great figures in their own right, but if you're looking for details, look no further than these amazing scale figures. Flowing hair, badass weapons, and intense expressions - they've got it all.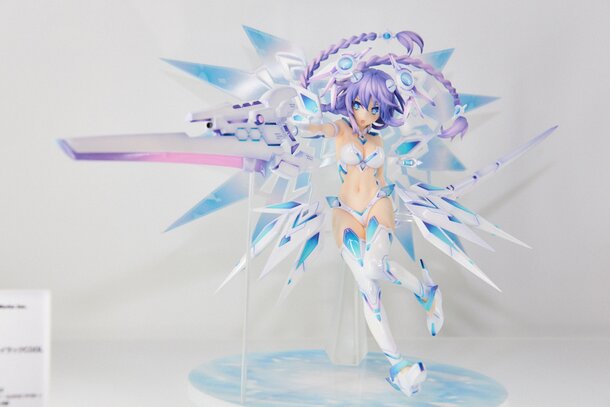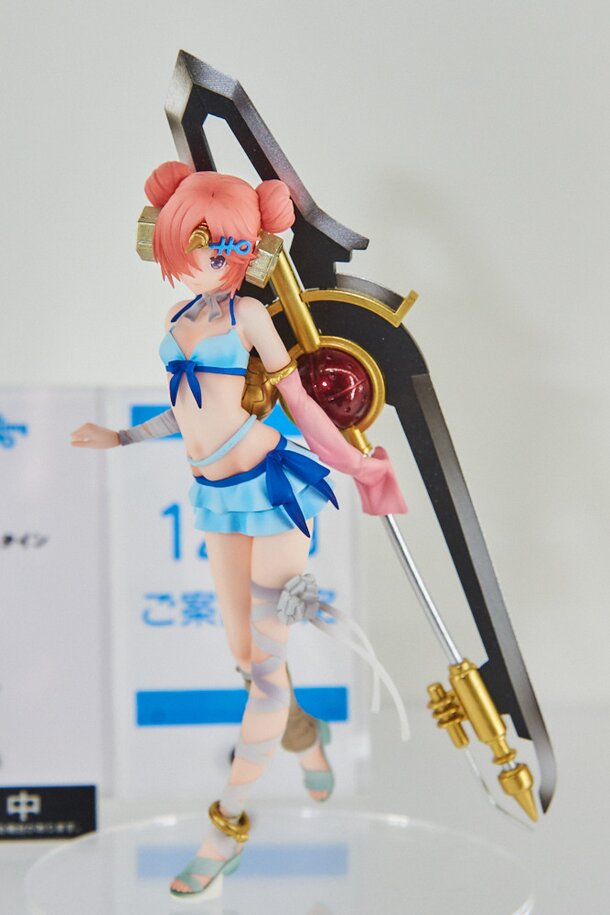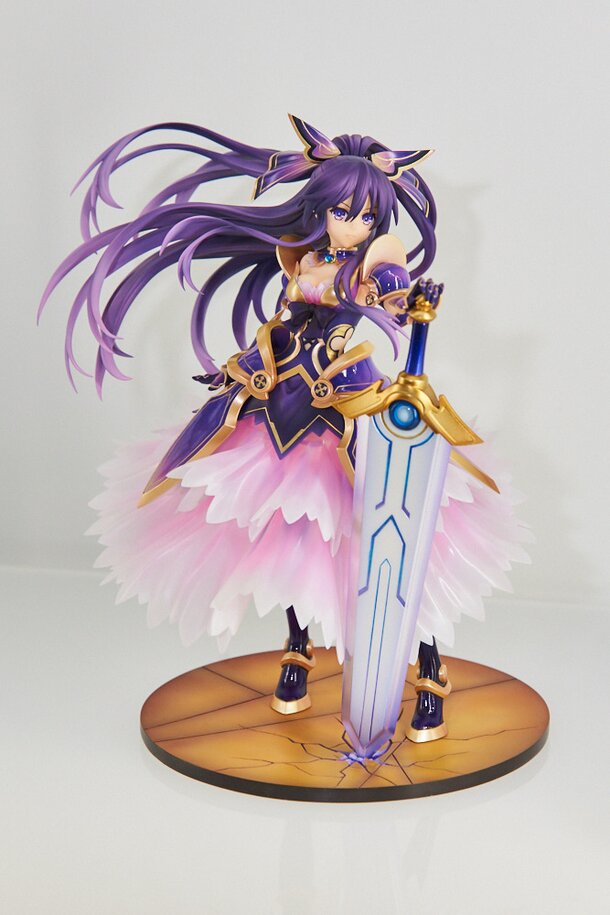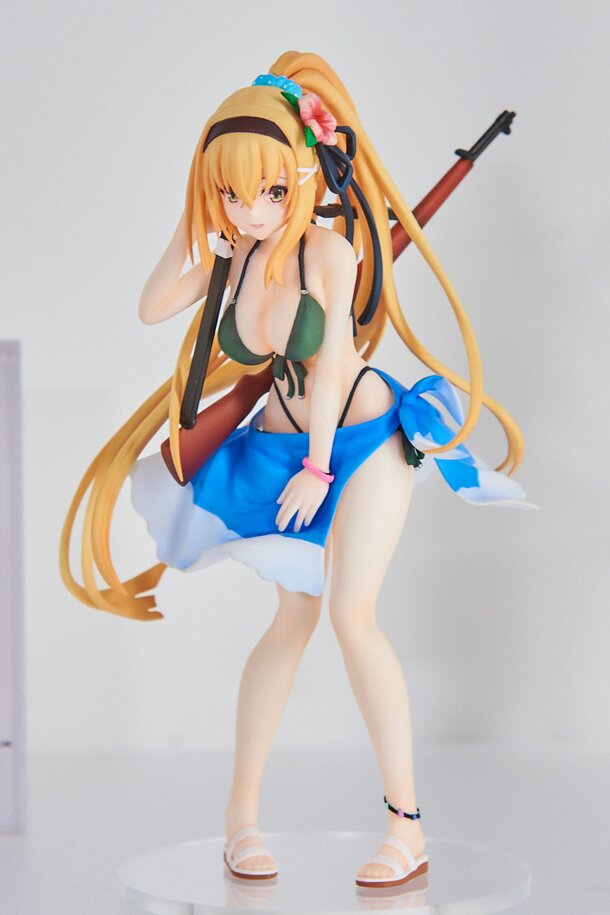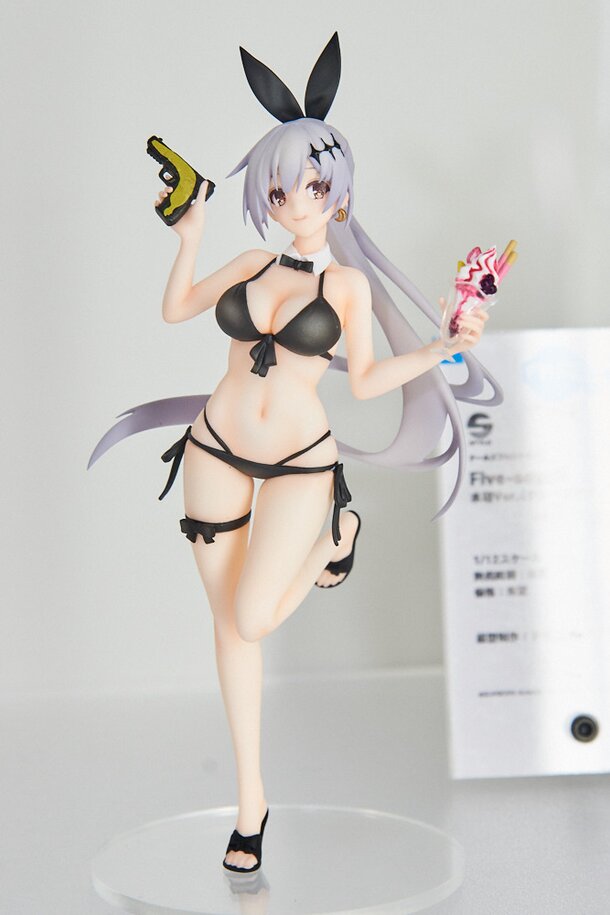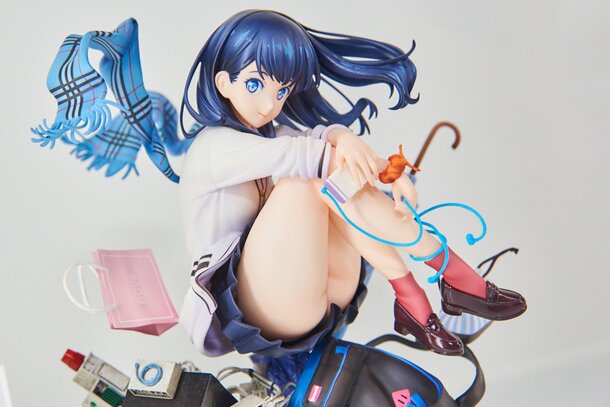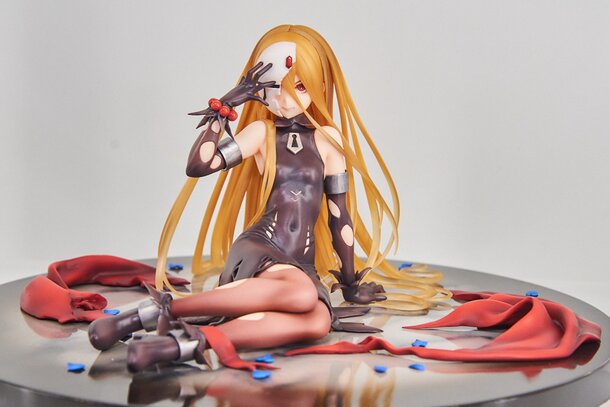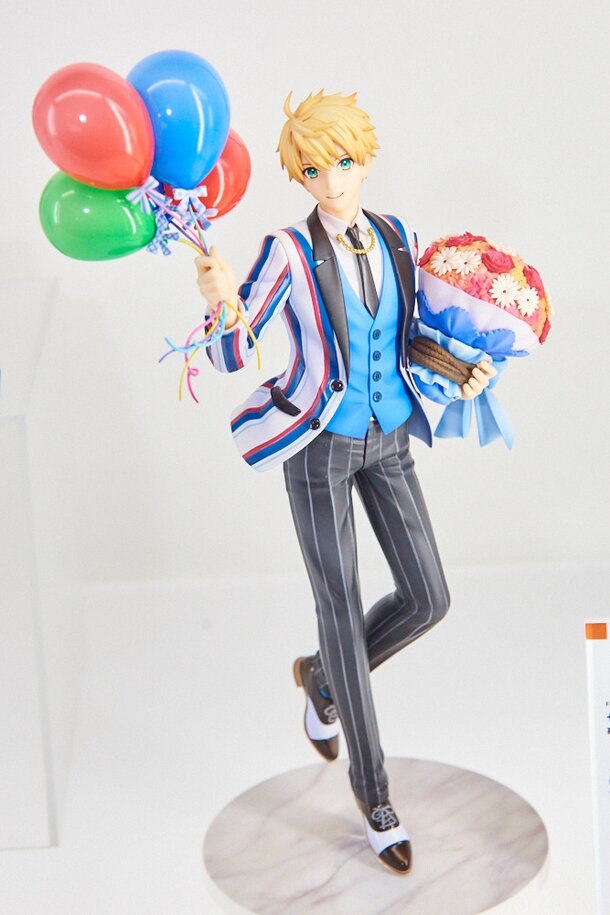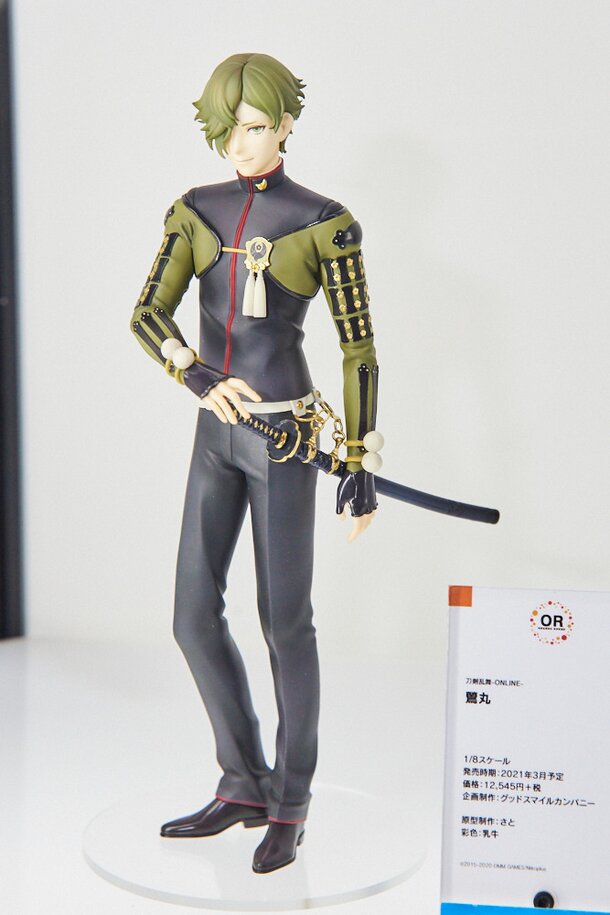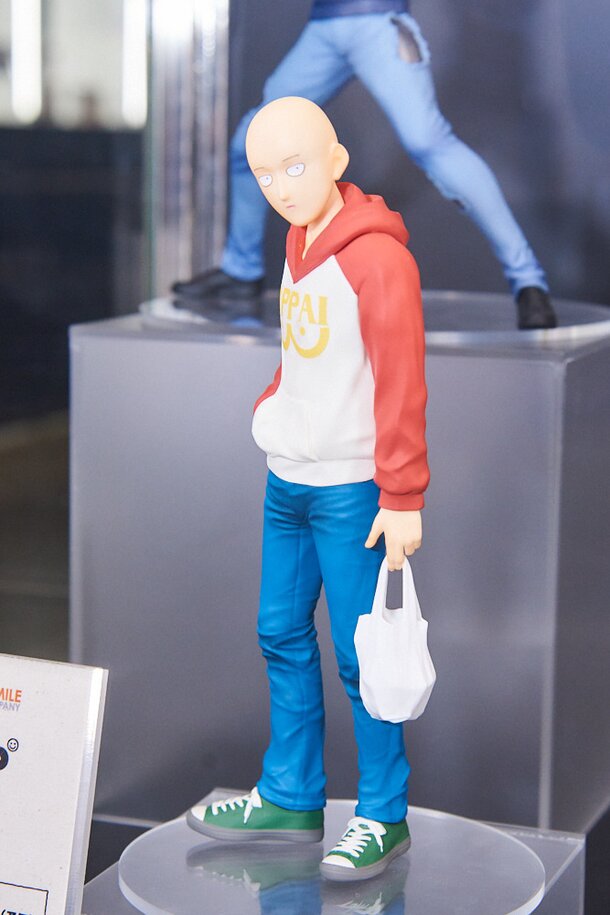 Scale figures give plenty of room for expression, but we have to give a special mention to these truly adorable ones from Phat! and Wing. As if Rem and these other girls haven't already won enough hearts!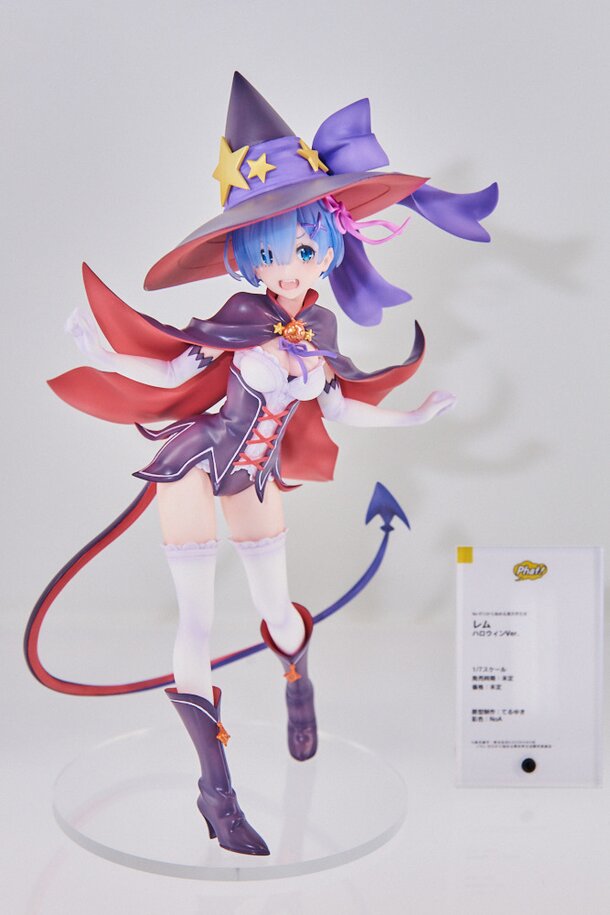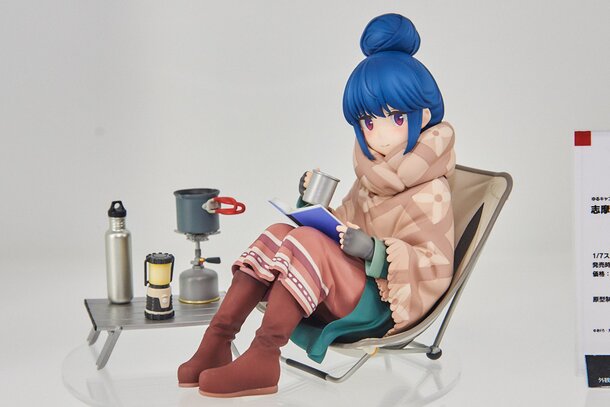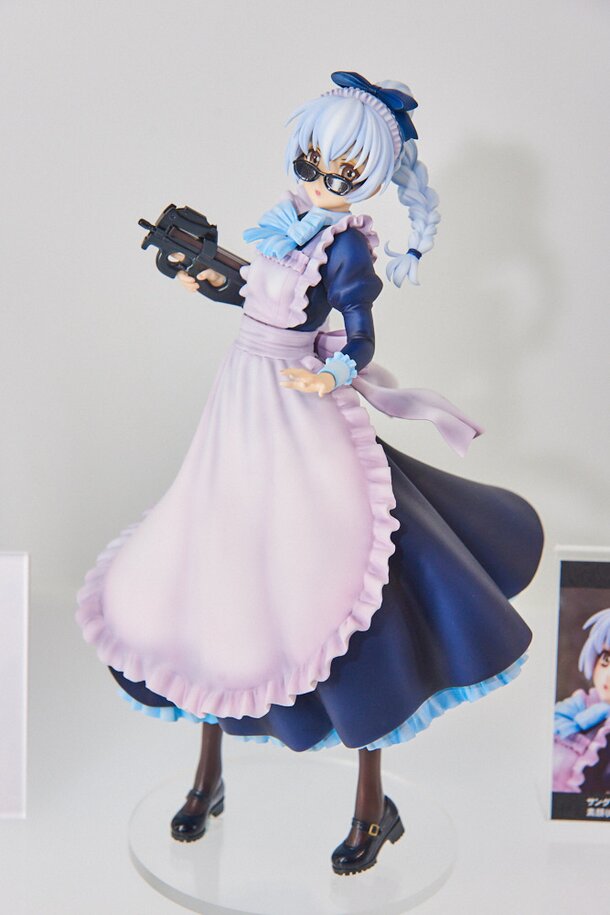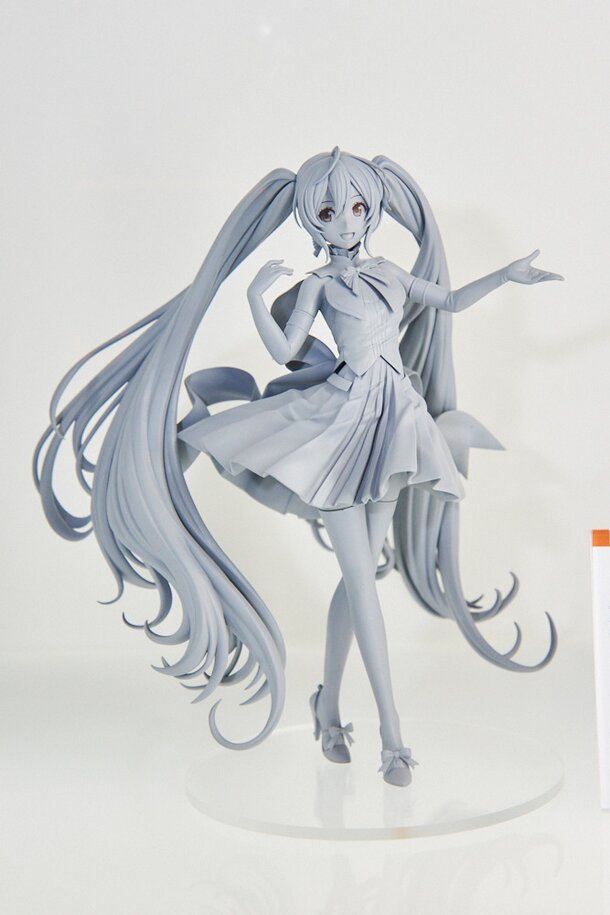 Then there's the figma series by Max Factory, a goldmine for the figure enthusiast who values posability. In addition to the action possibilities for characters from franchises like Persona and Fate, there's always the option of setting up some (seemingly) everyday scenes like SSSS.Gridman's Rikka at her desk, or Snow Miku just about anywhere for a magical atmosphere!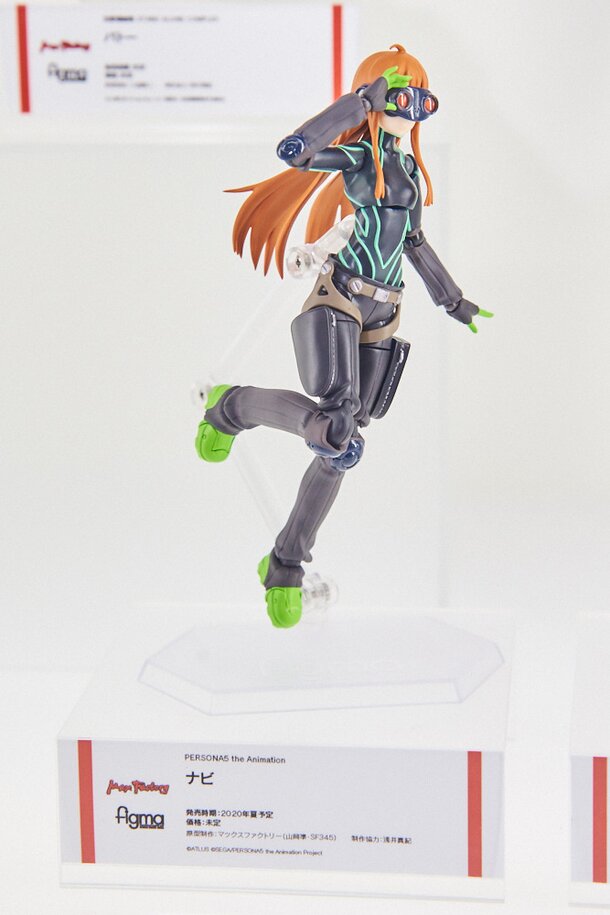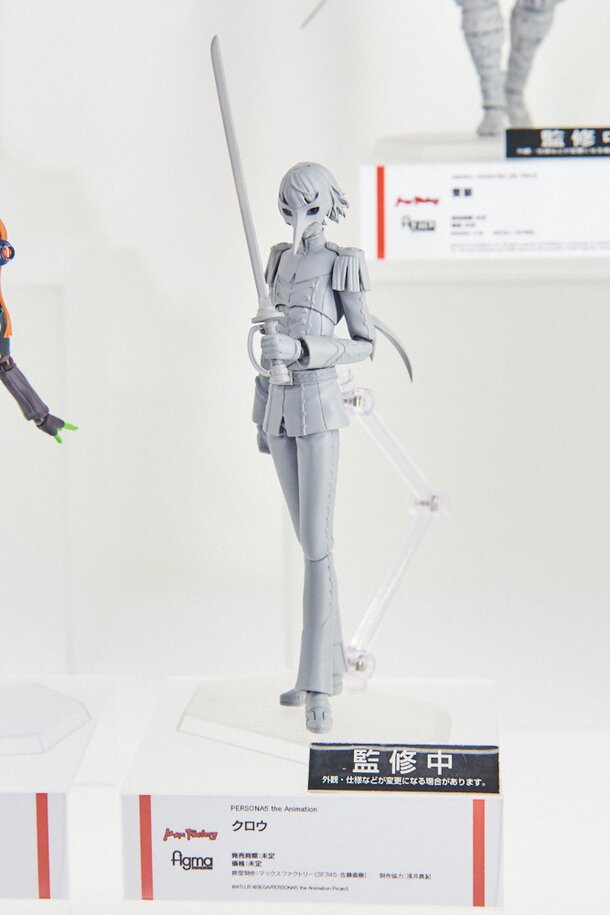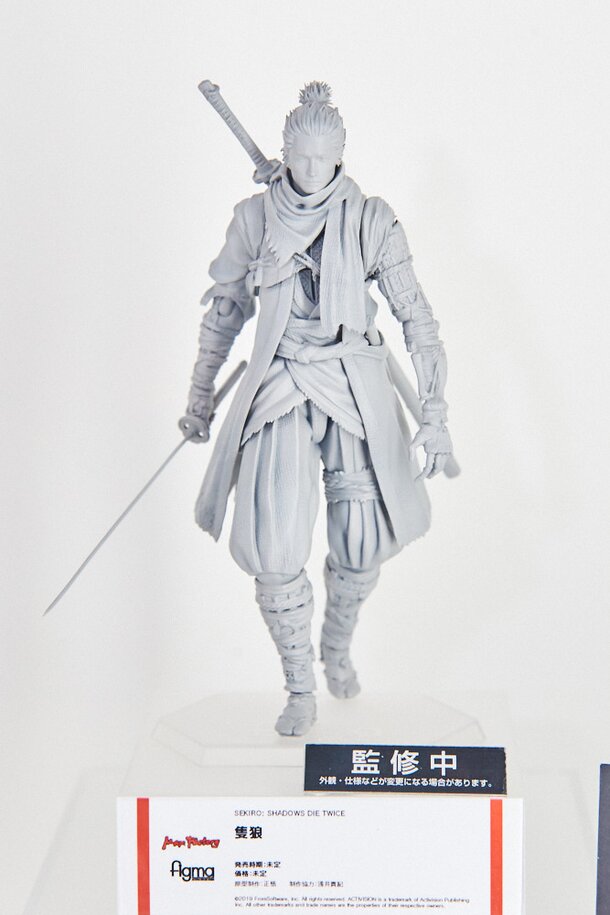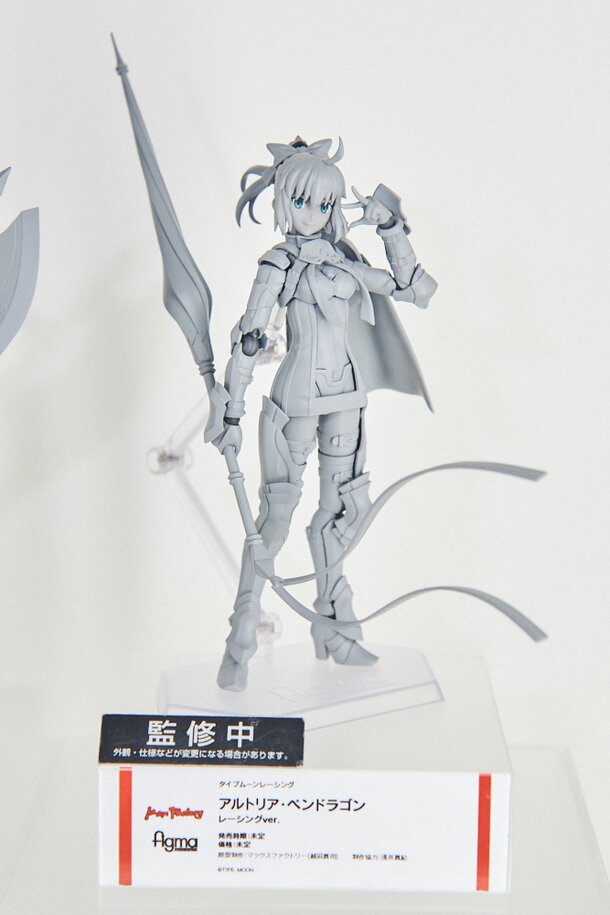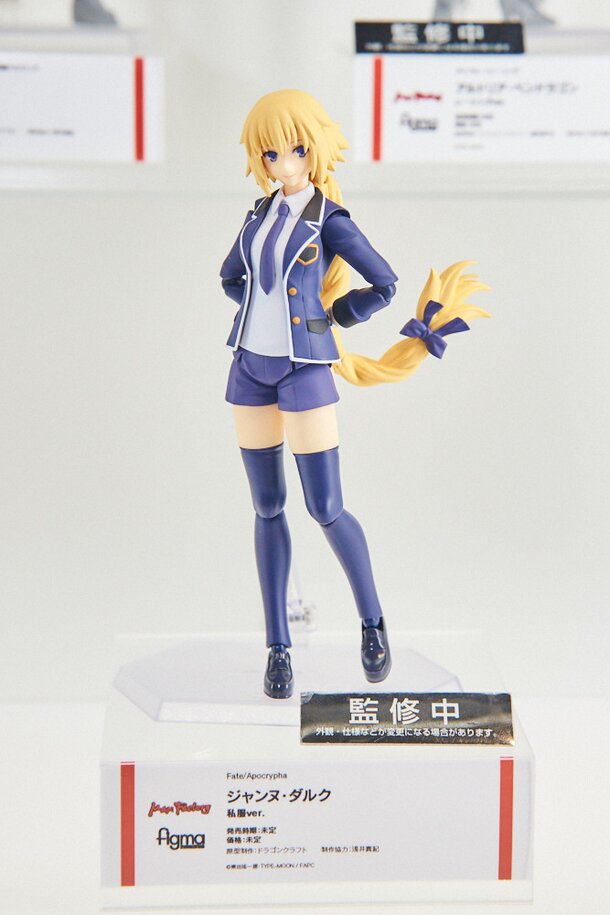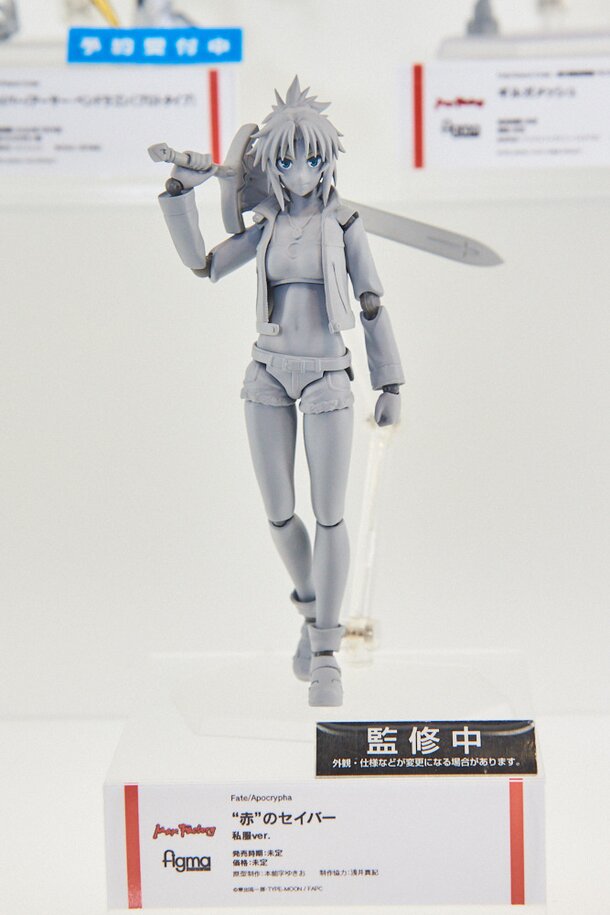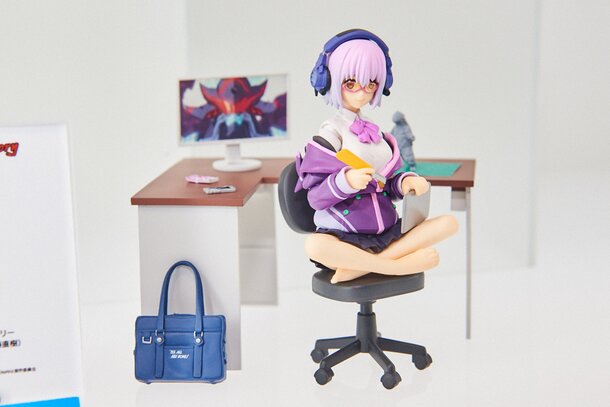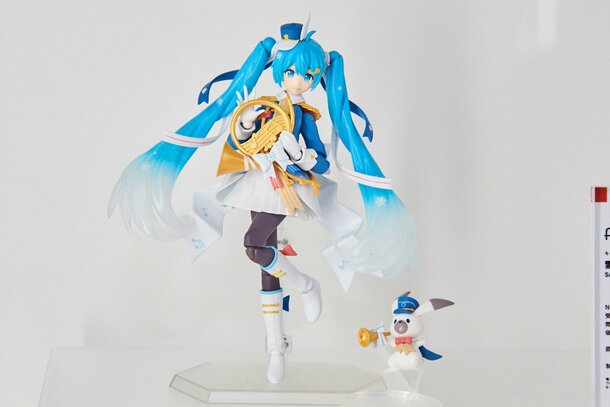 Whether your interests lean towards cute or cool or a mix of both, there's plenty more to enjoy. Check it out in the full album below!
This is a Tokyo Otaku Mode original article with photography by Takemori S.