Prize Fair kicked off the Tokyo edition of its 58th event on Nov. 6, showcasing exciting lineups of prize figures, plushies and more set for release between April and June next year. Among the major manufacturers featured, BANDAI SPIRITS CO., LTD.(BANPRESTO) brought to the table plenty of quality prizes showing their characteristic touches.
As usual, the Dragon Ball series dominates with Goku and co. continuing to show off their strength, be it Super Saiyan or otherwise. Look out for the gang's rather cuter counterparts too!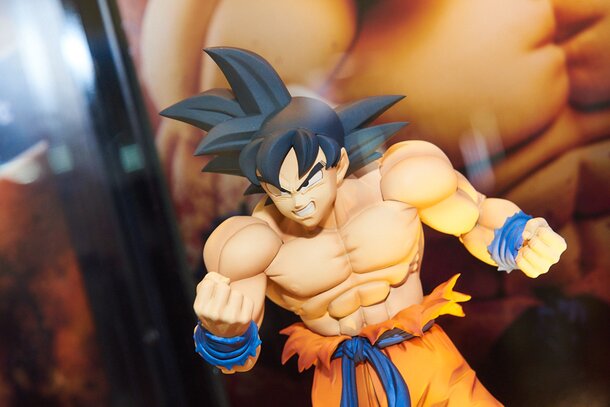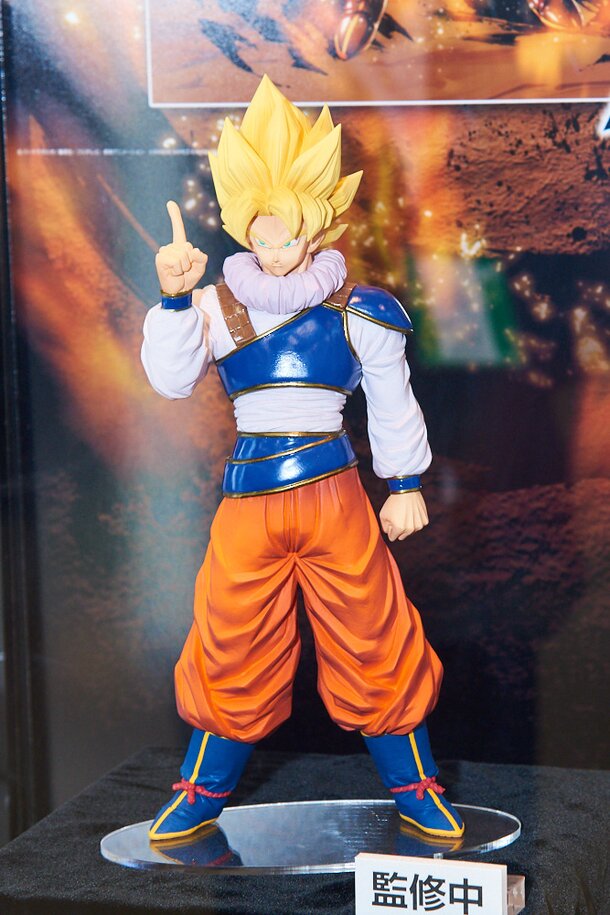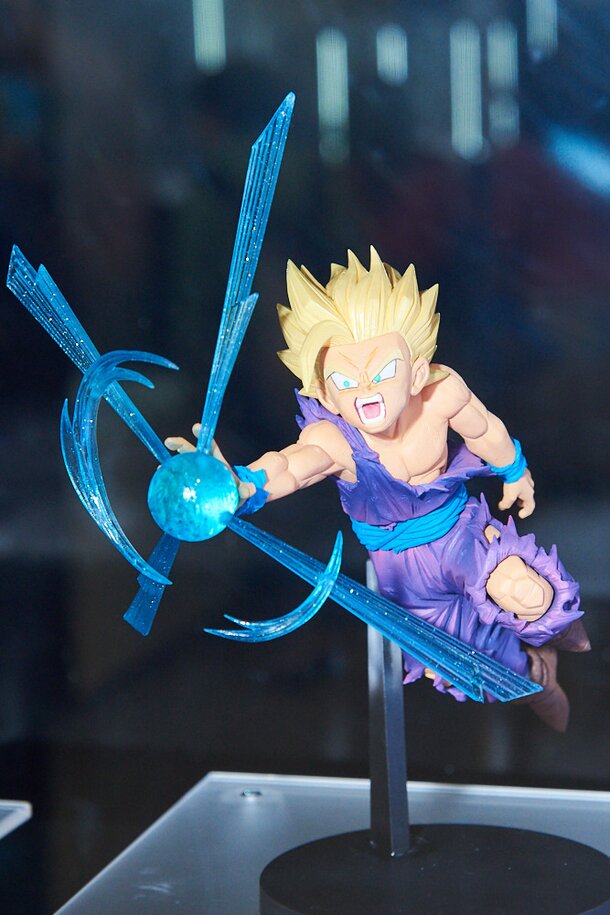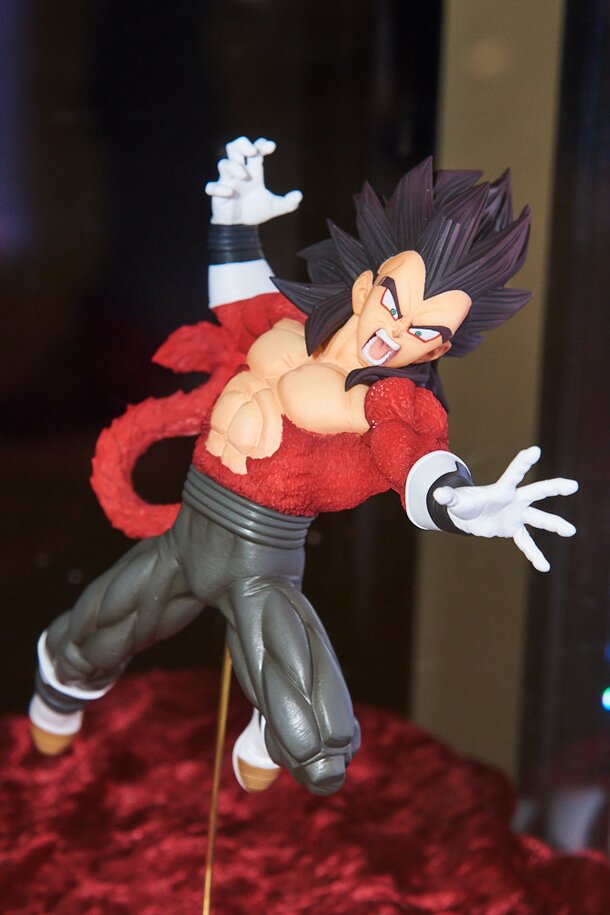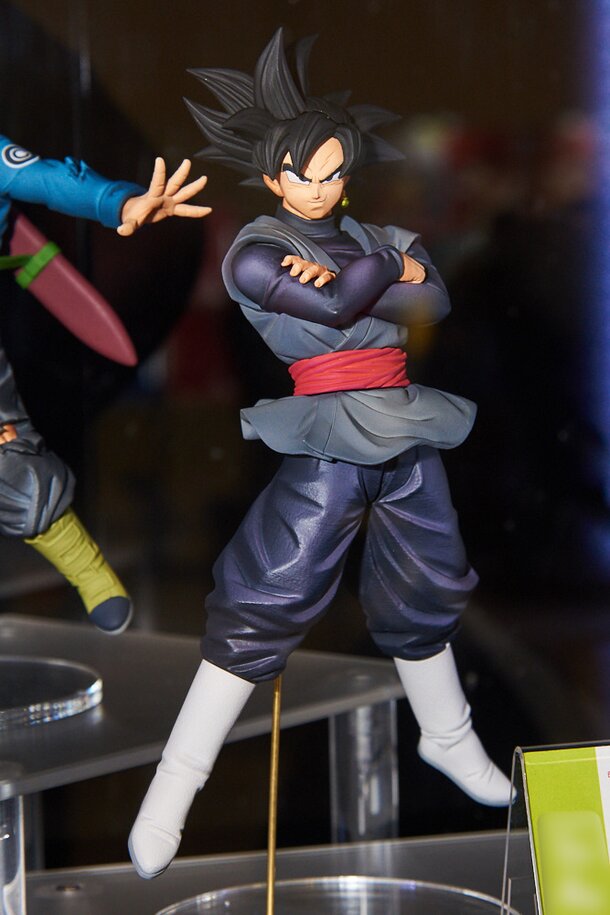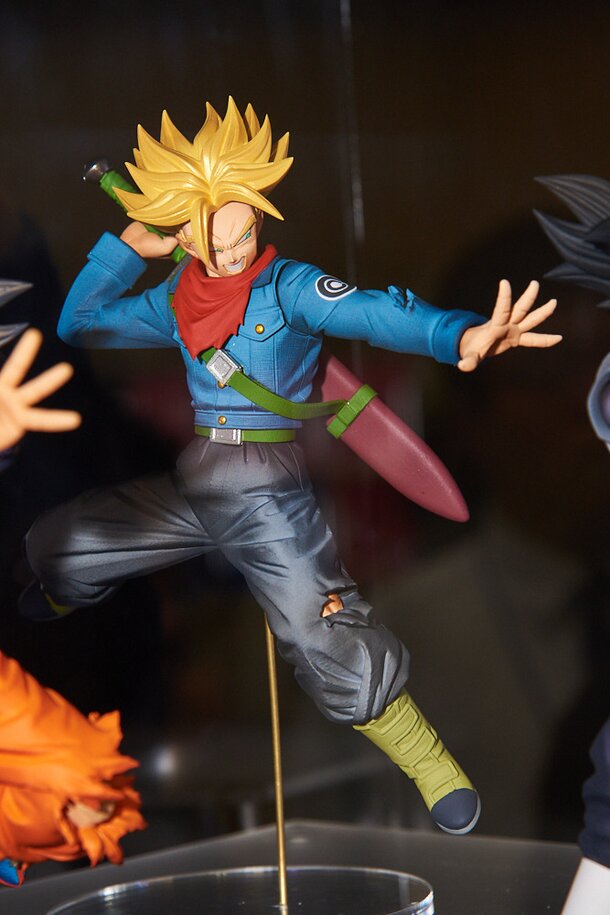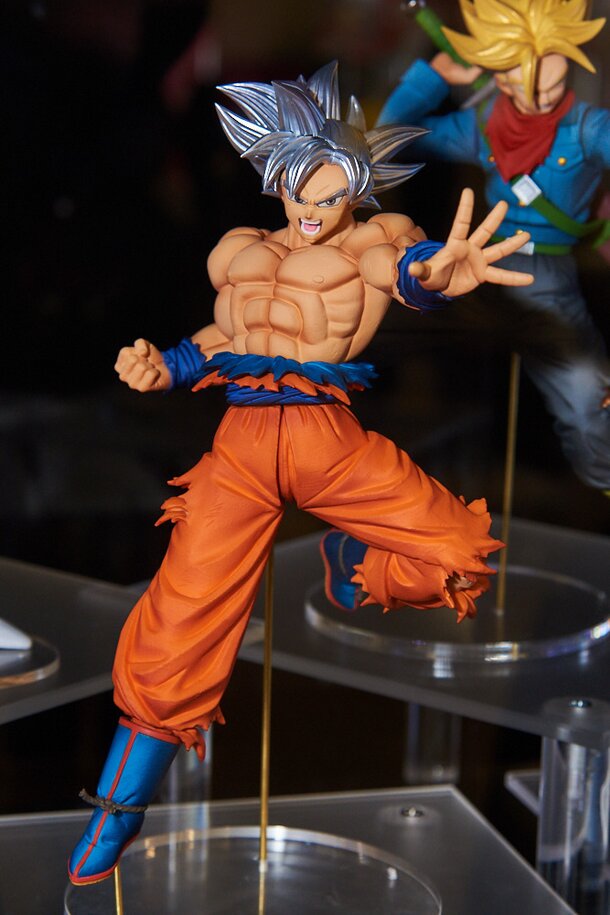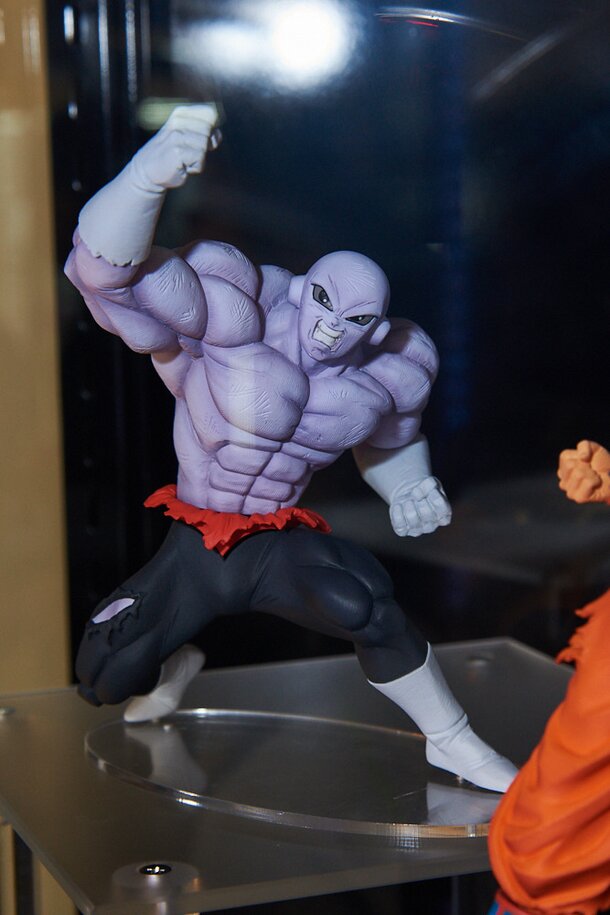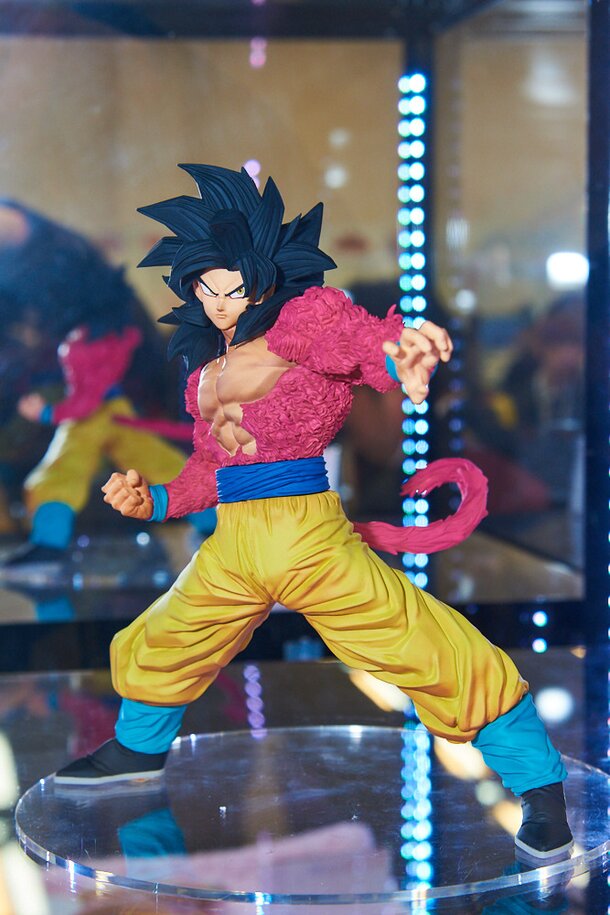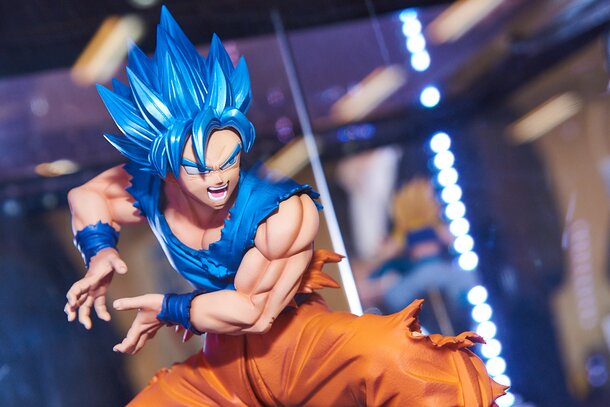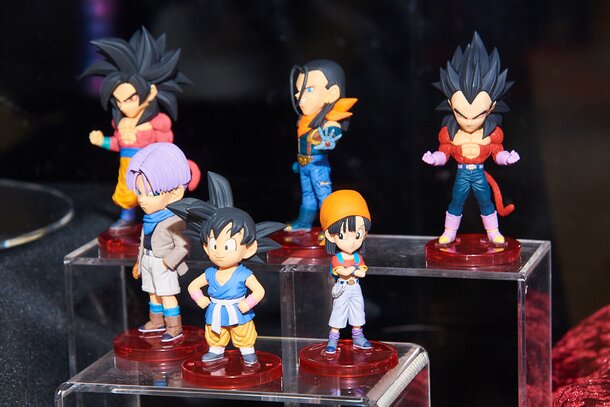 One Piece is also getting some well-deserved love from Banpresto with the Grandline collection plus a bit of Glitter & Glamours thrown in too.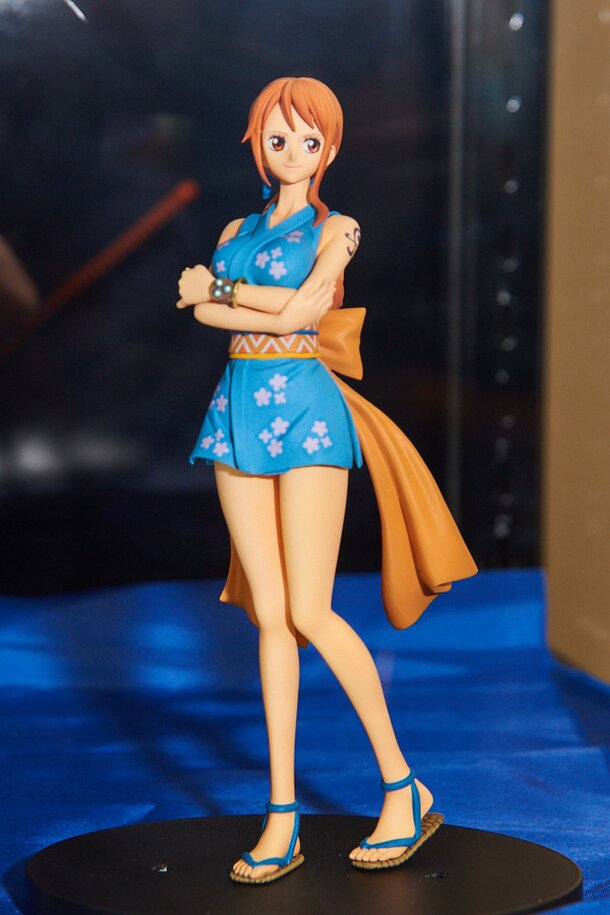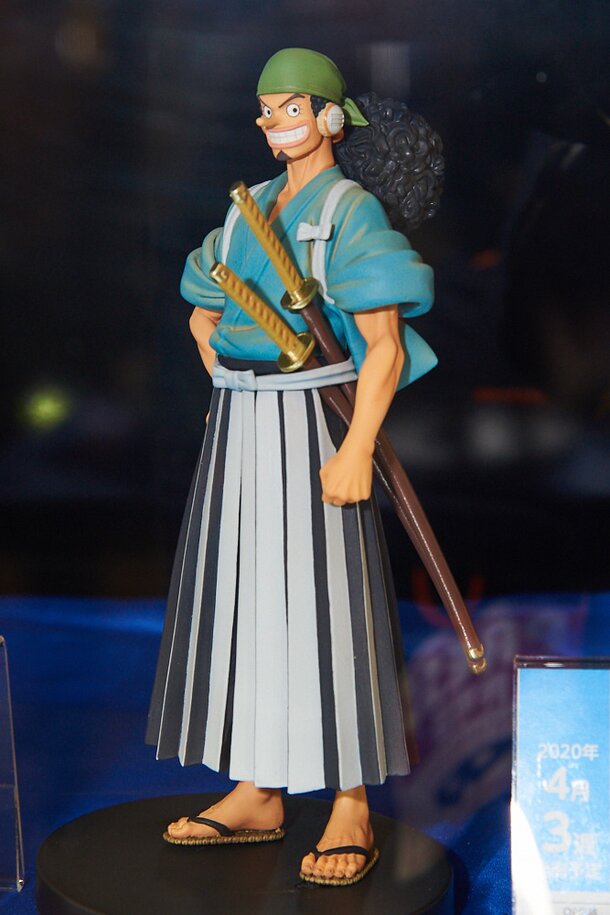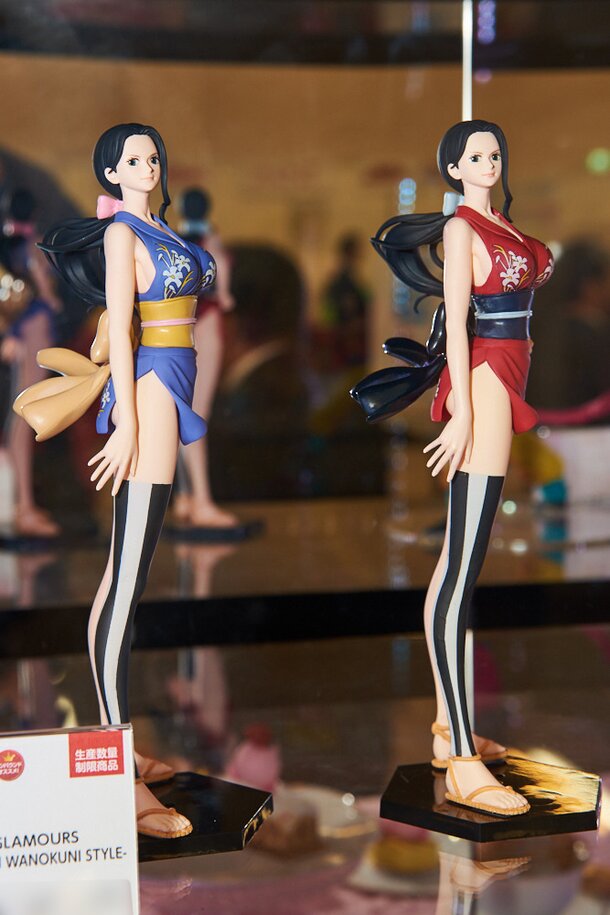 Of course, the My Hero Academia crew is also here in all their figure glory, repping the dynamic Age of Heroes and The Amazing Heroes lineups.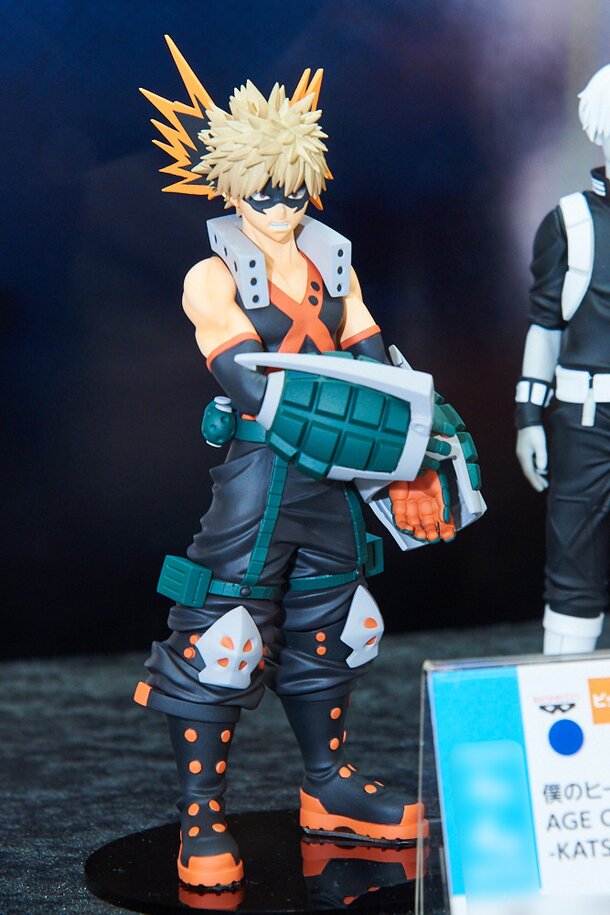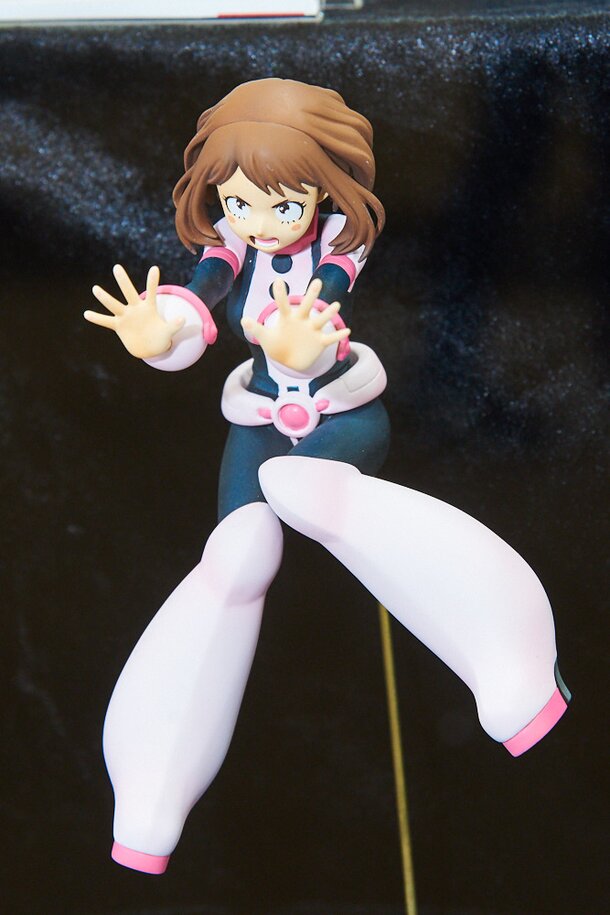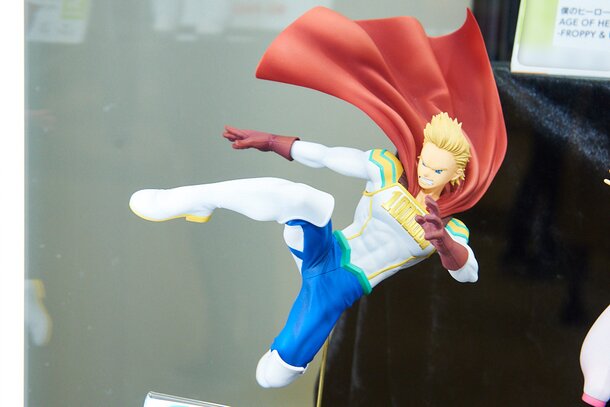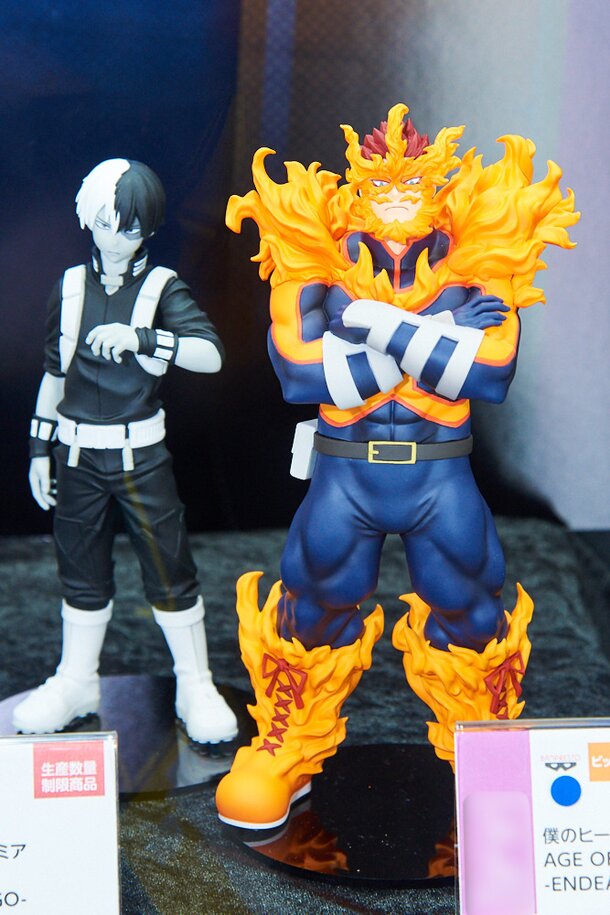 Fans looking for something on the squishier side can try their luck at picking up these adorable mascots. Superheroes need hugs too!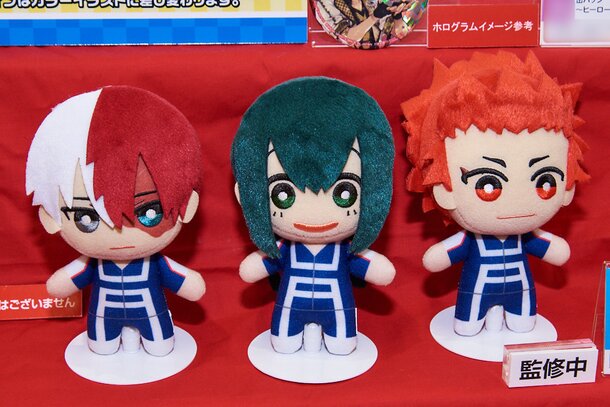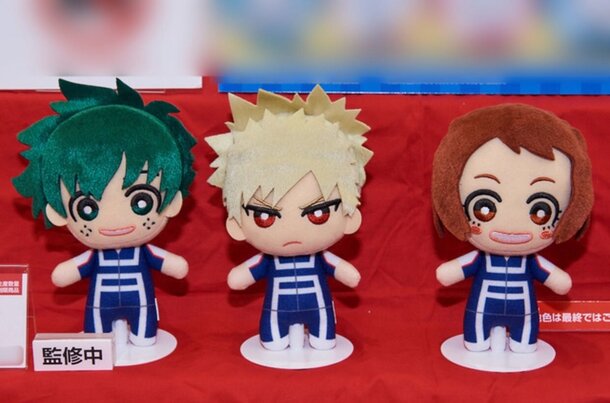 Speaking of hugs, there are plenty of other cuddly character goods on offer. No one can go wrong with these plushies inspired by Crayon Shin-chan and Kitsune and Tanuki, many of them from special jumbo size series!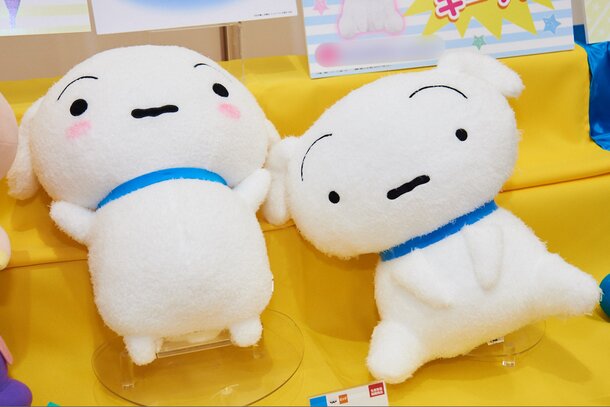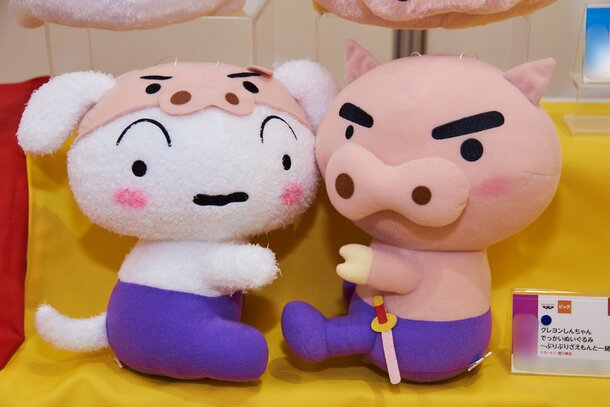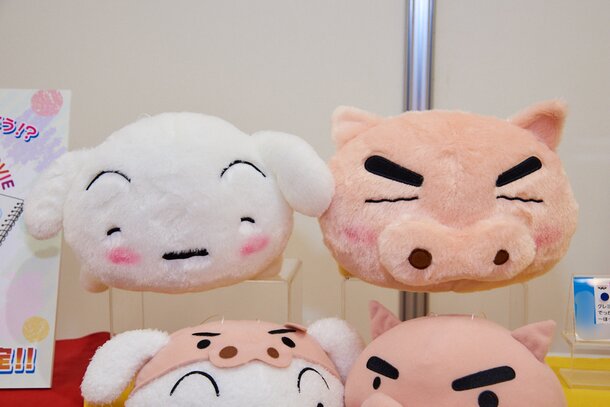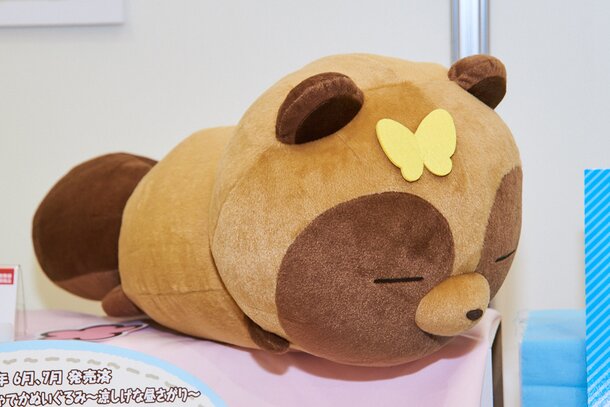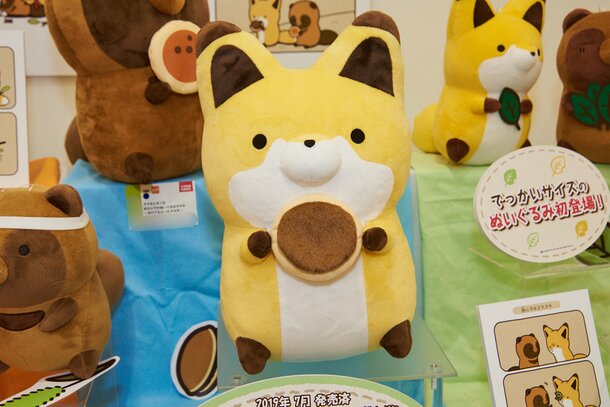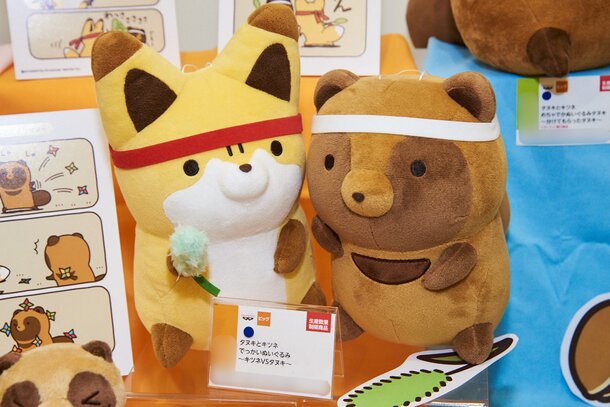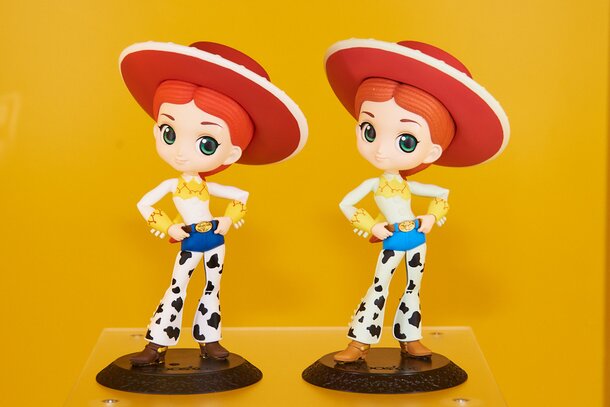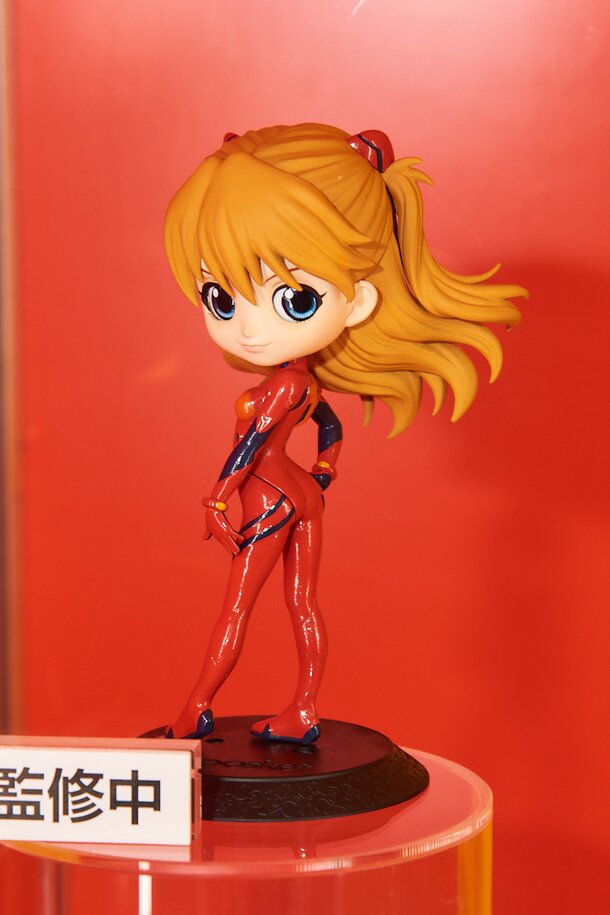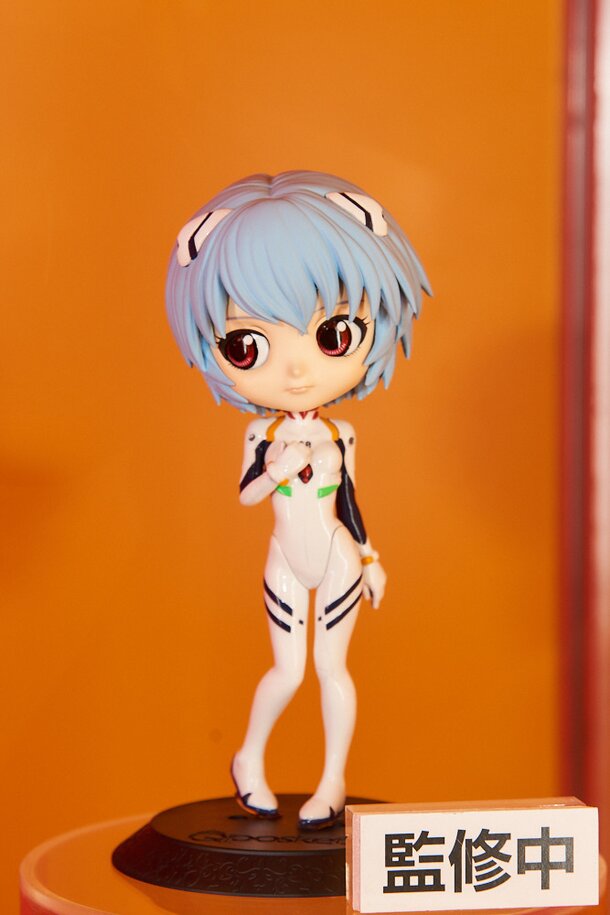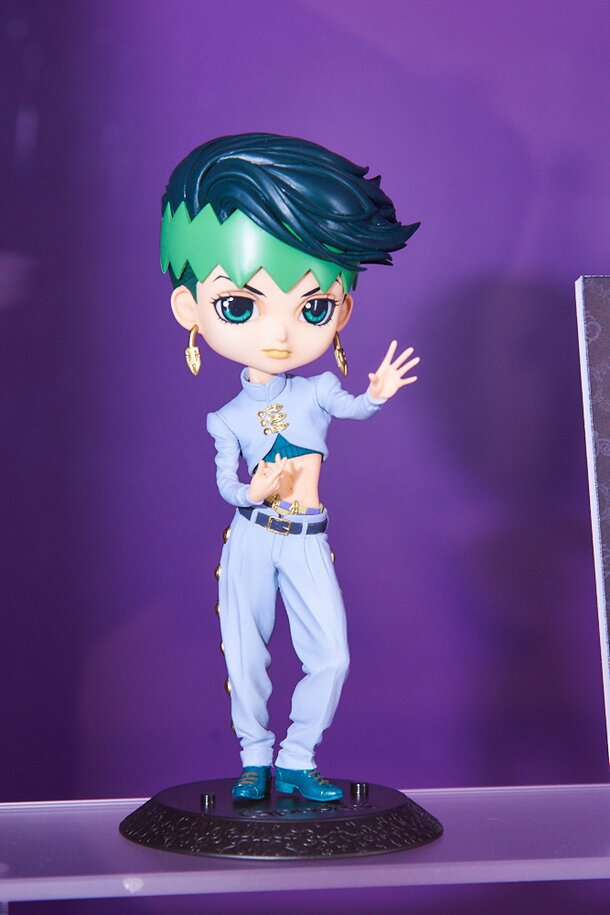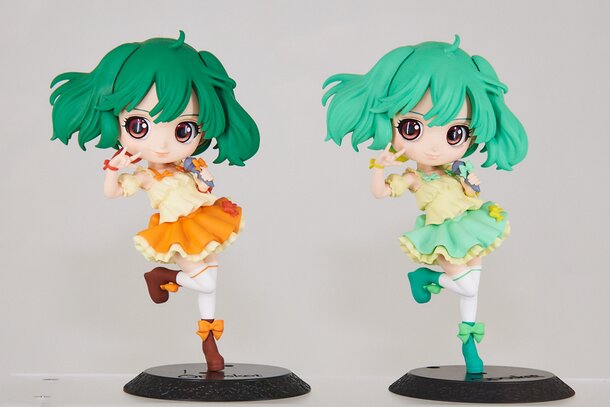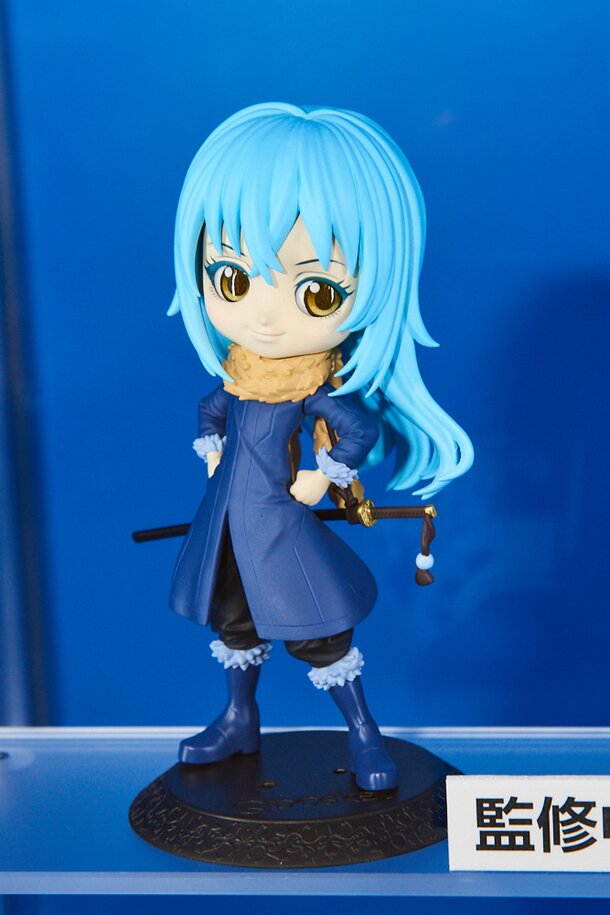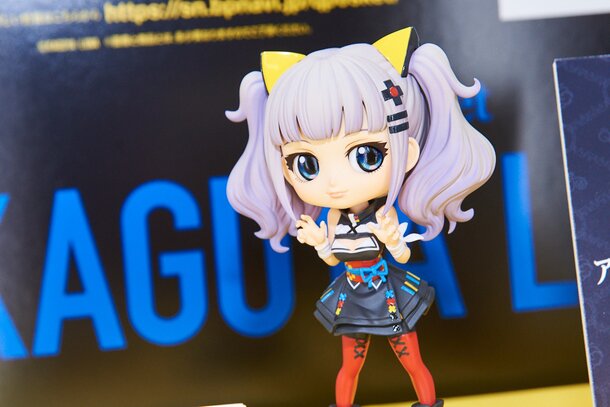 Looks like it's going to be another bumper spring! Check out even more amazing prize goodies coming soon in the gallery below.
This is a Tokyo Otaku Mode original article with photography by Takemori S.