On Aug. 28, Tokyo welcomed the 57th edition of the Prize Fair, a special exhibit featuring upcoming prizes for six major manufacturers! As always, this year's summer edition was bursting with tempting new offerings from Banpresto representing tons of popular series.
First off, Super Saiyan fever shows no signs of dying down, with another round of dynamic Dragon Ball figures from all sorts of titles in the franchise, including smartphone game Dragon Ball Legends, and its latest manga and anime Dragon Ball Super.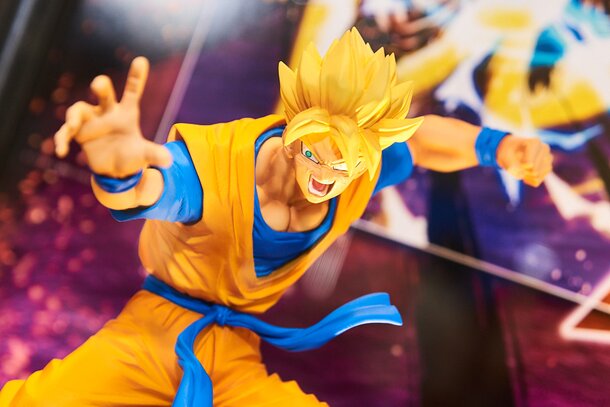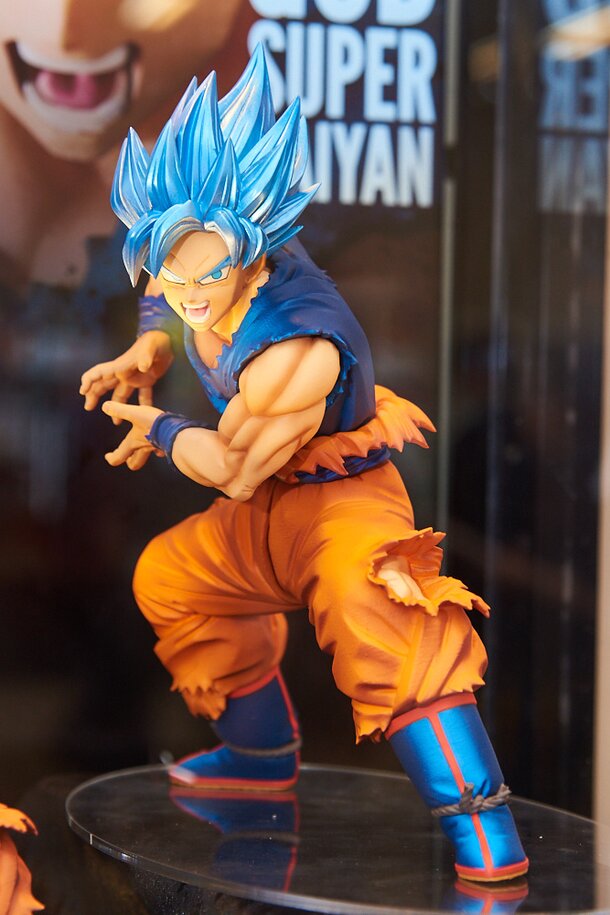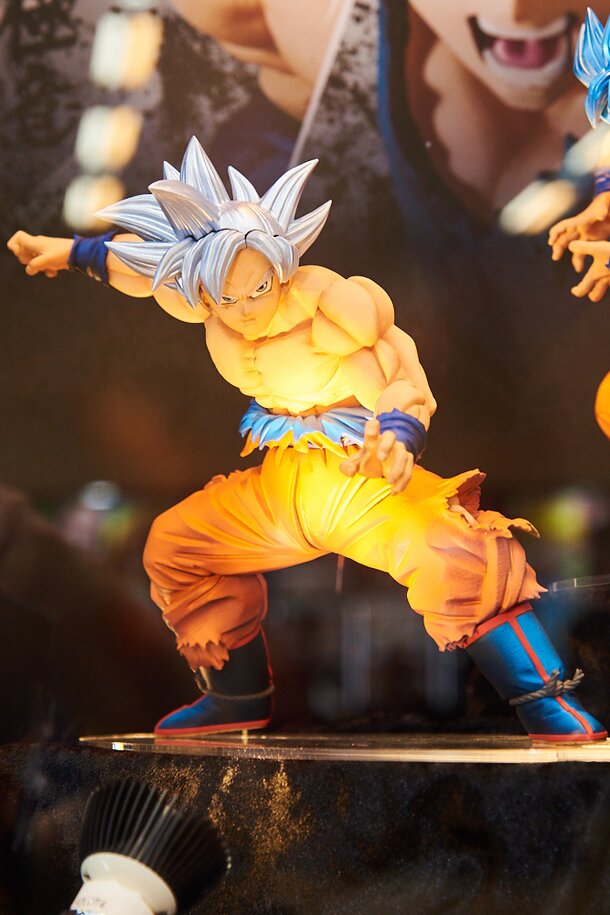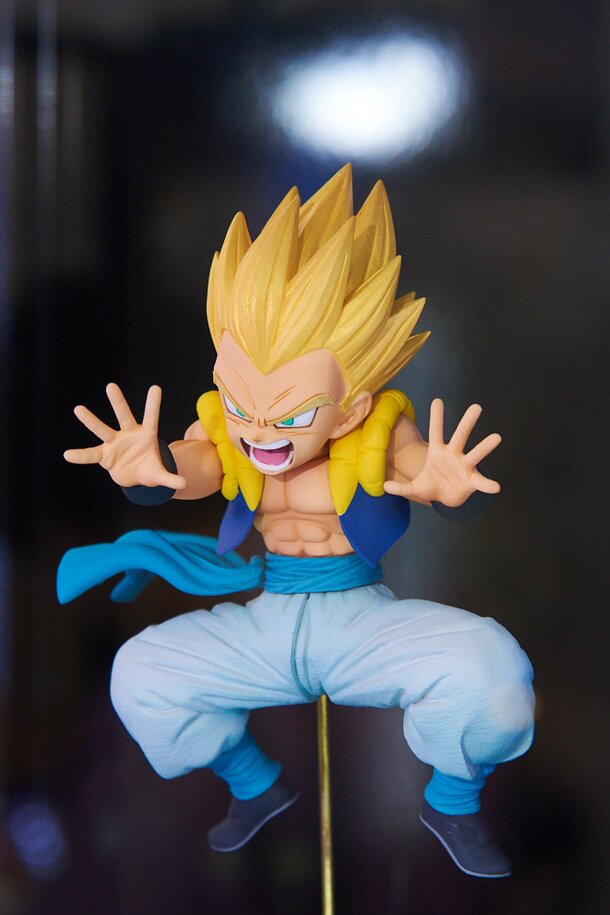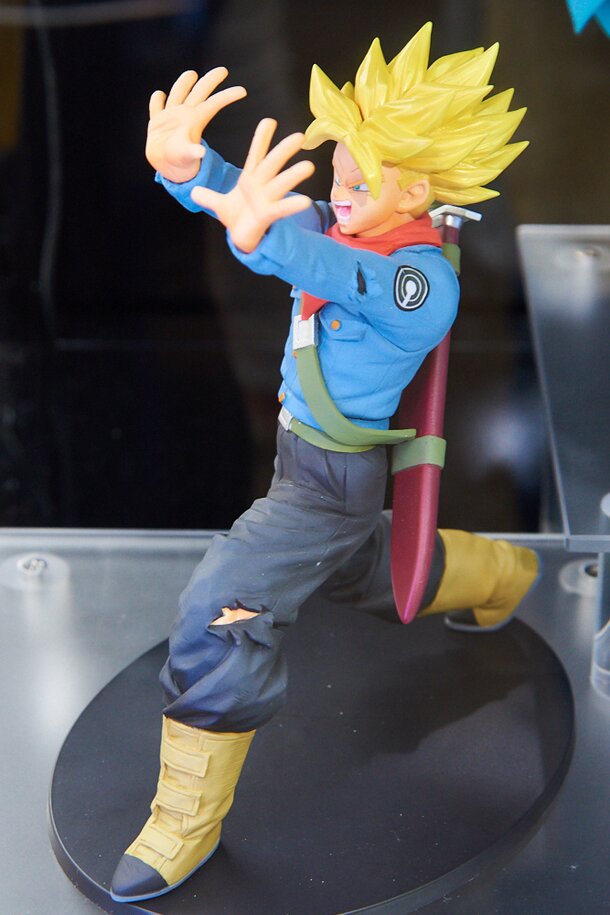 As usual, the love for My Hero Academia was obvious too. Figures on display included characters sculpted through the Banpresto World Figure Colosseum competition, as well as from the super high-quality King of Artist lineup. With heroes like these (even the chibi ones!), the safety of the Banpresto booth was definitely in good hands.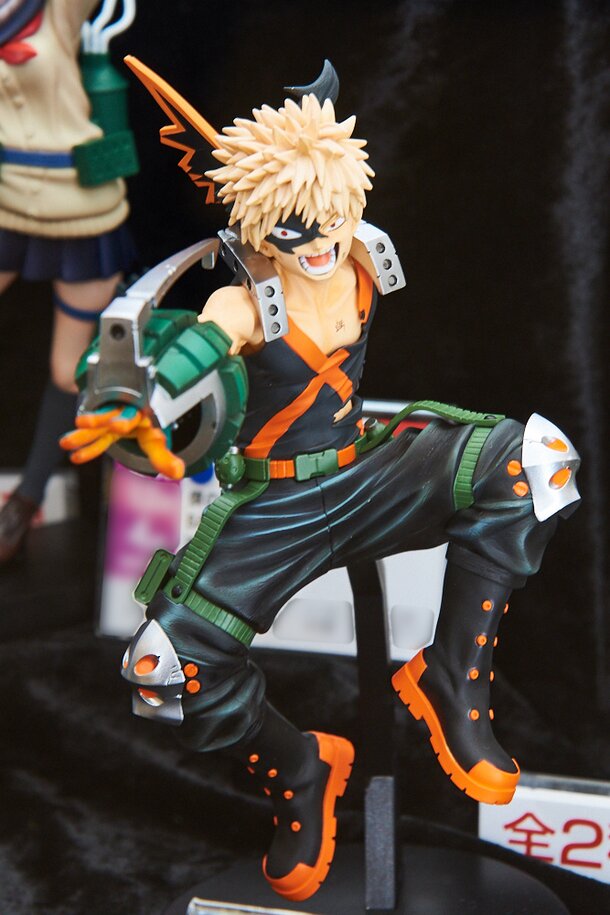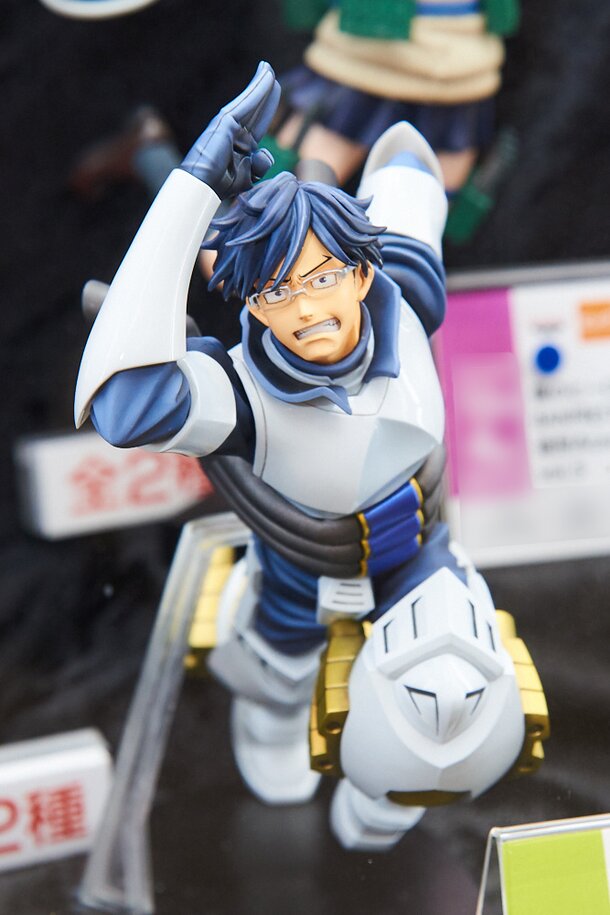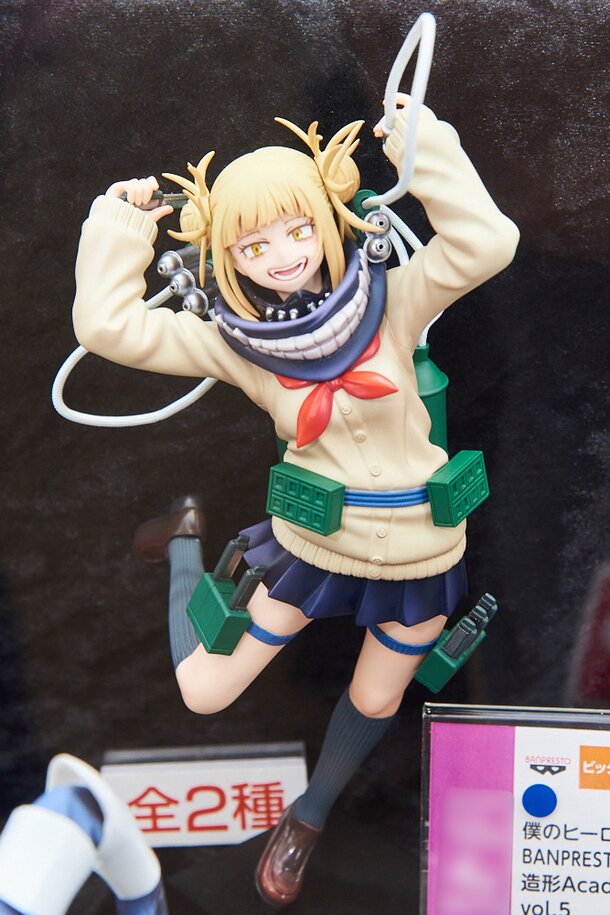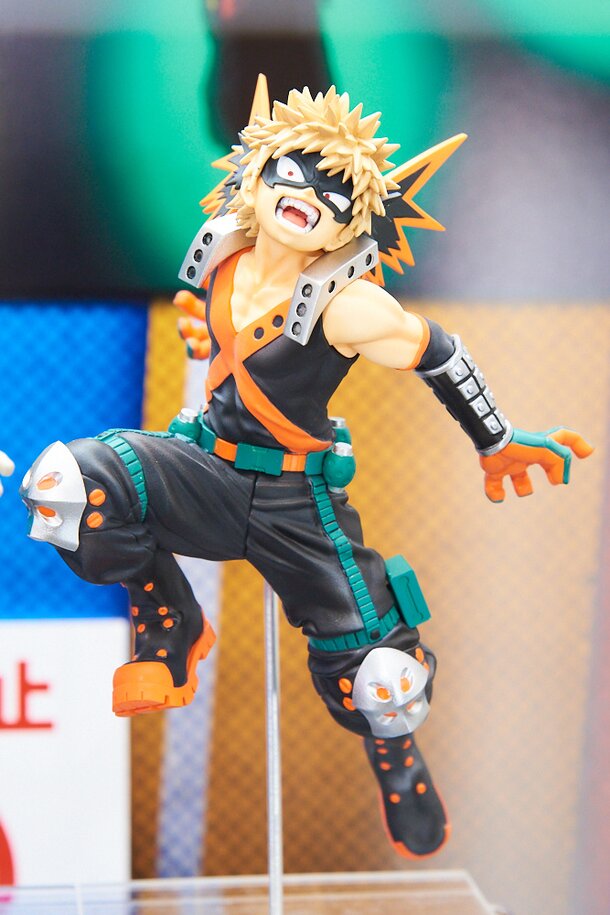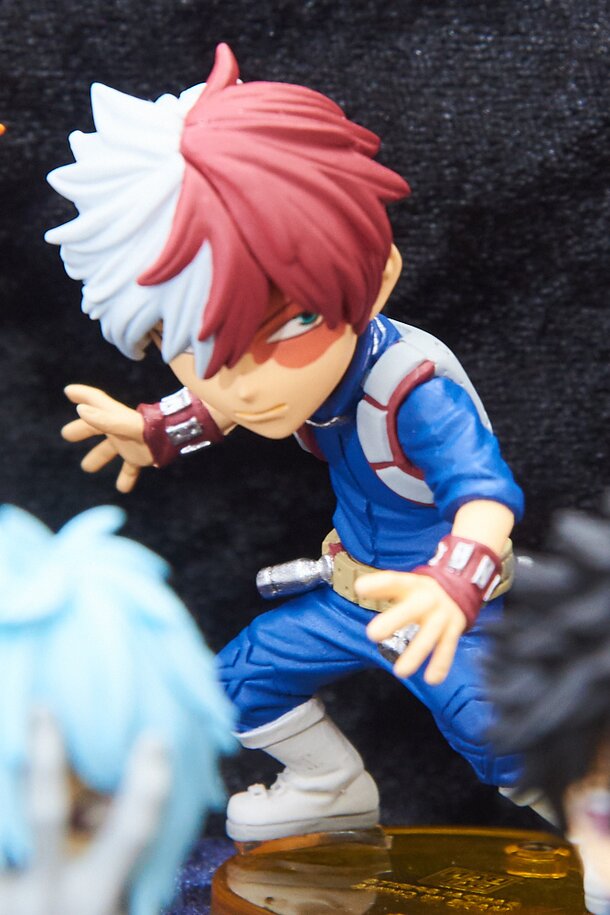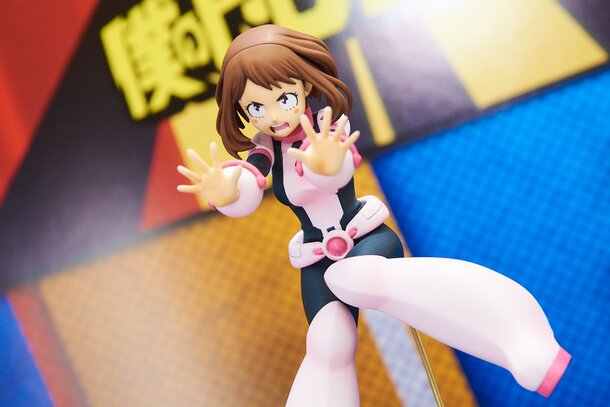 For those looking for finer details in their prizes, this summer's event also had its fair share of gorgeously sculpted beauties! Take One Piece's Nico Robin and Nami from the Glitter&Glamour line, or THE iDOLM@STER: Cinderella Girls' Anastasia and Ranko plus Sword Art Online's Asuna of the new brand Espresto.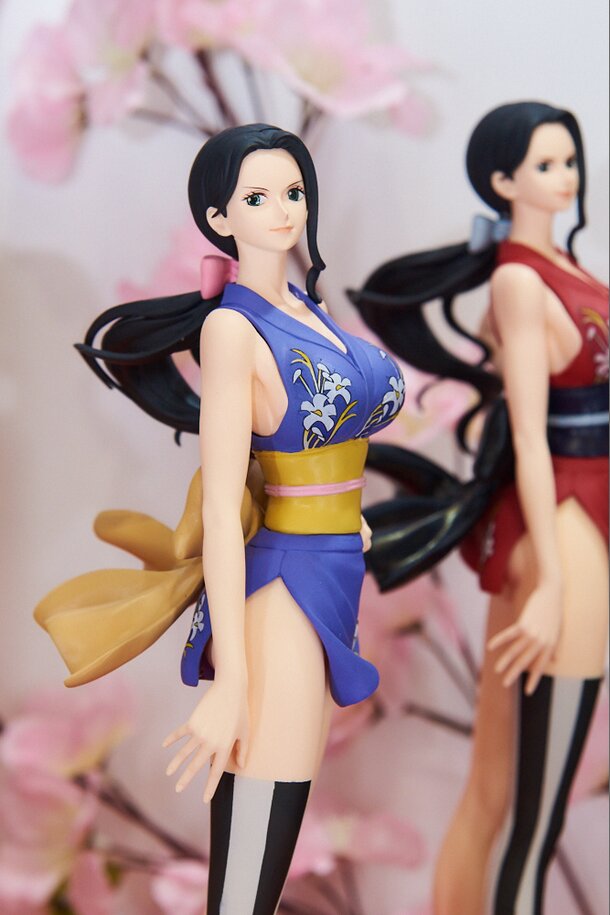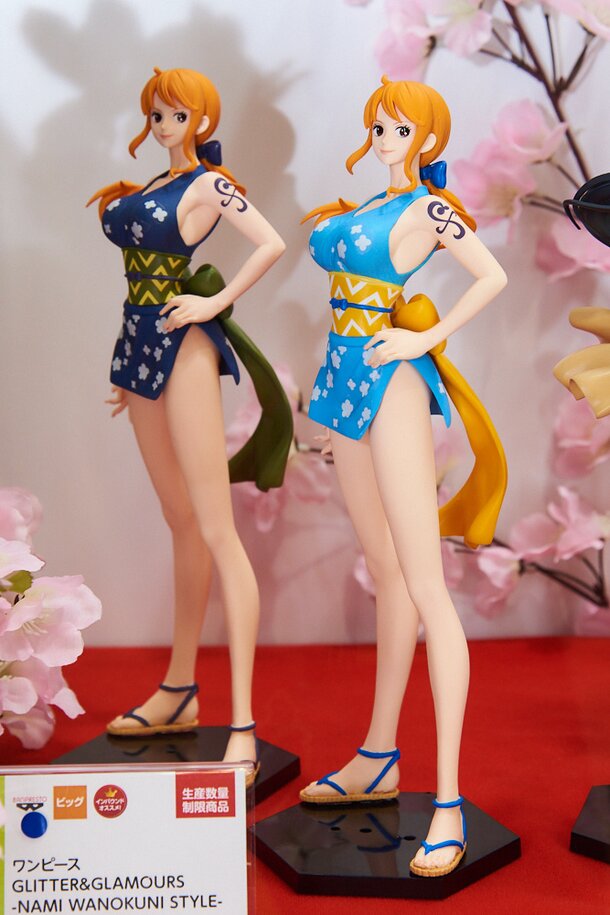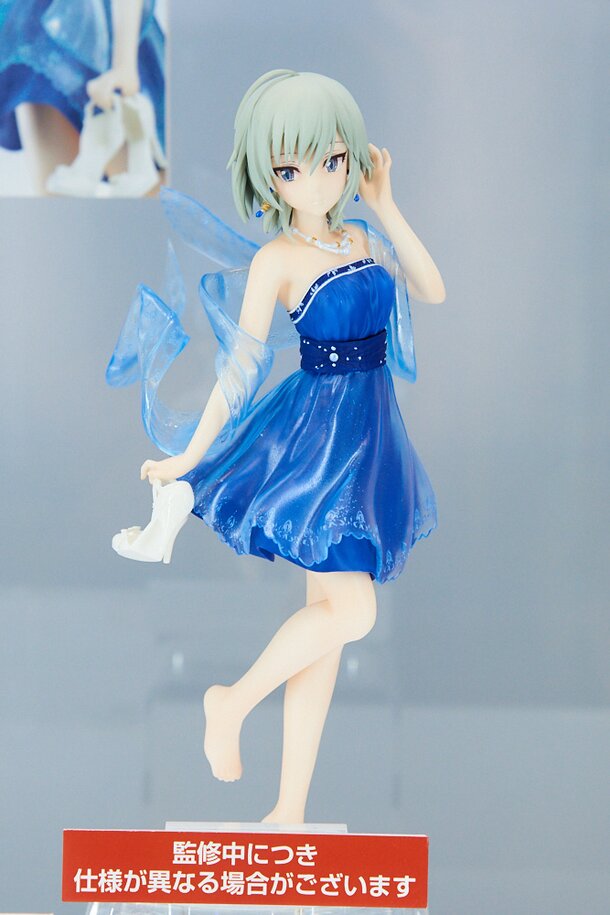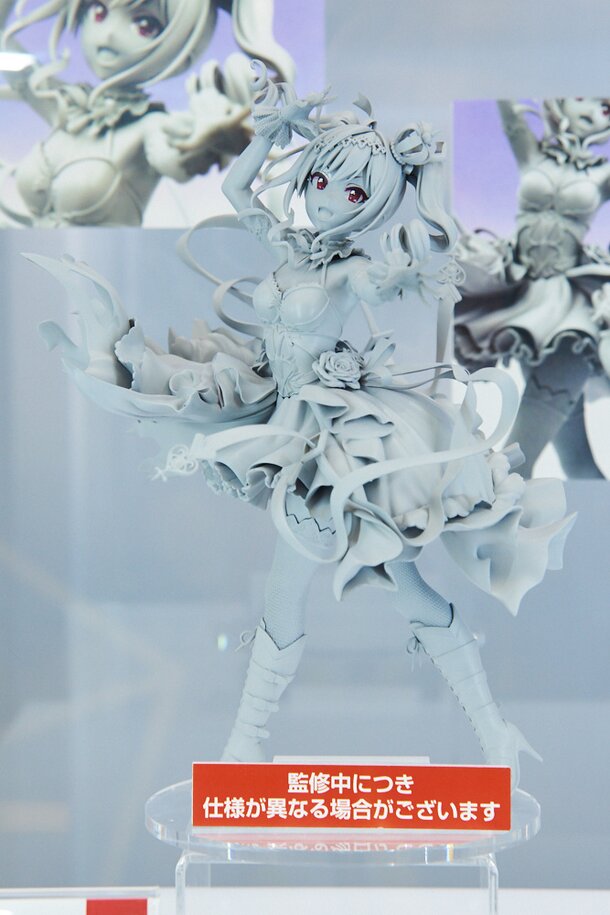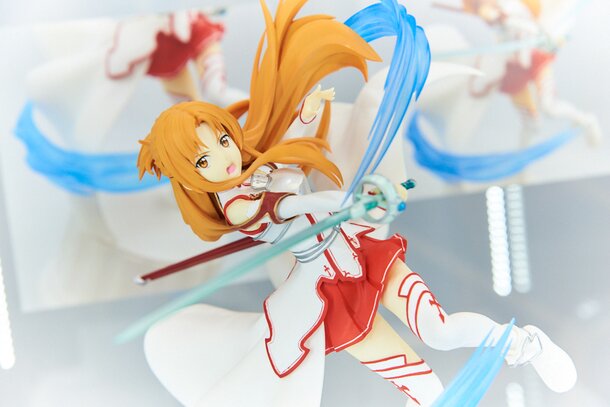 Speaking of Sword Art Online, fans will be happy to see that that it's also well represented in the EXQ figure series with fresh outfits.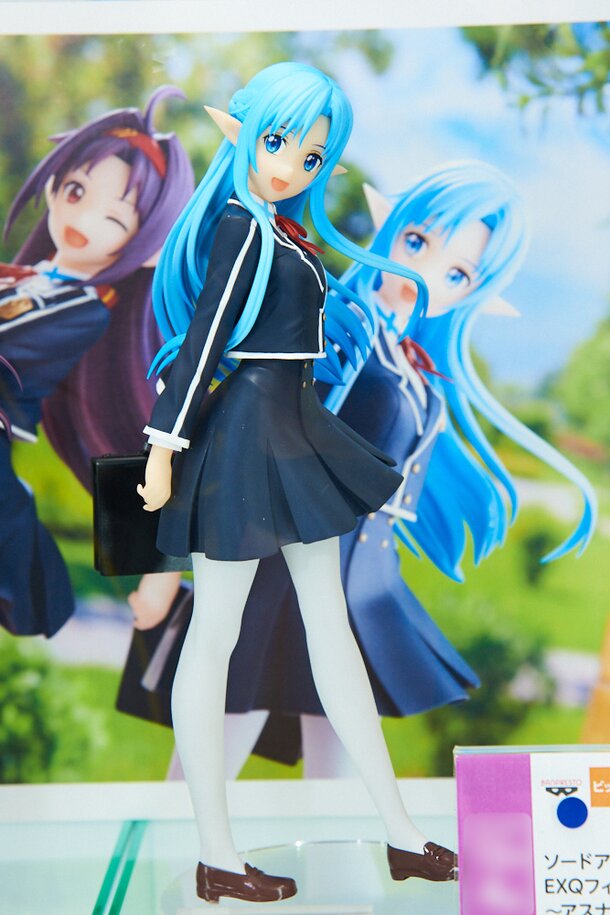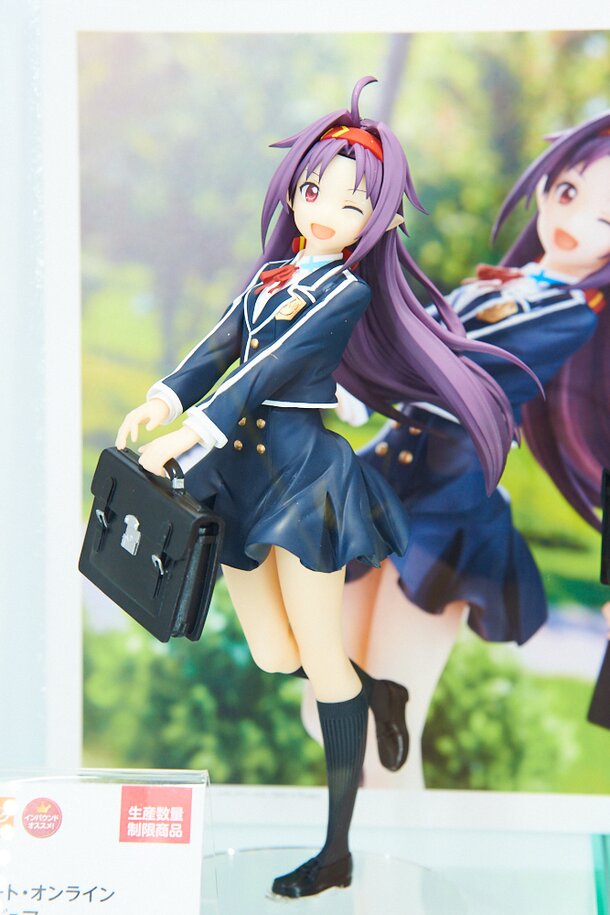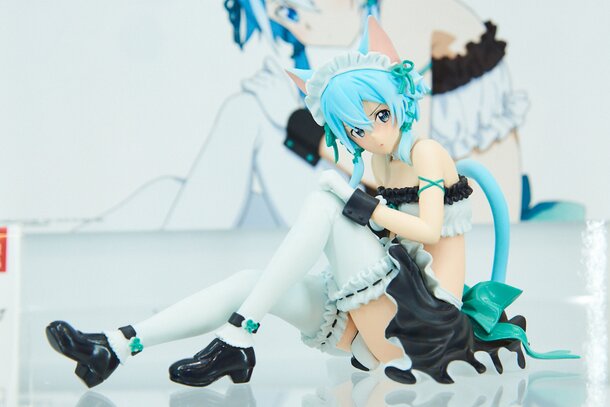 For those wanting some high quality figures of non-Japanese titles, look no further than the always adorable Q posket line, which brought favourites from Disney, Pixar and Harry Potter to life!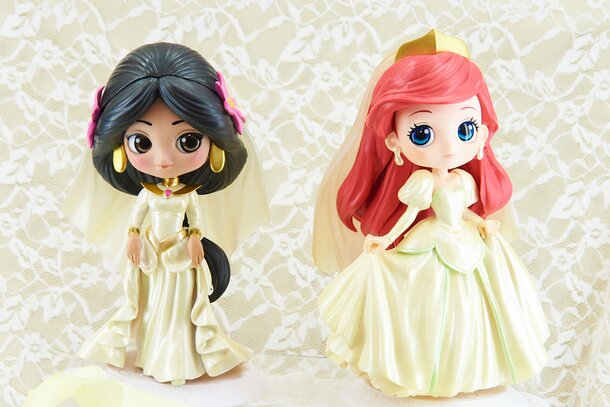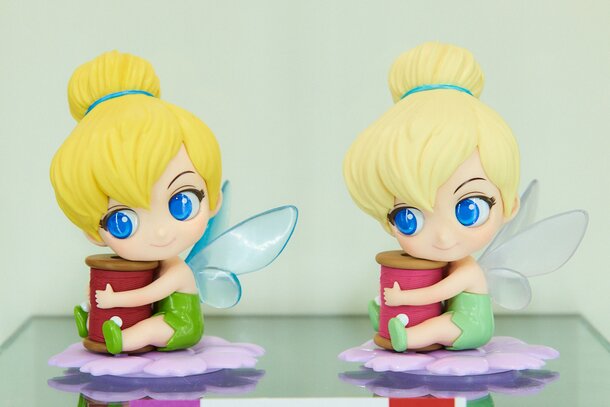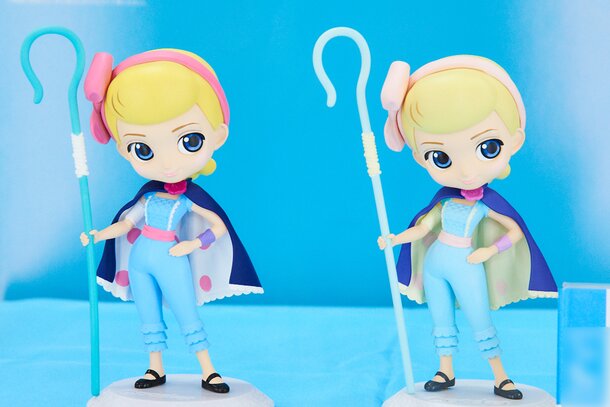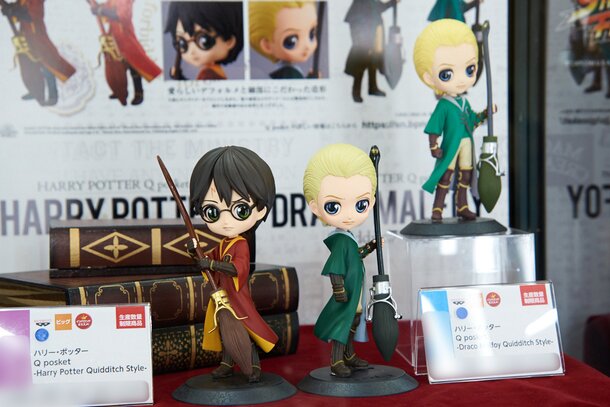 Last but not least, no prize collection is complete without some extremely huggable plushies from that one infuriating crane game…!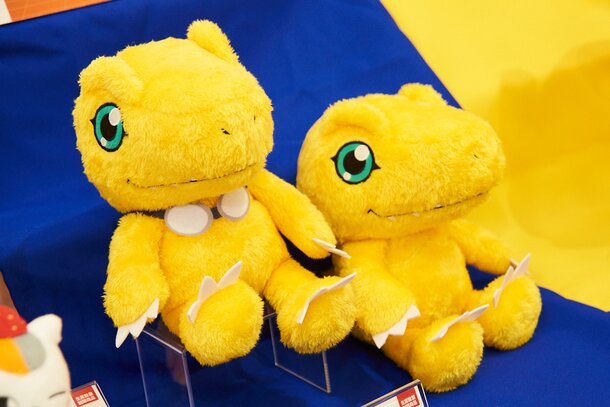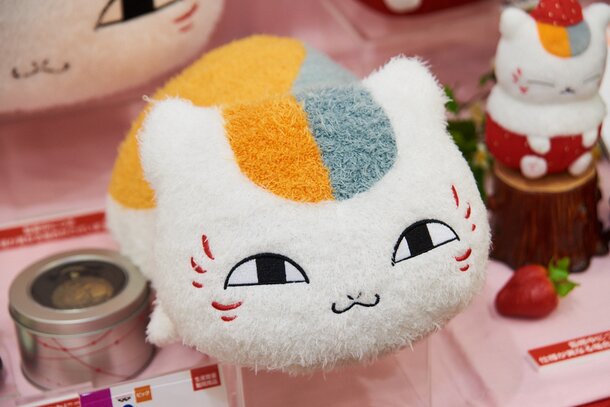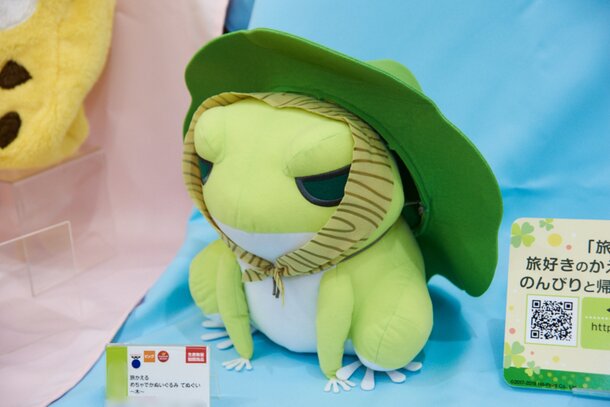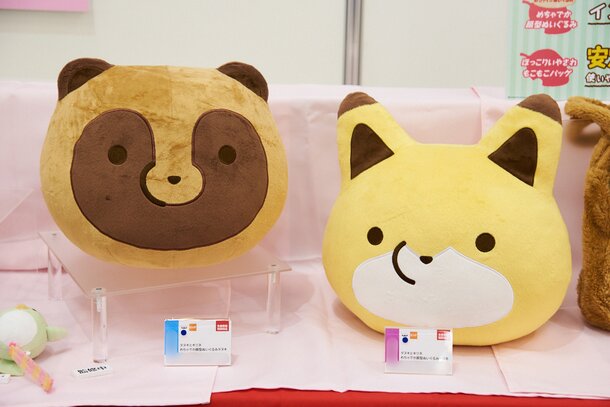 Another summer, another round of amazing releases! Be sure to keep up by checking out more of Banpresto's offerings in the album below!
This is a Tokyo Otaku Mode original article with photography by Takemori S.