Nendoroid is a collectible figure series that started in 2006 with the character Neko Arc from Tsukihime. This July marked the series' 13th anniversary and the release of the 1,000th Nendoroid, "Snow Miku: Snow Princess Ver." To celebrate the milestone, figure maker Good Smile Company, the creators of Nendoroid, are holding a Nendoroid exhibit at the event space Akiba Co Gallery in Akihabara, Tokyo.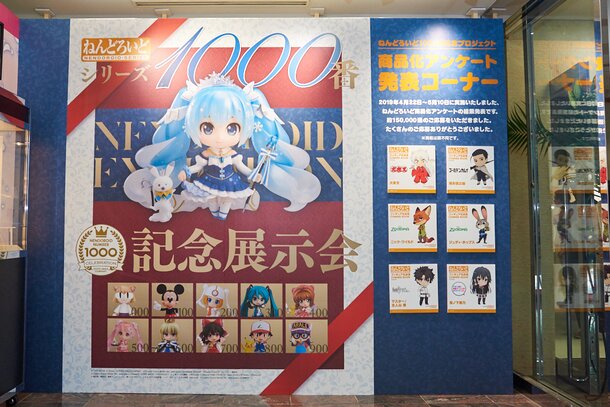 The Nendoroid series has a wide lineup of items with an emphasis on characters from popular anime and games. Over the years the series has expanded its lineup to also include characters that are popular overseas from Disney, Marvel, DC, Harry Potter, and others.
The name "Nendoroid" originated from the sculpting group Nendoron, being born from clay and "halfway between clay and an android." Since the early days of the series, the format has remained unfixed in order to create a variety of sculpts. They are compact and easy to hold while having detailed sculpts, and their characteristic is their cute, round shapes. They can also easily be displayed with a variety of expressions, making them easy to play with. From their creation to the present day, Nendoroids continue to be highly popular and highly sought-after collectible figures.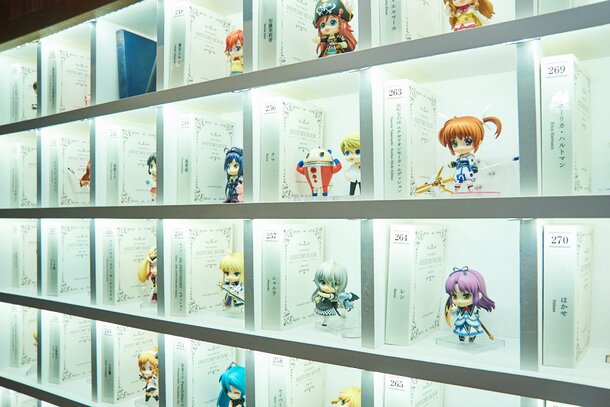 The event features panels and dioramas looking back at the history of Nendoroid, as well as a display of all 1,000 Nendoroids that even includes hard-to-find rare Nendoroids. The exhibit gives a detailed view of the series' journey so far.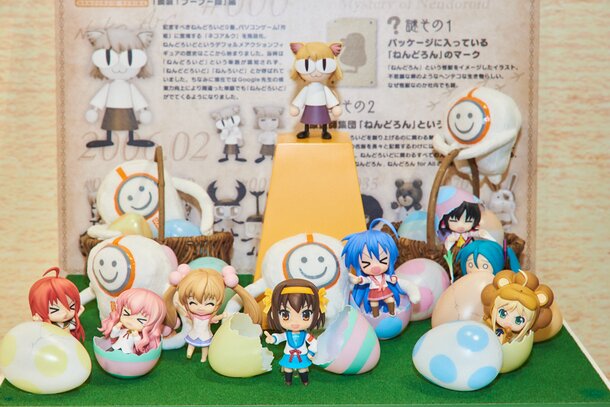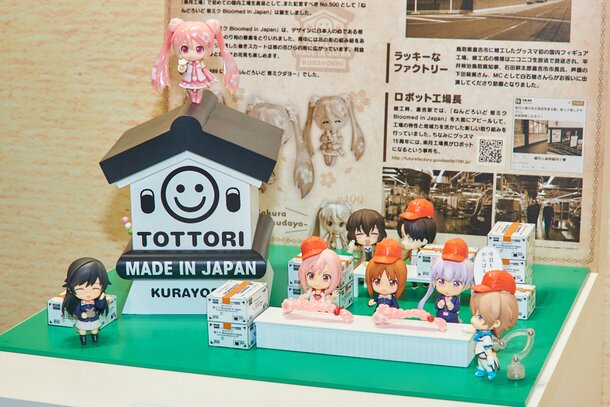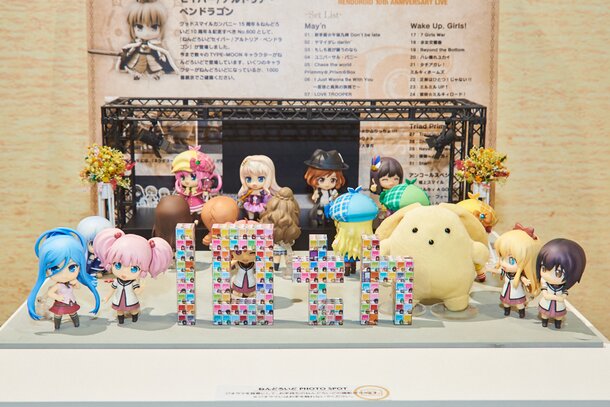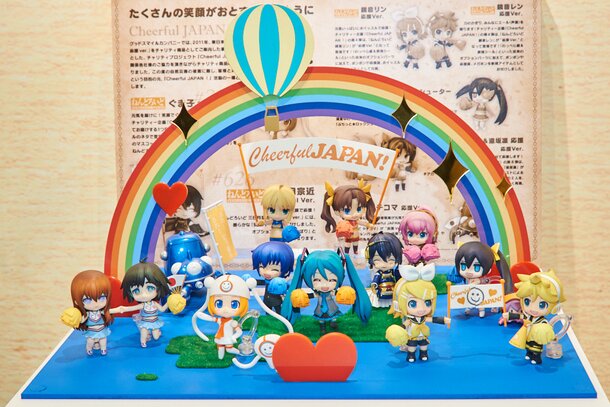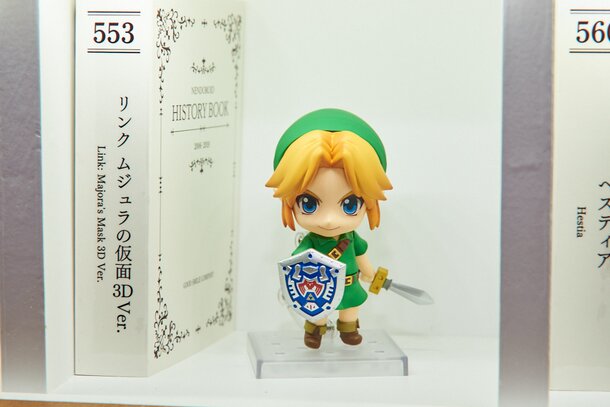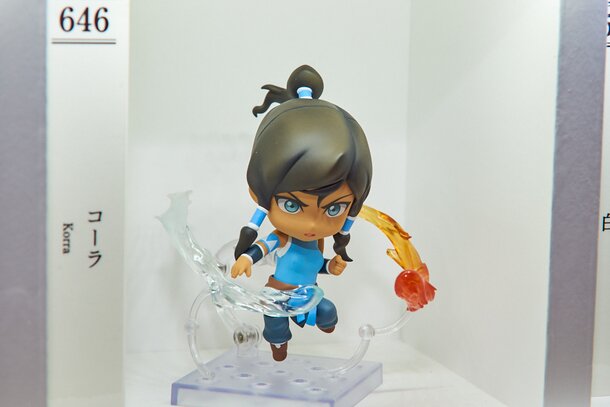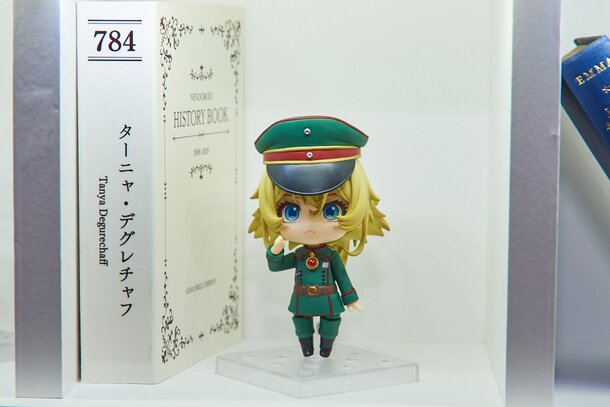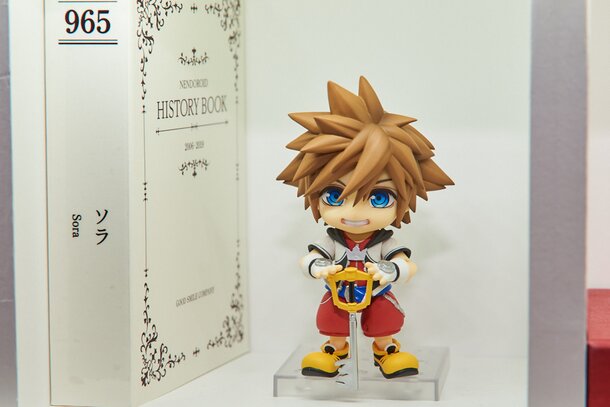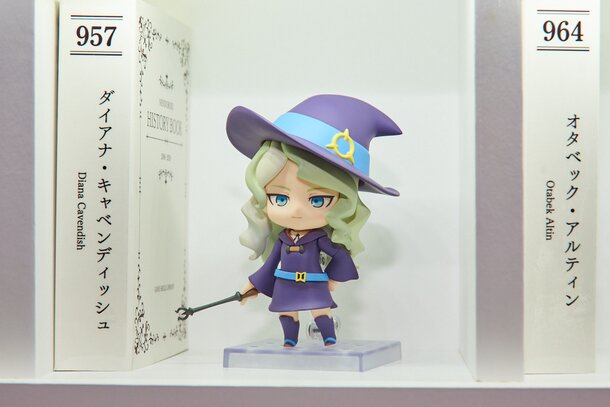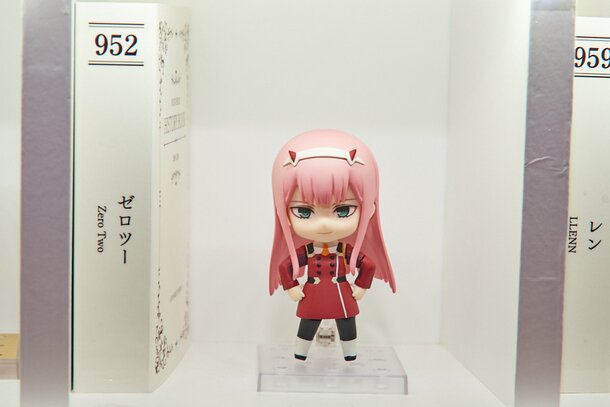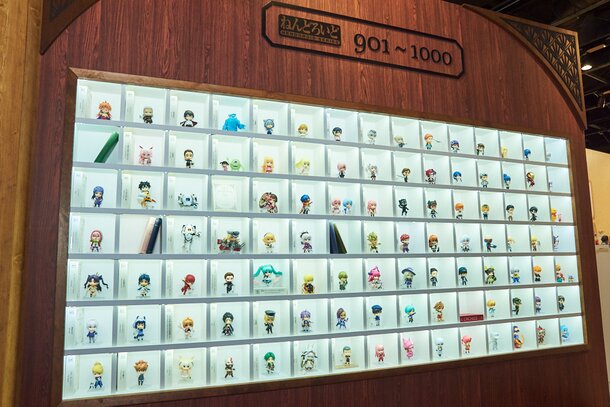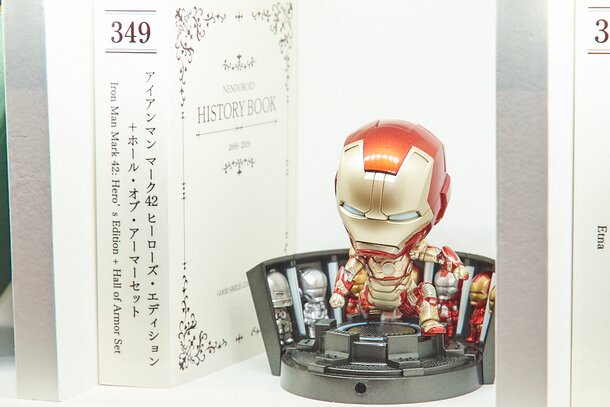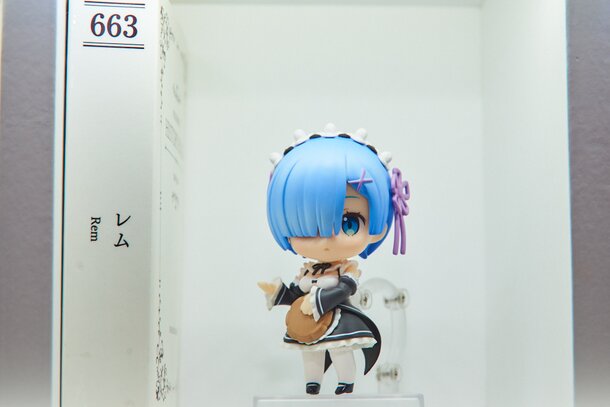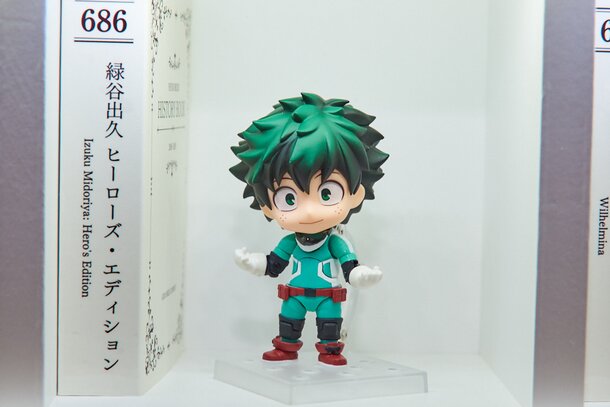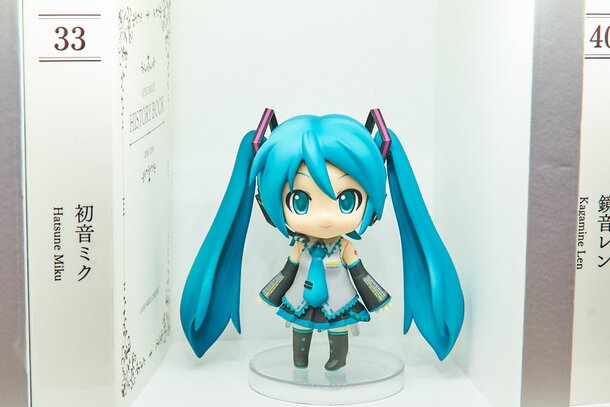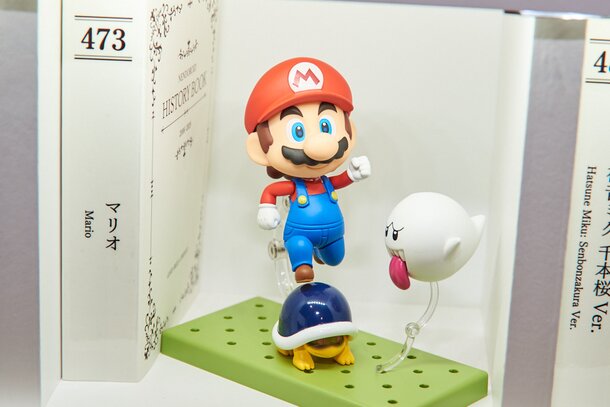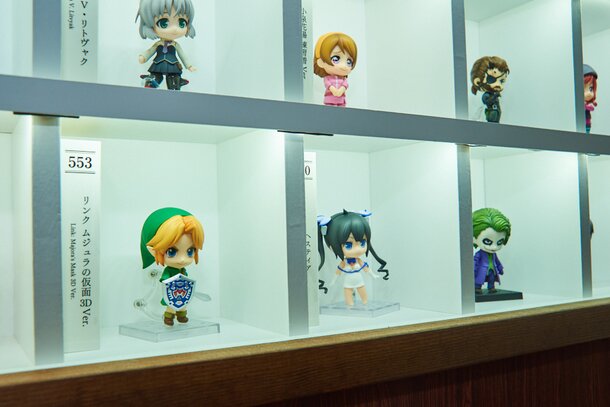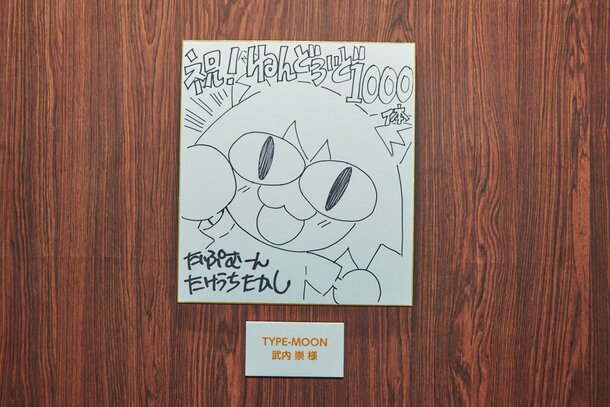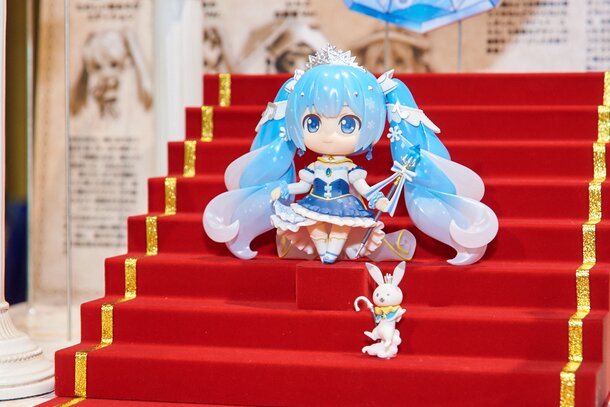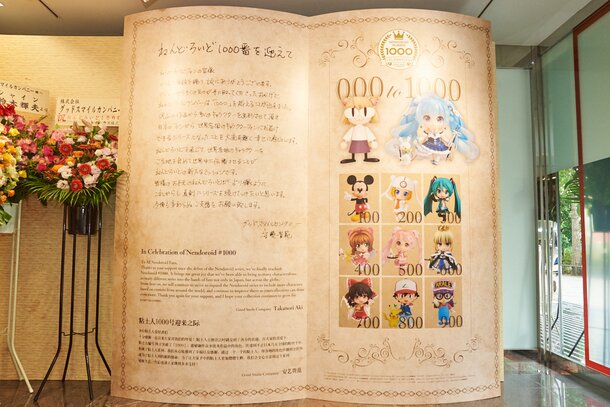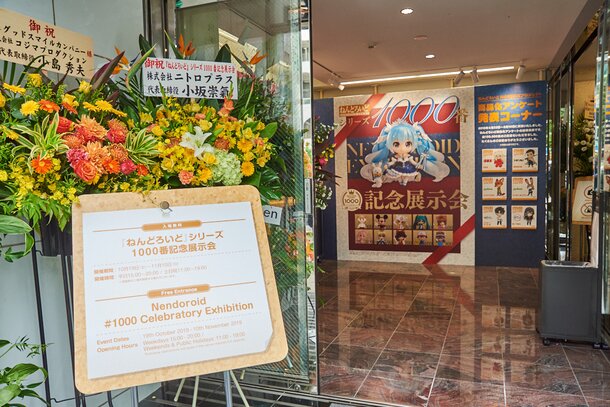 The results of the "Nendoroid #1,000 Celebration Photo Contest" sponsored by GSC will be on display inside Akihabara Station beginning Nov. 4. You can also check GSC's website for the results.
Nendoroid #1,000 Celebration Photo Contest results display in Akihabara Station:
Nov. 4 (Mon.) to Nov. 11 (Mon.), 2019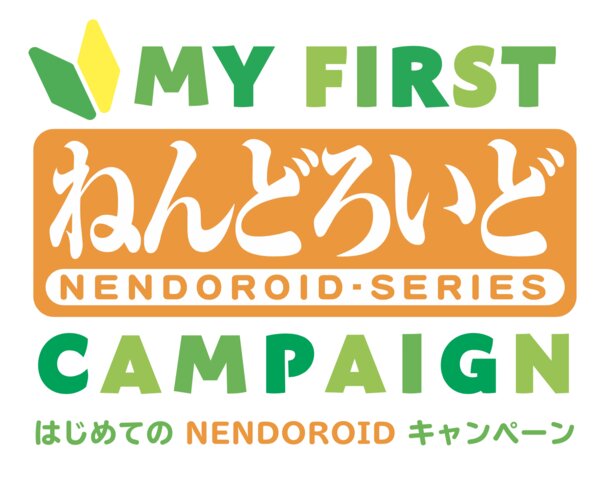 A campaign celebrating the 1,000th Nendoroid called "My First Nendoroid Campaign" is also being held by GSC through a special site. The campaign is for posting pictures of your first Nendoroid to Instagram and Twitter with the hashtag #MyFirstNendoroid. From among the pictures uploaded, five winners will be chosen each month to receive two new Nendoroids.
TOM is also celebrating the release of the 1,000th Nendoroid by holding a special campaign in cooperation with GSC. Those participating in the "My First Nendoroid Campaign" can add the hashtag #1000Nendoroid_otakumode to their photos and one lucky winner will receive the 1,000th Nendoroid, "Nendoroid Snow Miku: Snow Princess Ver."
[How to Enter the My First Nendoroid x TOM Giveaway]
・Follow Tokyo Otaku Mode on Instagram or Twitter.
・Take a picture of your first Nendoroid and post it to Instagram or Twitter with the hashtags #MyFirstNendoroid and #1000Nendoroid_otakumode.
・Entry complete!
Post Deadline: November 22, 11:59 pm (PDT)
For more details on the "My First Nendoroid" campaign, please see the site below. (available in English and Chinese)
A huge lineup of Nendoroids are also available on the TOM Shop. For those who have yet to own a Nendoroid, we hope you experience your very first Nendoroid through the TOM Shop. Taking your Nendoroids with you when you go out is a fun way to play with them, and every fan should experience it at least once. However, they may have delicate parts so be careful not to damage them.