A stylish collaboration that transcends time is being formed with a breathtaking wicca × Sailor Moon watch!
Sailor Moon and wicca's very first collaboration watch was released last year with only 2,500 pieces up for grabs. Now fans have another chance, though, with this Precious Moment Edition!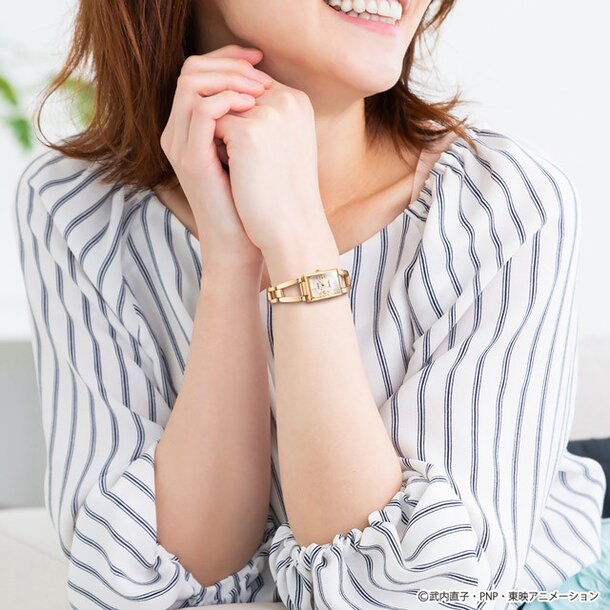 It features a pink gold design inspired by the Space-Time Door. What really stands out, though, are familiar motifs arranged at each fifteen-minute mark: the Space-Time Key, the Silver Crystal, and the symbols of Sailor Pluto and Sailor Saturn.
Once again, there will only be 2,500 pieces available for this round of watches. Preorders are now open at the Premico online shop.
(C) Takeuchi Naoko・PNP・Toei Animation
(C) Naoko Takeuchi