There's a lot to love about Re:Zero - Starting Life in Another World, including its heroine Emilia and adorable demon maid Rem. Now, fans can add a bit of these two characters to their everyday wardrobe with five stylish SuperGroupies items: wristwatches, backpacks, purses, card cases, and smartphone cases.
First up, the Emilia designs. These are colored with the soft white, silver, and purple hues that her character is associated with.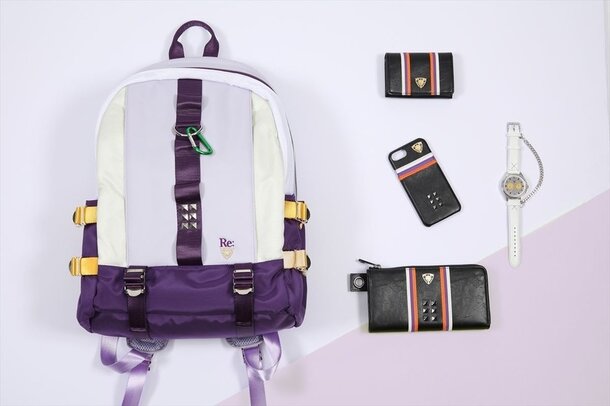 There are plenty of details to look out for, like Emilia's emblem printed on the face of the watch, plus the hour markers inspired by her hairpin.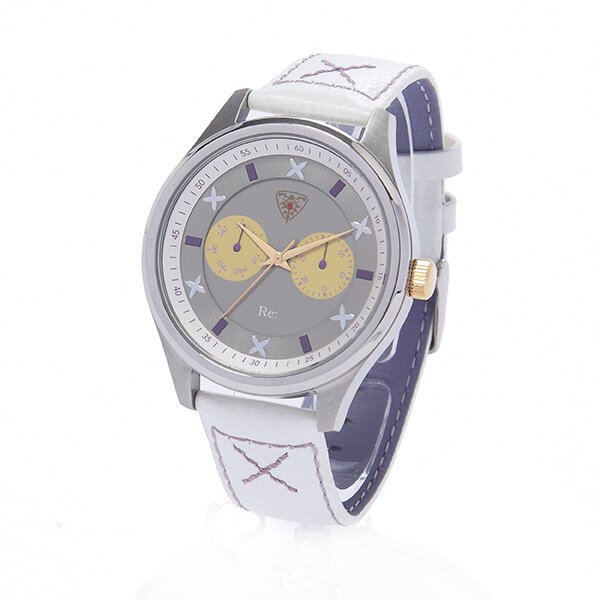 Likewise, the backpack features her emblem below an embroidered "Re:", another nod to the series.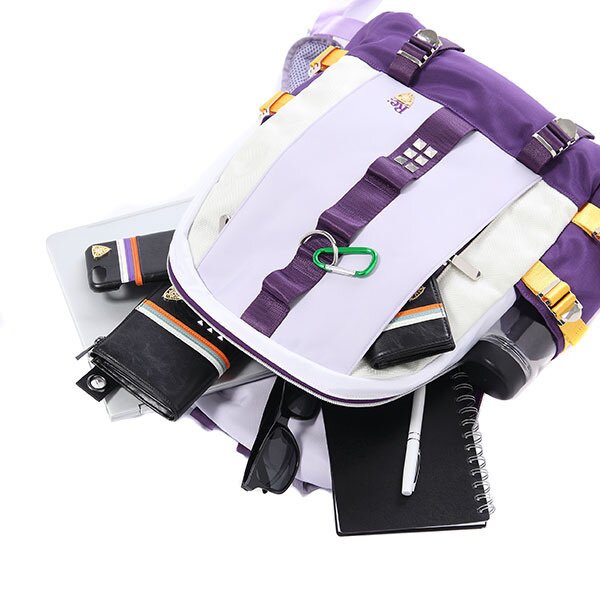 The Rem lineup is both cute and bold with a striking blue, pink, black and white color scheme.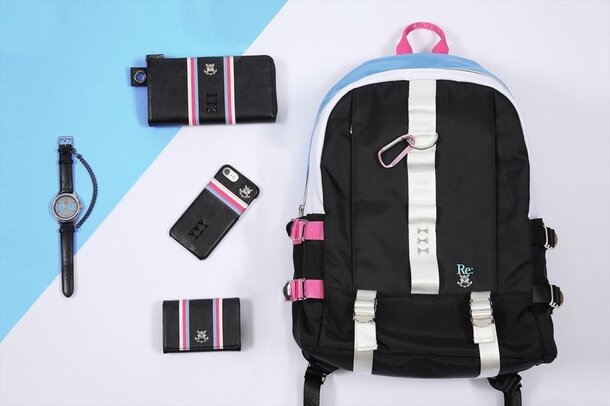 Similarly, fans will appreciate the hour markers based on the appearance Rem's hairpins and a design of her morning star.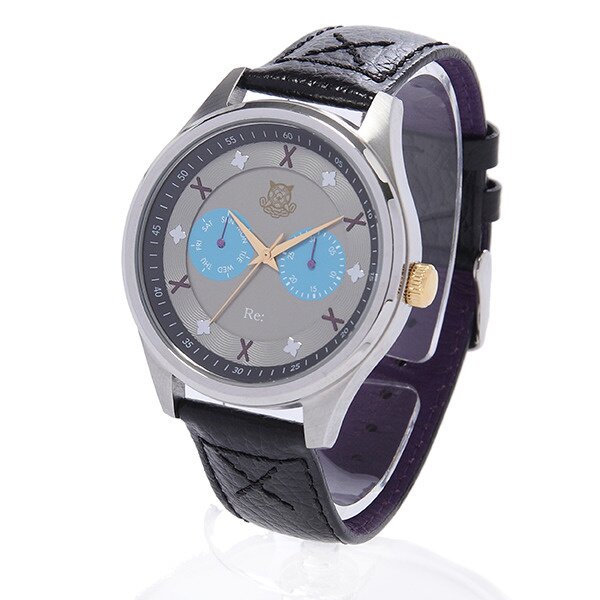 The backpack and other items include pink accents also inspired by her hairpins, like the top handle and belts on the backpack's left side.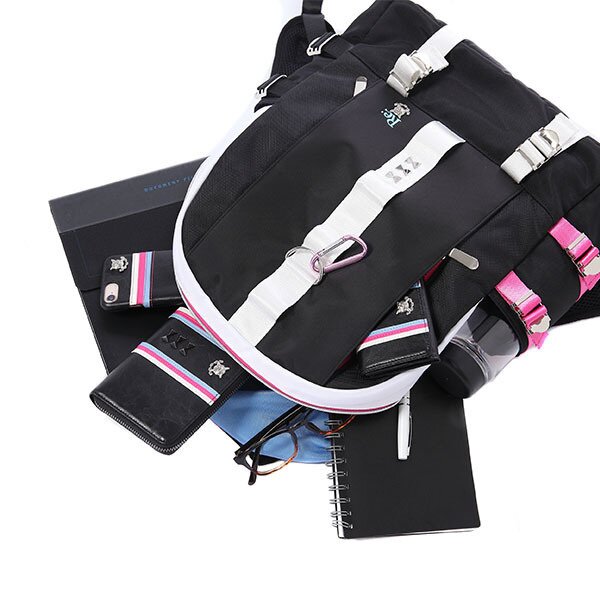 Preorders for these items are open at SuperGroupies until Oct. 8.