Cardcaptor Sakura: Clear Card is loaded with all sorts of beautiful casual and dressy looks, and SuperGroupies is opening preorders for items that will bring that style to your own wardrobe!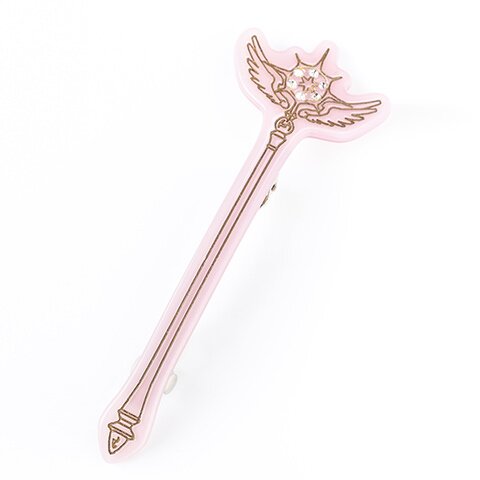 There are two themes: Pink Blooming, which uses pink and red for 7 elegant items, and Clear Blooming, which has a lighter, casual vibe for 8 items.
Pink Blooming's lineup includes a wristwatch, 2-way mini bag, blouse, skirt, pumps, smartphone case and and umbrella.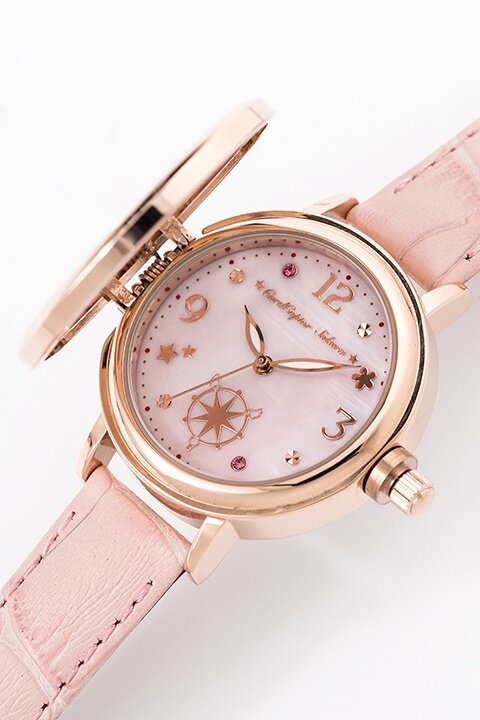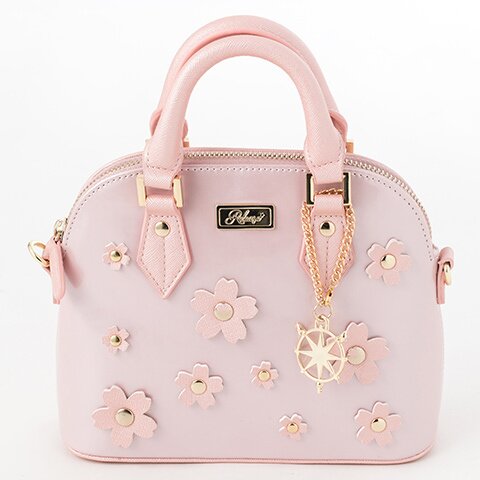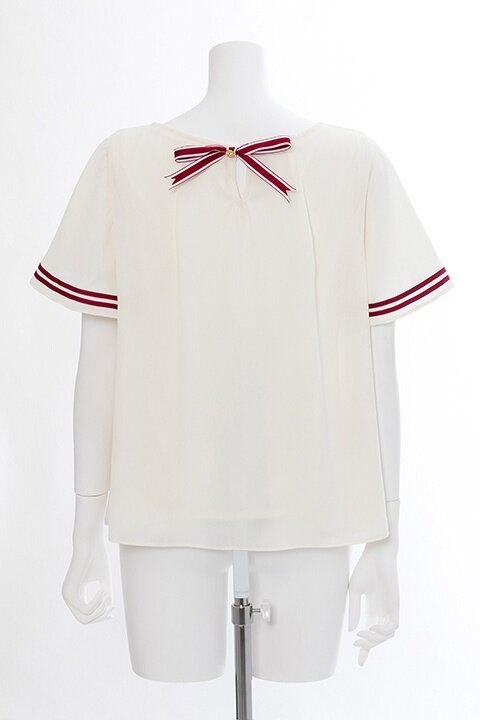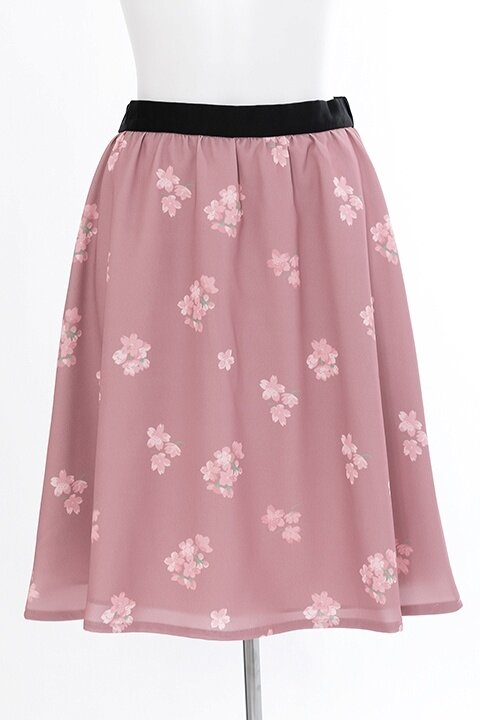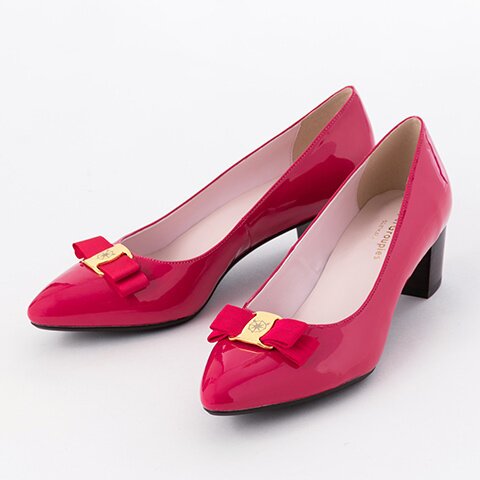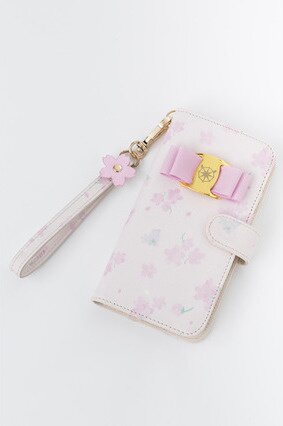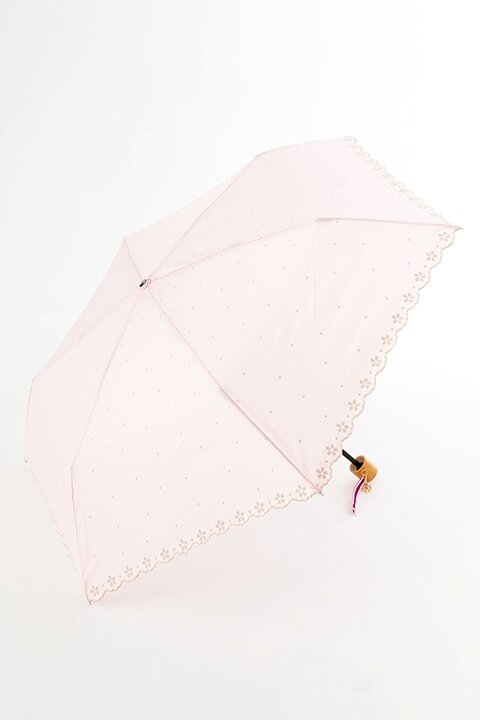 Clear Blooming's equally adorable selection features a wristwatch, rucksack, gown, T-shirt, sneakers, studs/earrings and barrette.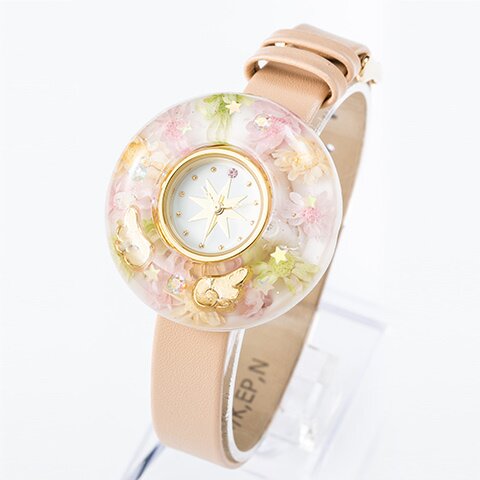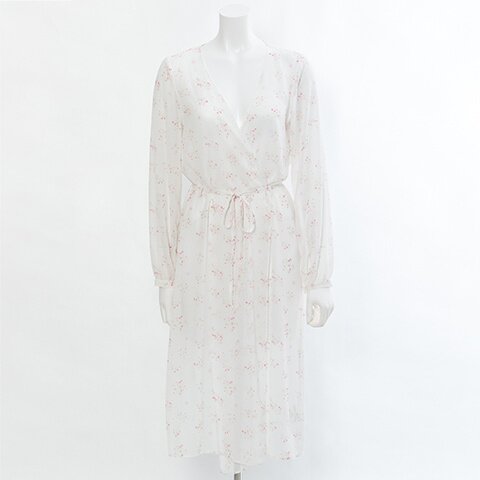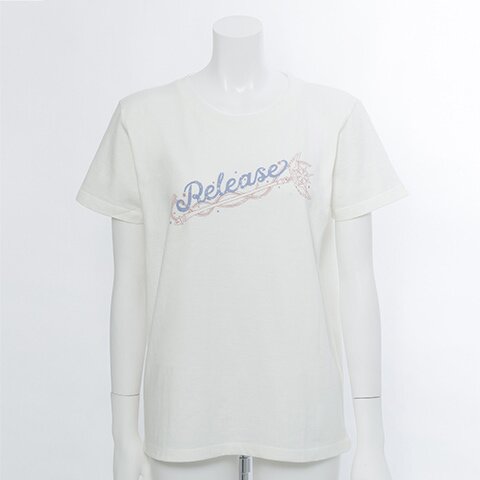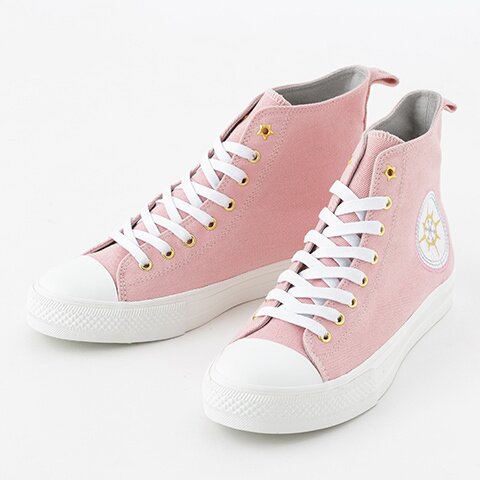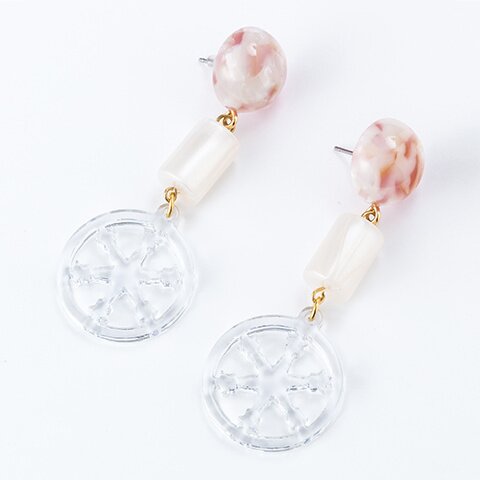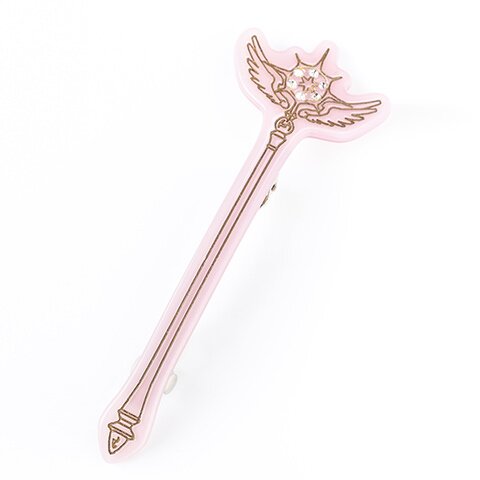 The collab items are available for preorder at SuperGroupies until Apr. 1, 2018. Items other than the umbrella are expected to be released at the end of Jul. 2018, with the umbrella in early Aug. 2018.
(C) CLAMP・ST / Kodansha・NEP・NHK