Season 3 of Attack on Titan is just around the corner, and you can add to the excitement by rocking some Eren and Levi-themed items from anime fashion brand SuperGroupies!
The lineup includes watches, bracelets, and shoulder bags, the designs of which pay subtle homage to the character and series with details like the Survey Corps' Wings of Freedom.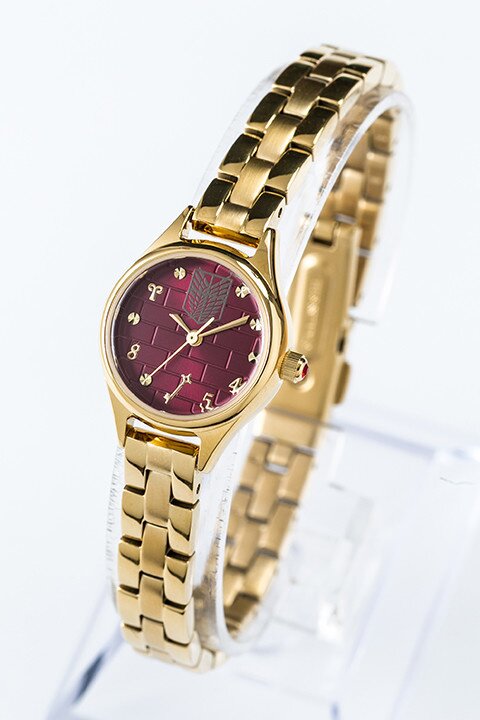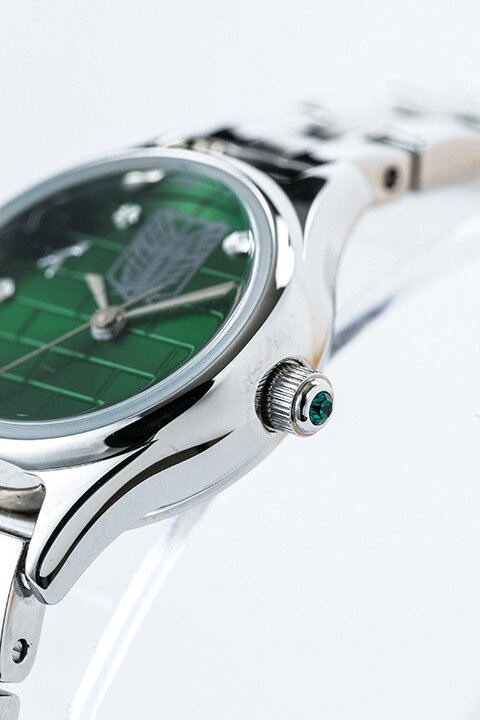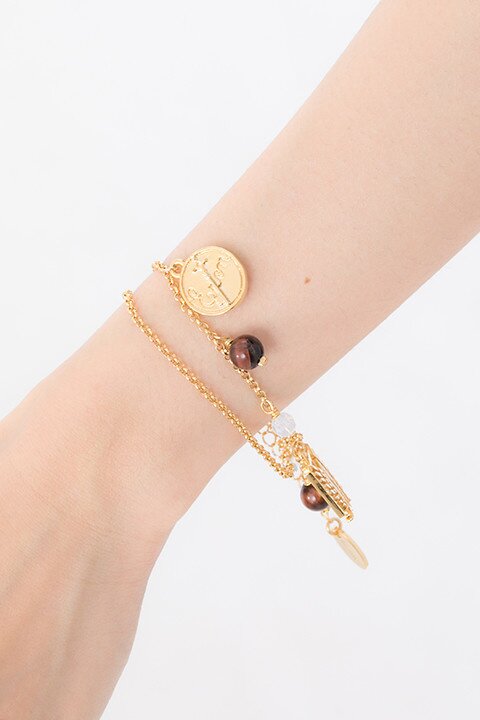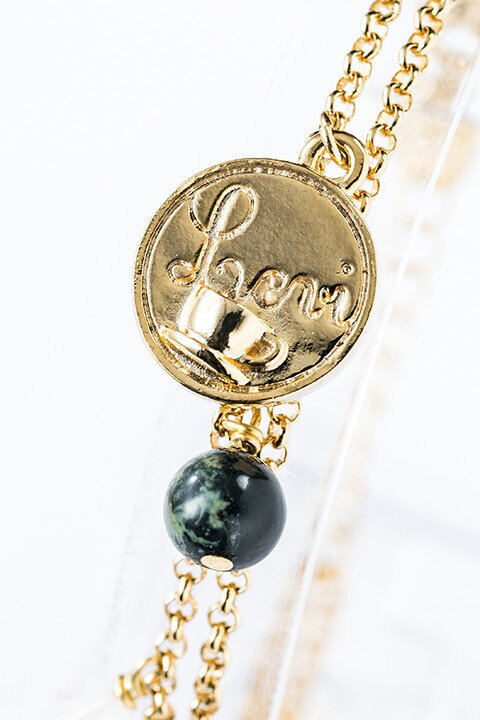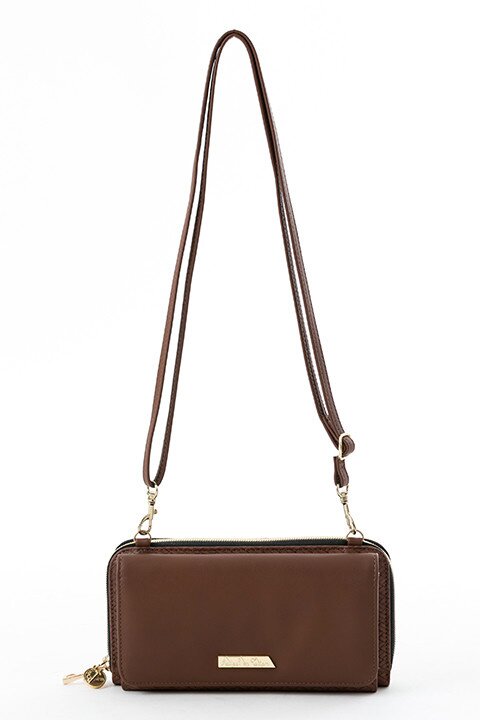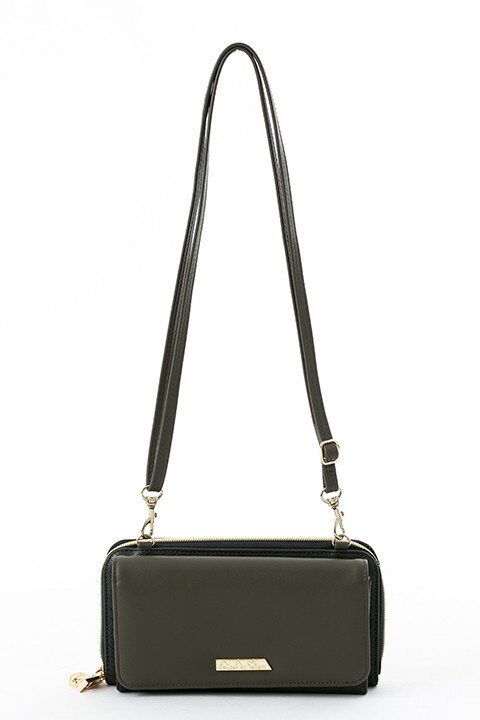 The lineup is available to preorder at SuperGroupies until Mar. 4 and is estimated to ship late Jun. 2018.
Product Details
Name: Attack on Titan Collaboration: Watch, Bracelet, and Shoulder Bag (Eren Jaeger Model, Levi Model)
Preorder Deadline: Mar. 4, 2018
Shipping Date: Late Jun. 2018
Retail Prices (before tax):
Watch: 14,800 yen
Bracelet: 6,800 yen
Shoulder Bag: 9,800 yen
(C) Isayama Hajime・Kodansha / Attack on Titan Production Committee