As a part of an absolutely massive collaboration with SuperGroupies, 8 items each for 4 Attack on Titan characters are being released!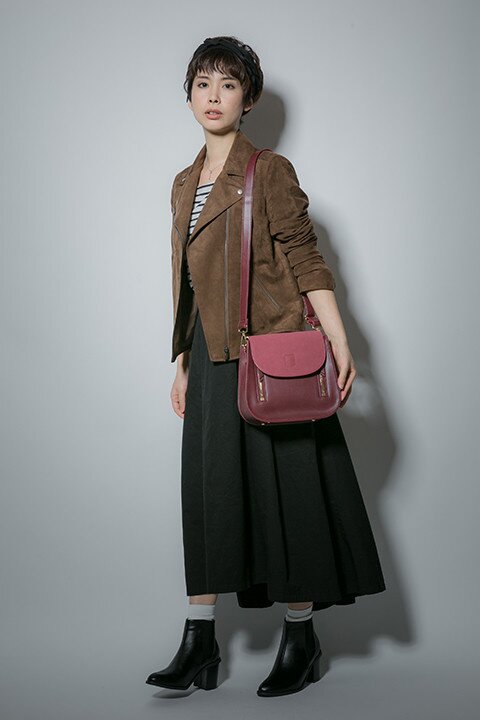 These items are based on Eren Jaeger, Mikasa Ackerman, Levi, and Erwin Smith, and each of them has respective colors: red for Eren, blue for Mikasa, green for Levi, and brown for Erwin. The item lineup includes wristwatches, backpacks, shoulder bags, sneakers, pass cases, necklaces, mufflers, and knit caps.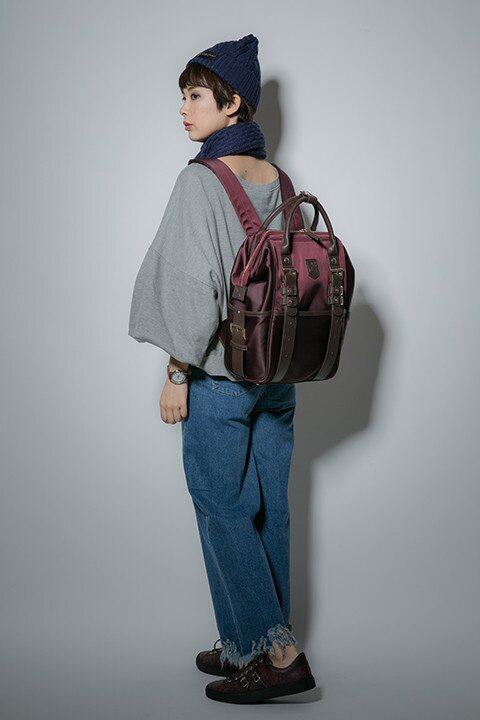 The wristwatch has a sleek and chic design that would be great even for a Survey Corps member. It uses roman numerals and has the English title Attack on Titan on the face. The band color is different for each model, and you can also find the Survey Corps mark on the inside.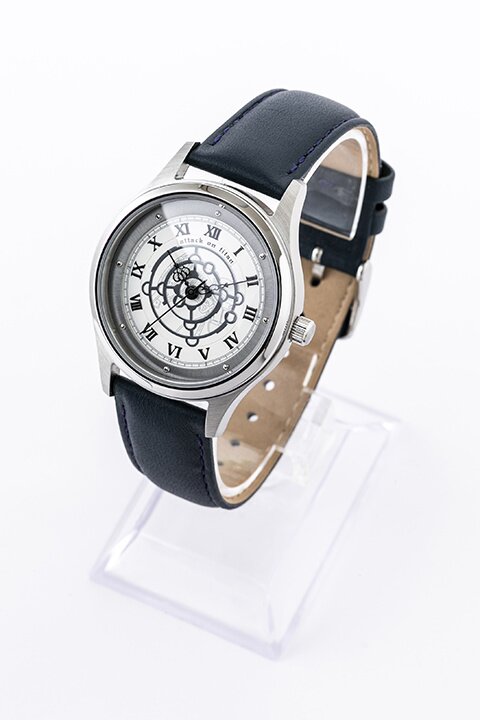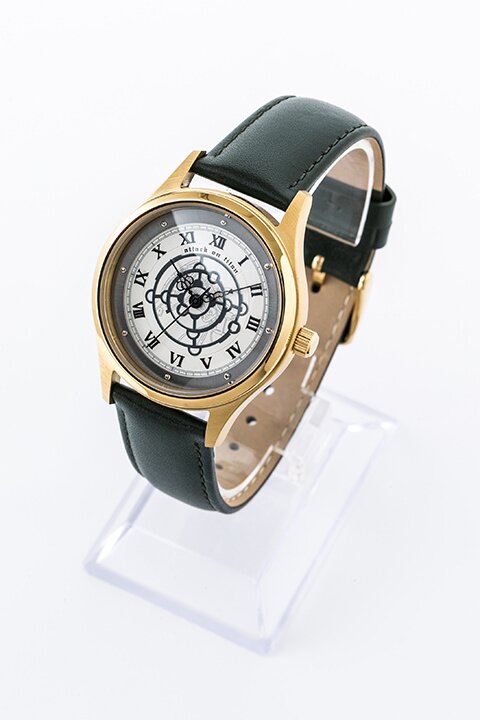 The backpacks and shoulder bags, meanwhile, are meant to be ideal for everyday use. They have the Survey Corps Wings of Freedom, as well!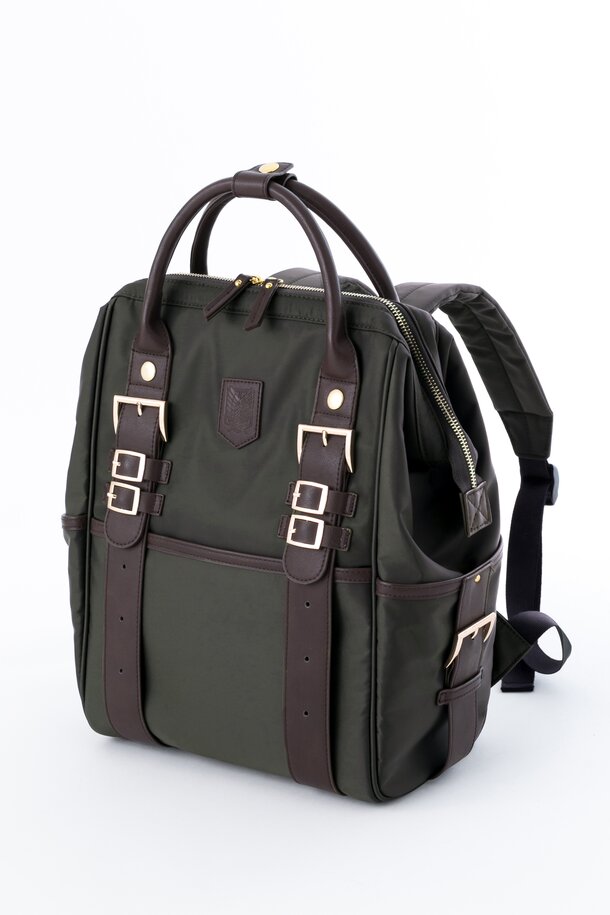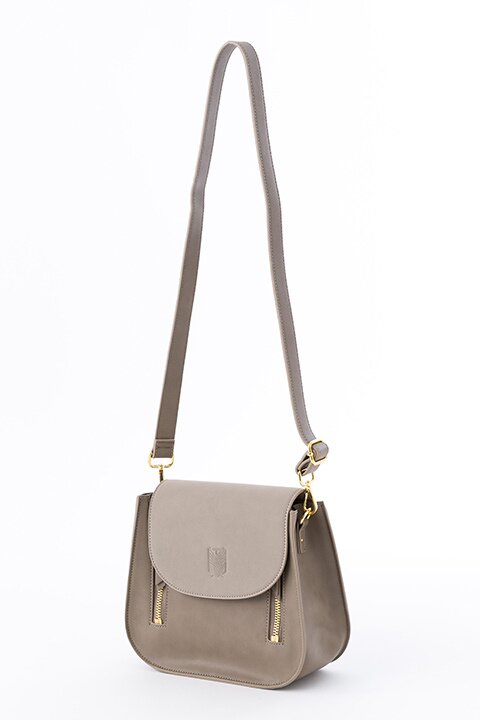 The sneakers feature gorgeous belts with gold fixtures.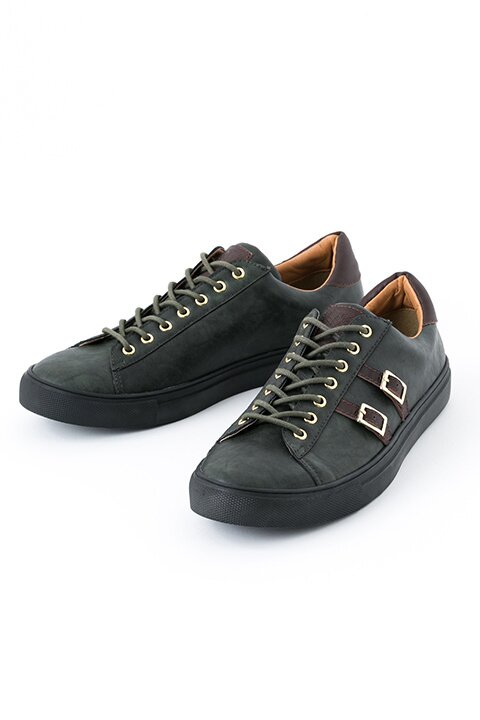 Each of the necklaces is different based on their model. The Eren version has a key motif, for example!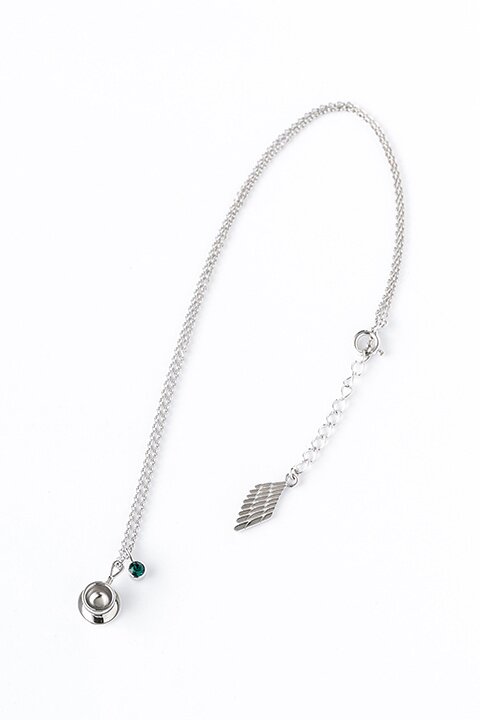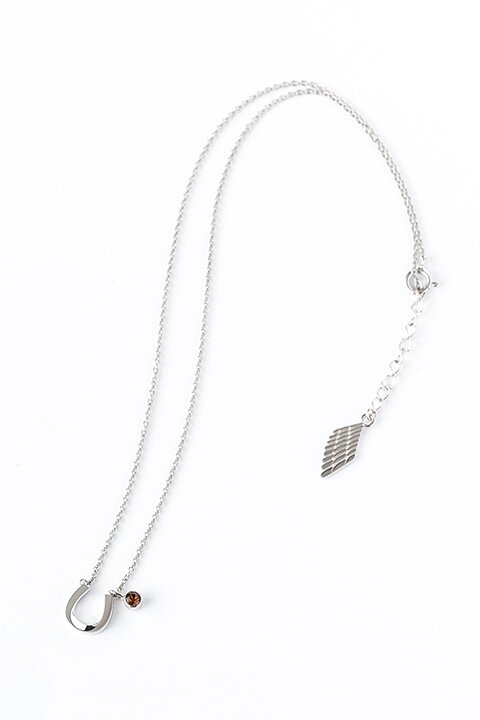 Next up are the mufflers and knit caps. These are perfect for keeping warm as the weather cools down!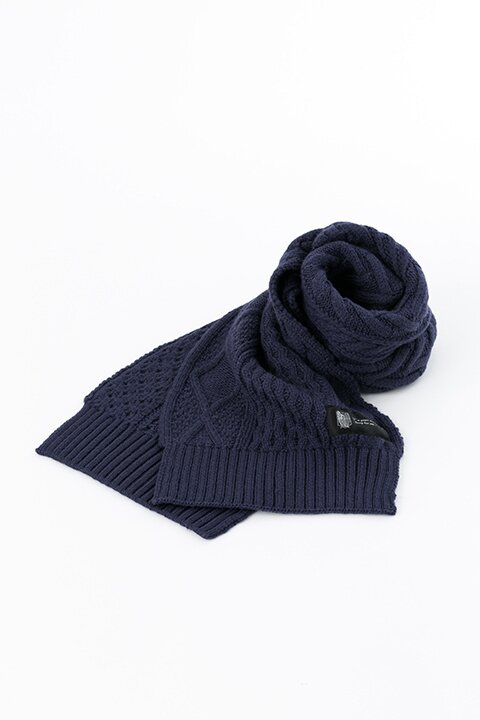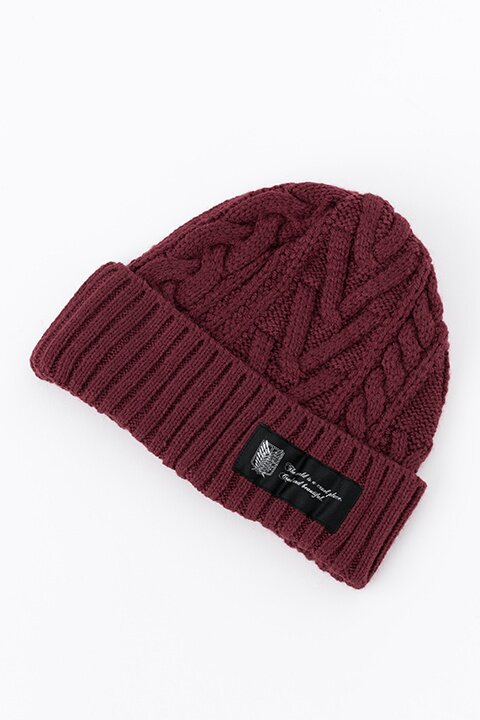 Last but not least are the pass cases. These are great for simplifying commutes to school or work, as well as for storing your ID in a convenient place.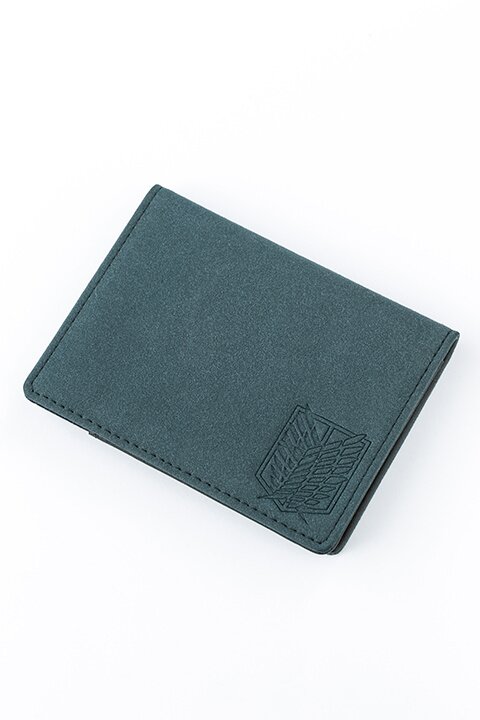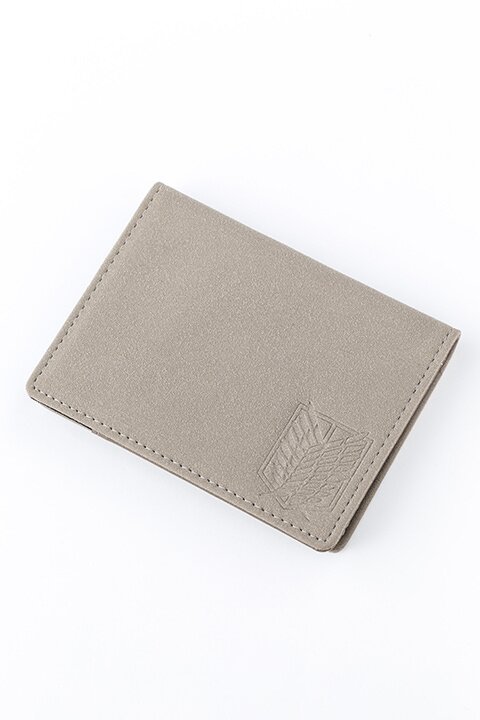 If you've ever wanted to bring a bit of Attack on Titan to your own life, now's your chance! Check out the official SuperGroupies page here!
Attack on Titan Collaborative Items
Characters: Eren Jaeger, Mikasa Ackerman, Levi, Erwin Smith)
Pre-order Period: Oct. 25 ~ Nov. 12
Prices:
Wristwatch, Backpack: 14,800 yen each
Shoulder Bag, Sneakers, Necklace: 10,800 yen each
Muffler: 7,000 yen each
Knit Cap: 5,800 yen each
Pass Case: 5,600 yen each
*All prices listed are before taxes.
Release Dates
Wrist Watch: End of Apr. 2018
Backpack, Shoulder Bag, Sneakers, Pass Case: Mid Feb. 2018
Necklace, Muffler, Knit Cap: End of Dec. 2017
(C) Hajime Isayama・Kodansha / Attack on Titan Production Committee