An exhibition at Mori Arts Center Gallery dedicated to iconic magical girl franchise Cardcaptor Sakura has announced more of its plans to bring the magic of various cards to life.
As if it wasn't already exciting enough to be able to enjoy some delicious themed food while looking at gorgeous artwork and goods, it's also been revealed that four of Sakura's unforgettable battle costumes will be on display, as well as six doll-sized dresses made by CLAMP's very own Mokona.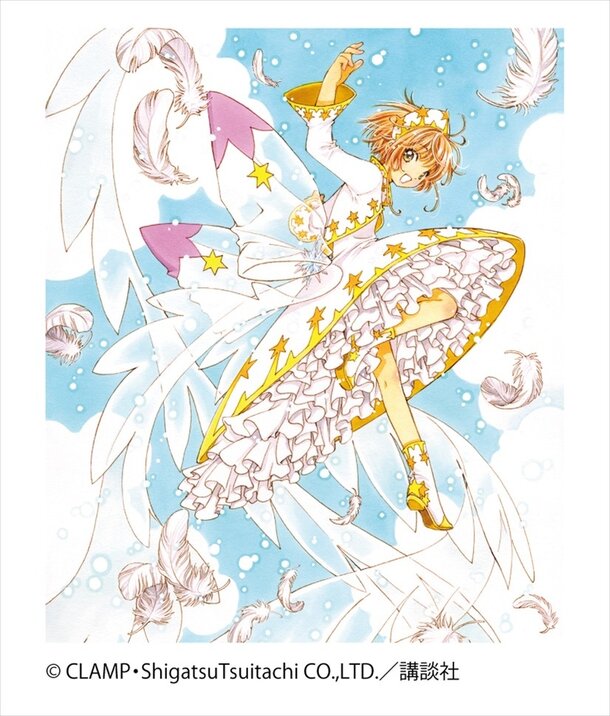 As for the food, there will be all kinds of fun treats available in the original menu at the Sakura Cafe and Parlor including a Star Wand Burger, Suppi Manpuku Curry, Sakura and Syaoran's Sweet Yamcha Set with Jasmine Tea, Kero-chan Buns, and a Sakura Parfait.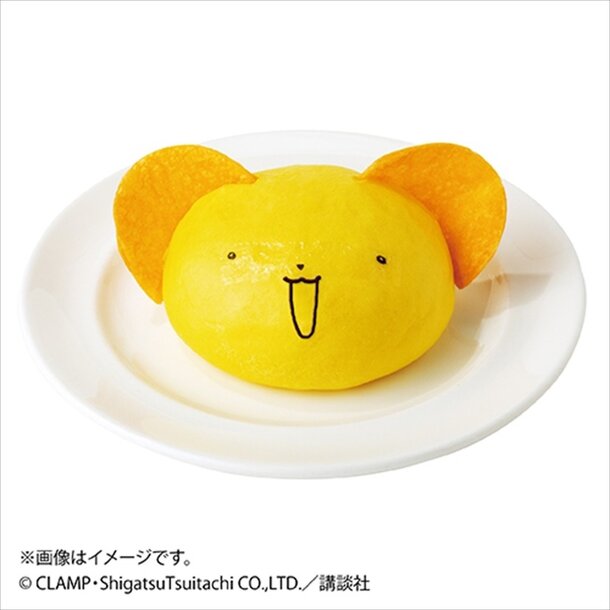 Fans can also take a bit of the exhibit home with them in the form of limited edition goods like plates, mini tote bags, and clear bookmark sets.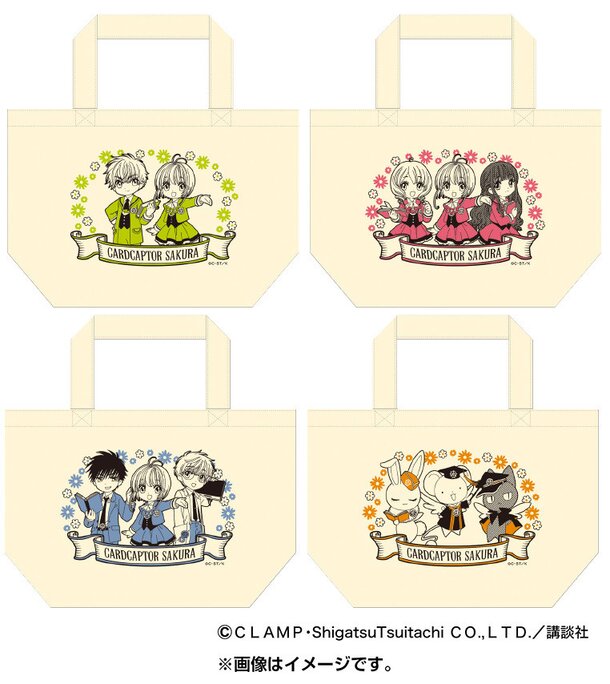 Cardcaptor Sakura Exhibition - Mahou ni Kakerareta Bijutsukan - will run from Oct. 26 to Jan. 3 at Mori Arts Center Gallery.
(C) CLAMP・Shigatsu Tsuitachi CO.,LTD. / Kodansha
Adapted with permission from SPICE