Iconic magical girl franchise Cardcaptor Sakura is set to receive its own exhibition this October, and its key visual has been revealed to be a brand new illustration by original authors Clamp!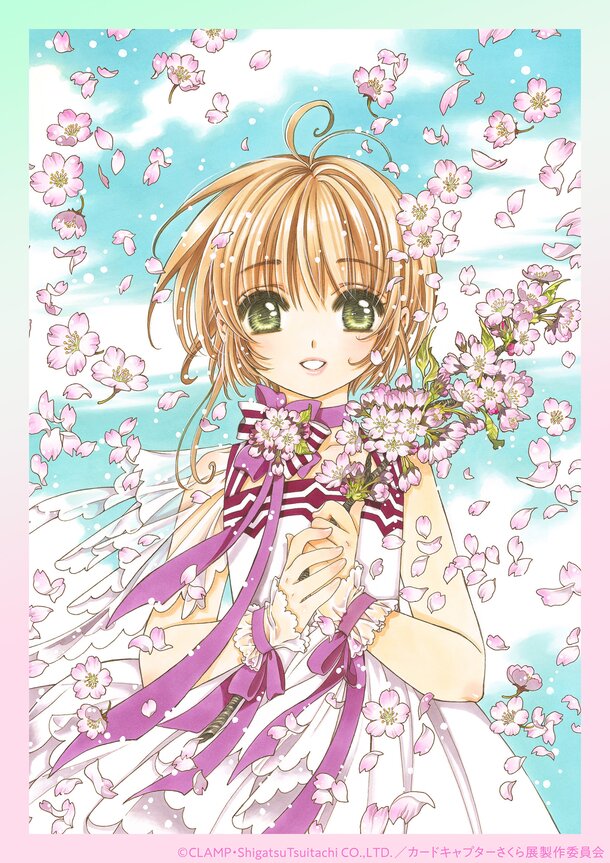 The exhibition will bring together a collection of exclusive original artwork and give fans the chance to fully experience the world of the classic manga. Set to run for over two months from Oct. 26, it will introduce some different exhibits from Dec. 1 and wrap up on Jan. 3. Visitors throughout will receive a souvenir clear card, an appropriate gift considering the latest entry in the franchise.
The original manga ran in Nakayoshi from 1996 to 2000 and then resumed in 2016 with Cardcaptor Sakura: Clear Card. It was then adapted into a TV anime that began airing in 2018, a testament to the series' popularity over the years since its debut.
The "Cardcaptor Sakura Ten ~Mahou ni Kakerareta Bijutsukan~" exhibition will run from Oct. 26 to Jan. 3 at Mori Arts Gallery in Roppongi Hills. Advance ticket sales begin on Sept. 29.
Adapted with permission from SPICE