Tsukino Usagi's Transformation Brooch and Disguise Pen are joining Bandai's popular lineup of replicas for collectors as a set in 1/1 scale!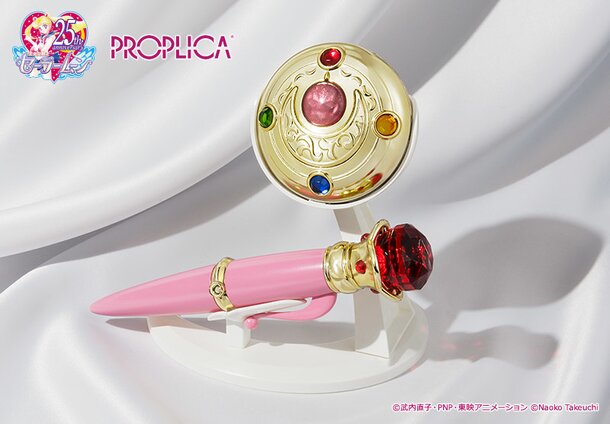 With both items having been brought to life, it's easy to imagine transforming into a doctor (one of Usagi's earliest disguises) or even Sailor Moon herself. Upon pressing the crescent moon on the Transformation Brooch, the gem in the center will also glow as the transformation scene melody and lines start to play.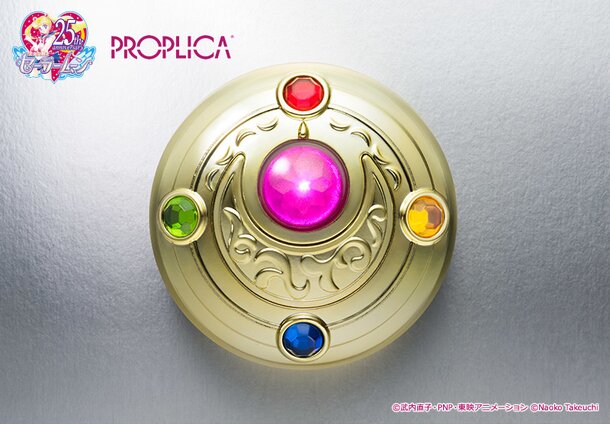 Furthermore, pressing the button after holding the Disguise Pen up to the Transformation Brooch will cause the gem on the Disguise Pen to glow!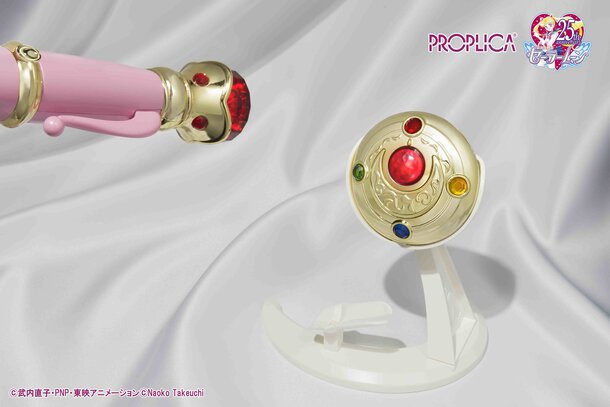 Listening to the recorded lines and music while admiring the high quality replication of Usagi's magical items will take anyone right into the world of Sailor Moon. For a look at the items in action, see the video below.
Preorders are open for 10,800 yen per set (including tax) at Premium Bandai ahead of a Mar. 2019 release.
(C) Takeuchi Naoko・PNP・Toei Animation (C) Naoko Takeuchi